Turning a pre-World War I structure into a contemporary home or holiday retreat is a task that is hard enough. Imagine having to transform a building dating back to the early 19th century into a bustling start-up campus that is hosted by Google in the heart of Berlin! Taking up this audacious challenge and coming up trumps is the talented team of architects from Julian Breinersdorfer Architecture, who have turned the once Oswald Berliner Brewery into a 10,000-square-meter start-up campus dubbed Berlin Factory. A space where tomorrow's technology meets the historic past of the iconic city, Berlin factory is all about innovation and ingenuity.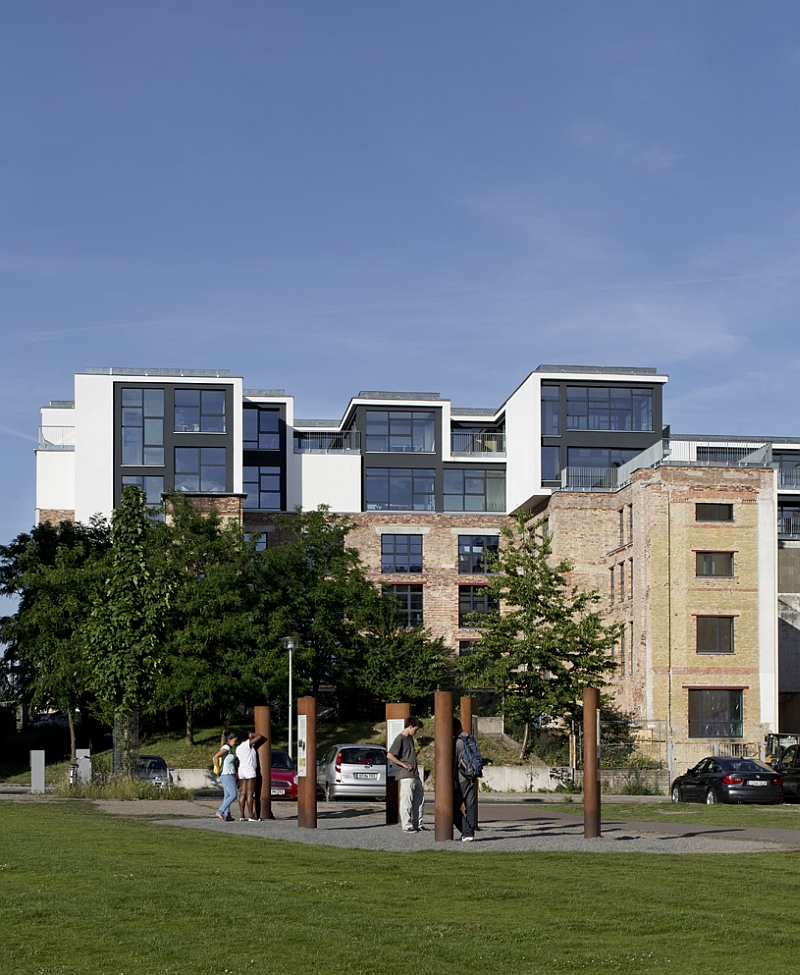 Home today to tech giants like Twitter, Soundcloud and 6Wunderkinder along with many other start-ups, the factory was once a part of the Berlin Wall! One of the immediate challenges the architects faced in achieving this cutting-edge fusion of old world charm and contemporary work environment was the restoration of the pre-World War I façade. This was done carefully by removing the plaster cladding to reveal the original brick façade that was carefully restored. While the existing structure boasted three spacious levels, two contemporary floors were added on top to create modern office spaces.
Many of the existing tech companies enjoy offices that are spread across different buildings of the original factory, connected by open internal staircases. A seamless integration of the old and the new, both externally and internally, gives Berlin Factory an exclusive work environment indeed!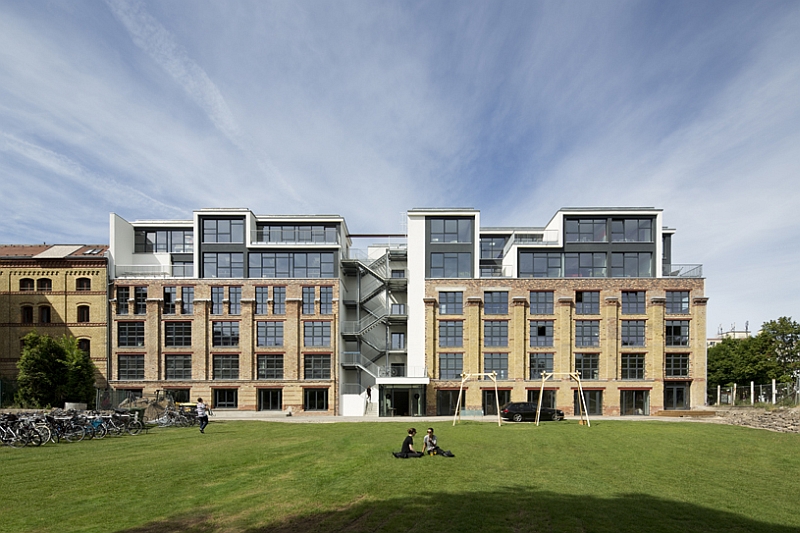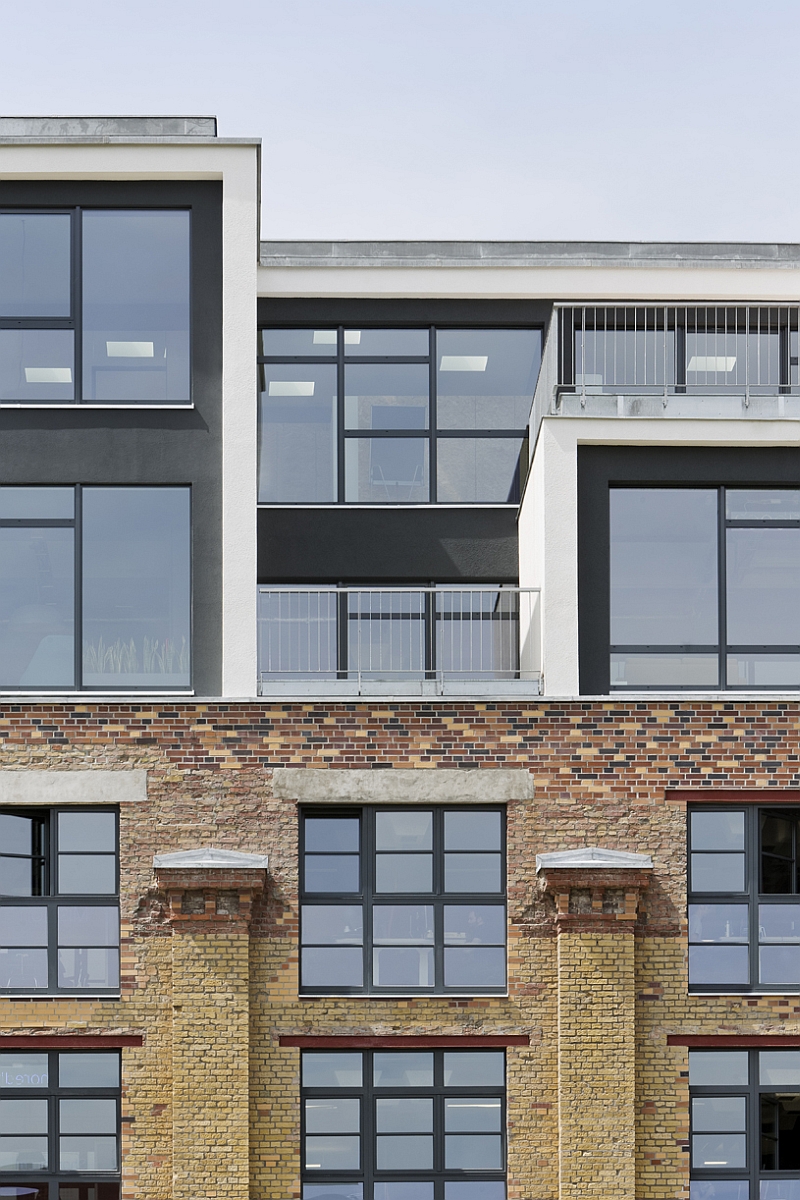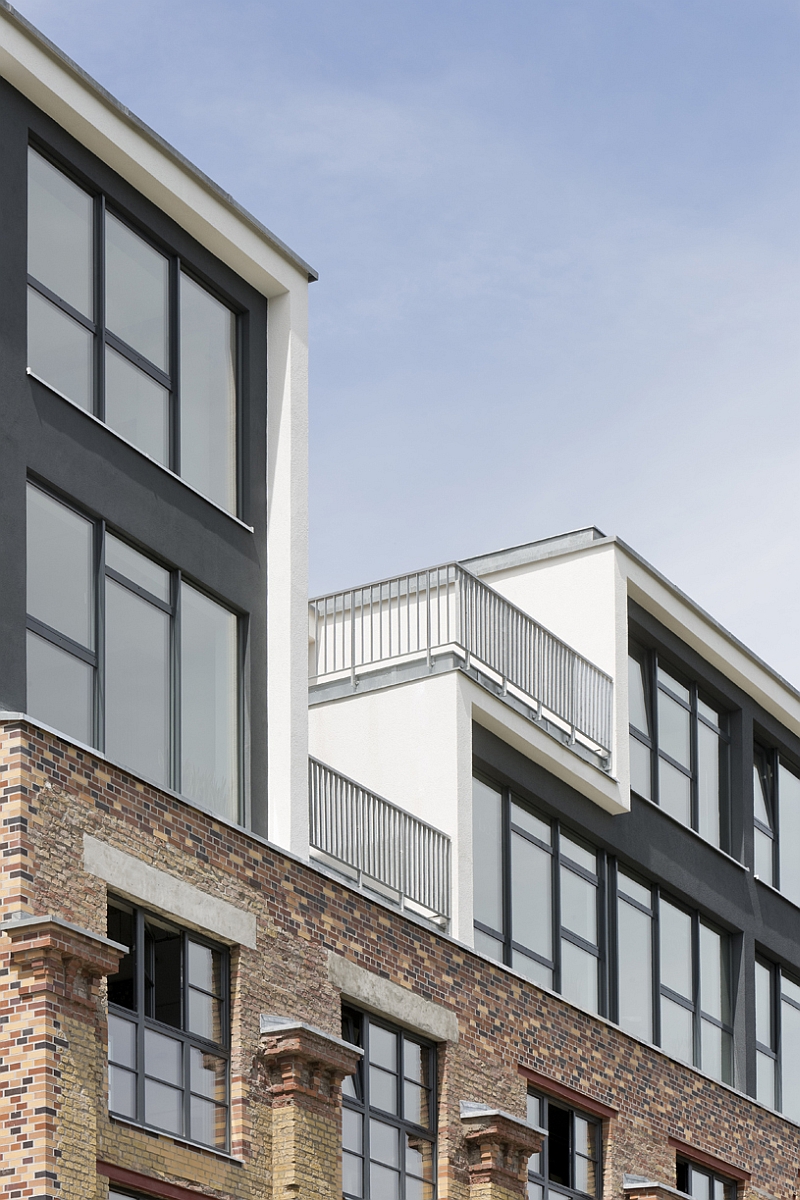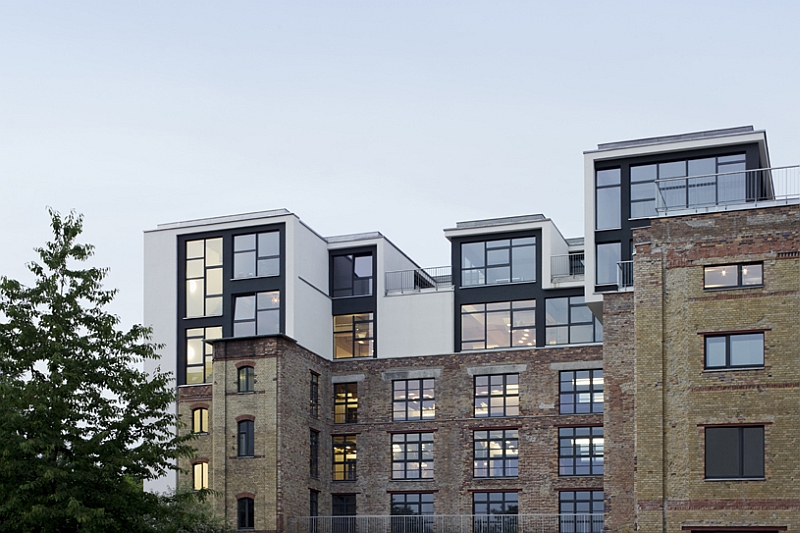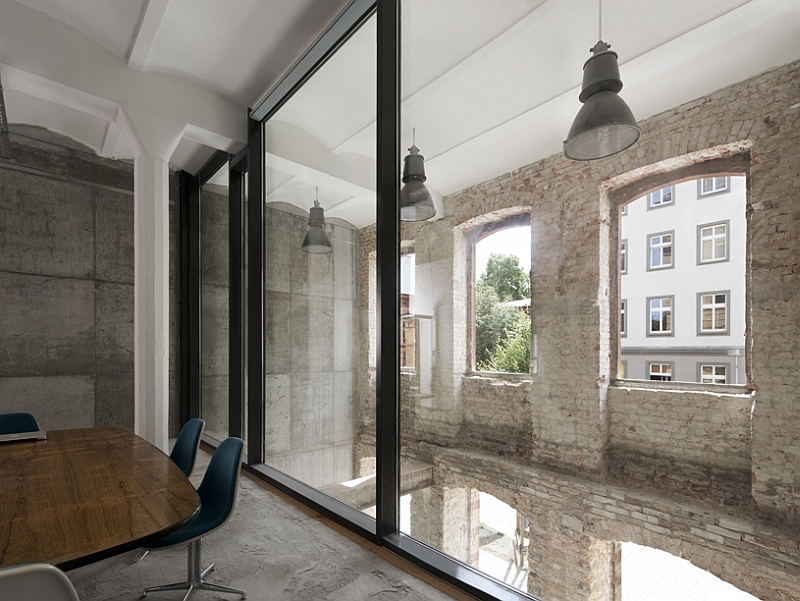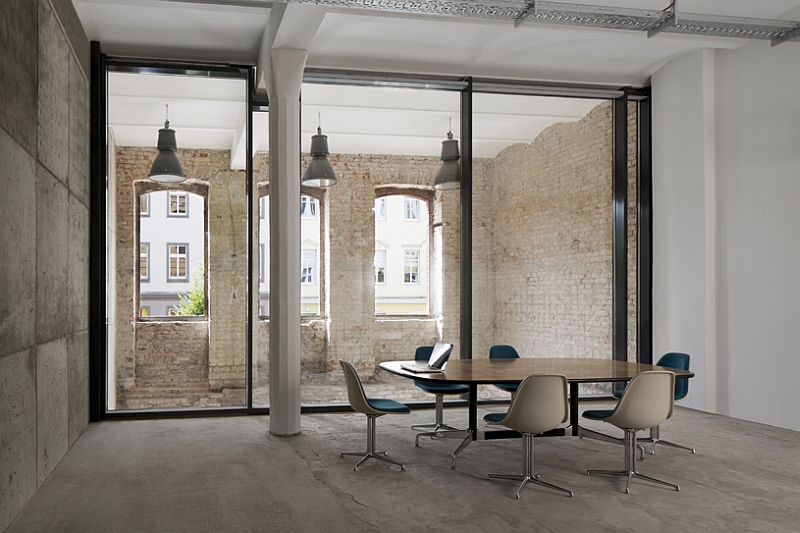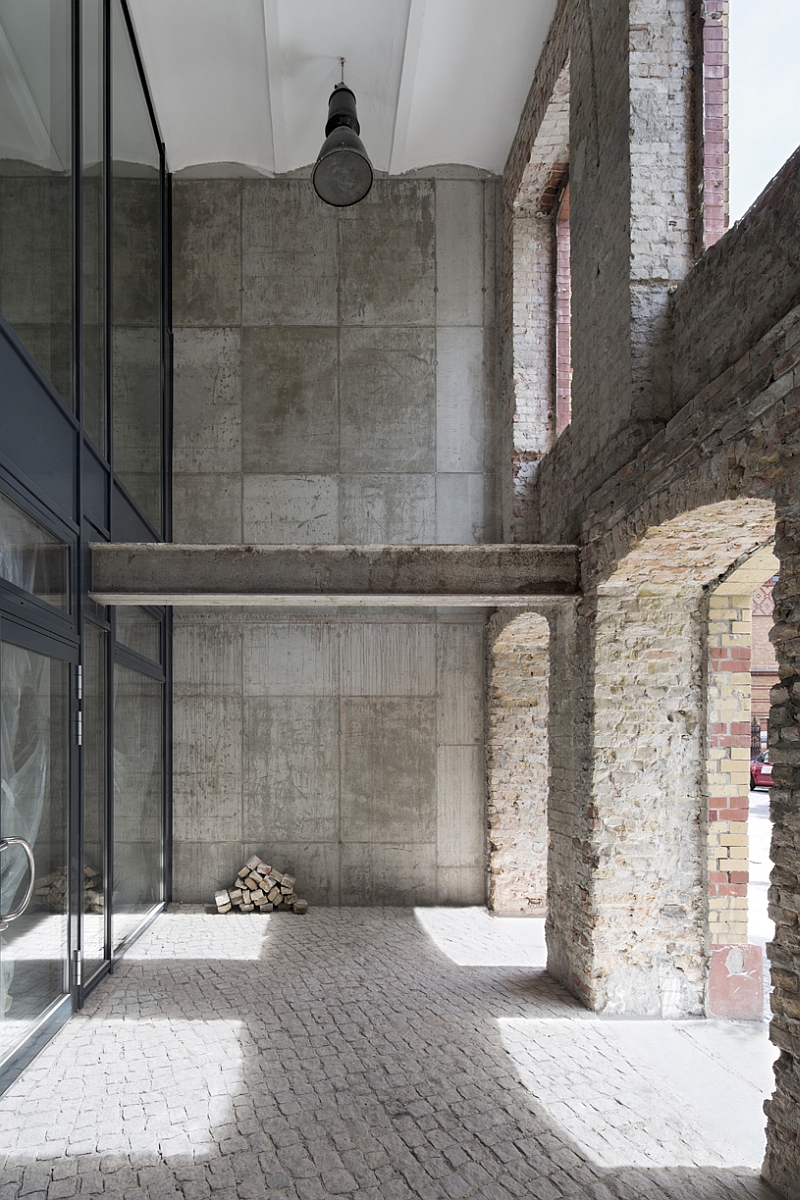 The newly added fourth and fifth levels seem like a natural extension of the existing building from a structural perspective, even though the finish and the materials used clearly delineate each construction. Large open campus courtyards, gardens, a ground floor restaurant and basement event spaces complete this lovely entrepreneurial space. An outstanding work environment that epitomizes the past, present and future of Berlin!
Photography: Werner Huthmacher