Located just 10 km away from the central business district of Perth, Bicton is a posh suburb that is quickly becoming home to some of the best private residences Down Under. Built on a 557sqm narrow block by Residential Attitudes, this lovely house makes maximum use of the available space while giving its homeowners the best possible views of the beautiful Swan River nearby. An airy and spacious interior welcomes you with inviting warmth, while the street façade of the house has been crafted carefully to offer adequate privacy.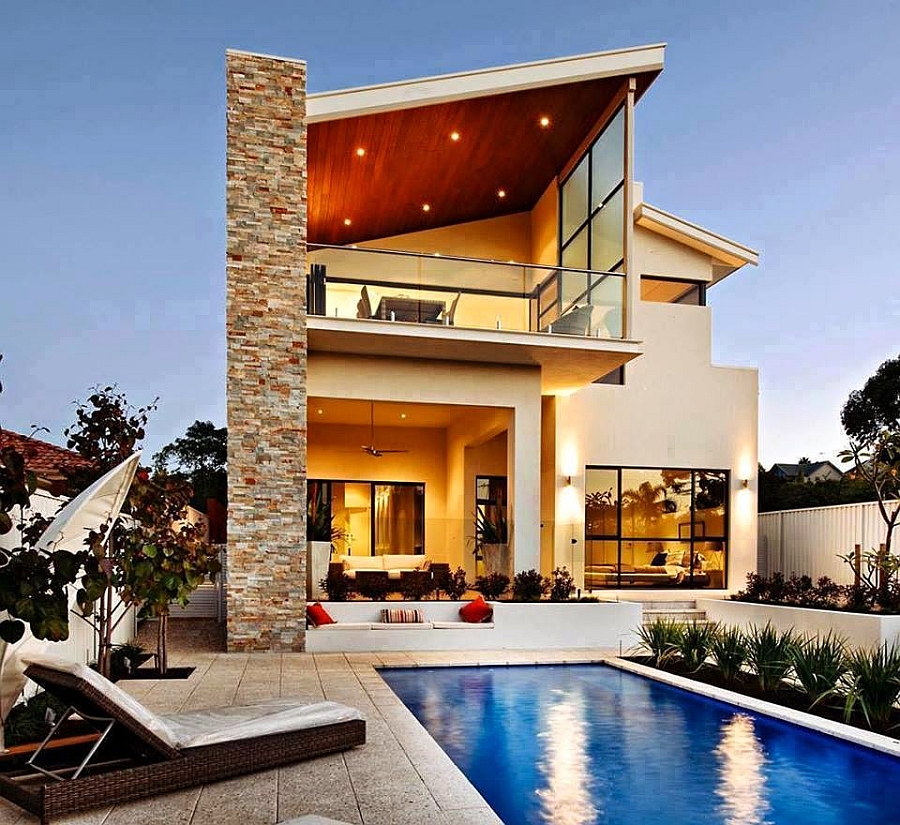 The lower level of the custom designed residence houses the home office, laundry, a spacious entertaining room for the entire family and a smart home gym. Connected with the Zen-style backyard outside, a cedar-lined alfresco area links the interior with the expansive pool deck. Twin double-sized bedrooms complete this level, while a refreshing pool and a stunning water feature make the landscape outside as appealing as the opulent indoors. Continuing this smart blend of contemporary grandeur and tranquil elegance is the top level with an open-plan living area.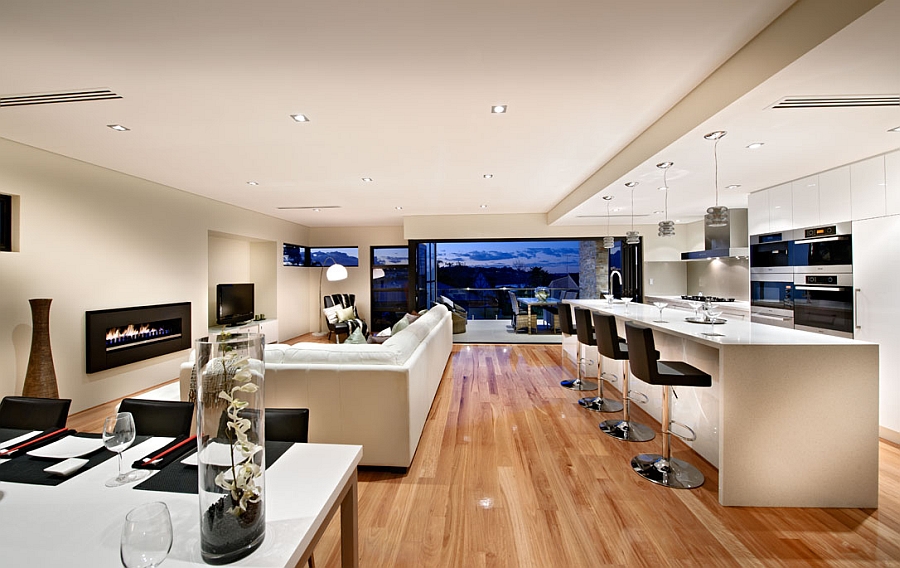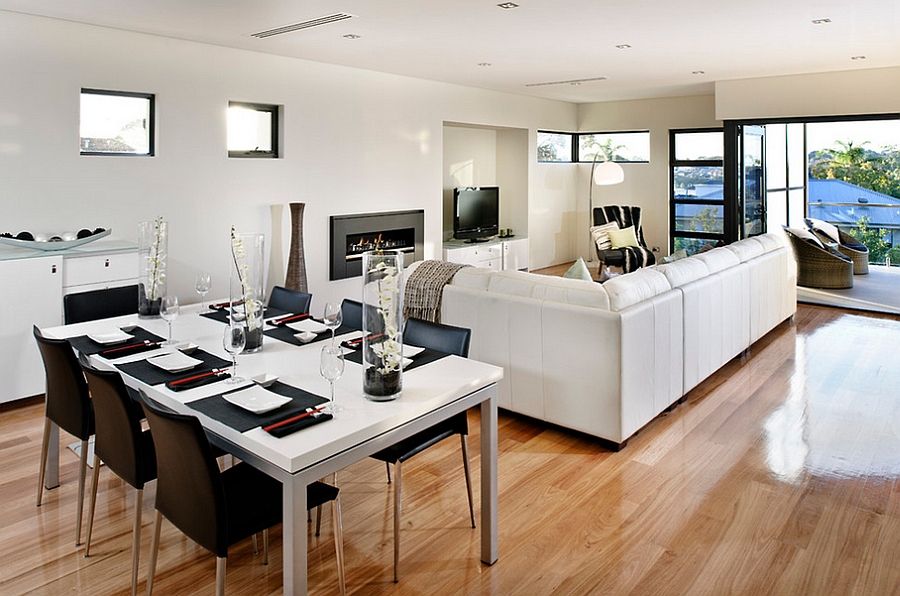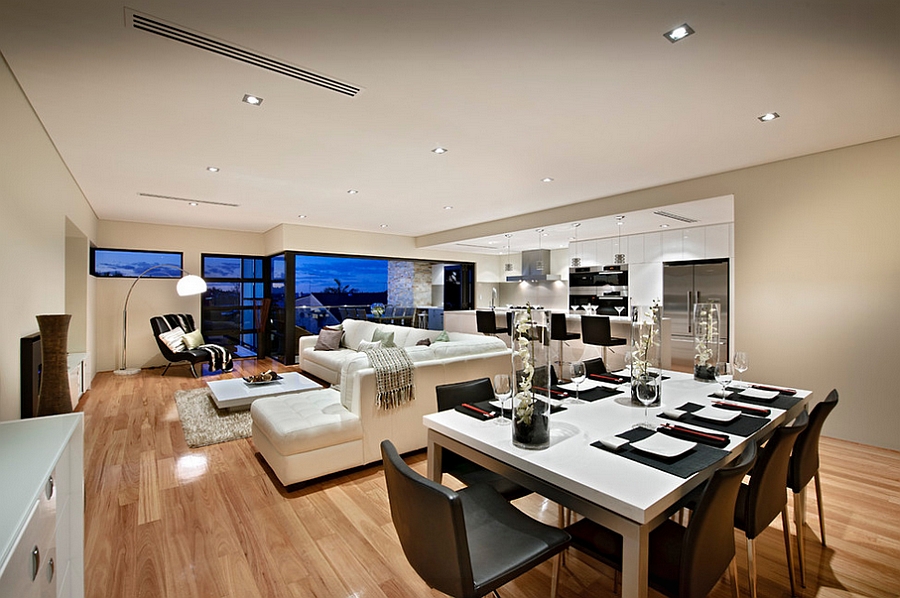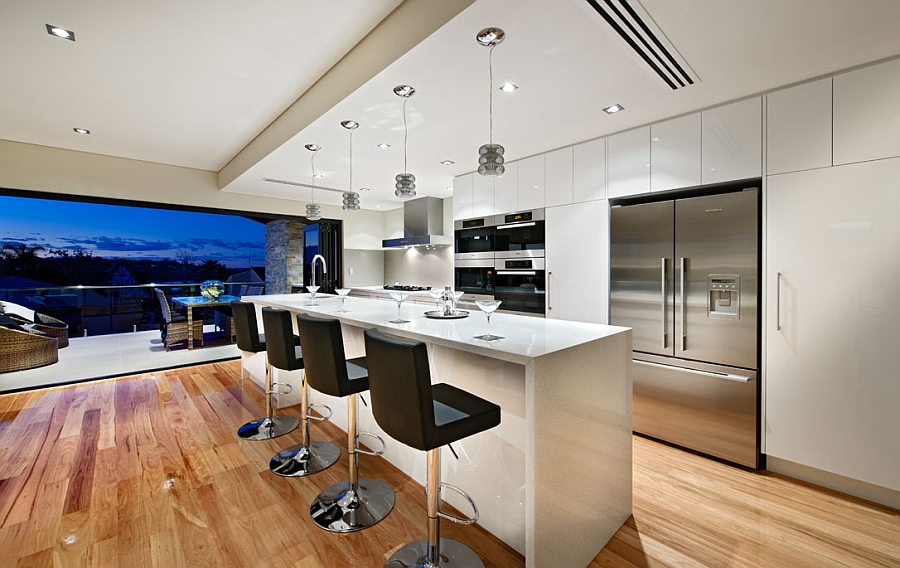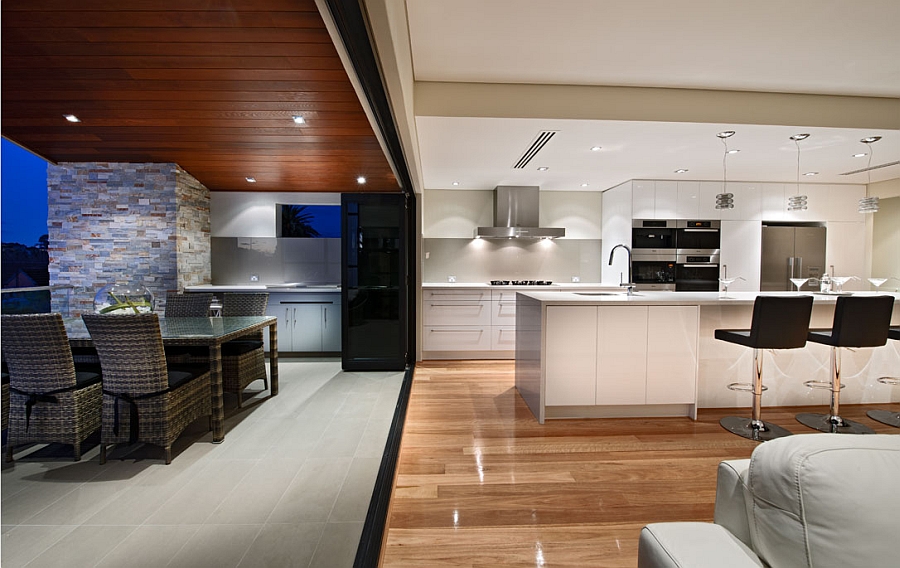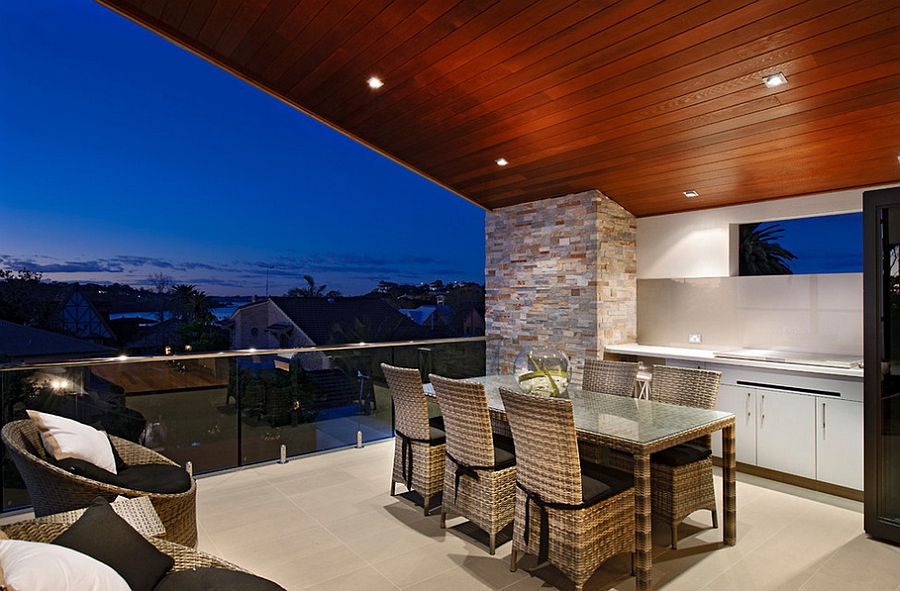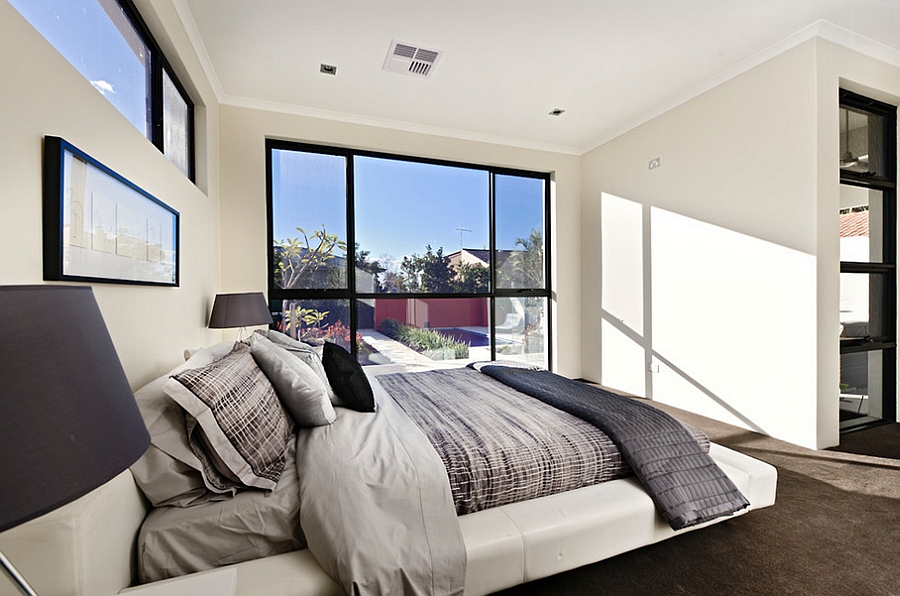 Offering unabated views of the river in the distance, the top level contains the living area, dining space and the kitchen, along with an alfresco kitchen and lounge on the large balcony. Smart bi-fold doors help separate each room from the next while lending a sense of continuity within the house. On the other end of this level is a luxurious master suite leading to a private balcony, which blends sophisticated hotel style with a relaxed ambiance.