The design of modern kitchens is indeed constantly evolving, and each year sees the unveiling of several brand new, sensational kitchen models that try to keep up with the ever-expanding demands of the urban consumer. The first model of the Idea kitchen was developed by Snaidero way back in 1972, and award-winning architect Michele Sbrogiò gave it a sensational new twist in the 80s. While the bones of this intuitive and inherently ergonomic kitchen have remained more or less constant in the last three decades, Pininfarina reinvented it recently, turning it into a showstopper at Eurocucina 2014!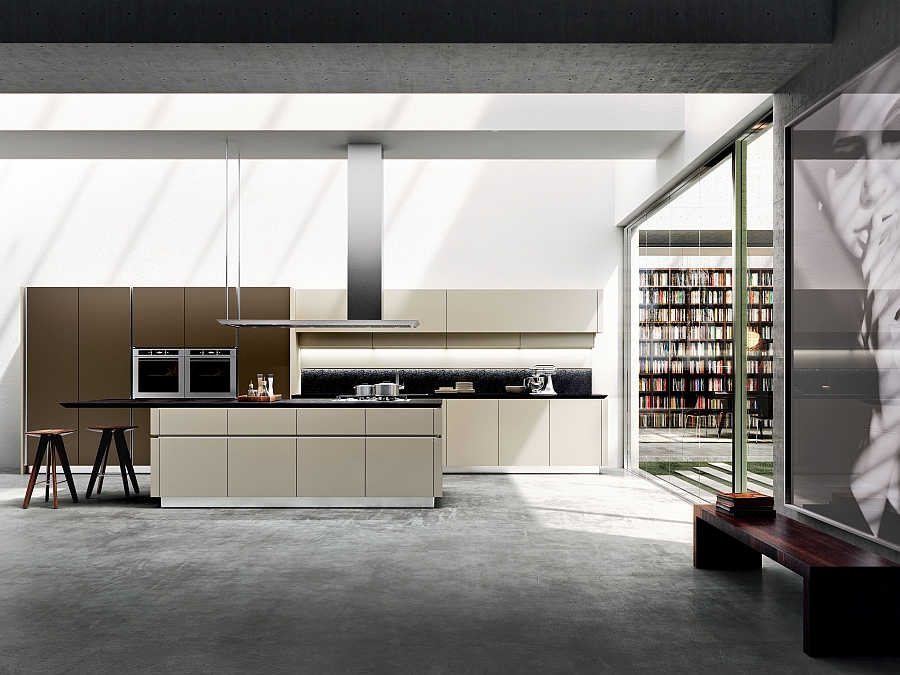 Since its charming debut, the revitalized and improved Idea kitchen has garnered plenty of attention, thanks to its sleek, minimal form and perfect blend of aesthetics and ergonomics. The modern reinterpretation of this classic incorporates smart wall-mounted cabinets and refined storage spaces that can be tucked away with ease when not in use. Continuous LED bars integrated on the shelving and under the wall units steal the show as they give the kitchen an aura of sophistication while offering ideal functional lighting.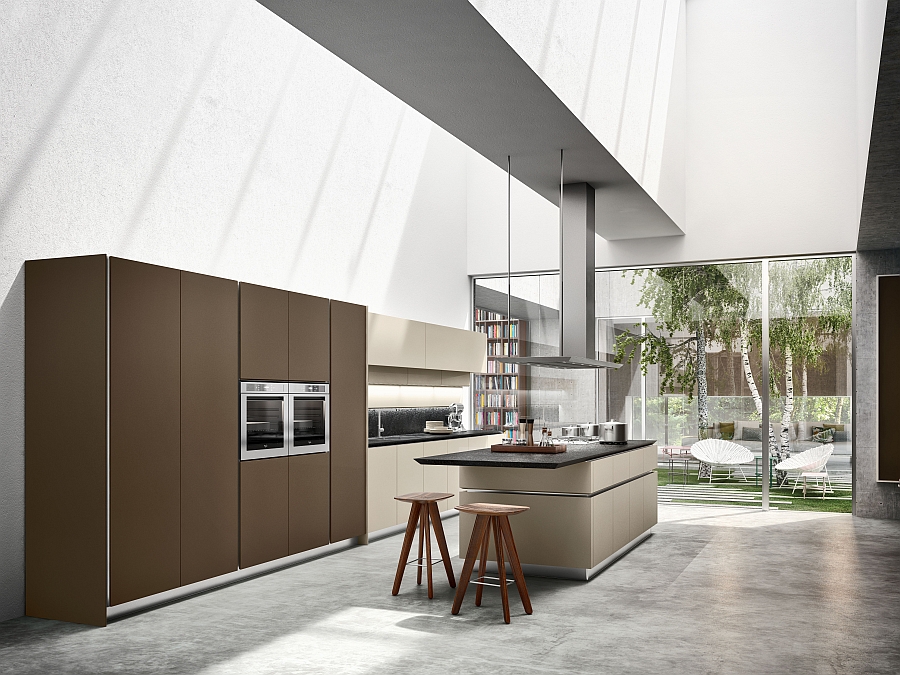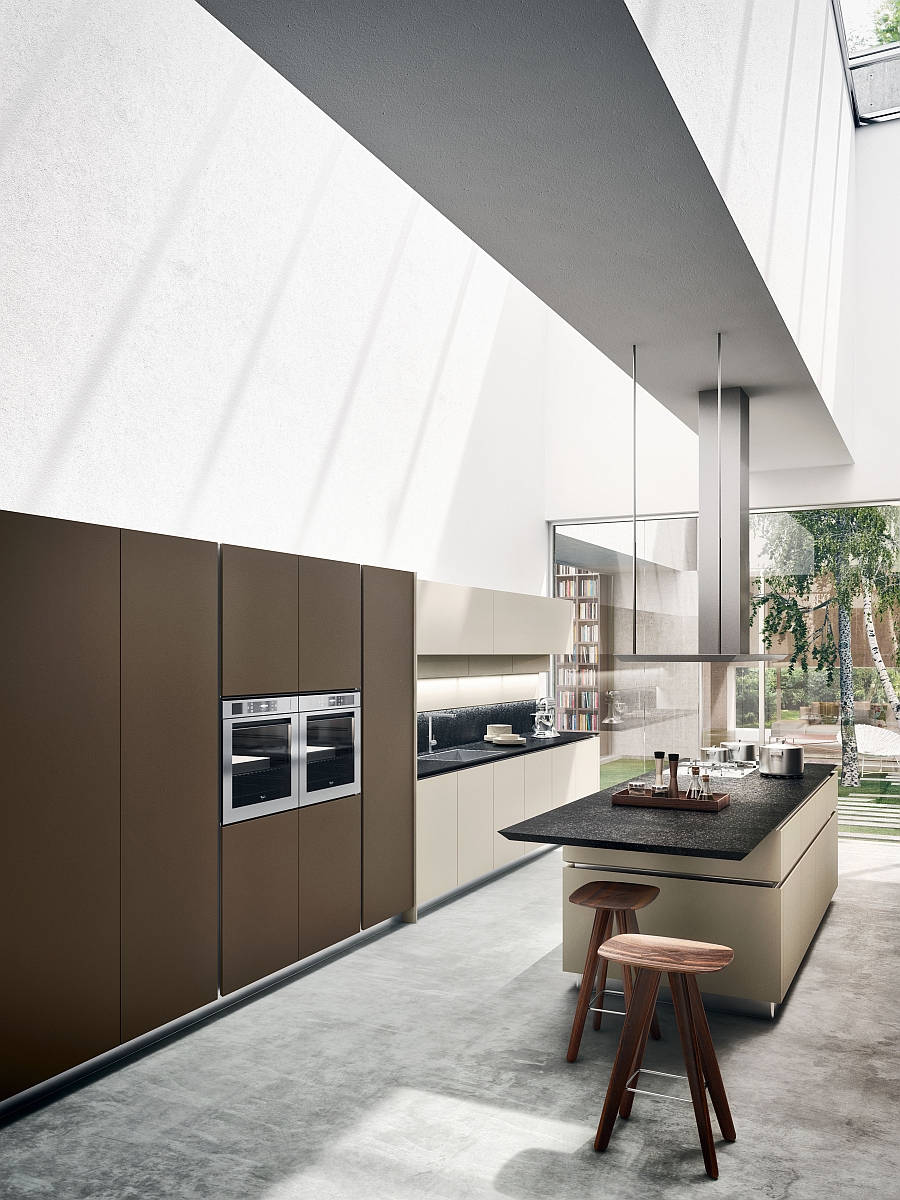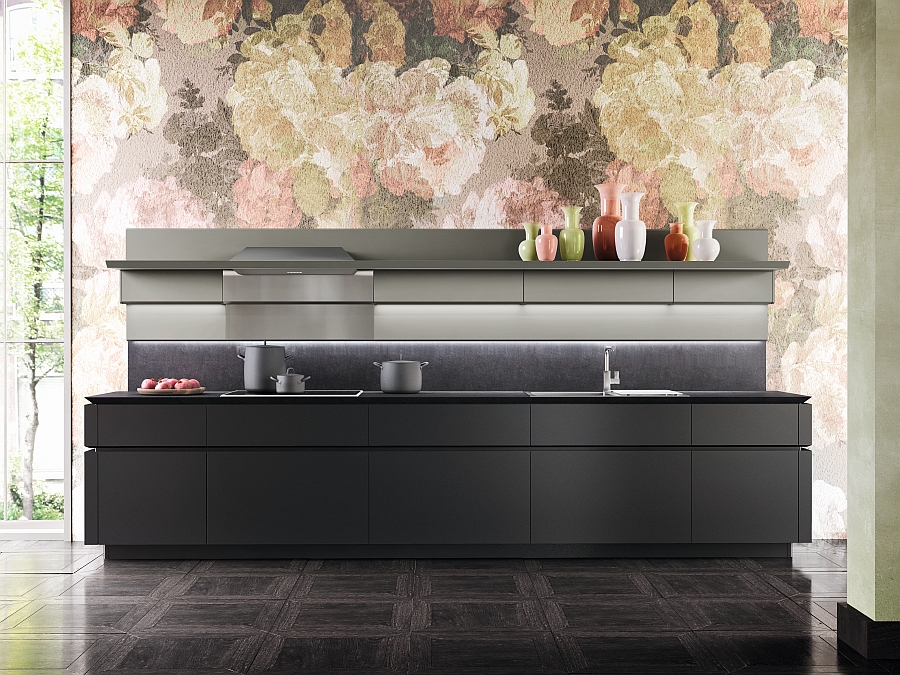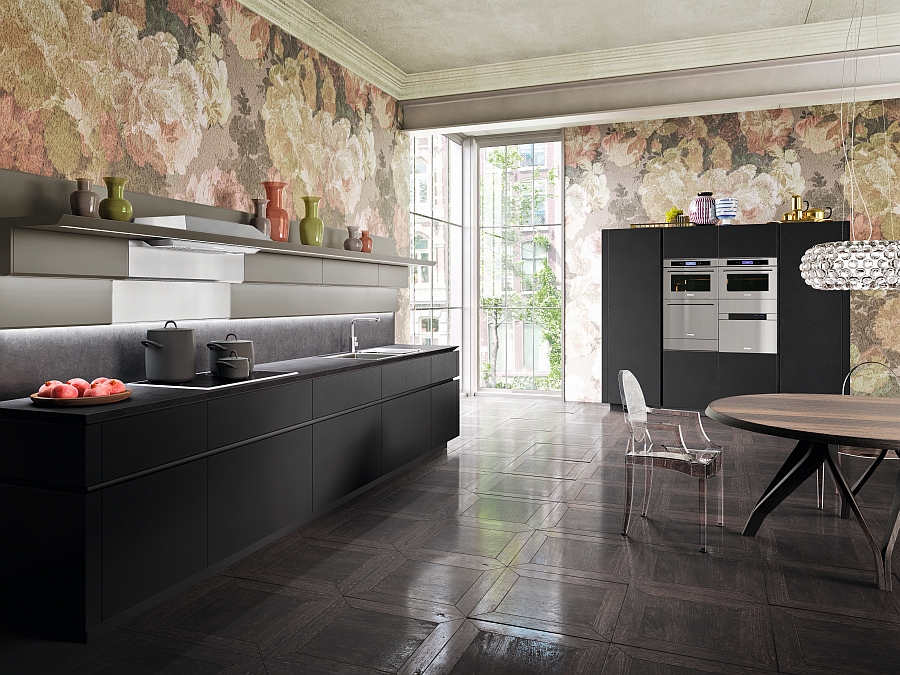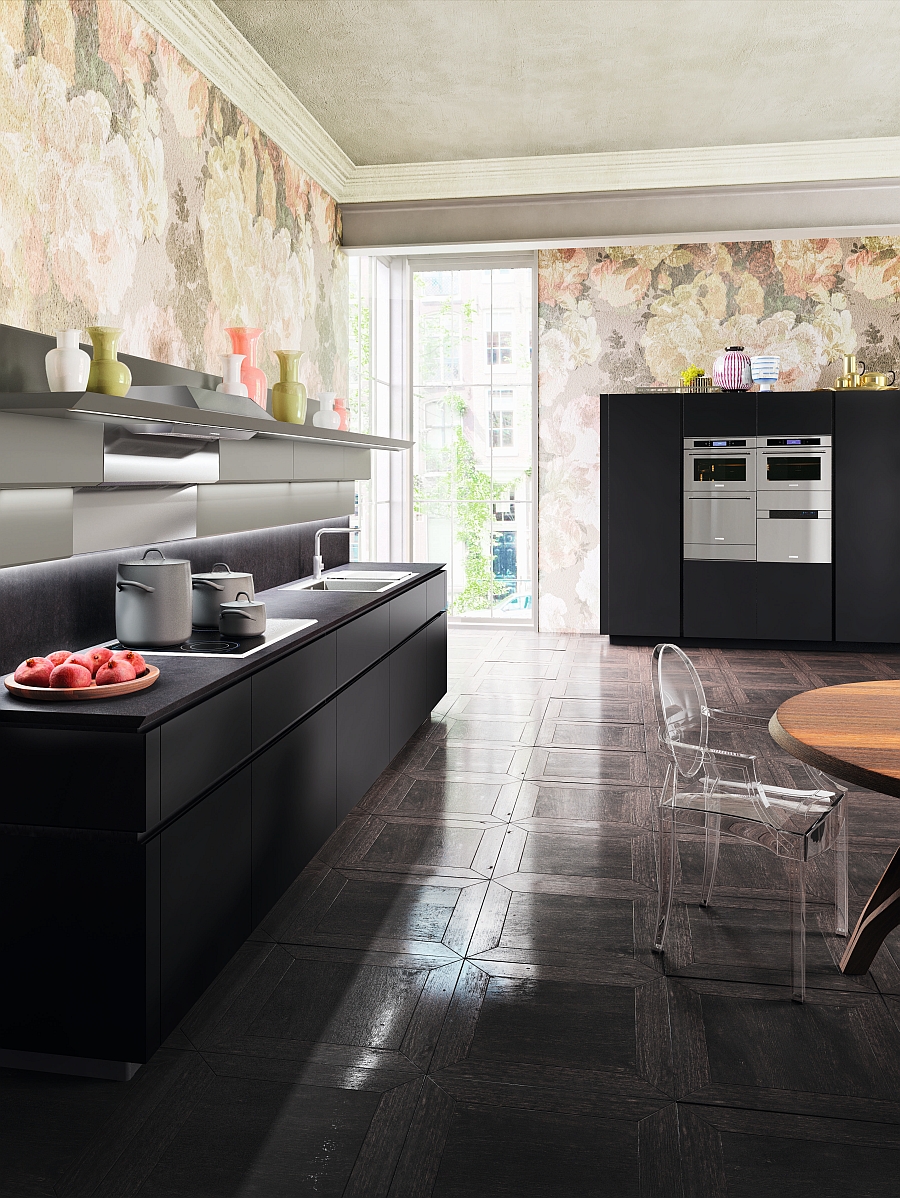 Much like the OLA 25 Limited Edition kitchen, one can see the inimitable style of Pininfarina in the overall appeal of Idea as clean, well defined lines are combined with state-of-the-art technology to shape a truly luxurious kitchen. The many modular units of Idea allow you to custom alter it to fit the specific needs of your home, while the use of minimal, neutral hues makes it an ideal kitchen for those looking to extend their living space by employing an open floor plan.