The island of Ibiza is synonymous with a pulsating nightlife and a hedonistic enjoyment of life. But away from the beaten track of fashionable nightclubs and celebrity is a world of luxury, calm and aesthetic delight.
To know more about Ibiza, we sat down with Teresa Nicholson, Managing Director of Red7 Leisure, and talked about architecture, style and the house of her dreams.
Teresa, what do you think are the best elements of Ibiza living?
Ibiza has a very unique character in the Mediterranean. Its native vegetation, the light that bathes the island and the spirit of the local people all inspired the formal architectural style. But the quintessential Ibiza features are the brilliant blue sea, the breathtaking skyline, and those amazing white stone cliffs. Each combine to dazzling effect.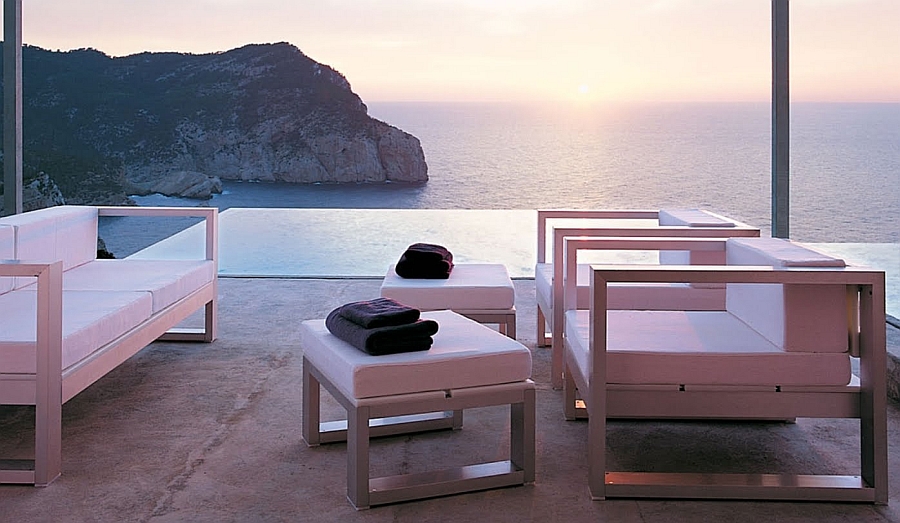 If you were to pick a dream home, what would it be?
This scintillating synthesis is perfectly captured at Na Xamena, designed by celebrated Valencia-based architect Ramon Esteve. The property, which has been deservedly featured in fashion magazine and website photoshoots, features harmonious clean lines reflecting the all-encompassing sky and sea. Its 14m infinity pool merges with the Mediterranean sea on the north of the island, and the playful aesthetic is entirely in tune with this holiday-maker's haven.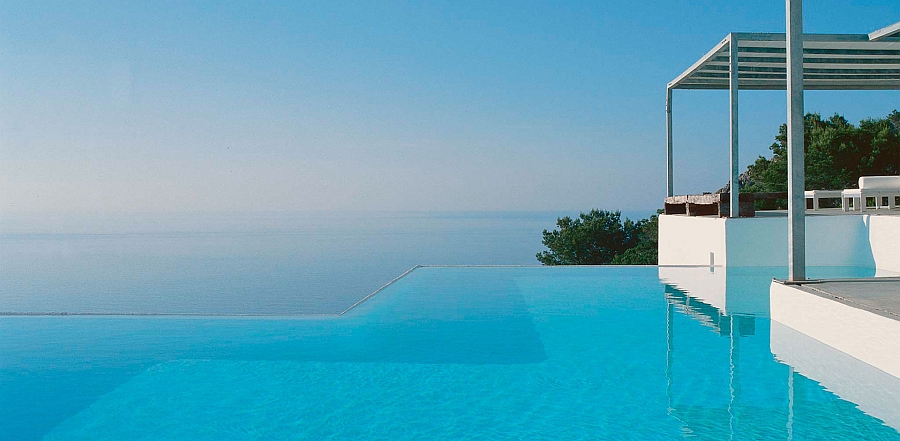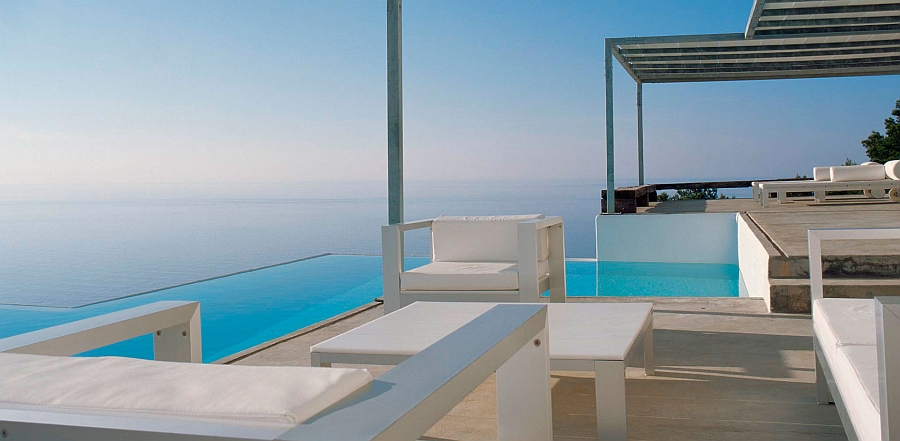 What do you think inspired the whole design?
The architect has compared the design to music, where the dominant themes are sweetness, peace and tranquility. It's very important to respect the place's natural elements and also act with some independence and dedication to bring out the virtues of the island. I think Ramon Esteve has done an astonishing job in building a house that really makes you dream.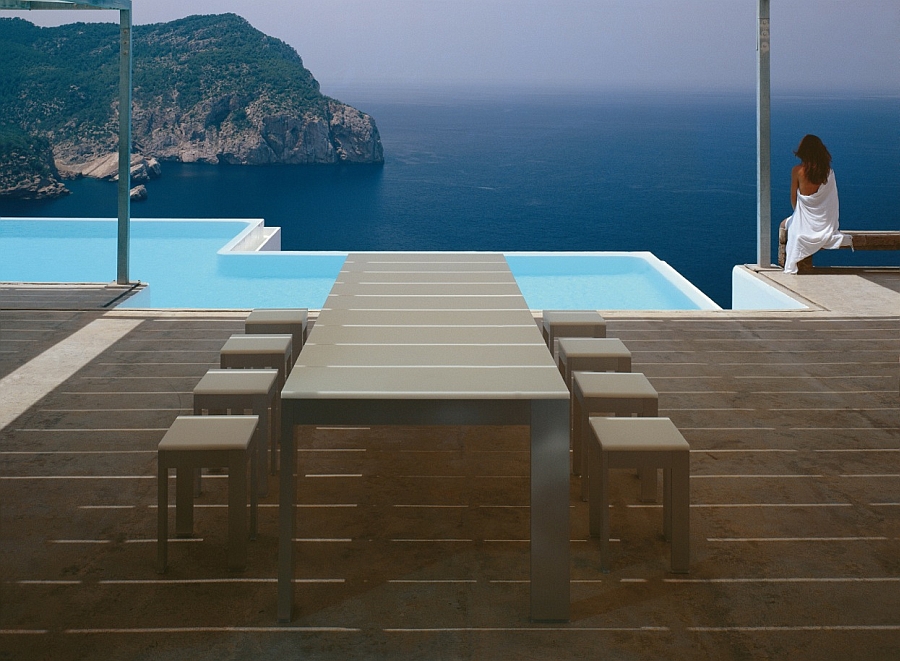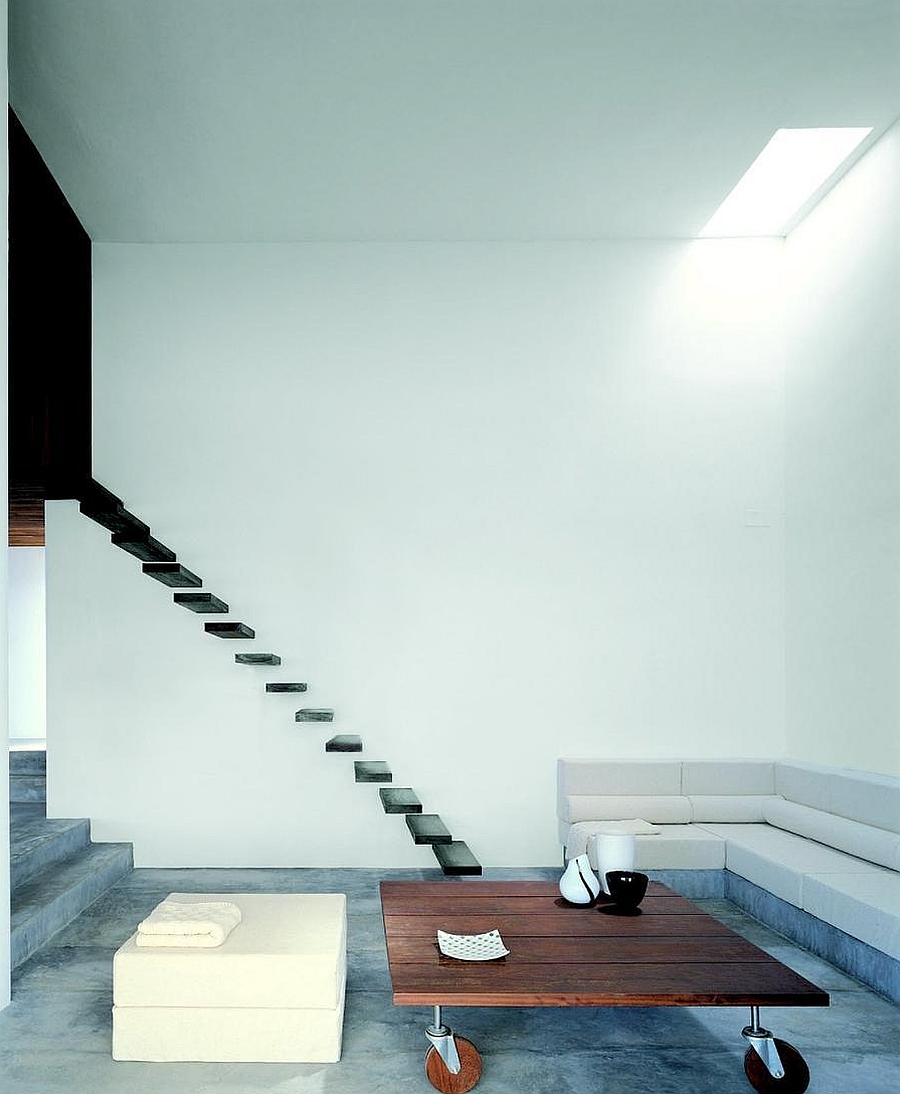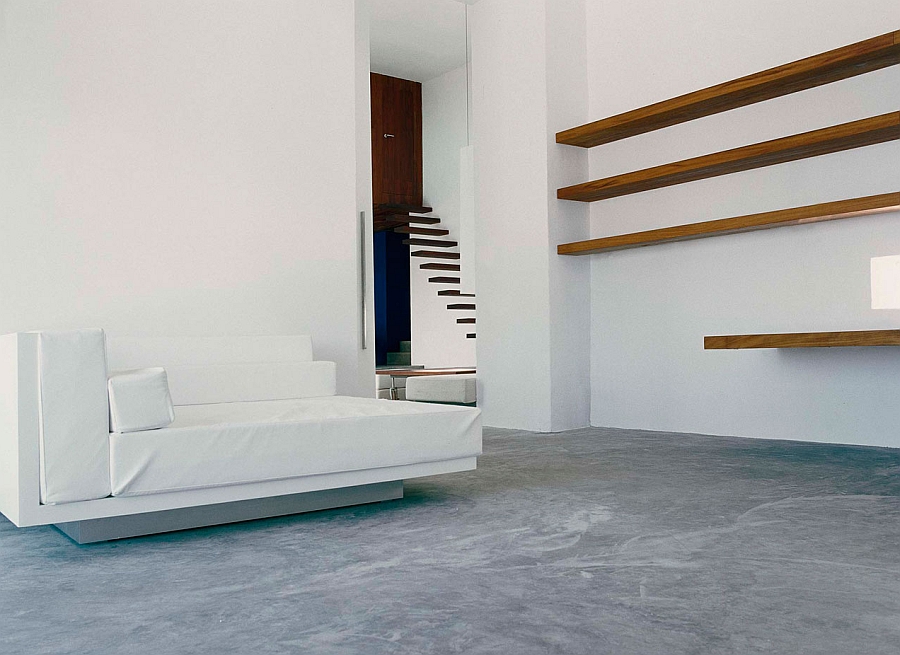 The views are nothing but stunning. Tell us more!
The house uses some conceptual premises as defining elements, such as a large podium in contrast to the steep terrain. The elevated views over the natural environment change the perception of the environment as the water feature visually merges with the sea. In this way the archetypal images of the island are assimilated and reinterpreted, retaining their language and proving timeless. Time seems to just stop when you gaze out the windows.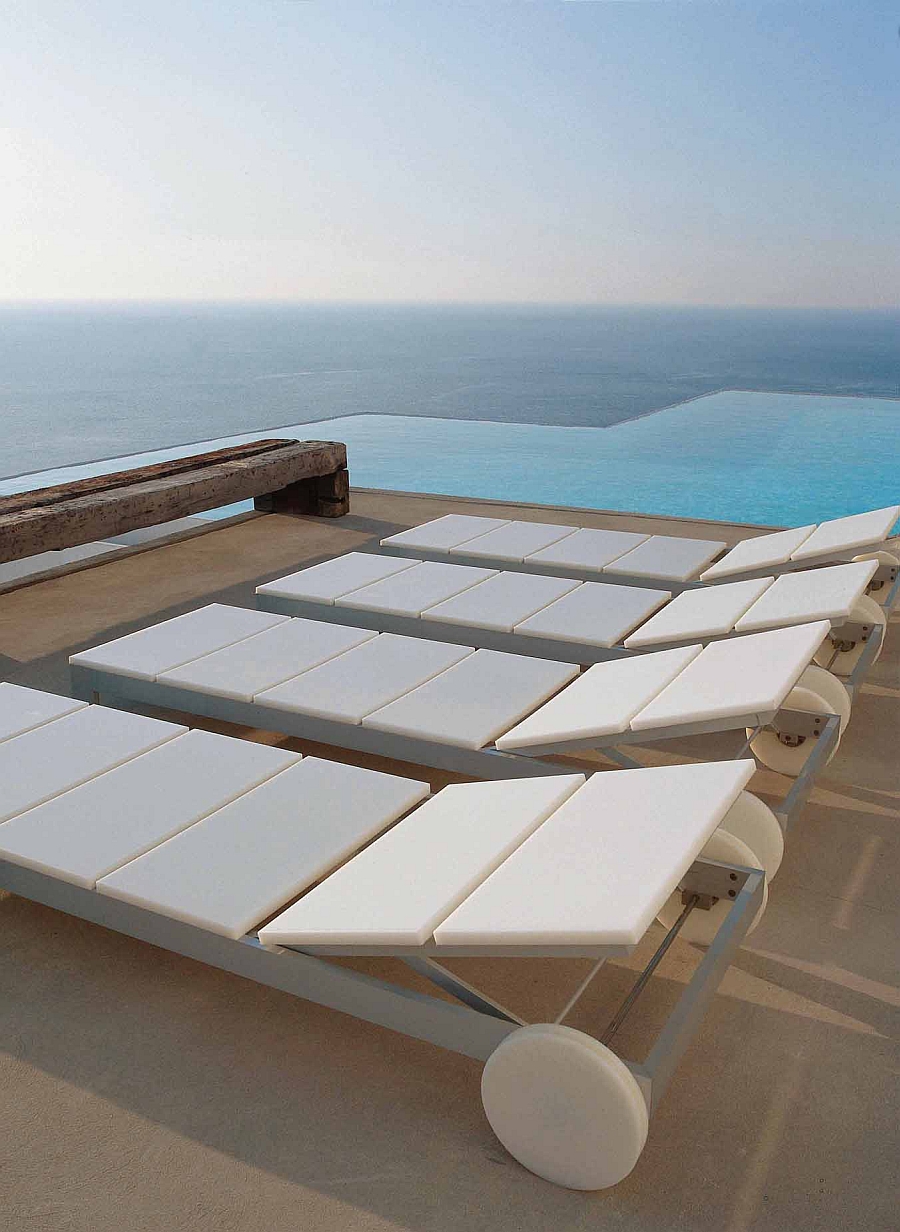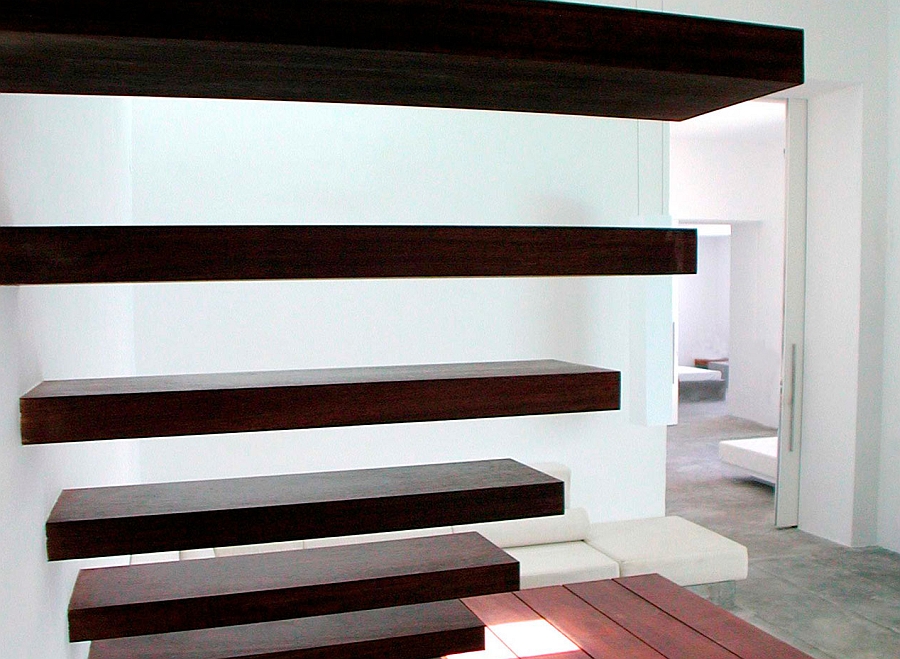 In the end, for our design aficionado readers, would you advise them to travel to Ibiza for inspiration?
To travel to Ibiza is to visit everyone's version of paradise – whether you're a gastronomic adventurer, a navigator of the azure sea, a pleasure seeker or enjoying time with the whole family, the island has it all.