Combining comfort and aesthetics, modern outdoor furniture is all about pampering your senses, whether you are relaxing on your poolside deck or taking a break while enjoying the sun, sand and waves in an exotic getaway. The fabulous outdoor decor delights from Tribù have helped shape many luxury homes and resorts across the globe, and the Hard Rock Hotel Ibiza is the latest to benefit from Tribu's sensational lineup. Opening its very first retreat in Europe, Hard Rock Hotel combined the indomitable nightlife and the unending party spirit of Ibiza with the relaxed, laid-back appeal of the MOOD and KOS Teak Collections to fashion a truly idyllic escape.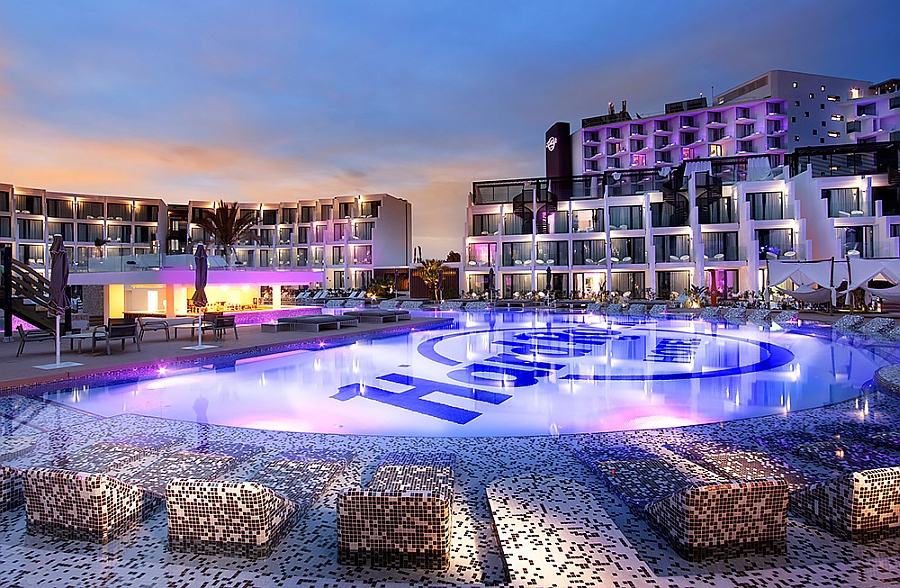 Blending the bright 60s style of the Hard Rock Hotel with the cool and sophisticated vibe of the Tribù, Ibiza is the perfect backdrop for the iconic marriage between the two brands! Bringing a blend of teak and hand-woven tricord yarn, the MOOD Collection by Studio Segers offers a smart array of sofas, loungers and daybeds that make your stay at the Hard Rock Hotel even more memorable. The Pure Light Lounger from the KOS Series makes its presence felt on the amazing pool deck of the hotel and the lovely beach nearby.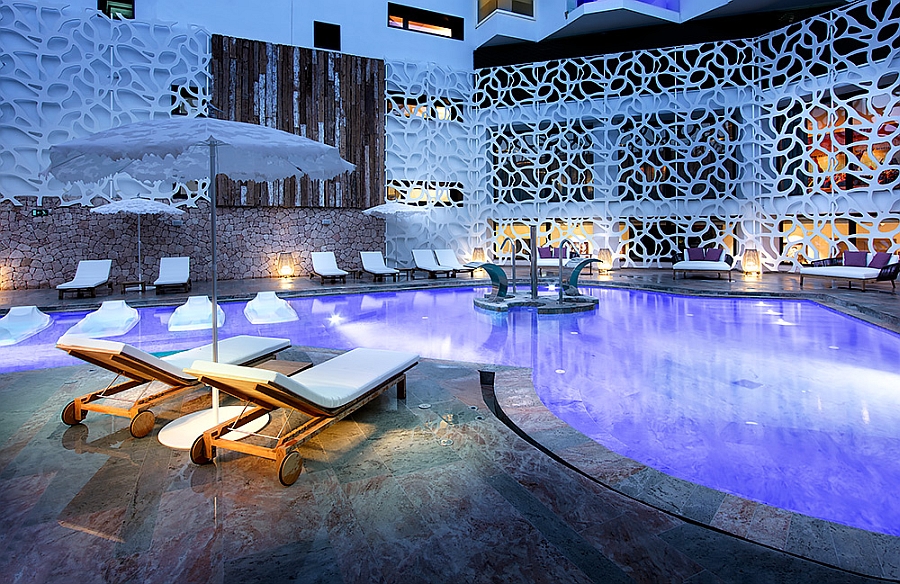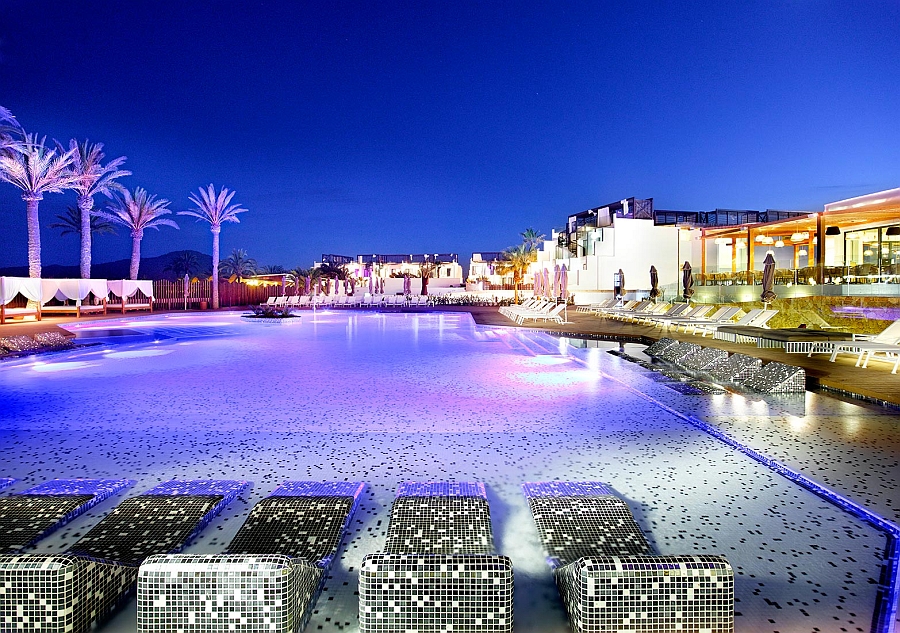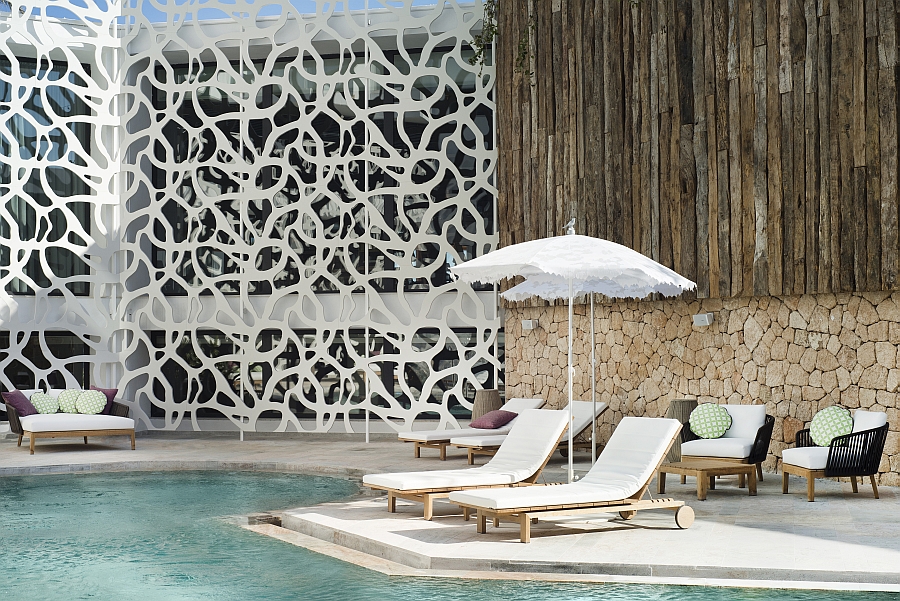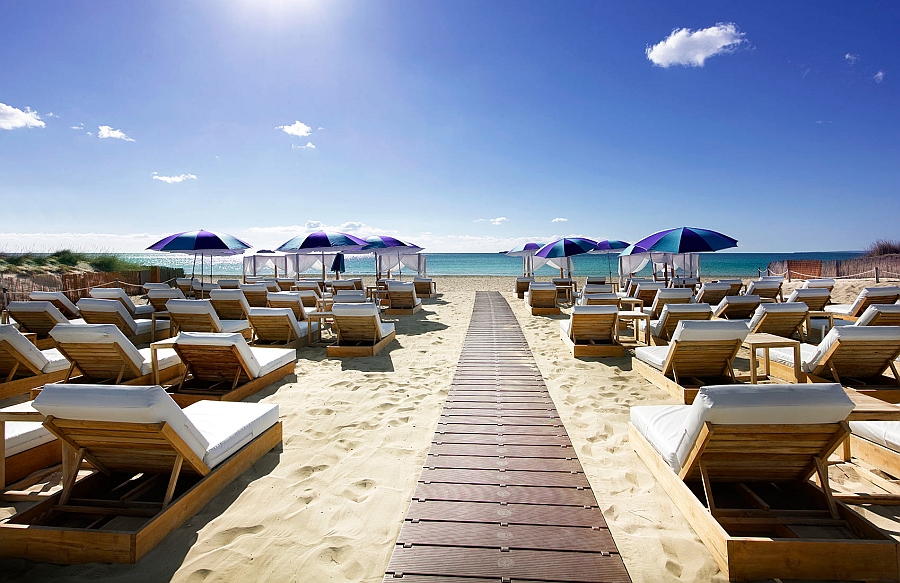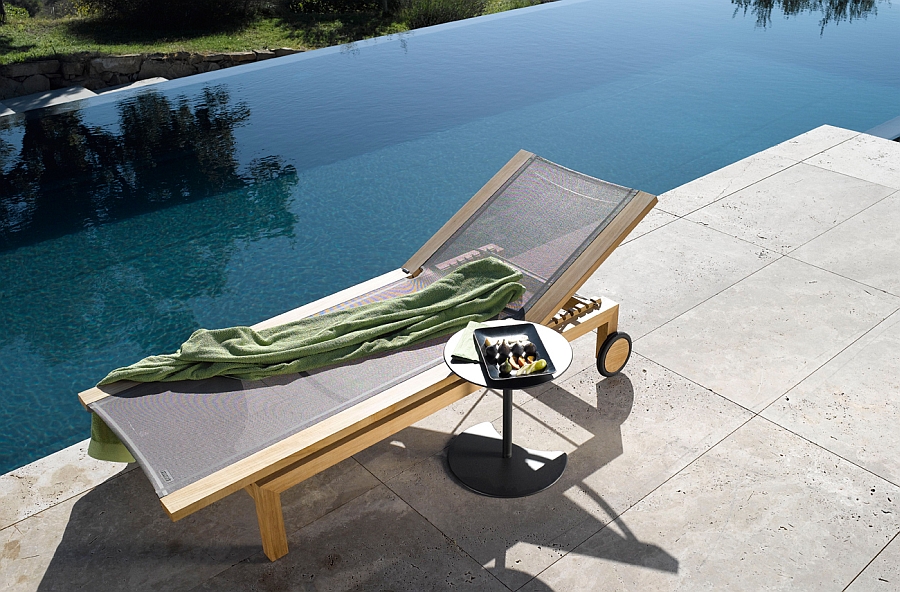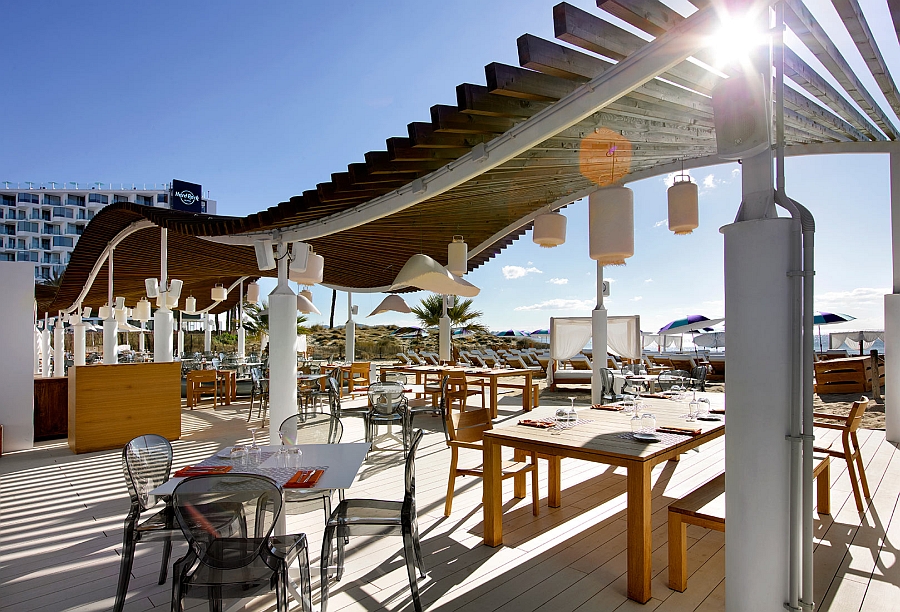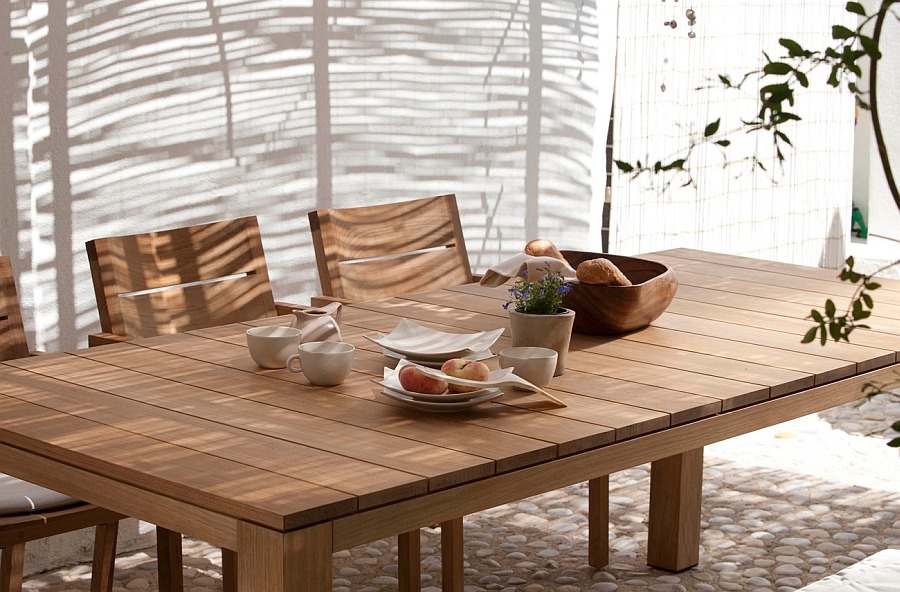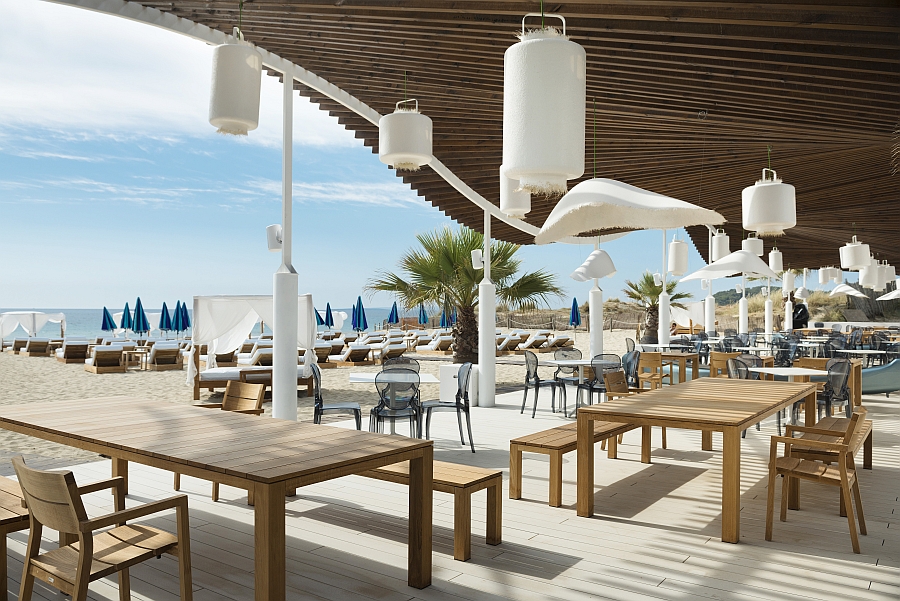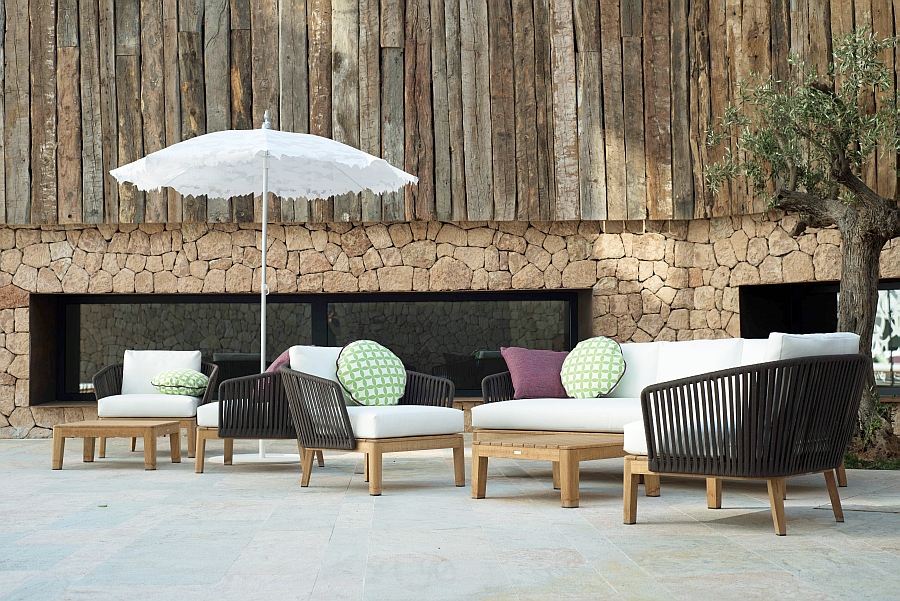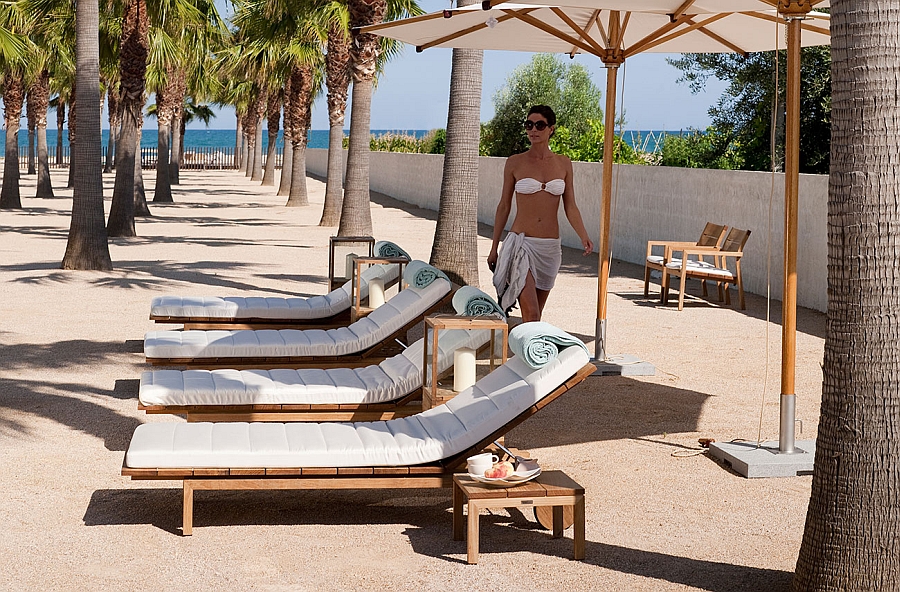 Shaping the outdoor, pool and beach landscapes at the Hard Rock Hotel, these comfy decor additions can even be spotted in the exclusive Rock Spa, which promises to soothe your senses and rejuvenate you after an all-night party that goes on into the early hours of dawn. Fabulous KOS outdoor dining tables and chairs grace the 'Beach Club', while tasty Mediterranean cuisine completes your Ibiza experience.