Renovating and extending a modern home is a task that requires a balance between a respect for the existing structure and an ability to incorporate innovative new spaces. Blending the old with the new is often a hard task, but this sparkling Casa ATT in Puebla, Mexico seems to pull off this look with elegance and panache. The task of giving this beautiful home a brand new extension that served the growing needs of the family fell upon Dionne Arquitectos, and the ingenious architects from the firm sure didn't disappoint! Amalgamating adequate privacy with open social spaces, the re-designed residence charms you with an inviting feel.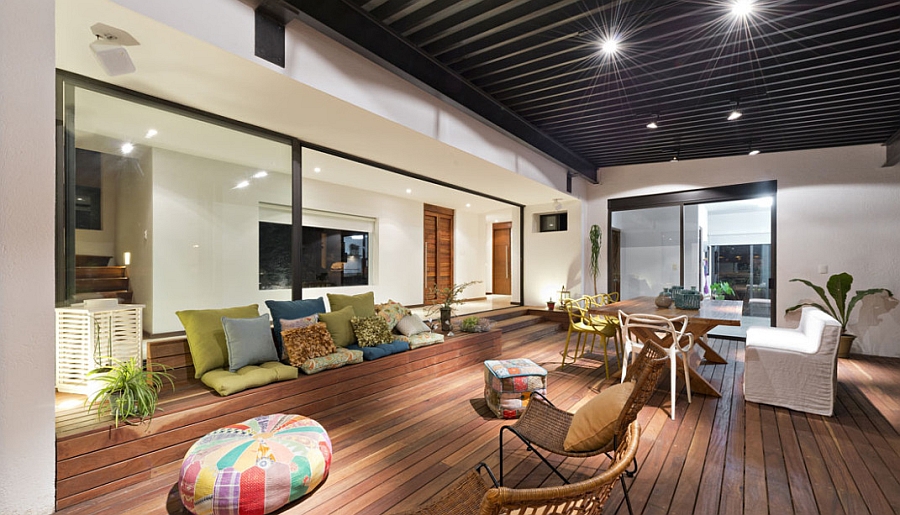 A terrace overlooking the garden connects the new addition with the original house, and large glass windows along with smart wooden slats ensure that there is an ideal balance between privacy and beautiful views. The backyard becomes an integral part of the living areas on the lower level that features a gorgeous living space, a modern kitchen and an eclectic dining space with an accent brick wall. An outdoor lounge and pergola ensure that the homeowners can take the party outside any time of the day, while sweeping social areas indoors promote interaction between family members.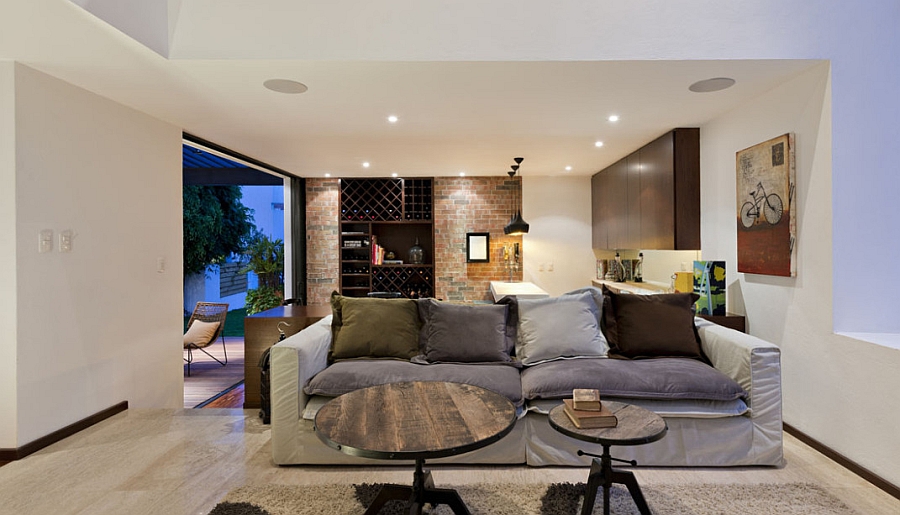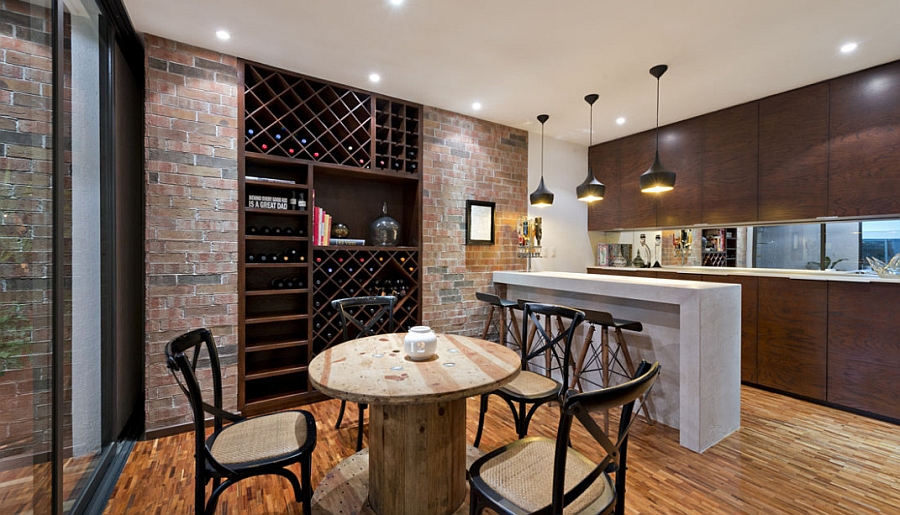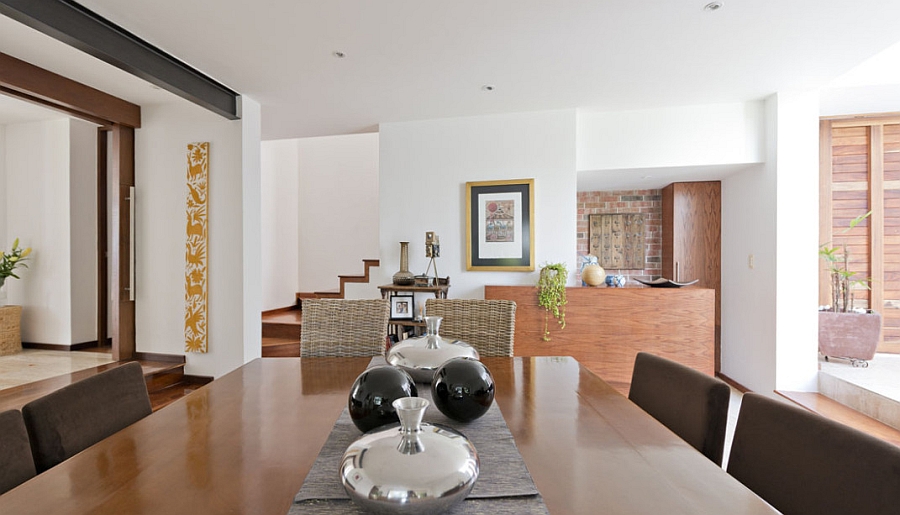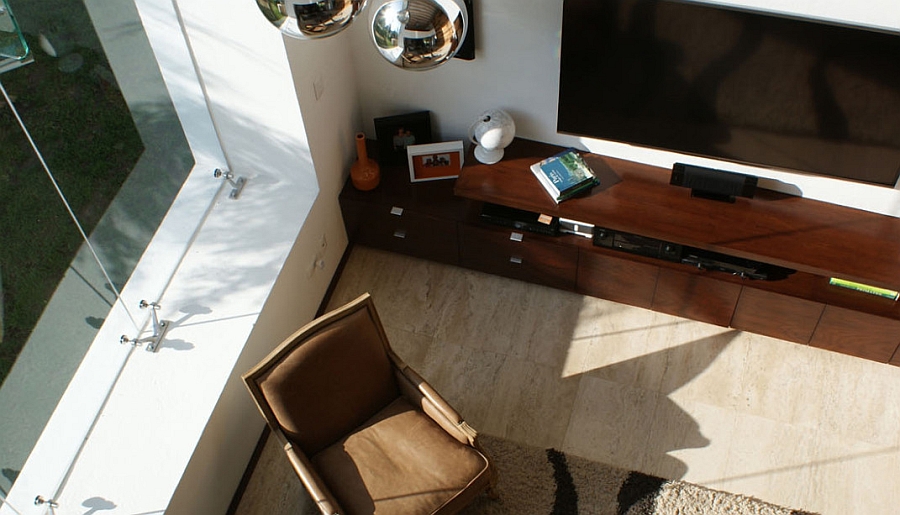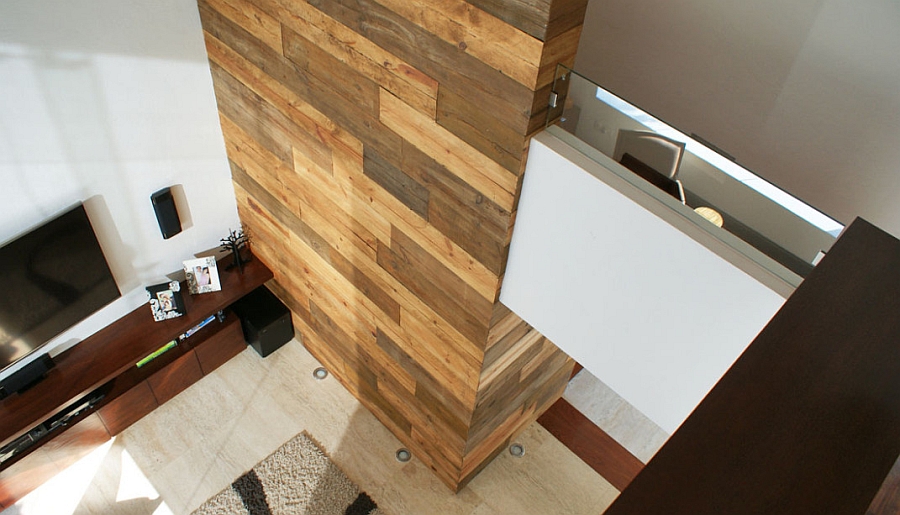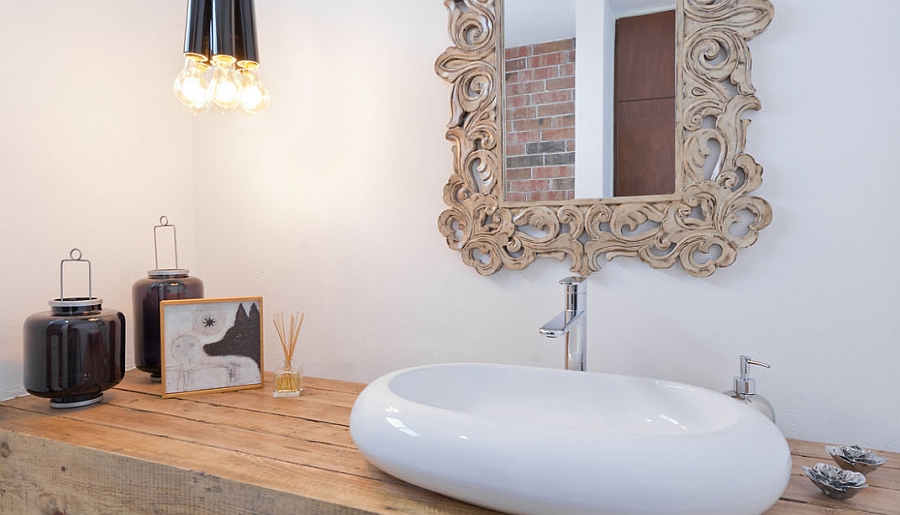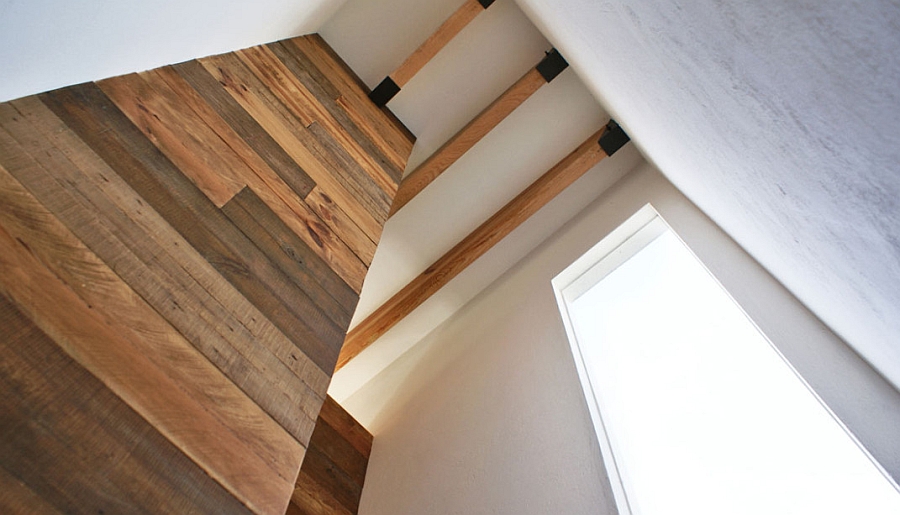 Warm wooden accents are spread out in every room of the house and give the rooms a textural and visual contrast. Eclectic decor, a neutral color scheme and glittering pendant light additions complete this revamped private residence located in a city that is rich in Spanish colonial history and architectural heritage.