For those designing with a minimalist theme, one of the hardest aspects is to find decor that strikes an elusive balance between form and function. Even more challenging is the task of fashioning a minimalist space that oozes refinement without turning into a bland, mundane setting. The charming, elegant and striking decor collection from RKNL showcases the perfect blend of minimalism and functionality to ensure that your interiors truly look inimitable. Designed with meticulous care by Ronald Knol, many of the creations come in pristine white, which allows you to redecorate without altering the color scheme of your interior.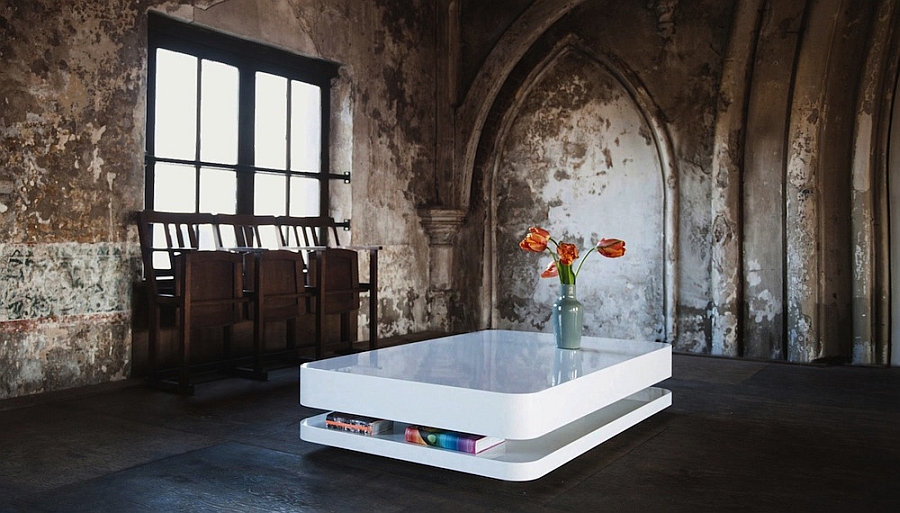 The showstopper of the collections is without a doubt the RKNL20 coffee table that uses two white discs of varying thickness to offer a modern table with ample storage space. Each of the coffee tables is made to customized specifications by a single artisan, and if you are looking for a stunning centerpiece for your minimal living room, your search ends here! The X dining table and the One designer table merge the elegance of modern minimalism with the inviting warmth of wood.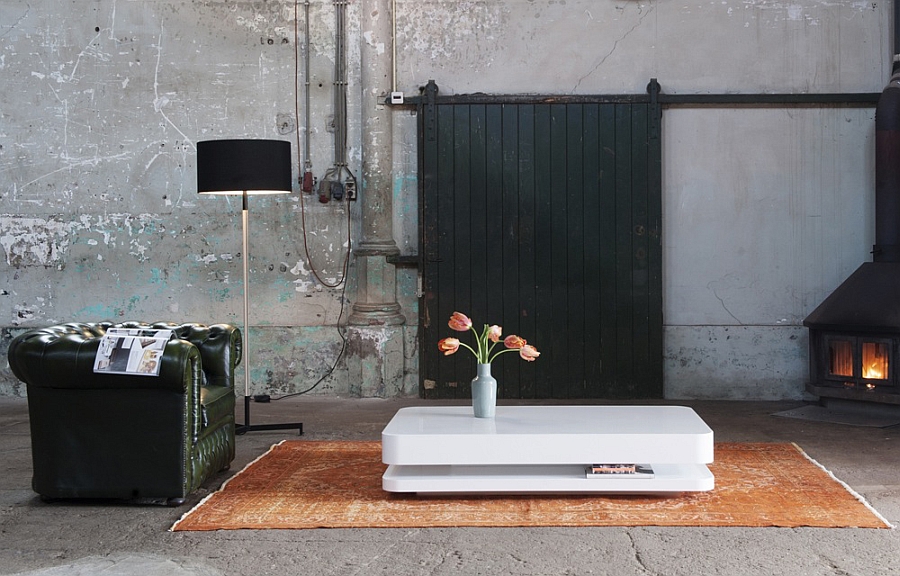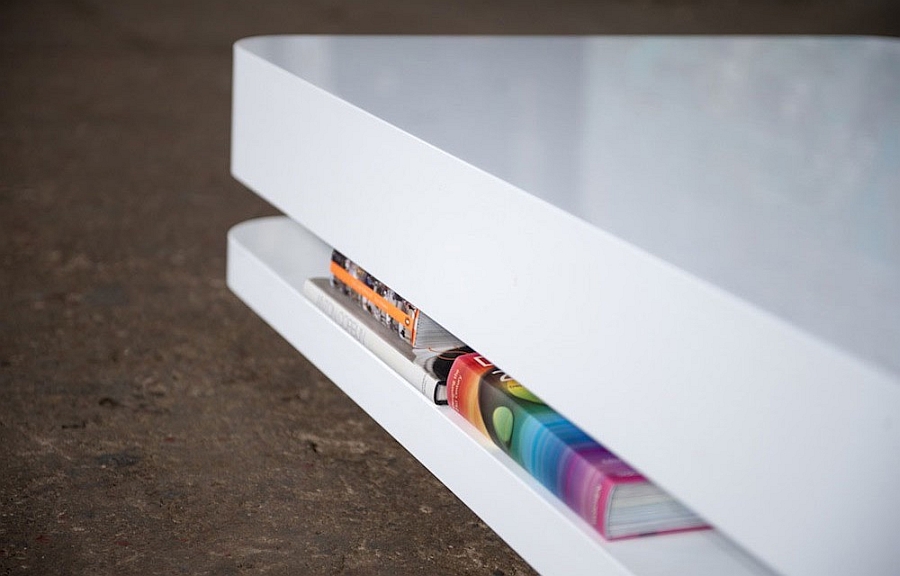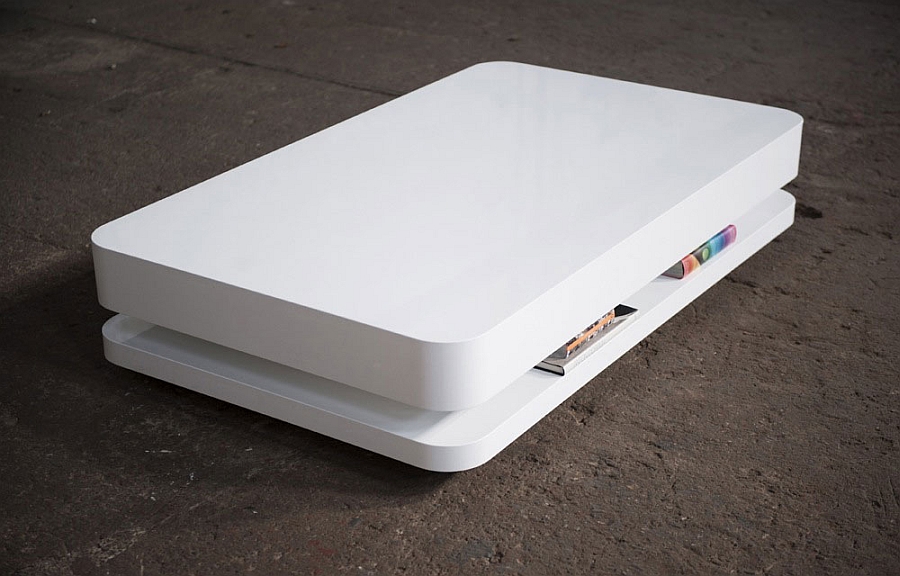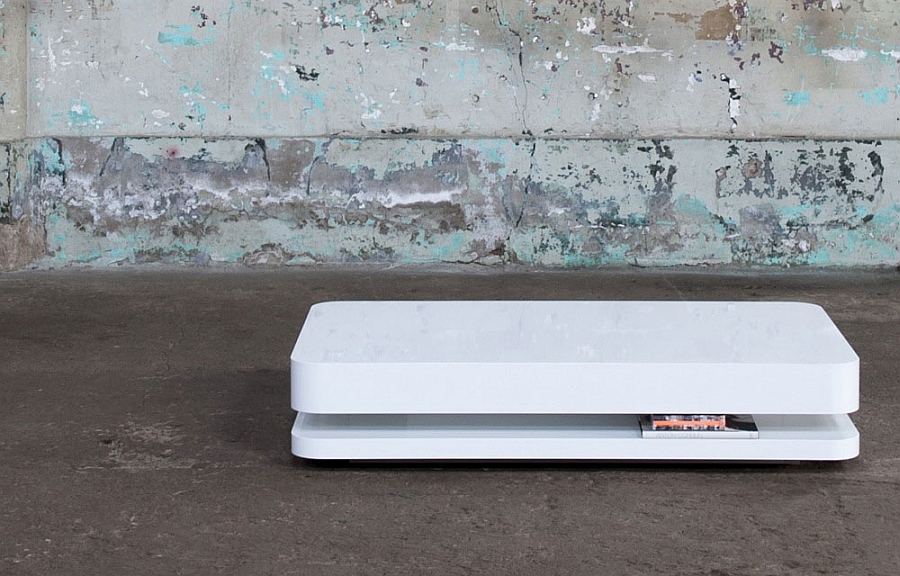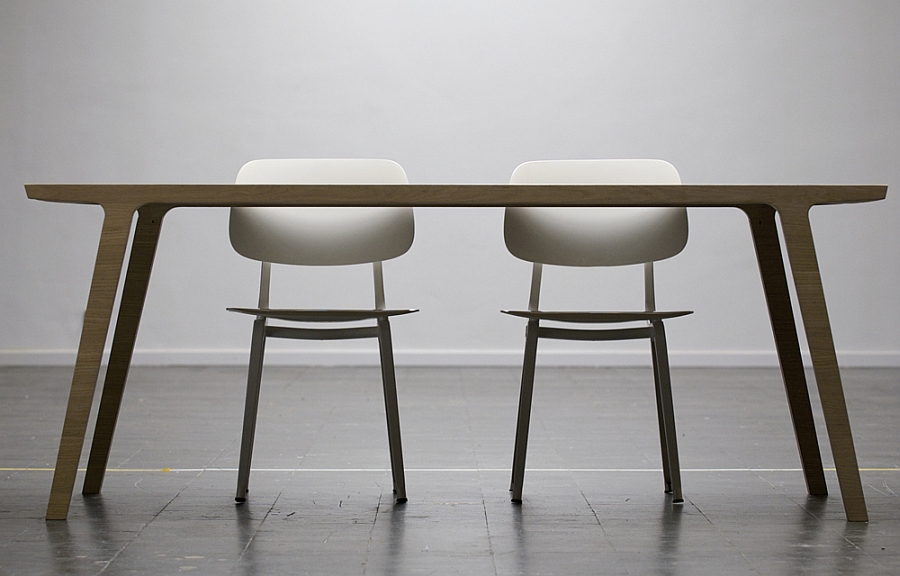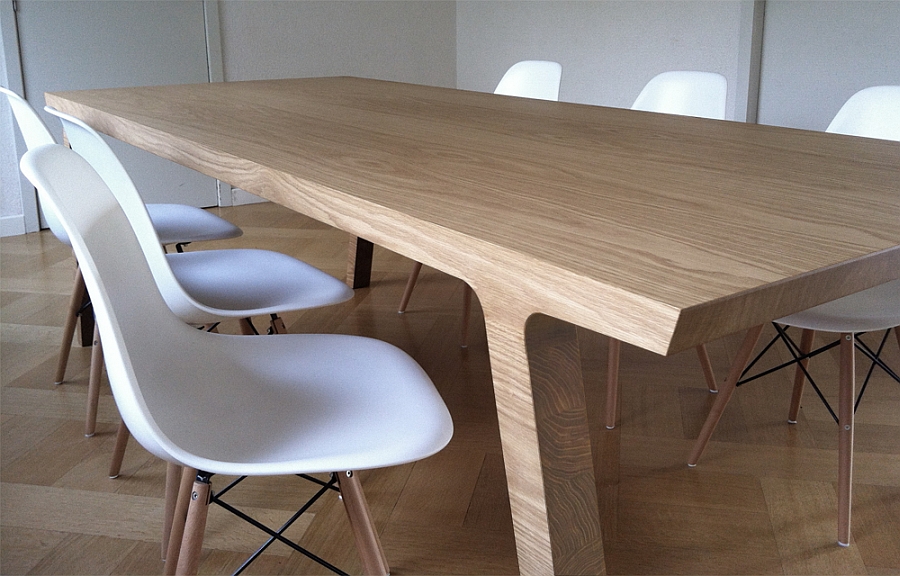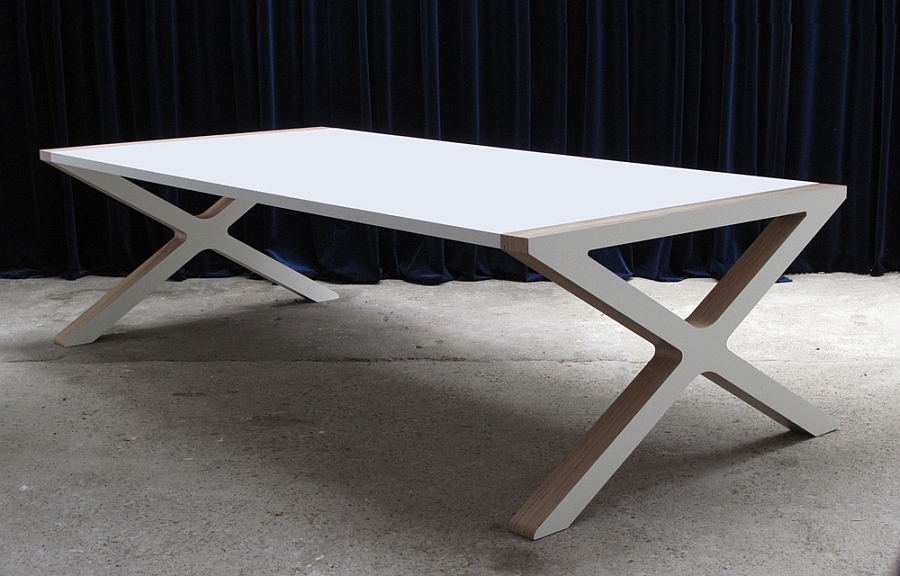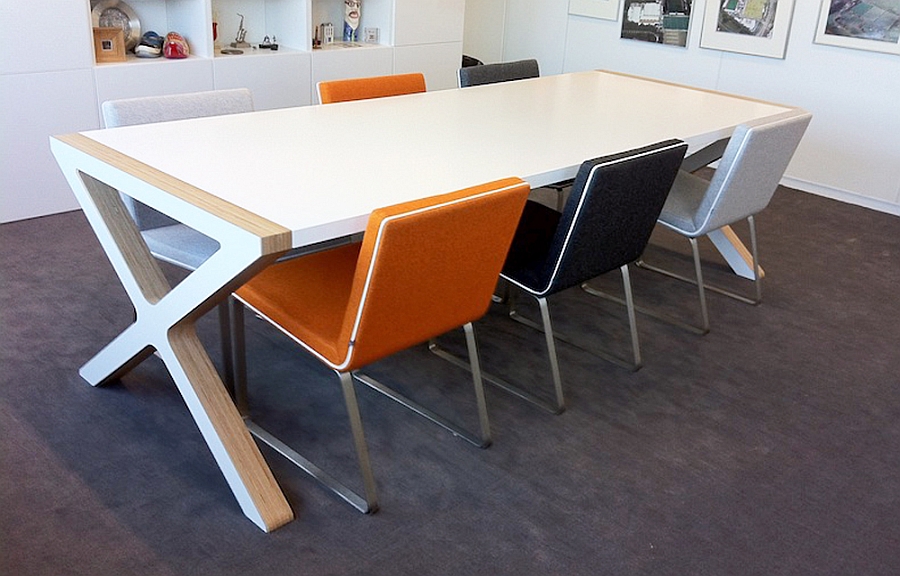 Complementing the sleek RKNL20 coffee table perfectly is the Pure Media Console that comes with similar rounded edges and an ultra-futuristic form. The front edge is finished at a 45-degree angle, and clean, straight lines help shape its unique silhouette. Completing the lineup is the Ribbon Coffee Table that takes a completely different approach with its walnut body and brass legs that appear like a continuous ribbon. Regardless of the material they are crafted in, every RKNL creation has that trademark style of Ronald Knol.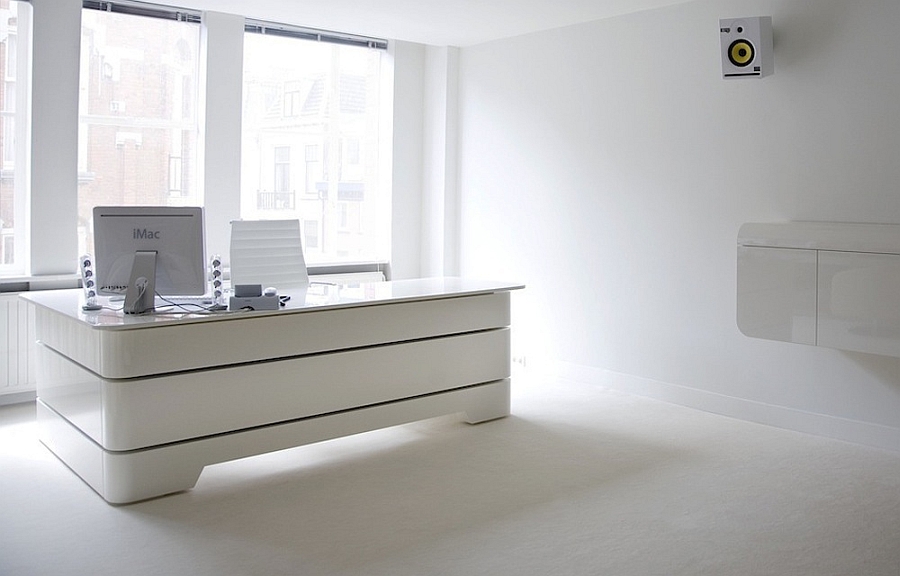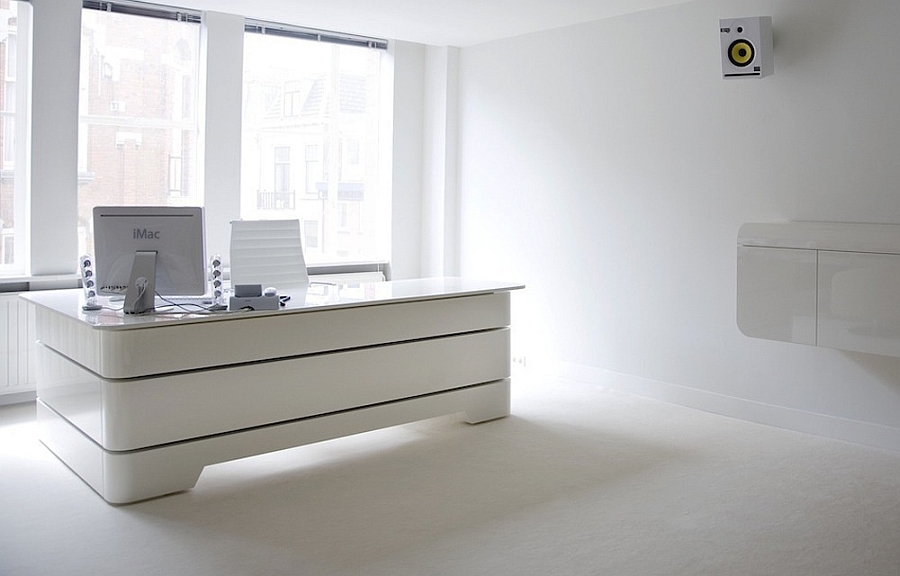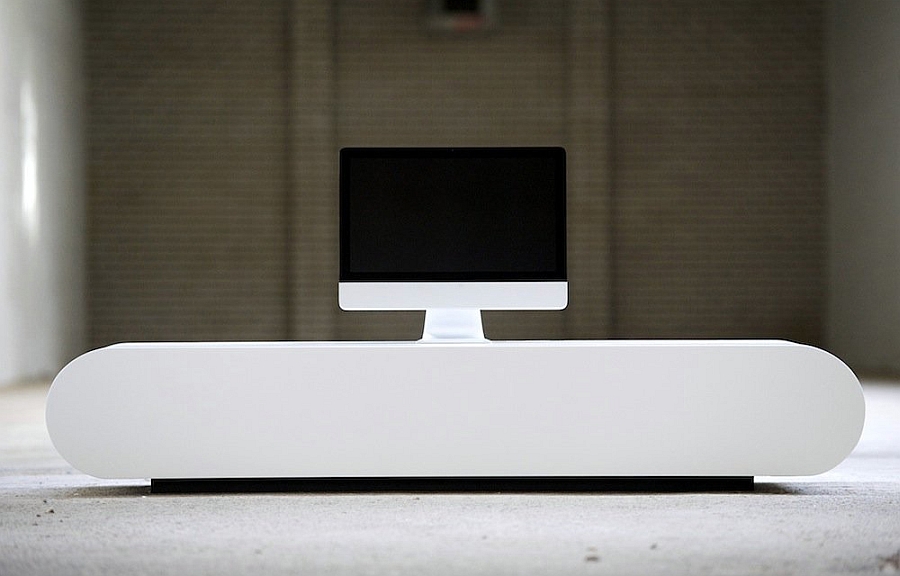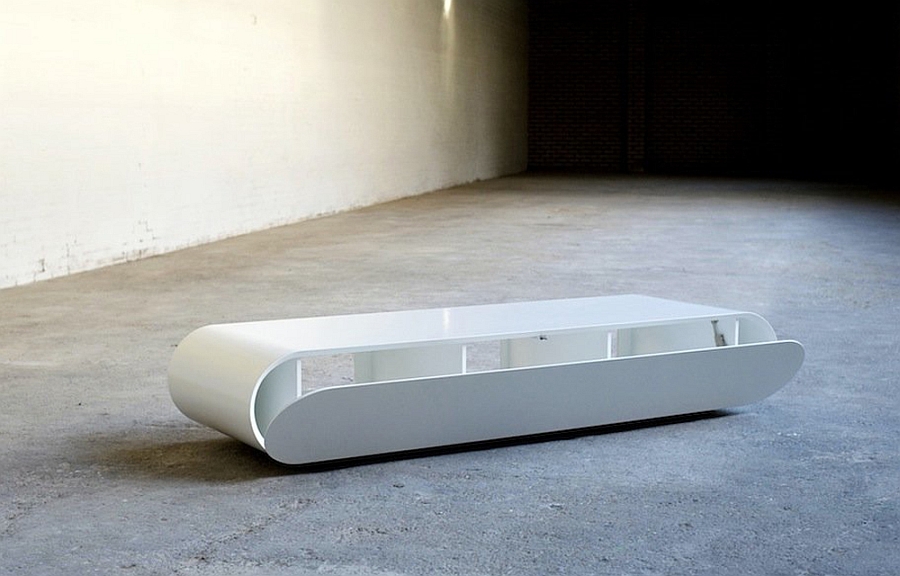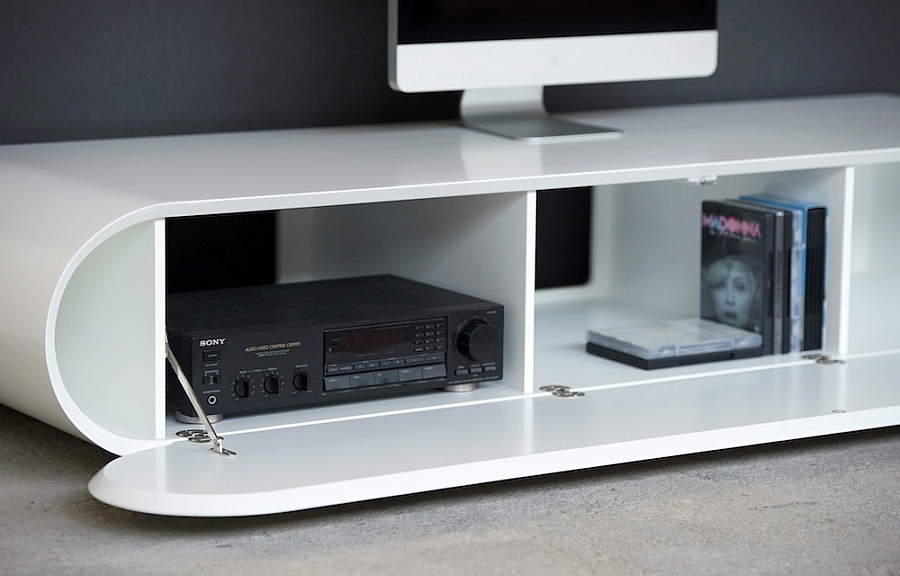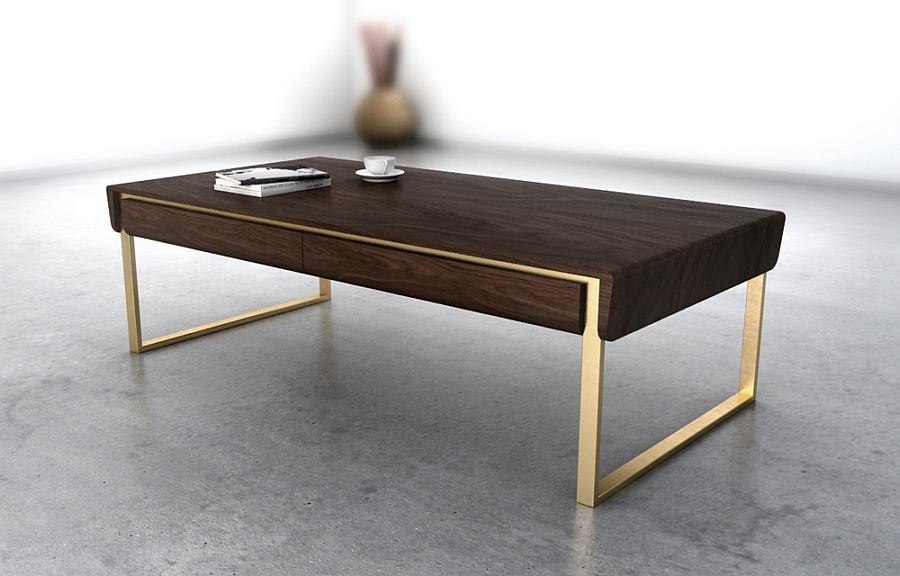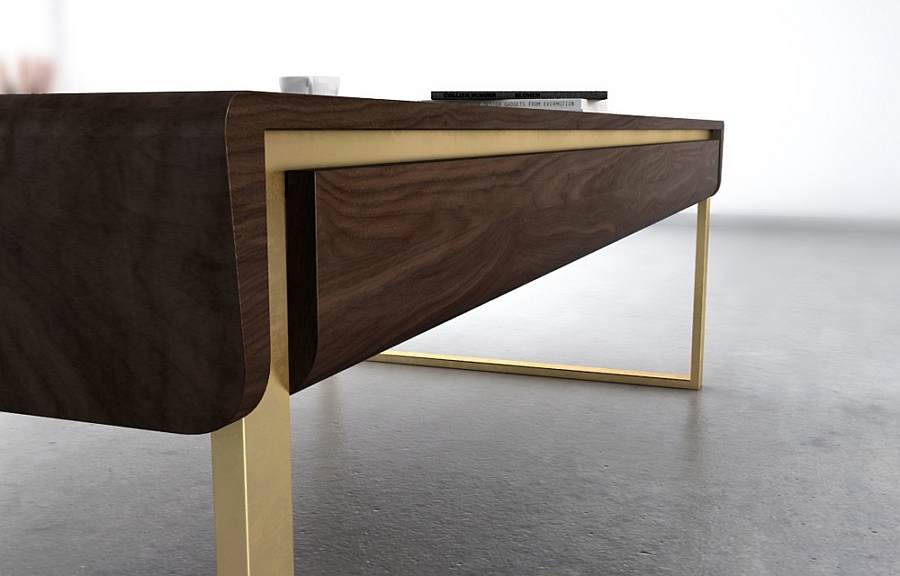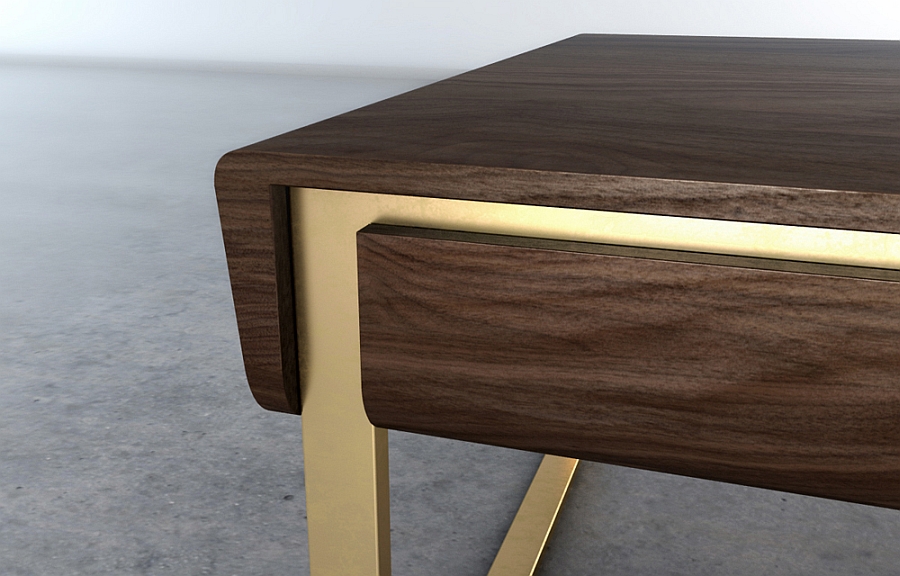 So, which of these do you love the most?