Transforming an old house from the 70s or 80s into a lovely modern home is a task that is hard enough during the best of times. But when you need to convert an old, ragged and rusty pre-war cottage into a sparkling contemporary space, the challenge is even steeper. Taking this up gleefully and coming out with flying colors is Shaun Lockyer Architects, which has given an old cottage in Brisbane a bright new lease on life. The transformed and improved Aussie home is now an inviting family residence in a valued neighborhood of the city, Paddington, and combines unhindered city views with ample privacy.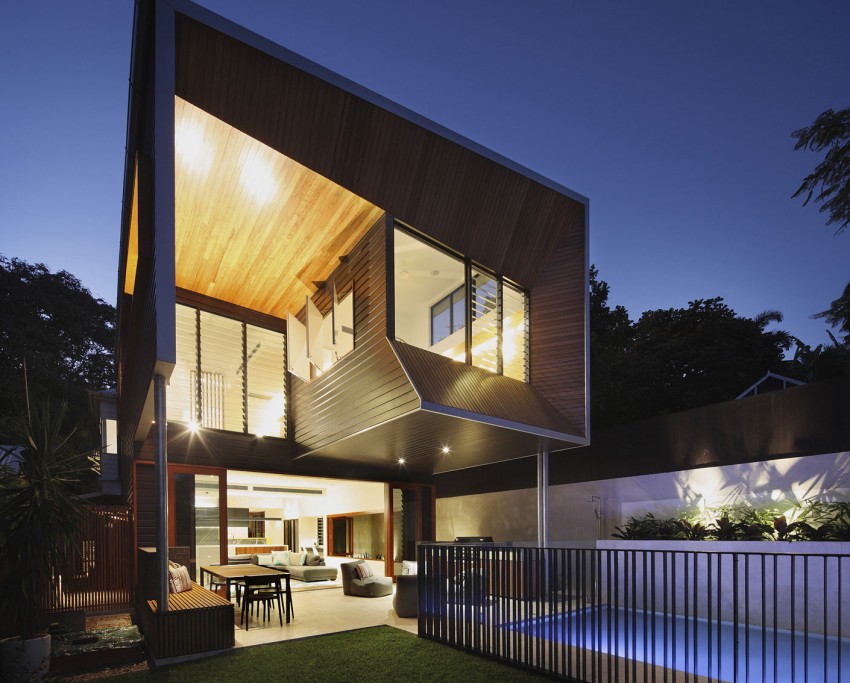 While the street façade of the house is closed off to keep away any prying eyes, the rear of the Wilden Street House opens up toward the backyard, creating a dynamic relationship between the interior and the outdoors. Wood and glass are the two principle elements that define the exterior of the residence and give it a warm, inviting appeal, along with a modern sheen. An outdoor lounge is tucked beneath the cantilevered master bedroom on the top floor. The lower level holds the dining, kitchen and living spaces along with the laundry room and the study area.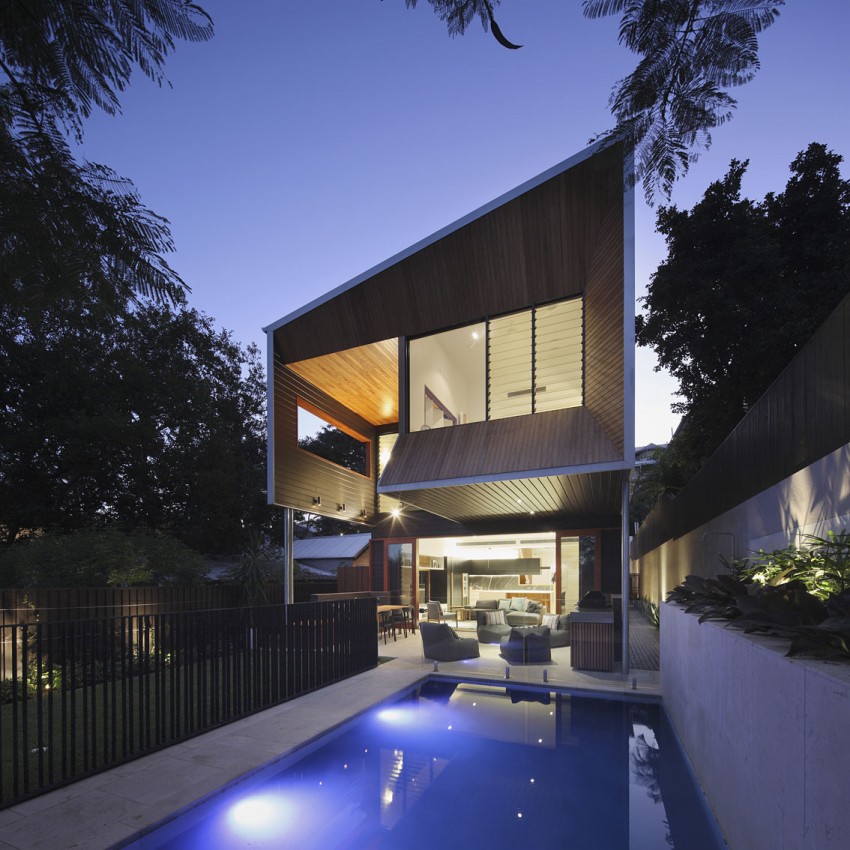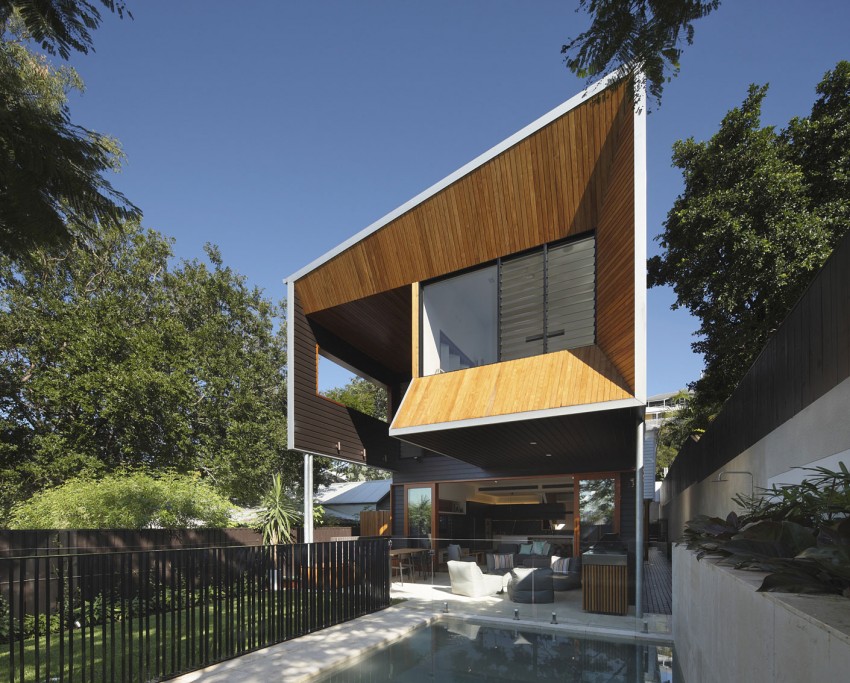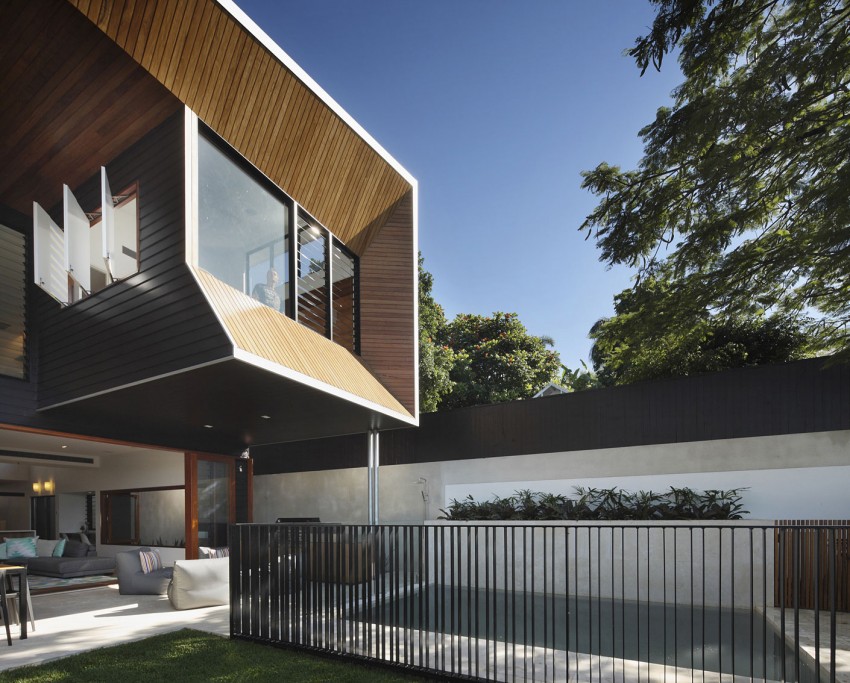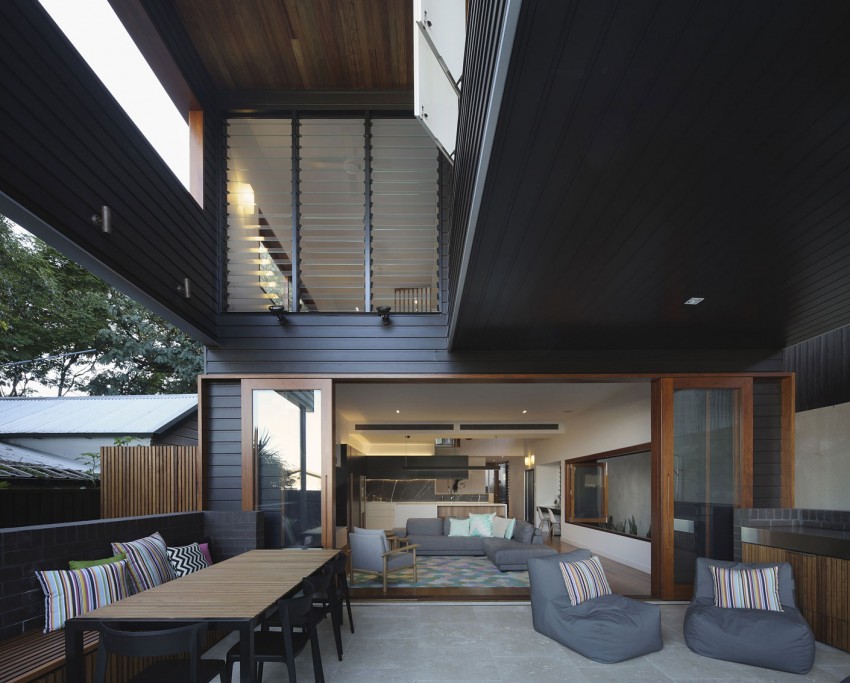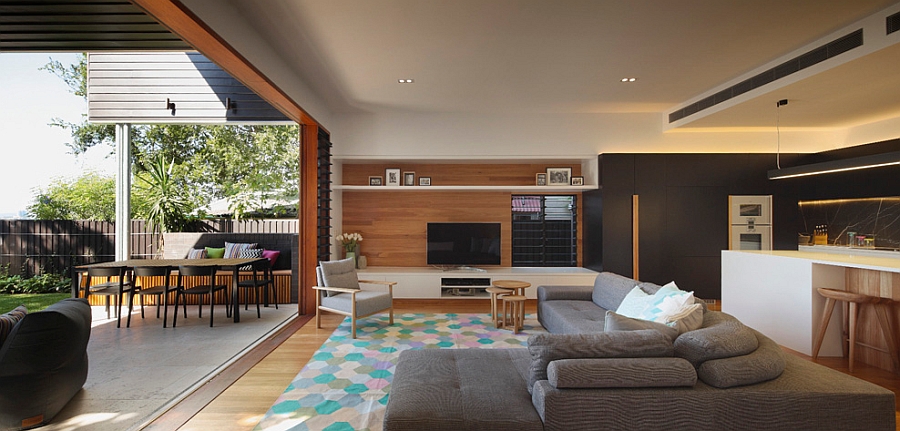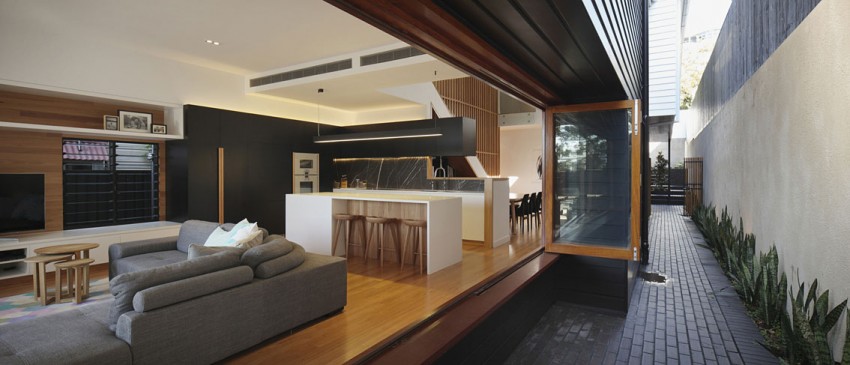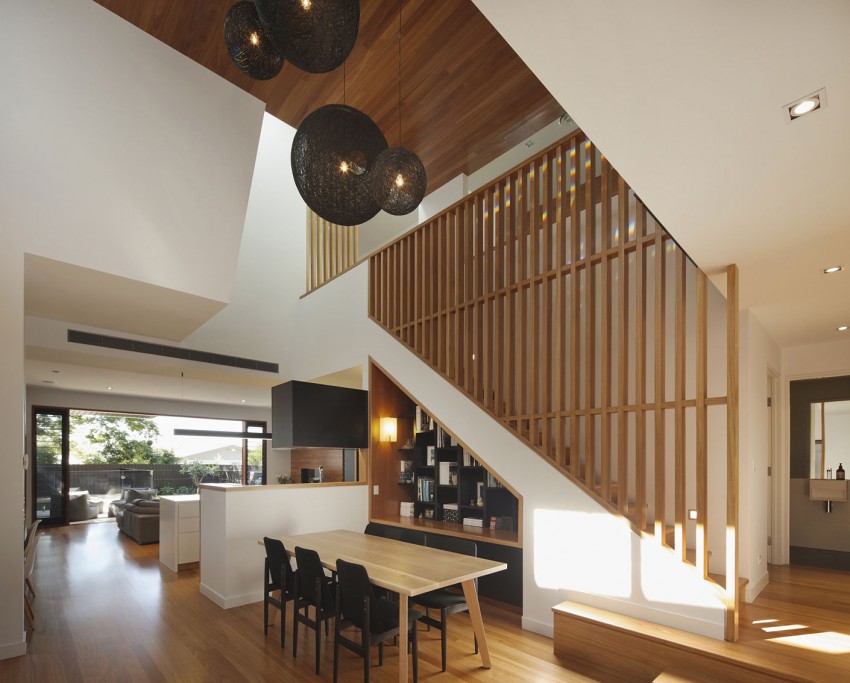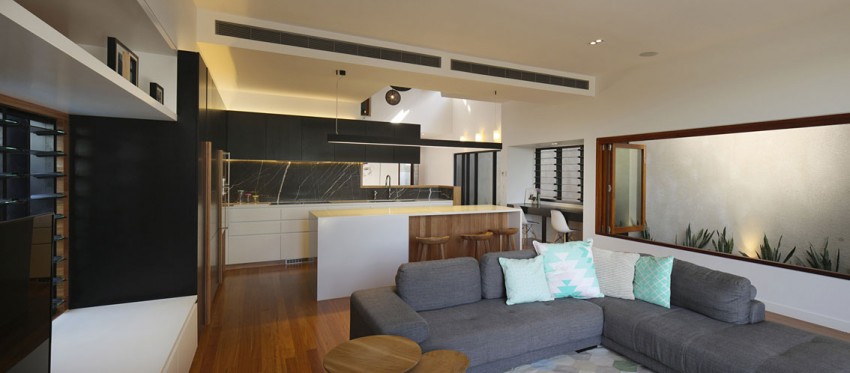 The top floor houses a home library, a master suite, a family room and another study. The interiors exude a classy, elegant appeal with timeless decor additions like the Moooi Random lights and the Eames Molded Plastic chairs. The transformation from a pre-war cottage to a contemporary residence is so amazing that the unsuspecting would never even have a clue!