With March slowly creeping up on us, you are probably thinking of your well-planned summer vacation with your family and kids… aren't we all?! Cocktails, beaches and naps in hammocks–life can't get any better. It's pretty much a given fact that we would like to find ourselves on some tropical island, away from the cacophonous sound of "work." But before we can get there, we need to get through these next few months…darn, I know. To help you make the most of your time in reality, I thought it would be nice to share some island-themed furnishings that are normally found in beach villas and bay-side cabins!
Different Styles of Bamboo
We've seen furniture constructed out of all kinds of wood, but are you familiar with bamboo elements? If you aren't, the furniture designs below could paint you a better picture.
Designers like to use bamboo because this material is extremely flexible and fairly easy to handle. More often than not, you will find yourself with extra curvy furniture designs like the ones in the room below. These designs are a plus for any modern decor in need of a tribal touch-up.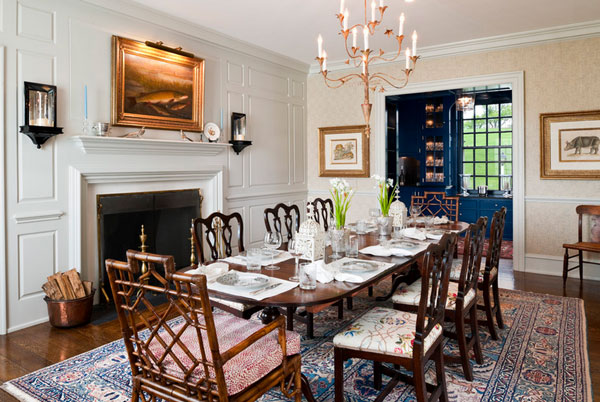 by Archer & Buchanan Architecture LTD.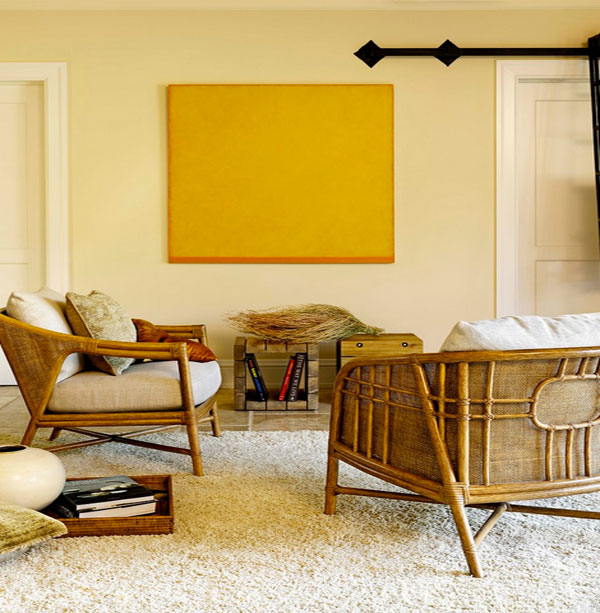 by Mcguire Furniture Company
Bamboo is extremely strong as well. Chairs and recliners made from bamboo are simple in design, mainly because designers can assemble a comfortable piece of furniture with only a few pieces of this fabulous material.
Bamboo-Themed Furniture
If you do not like the squeaky sound bamboo furniture makes when you sit down, there is a way around the problem. Modified designs like the bamboo-themed metal furniture below will help you kill two birds with one stone.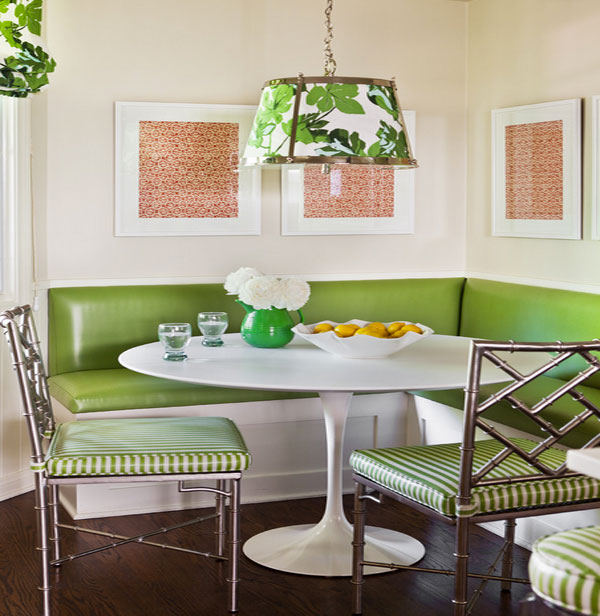 by Catlin Motors Interiors
With the dining set above, you can appreciate the beauty of bamboo elements, along with the sturdiness of metal chairs.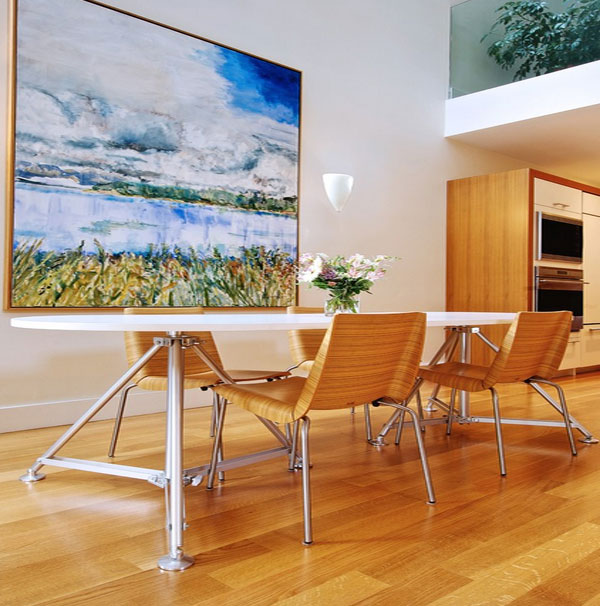 by Taylors Myth
Though the dining set above may not look like traditional bamboo furniture, it still falls into the category of organic design. To be frank, eco-friendly decor selections will create a more enjoyable atmosphere at home for you.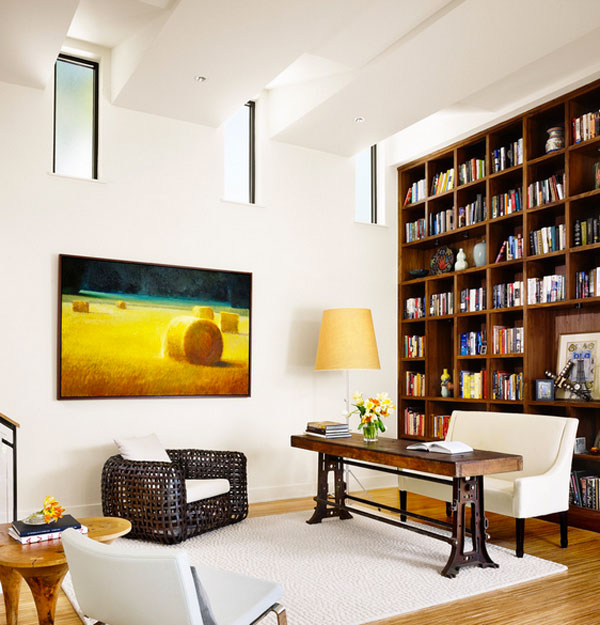 by Hugh Jefferson Randolph Architects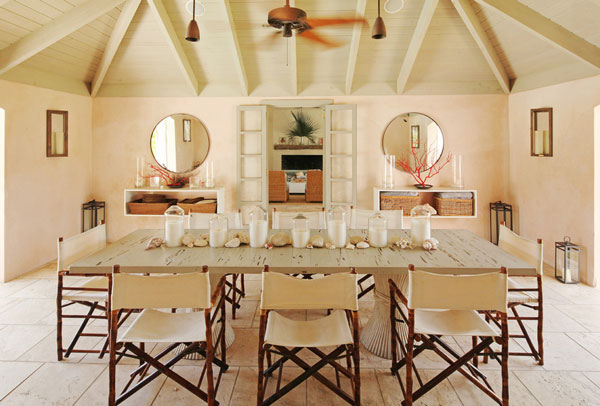 by Rizzoll New York
Intricate Bamboo Details
Bamboo pieces need to be neatly aligned in order to meet both form and function. Furniture built with bamboo is symmetrically designed because the overall structure looks for structural reinforcement from the material.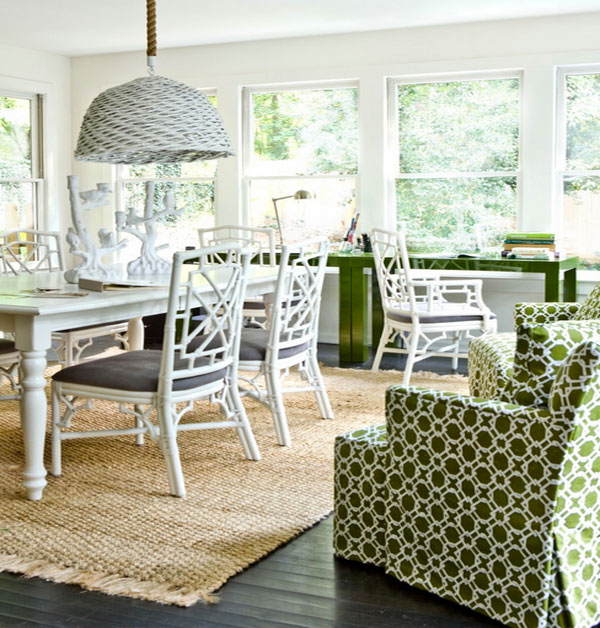 photographed by Erica George Dimes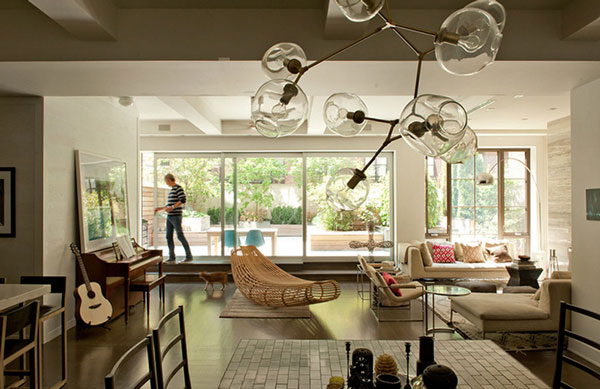 by David Howell Design
Believe it or not, a large recliner like the one above can be moved without additional help. Bamboo furnishings are unbelievably lightweight. If this recliner were made from materials that were denser in composition, you would probably never want to move it to another area of the house. Aren't you glad bamboo furniture is so easy to carry?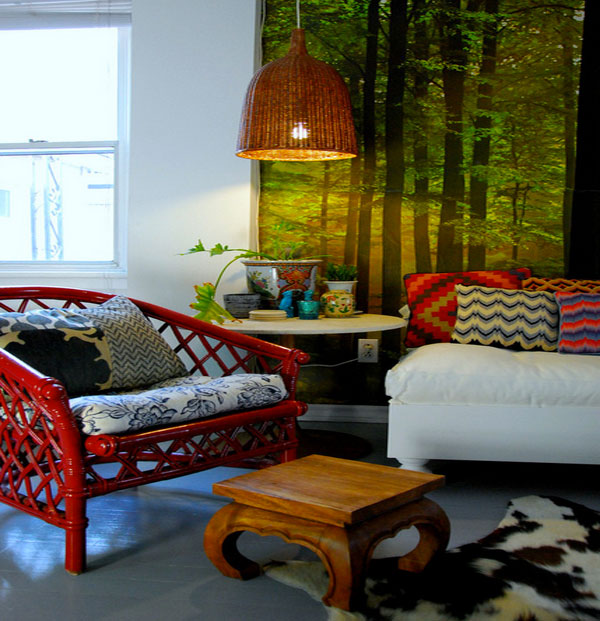 by Desire to Inspire
Naturally, the surface of bamboo has a very attractive sheen. The armchair above is an example of what patent polish would look like on bamboo. If you want to coat the furniture in a layer of protective paint, the finished product will feature a similar sleek shine.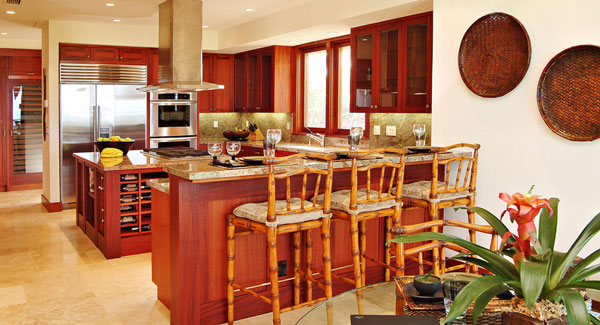 by Saint Dizier Design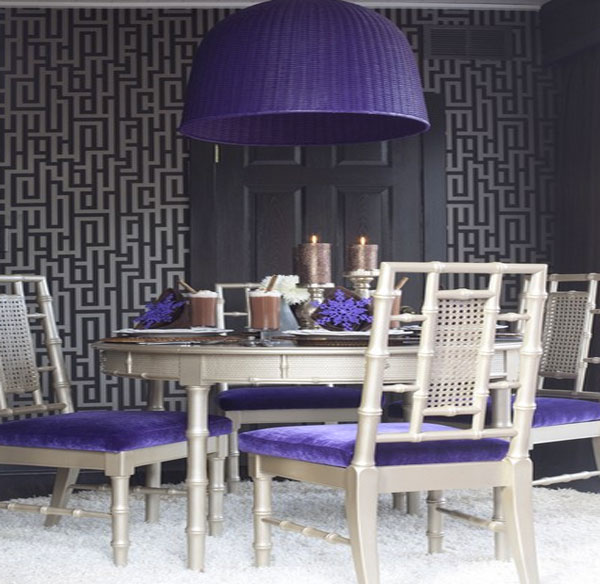 by Decordmon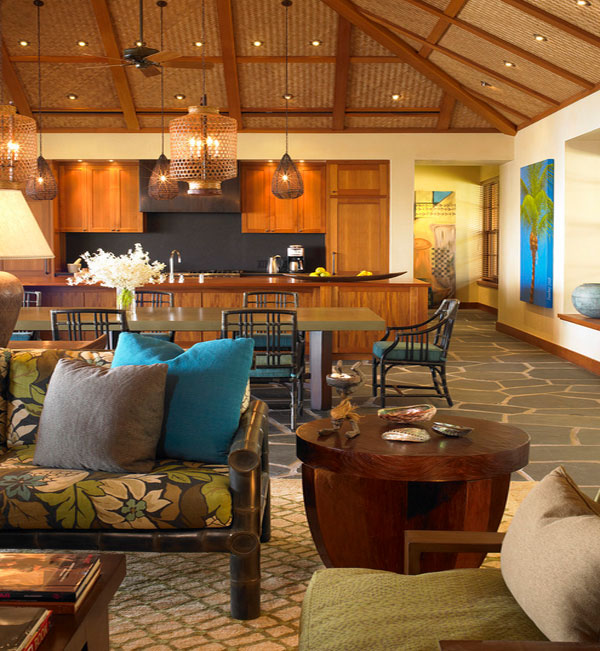 by Dara Rosenfeld Design
The bamboo sofa above almost looks as if it were made out of bronze material. Sometimes, bamboo can take on heavier color tones, which can be a good element for homes with an earthy vibe.
by Anita Clark Design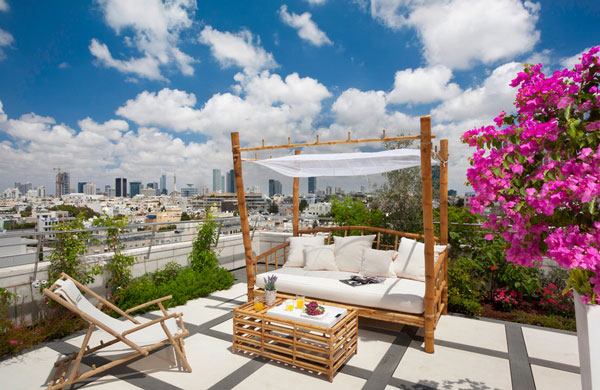 by Elad Gonen
If you have a rooftop garden or balcony, bamboo cabanas are great additions for outside. Their charming character will complement any floral arrangement!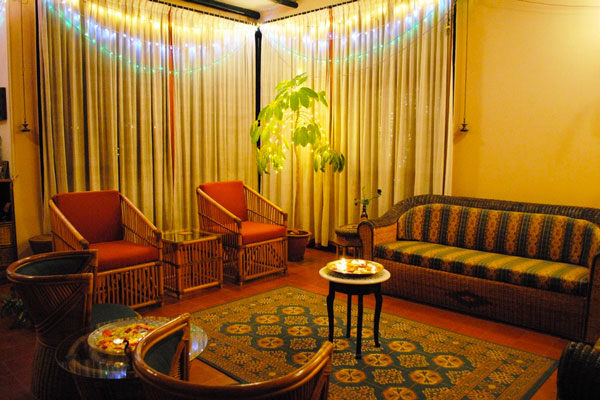 by Rama Design
So… I'd like to end this post with something special. If you are going for Asian-themed decor, bamboo furniture will help you get the job done! Don't you think the room above looks like it belongs to Bruce Lee (or Jackie Chan)?