As you know, different patterns evoke different emotions. The stark contrast between black and white stripes gives the home an edgy, modern vibe. Polka dots painted in pastel hues nurture the home with motherly warmth. Floor-to-ceiling murals transform the home into a high-fashion photo shoot with bursts of light and energy. And plain walls…well, are plain. Though you might already have a design pattern in mind, I want to share one of my favorite patterns with you.
If you are familiar with paisley, then you must know of its lovely lace-like motif that features an intricate pattern of curved, feather-shaped figures. Its distinctive characteristics can be produced in any measure of design and color scheme, proving to be an excellent pattern for people who enjoy a European, traditional style.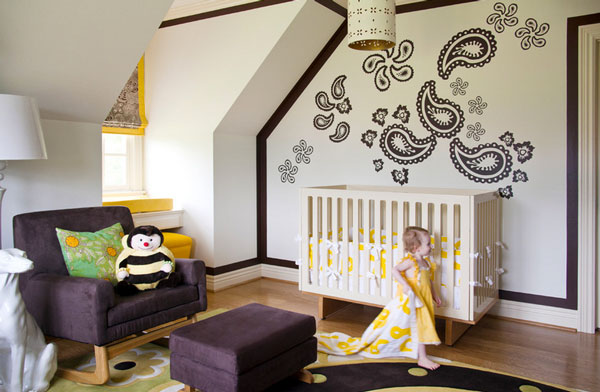 by Tobi Fairley Interior Design
Unlike patterns that are created by aesthetics-driven designers who are always on the lookout for the next "wow" factor, paisley was created on the premise that it can ward off evil demons and be a spiritual charm for common folk. As the stylistic shapes evolved and popularized, paisley soon became a favorite technique to decorate crowns, jewelry and textiles of royalty. But today, the stylized floral spray is found in all realms of art, fashion and interior decor! Would you like to incorporate some paisley into your home?
Paisley Furniture
It's quite obvious that paisley has dominated a good portion of the fashion industry, but it's time for this great design to conquer the world of interior decor as well! While it is charming to wrap the home with detailed paisley wallpaper, paisley-themed pieces of furniture in the living room can be just as inviting.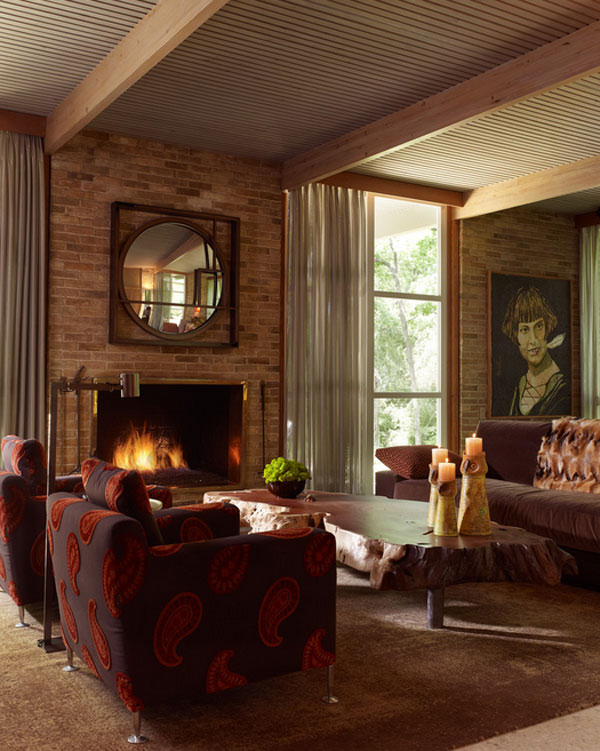 by Baubaus Custom House
This velveteen paisley armchair enhances the overall atmosphere of the living room by incorporating subtle patches of color.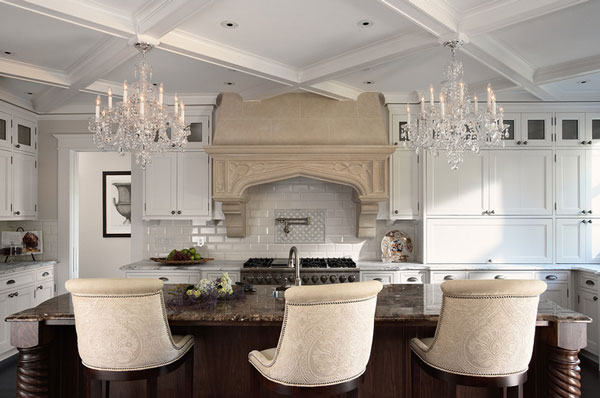 by Creative Lighting
If paisley patterns are too "busy" for you, consider choosing colors that have lighter shades. Beige and cream colors work best in that aspect.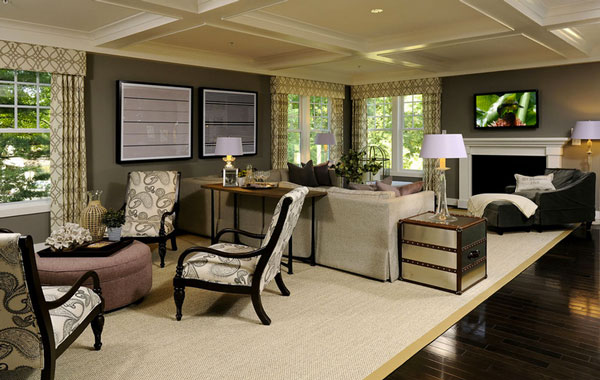 by GPS Designs
If you are trying to accomplish a Parisian theme, paisley patterns can help you achieve that goal. The black and white furniture set in the room above is a good example of how you can use simple designs to create a more attractive decor.
A Full Spectrum of Color
When you mix paisley patterns with a colorful palette, you get an explosion of jewel tones and charismatic energy. Don't be shy when it comes to expressing yourself through color, because choosing the right one will do wonders for your home.
I enjoy simple, monochromatic bathroom decor as much as the next guy, but I am always keeping an eye on bathroom styles that go off tangent. No one ever said bath time needs to be the dull part of our day!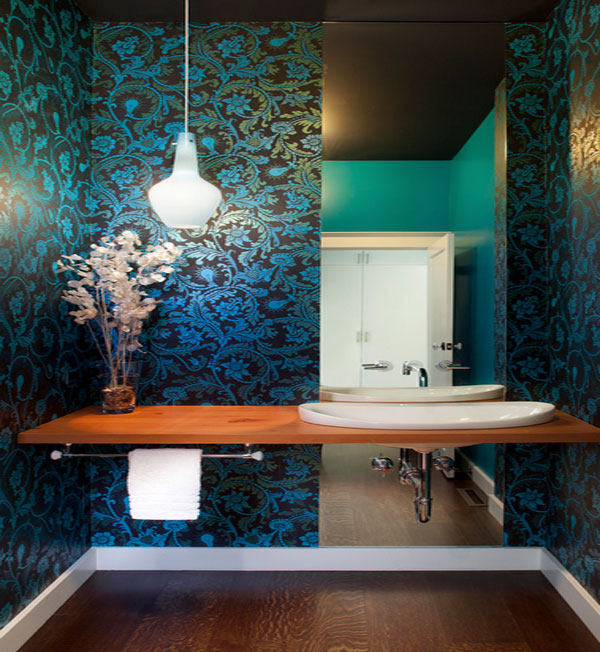 by Jeff King Designs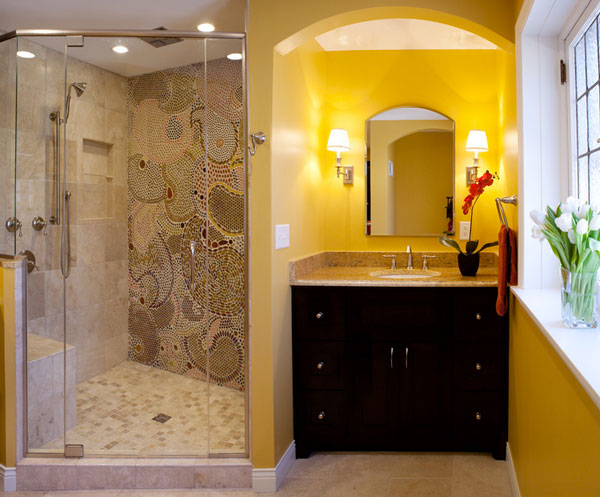 by Lorrein Homes Remodeling
A Facelift For The Interiors
Simple pieces of furniture that stay true to the paisley theme are perfect for invigorating the living space. Depending on your personal tastes, you can quite easily find a beautiful couch or armchair that pairs well with your overall decor. Here are some interesting furniture pieces that you may have overlooked–check it out!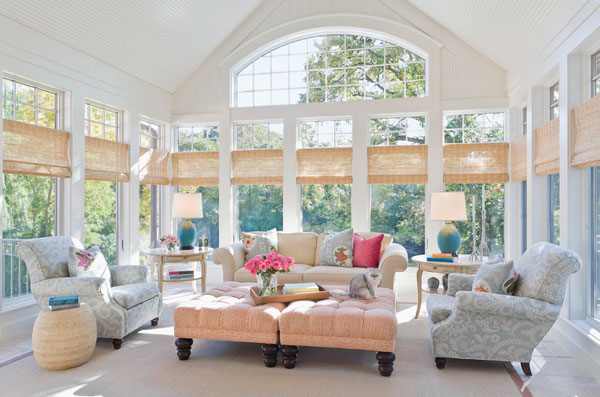 by Lucy Interior Design
With spring just around the corner, you may want to redecorate your sunroom with furniture that alludes to this floral season. The pastel-painted sunroom above is an excellent example for anyone looking to welcome spring with style.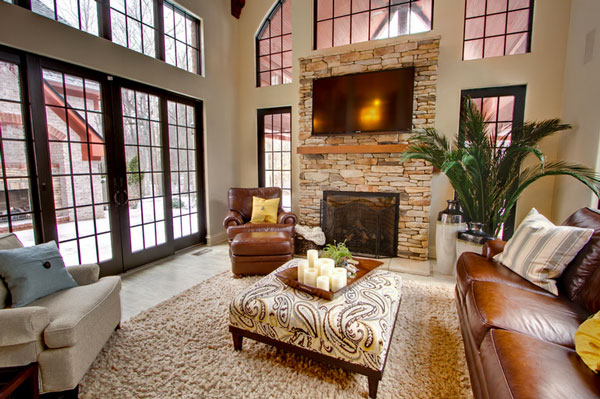 by MB Designs LLC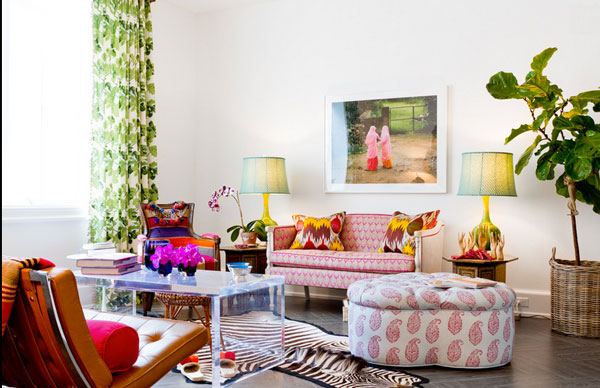 by Rikki Synder 
For 2014, aim to stylize your home with fresh colors and unique patterns. If paisley does not work for you, similar patterns like the ones below are great alternatives.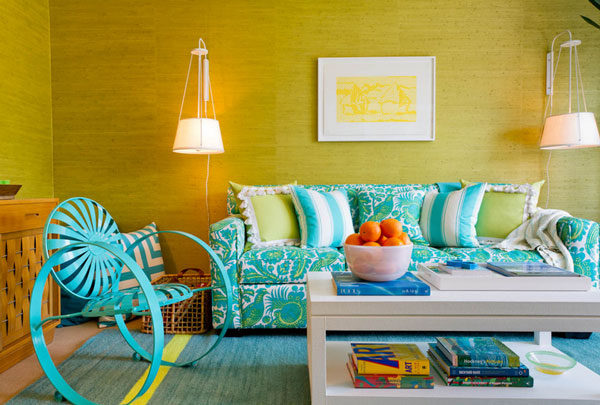 by Rikki Synder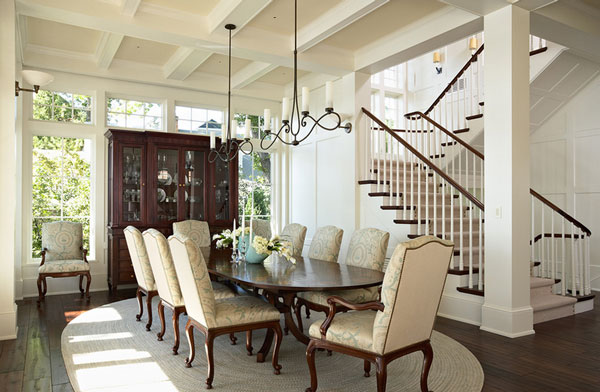 by Tea 2 Architects
Fun Designs For Your Kids
Paisley is a fashion statement, but it can also be a whimsical design for fantasy-themed children's rooms. Because people have the flexibility to pick and choose what shapes and designs they would like to blend with their decor, paisley gives a lot of room for interpretation, mainly because there is not a set standard for what constitutes this Persian motif.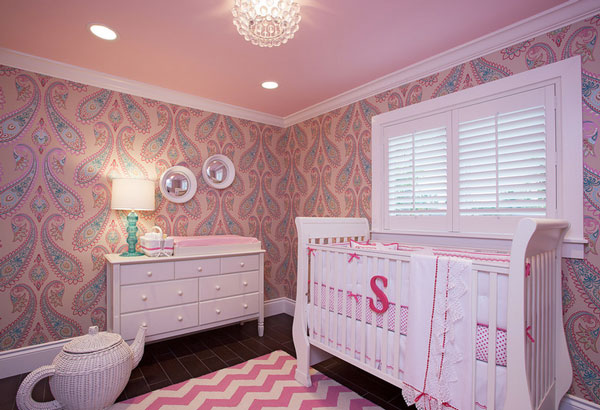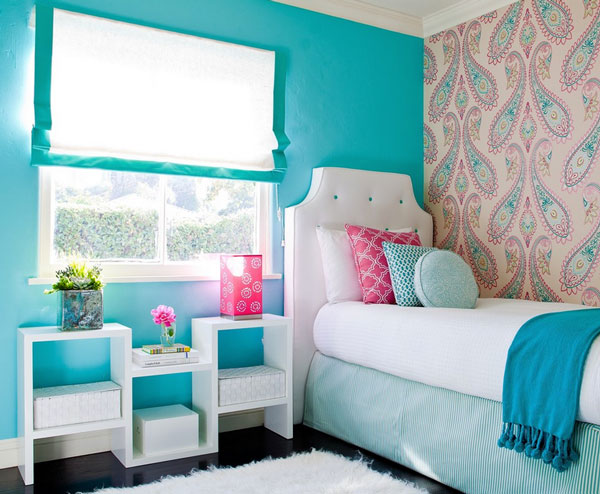 by Jac Interiors
Liked the story? Share it with friends.