Recently, I wrote an article on modern wire furniture accents for your home. Wire accents are incredibly in style right now, and while I was researching for the article, I found that people are not just loving wire furniture; several homes are incorporating wire into the architecture of their space. You can make your space look great by using wire as a transparent wall or as a clever staircase railing. I was so impressed with the use of wire in these architectural spaces that I had to share it with our readers! [from Studio Pha]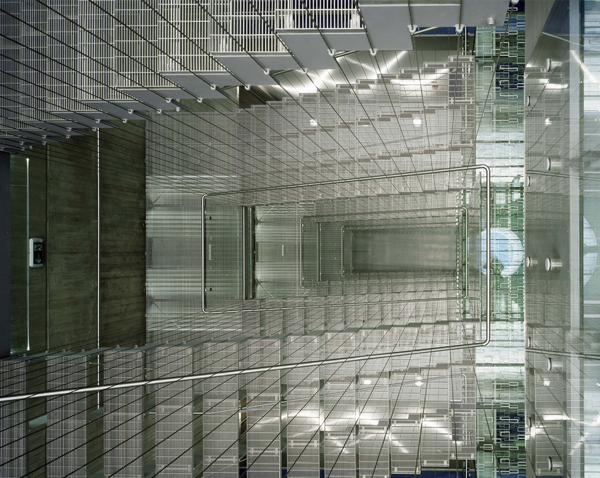 Wire is a key design material in industrial modern spaces. "Modern architecture" refers to a style from the mid-20th century that evokes the ideals of the machine age. Modern architecture exposes structural materials such as concrete and metal without covering it with ornamentation. The modern house usually has an open floor plan and expansive glass panes and windows. Wire perfectly fits the modern style – it has a utilitarian look and contemporary clean lines. The benefit of using wire is that it is incredibly strong and visually minimal for an open space. If you are looking for a room divider, walls for your staircase, or exterior walls, wire is the material you need. I know you will be impressed by the use of wire in these homes!
The Wire Staircase
My favorite use of wire is on the staircase. The linear look is a stunning architectural feature that keeps your space feeling open. You get the look of floating steps with the function and safety of a railing.
The minimal wire safety rails in this home make the stairs look like a sculpture. [from Smooth Core Architects]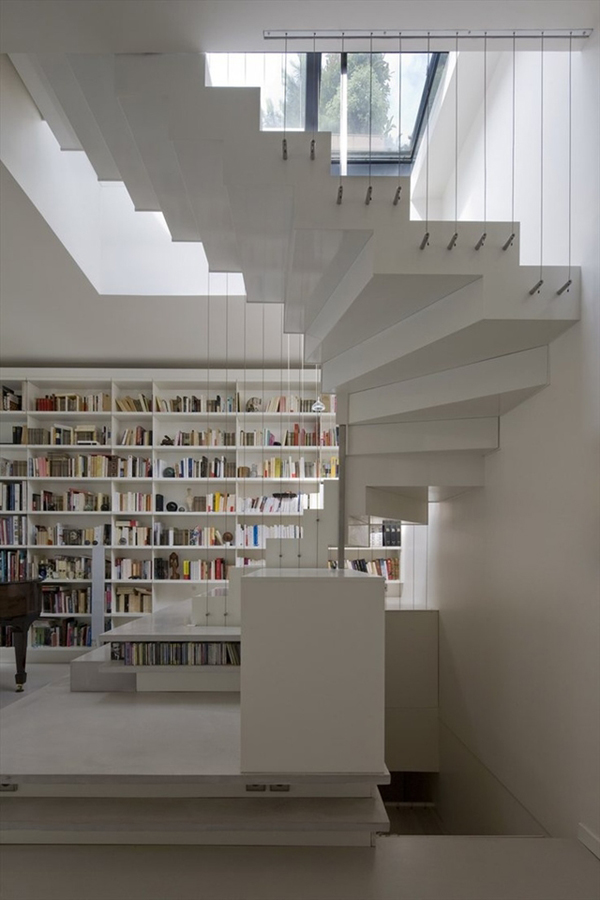 These gorgeous wires delineate the space and hold up the stairs so no supports are needed below. This allows for an open floor plan. They also draw attention to the height of the space.  [from Studio Pha]
Above the stairs, the cables serve as a safety wall while still allowing for an open sight line to the windows. [from Studio Pha]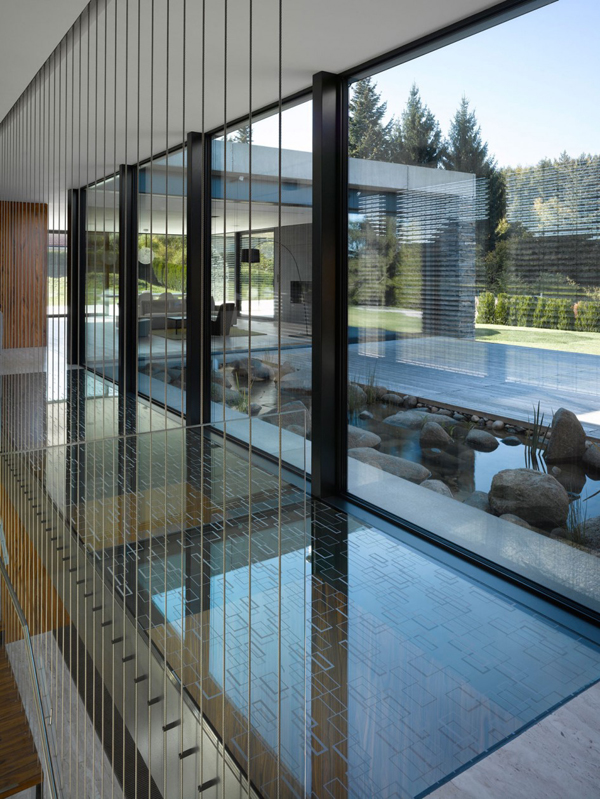 I just can't get enough of these amazing staircases! The wire is a stunning architectural feature that adds interest to the whole space. [from Saota]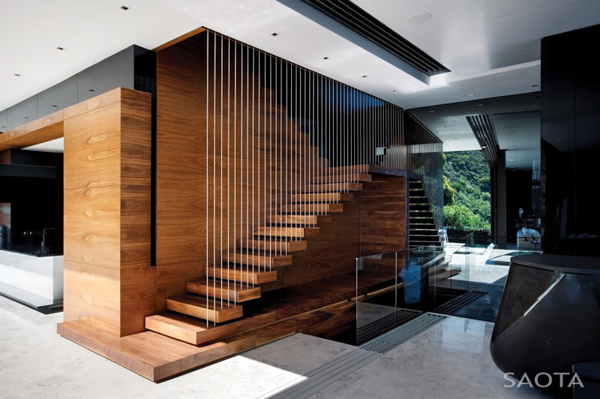 A wall here would have been a travesty, and wire is a much better option than glass — it adds detail and raw character. The wire keeps the space feeling bright, open and safe. Notice the left railing is wire too. [from Bates Masi Architects]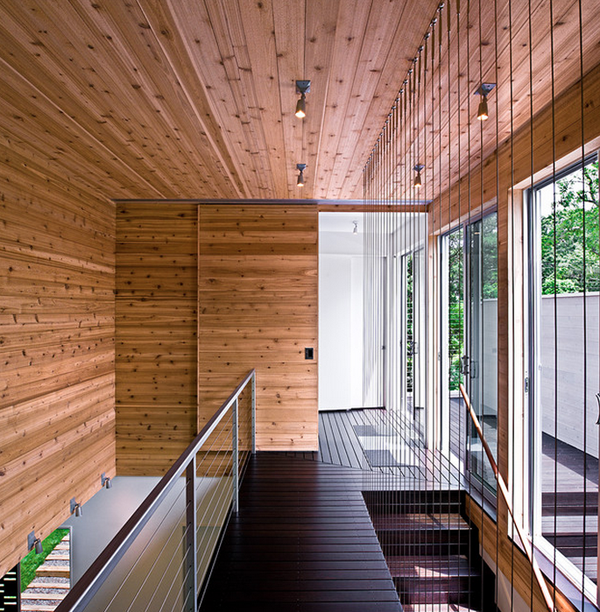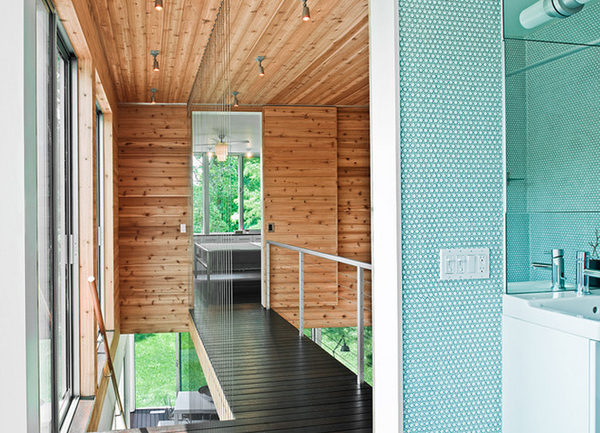 Wire is not just for a linear staircase, it also adds a dramatic effect to the spiral staircase. [from Saota]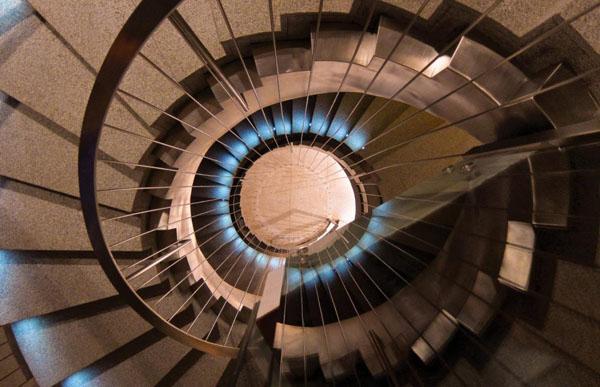 If the vertical wires are too much for your space, you can still incorporate wire into your staircase by threading it through your railing posts. This look is great outdoors for a modern deck or patio as well. [from Griffin Enright Architects]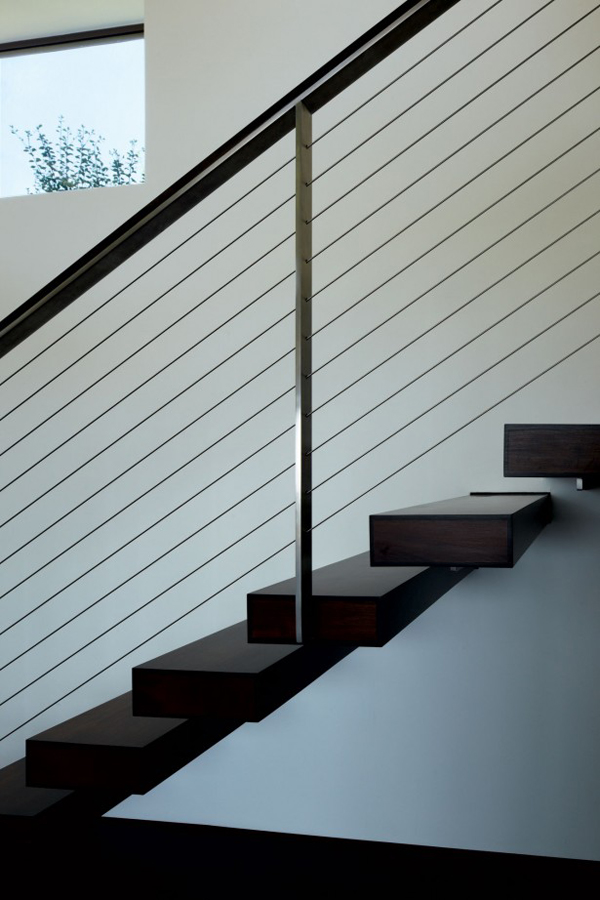 The Wire Wall
Adding a wire wall will give your room some division while still keeping the open concept look. You can even use a strong metal as a structural supporting wall. So if you need a wall, make it a metal one … talk to an engineer first though! [from Hufft Projects]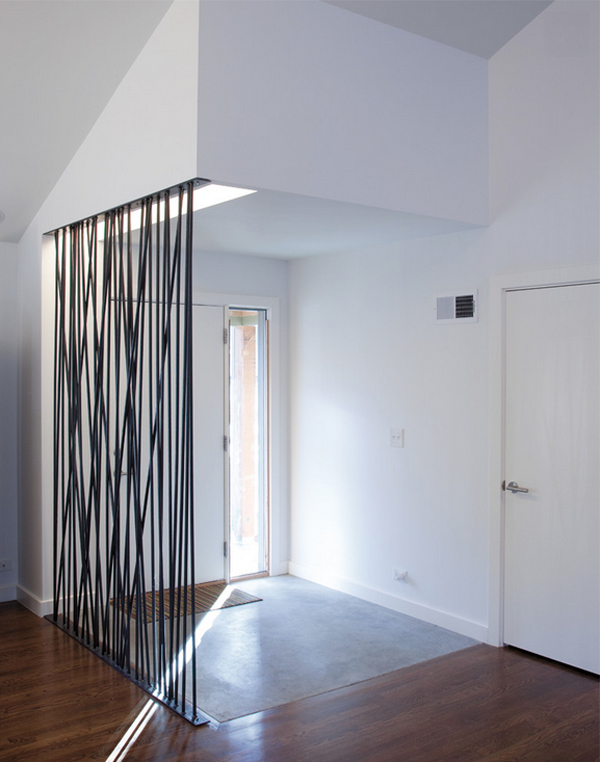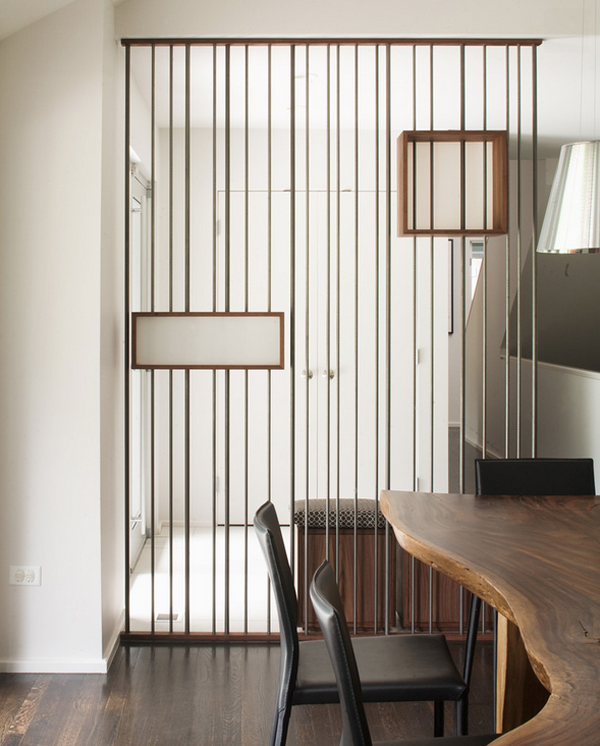 Rather than wire cord, this wall is made from a wire mesh. [From China Stainless Steel Wire Mesh Co]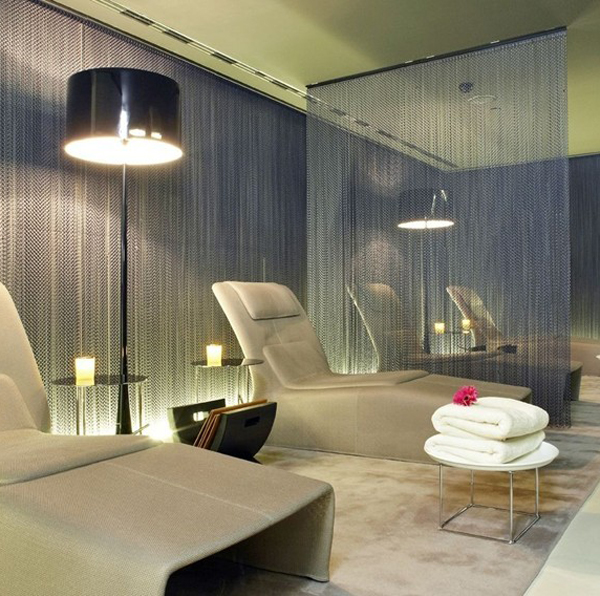 Wire walls are not just for the interior on your home, they can make an impact on your exterior as well. They provide shade and privacy in addition to looking awesome! [from Shaun Lockyer Architects]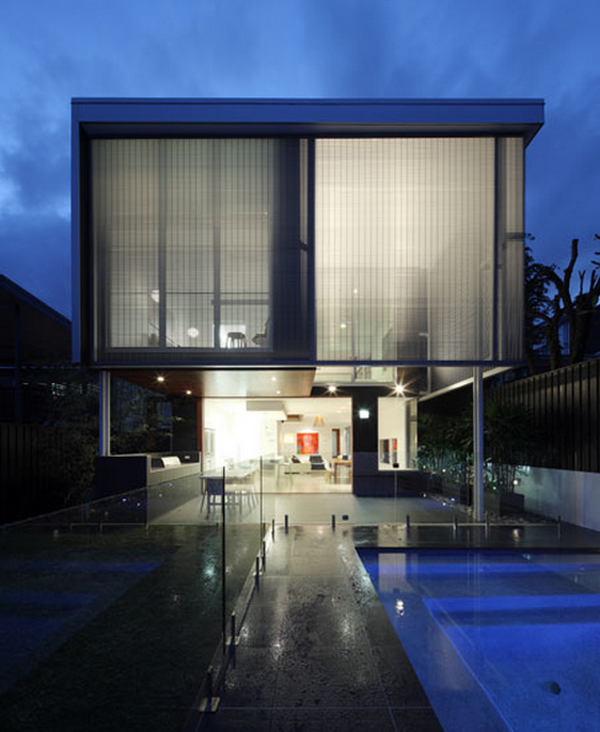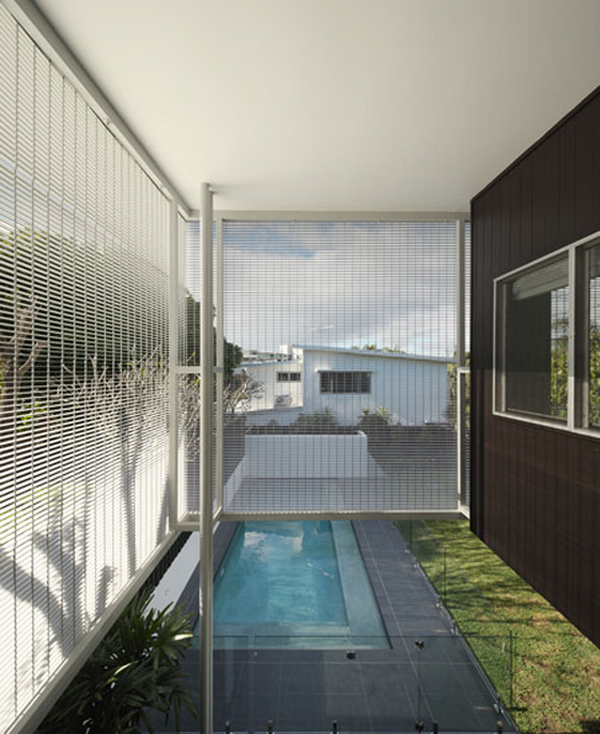 Unfortunately, not everyone is building a house and can include wire as an architectural element. If that is the case for you, consider using wire for your shelving like this futuristic abode.  [from Studio Pha]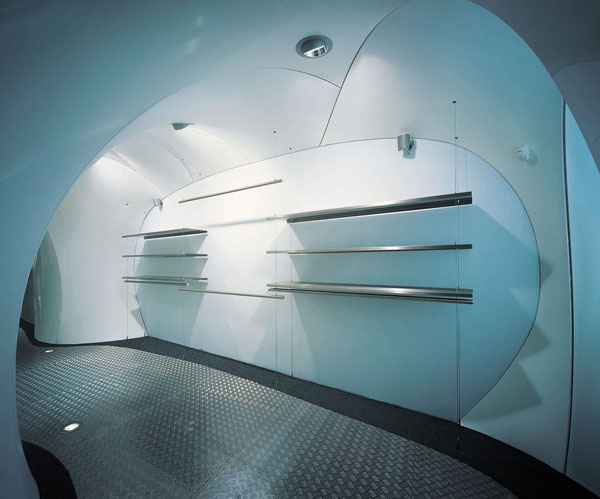 I hope this post has inspired you to use wire next time you take on a project, renovate, or build!