Are you staring at a large, empty spot on your living room wall and wondering what would truly complete the fabulous space? Vintage posters and gorgeously framed artwork can offer the perfect solution to your design conundrum. Large posters and lovely wall art need not always be relegated to dorm room decorating, and the SPACES from KULT Studio showcases how pop culture artwork and rare vintage posters can instantly transform a contemporary room while reflecting your own personal taste in inimitable style.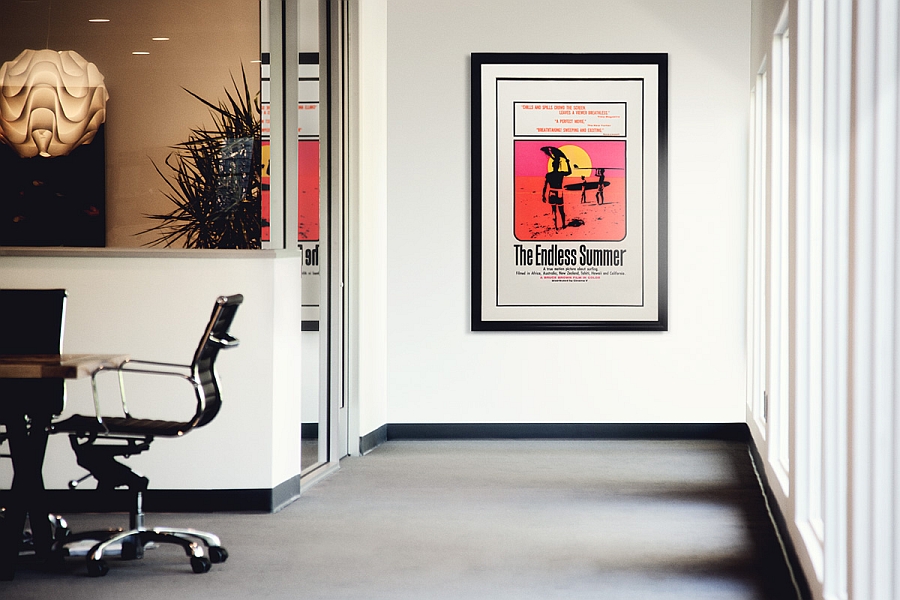 SPACES not only features some of the best posters and artwork that you can get your hands on, but also tells you the importance of presenting the poster in the perfect manner. Framed posters obviously look a lot more elegant and affluent, but they also usher in a fun, playful vibe without disturbing the sophisticated, modern ambiance of the room. Inviting stars like Sean Connery and Frank Sinatra along with eternal classics like Casablanca into your home and office, these fabulous posters do hold their own in pretty much any setting.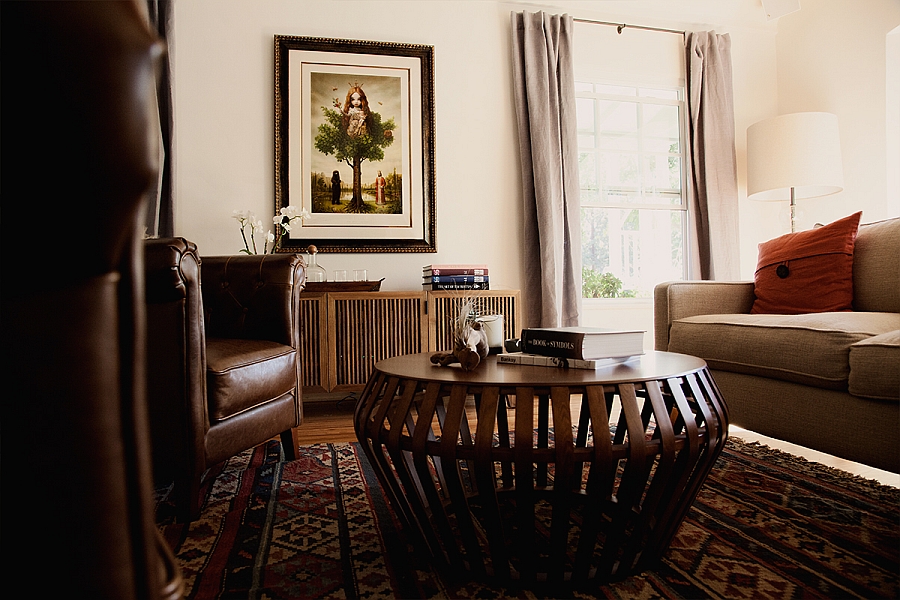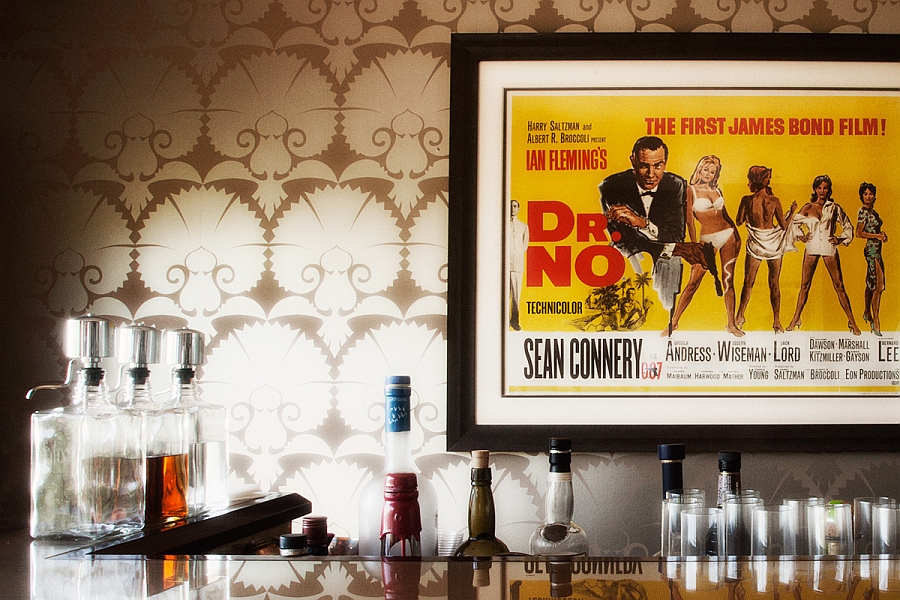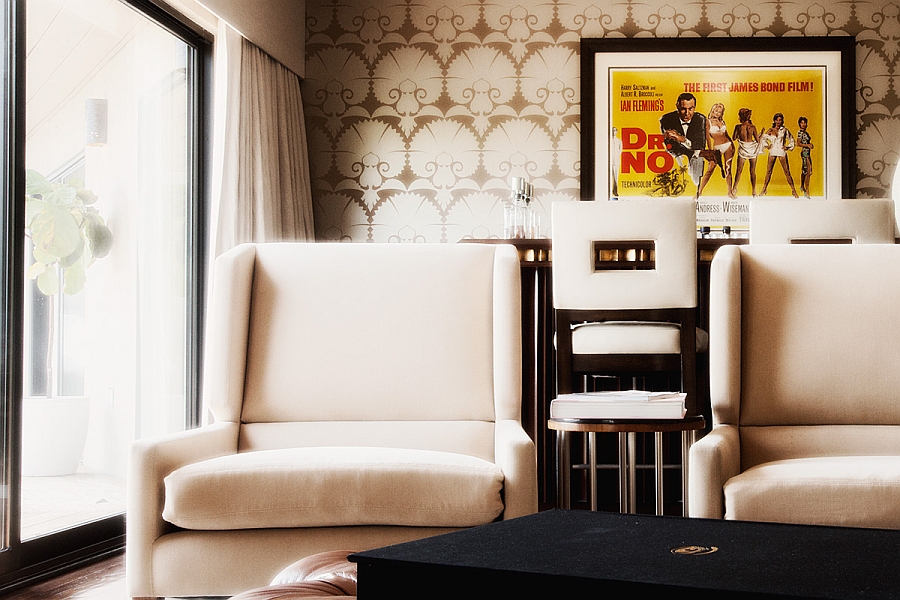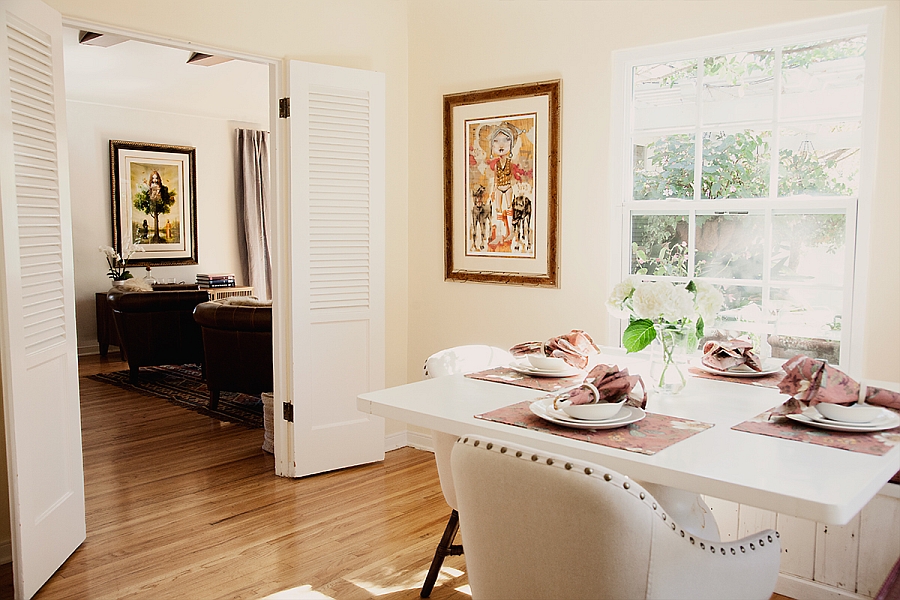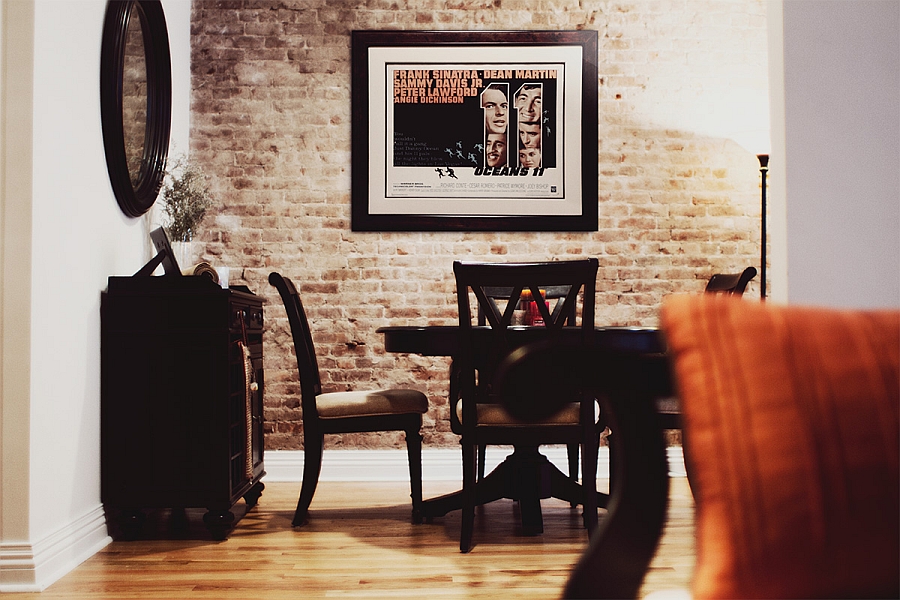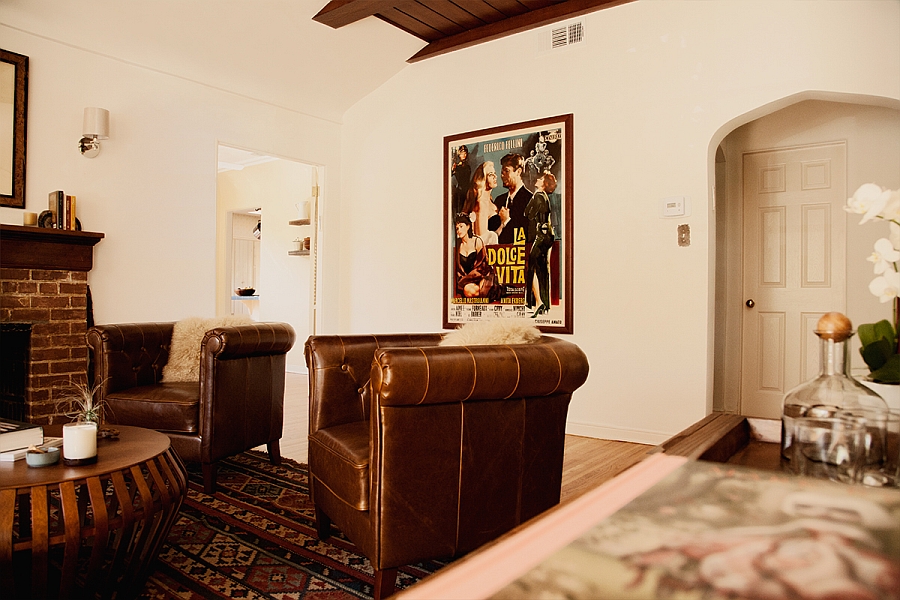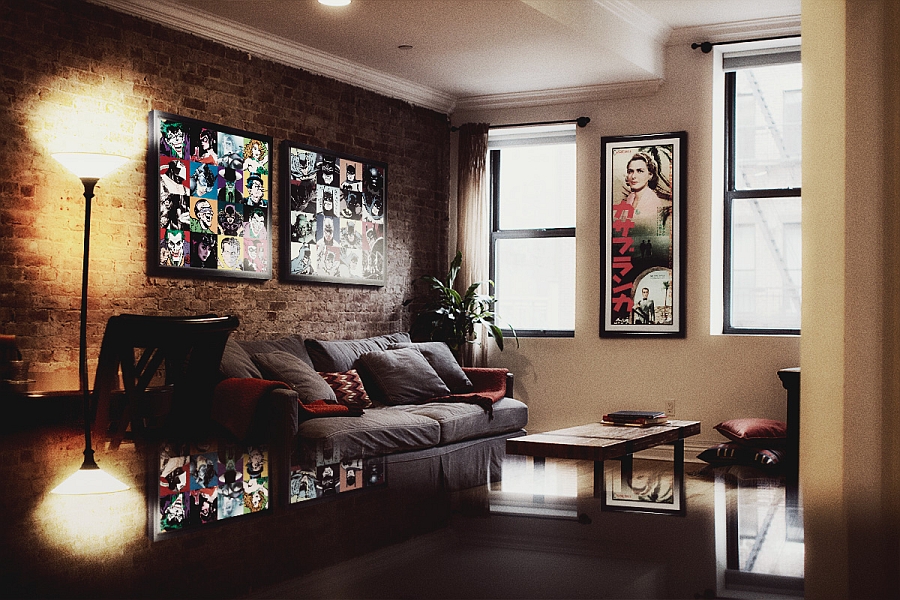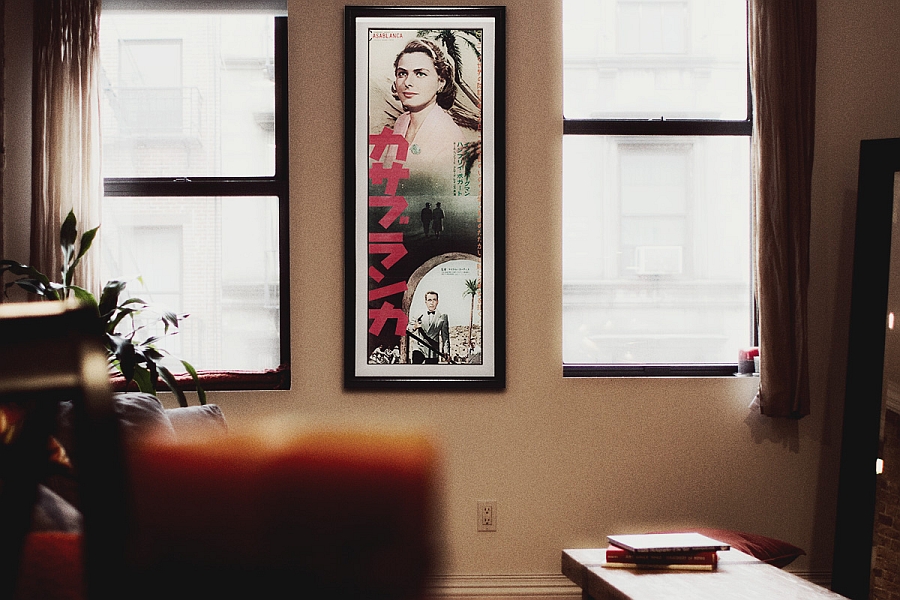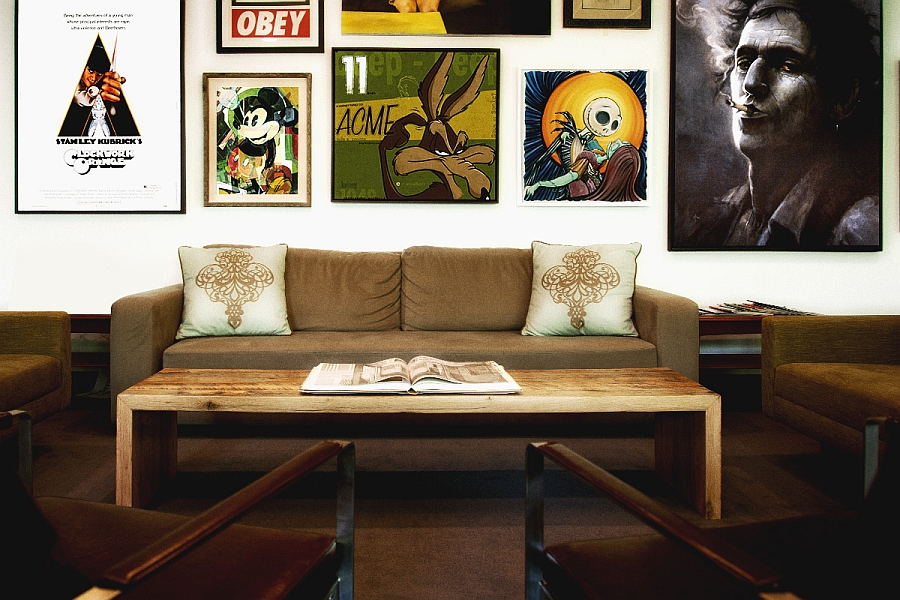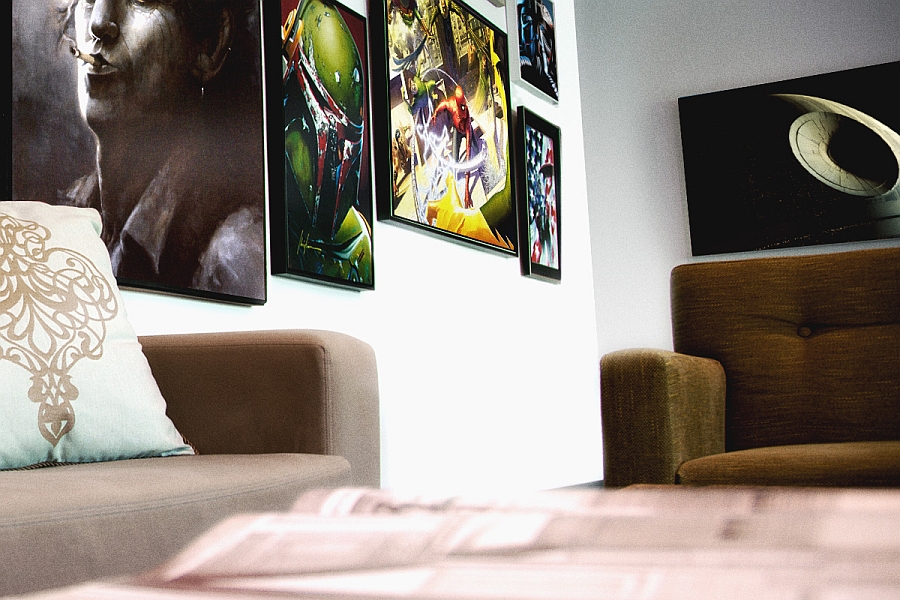 For those who wish to enrich their home with artwork that goes beyond the past matinee idols and images from the golden era of cinema, there is also a wide array of fascinating and engaging art collection on offer. Most importantly, SPACES is all about altering the appeal of an interior and giving it a touch of vibrant exuberance while sticking to the color scheme and design theme of your choice. Classy and tasteful, it is all about showcasing your personal style and nostalgic past!