Call it a cool, tiny house in the woods or a serene getaway with a heavy influence of Japanese design style; the fact remains that this lovely forest house designed by Oregon kayaking instructor and boat builder Brian Schulz is truly an inspiration for small home lovers. Sure, you might not want to make this amazing cabin your permanent residence, but it sure promises to be a soothing escape that is both relaxing and sustainable. The best part of this Japanese Forest House is the fact that Schulz crafted the entire house all on his own on a budget of mere $11,000, and with only locally found and salvaged materials!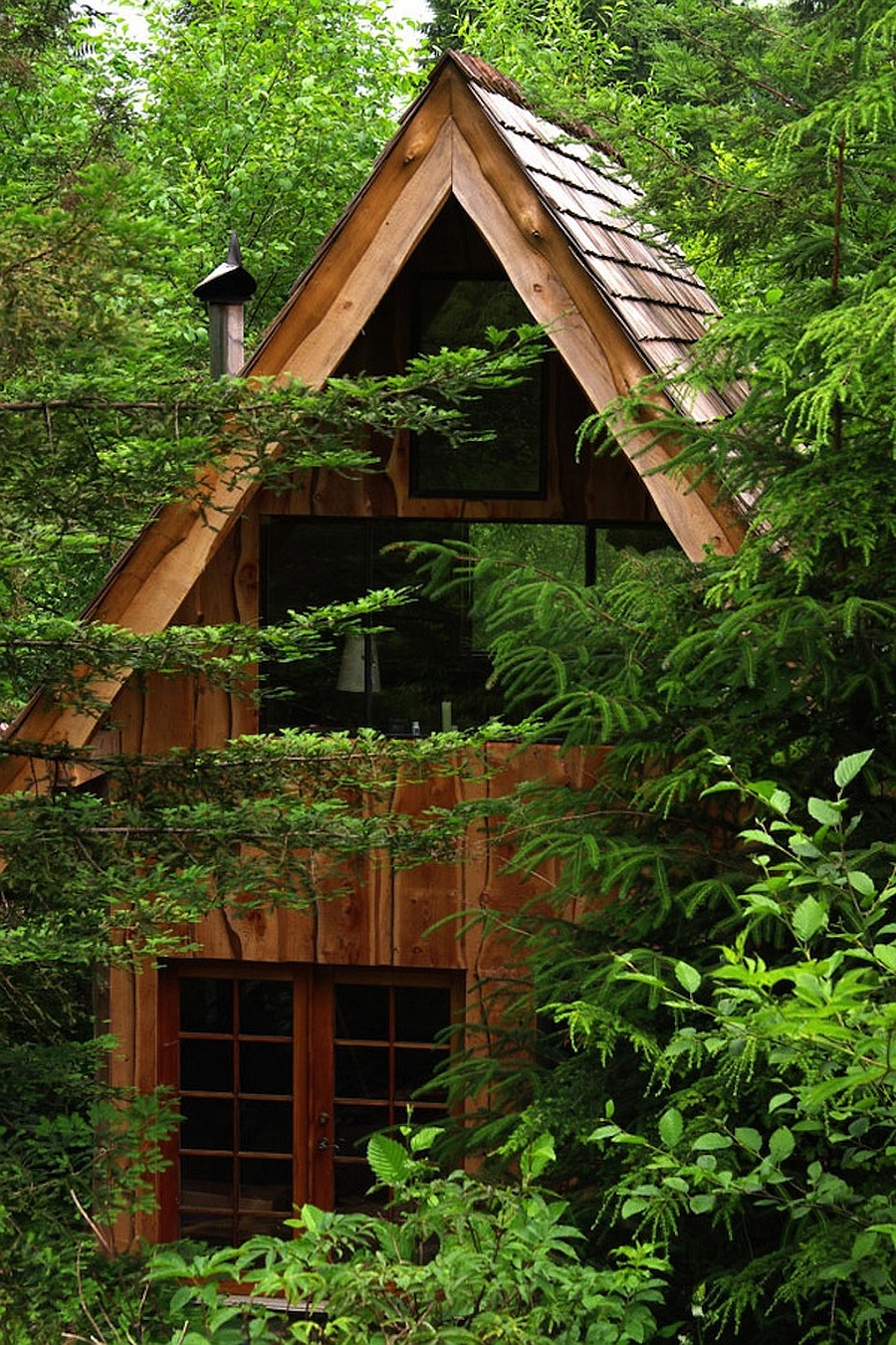 The story behind the idea of this amazing cabin house seems far more astounding than the structure itself. It all started when Brian found a shiny brass sink at the local recycle center a couple of years back. Realizing it didn't fit in with the design scheme of his house, he put his building skills to the test by crafting an entirely new home for the glittering sink! (Considering the junk most of us have tucked away in the attic, we would most likely need to build several new homes)
The fabulous structure took well over a year to finish and looks simply outstanding, as it boasts a simple and understated oriental theme. Sitting on a 200-square-meter concrete pad, the wood framing of the house is crafted using salvaged wooden logs from local floods, while the windows and doors were found in the local dump and on Craigslist!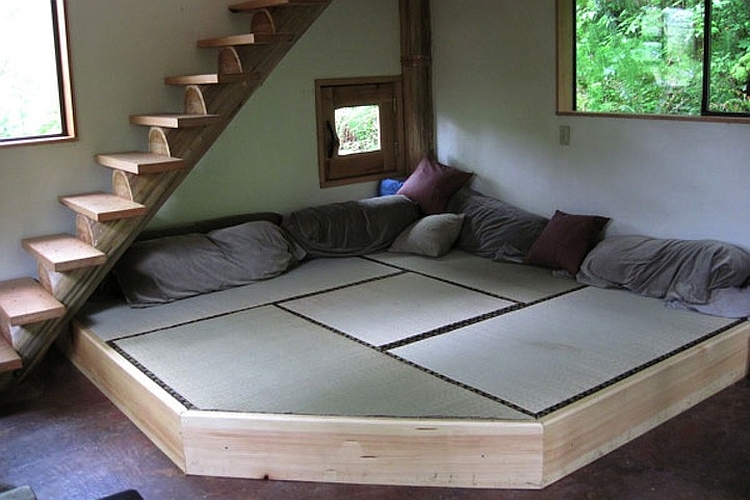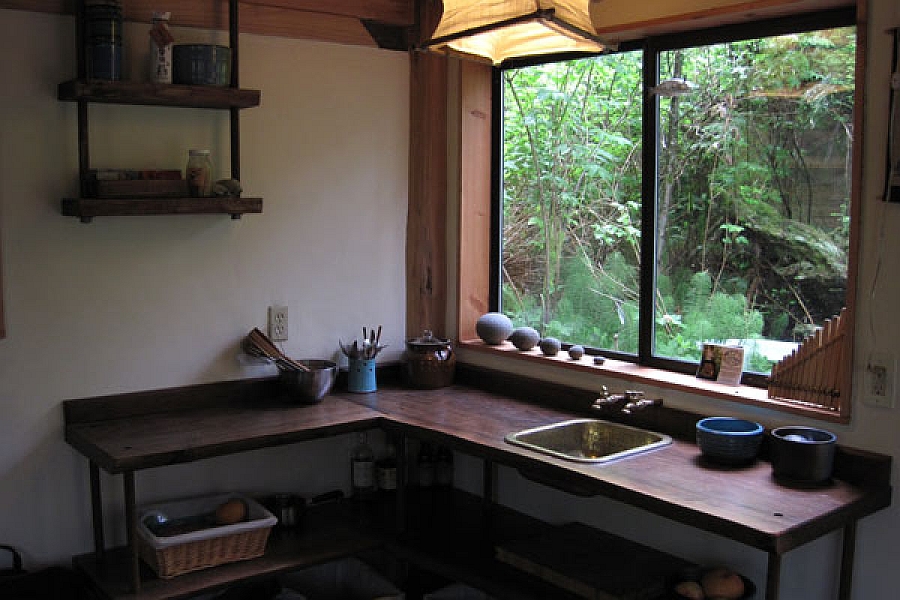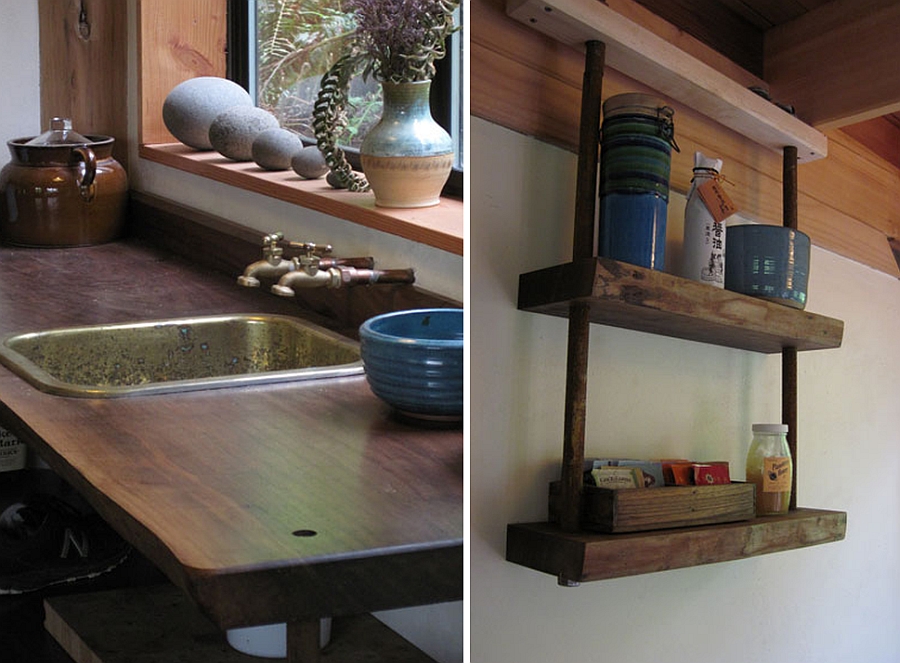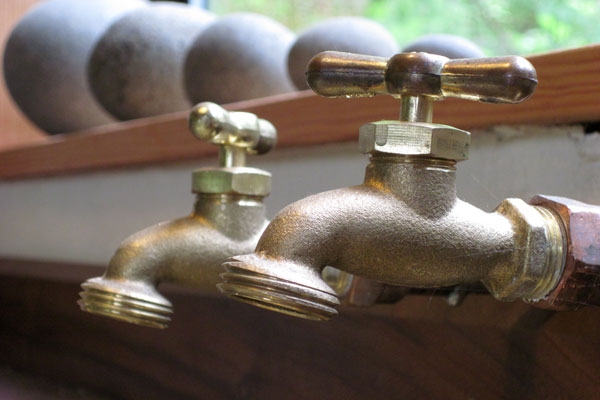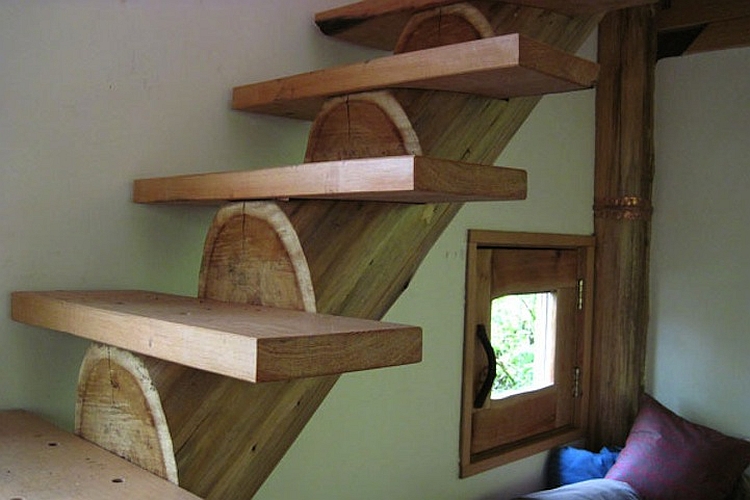 With shoji screens, beautiful lanterns, bamboo plantings and the unique decor give the interior a distinct Japanese style, even while keeping the design as sustainable and close to nature as possible. Featuring a simple kitchen, a restful living area, spacious bedroom and a simple staircase, the house showcases the virtues of simple and effective architecture. Lovely cedar stump furniture and an outdoor bathroom complete this ingenious space.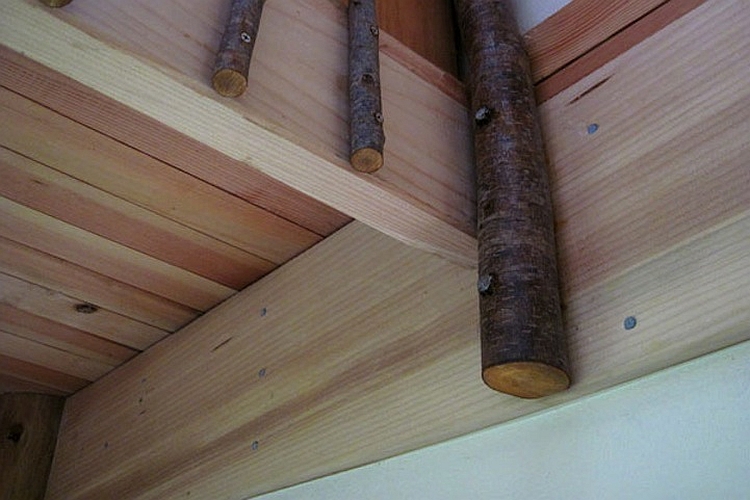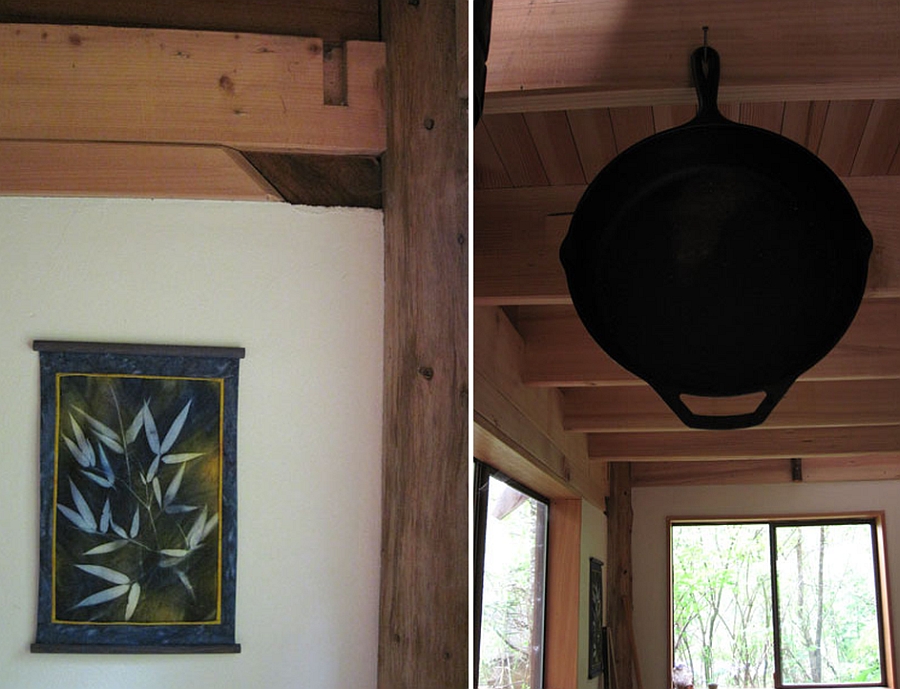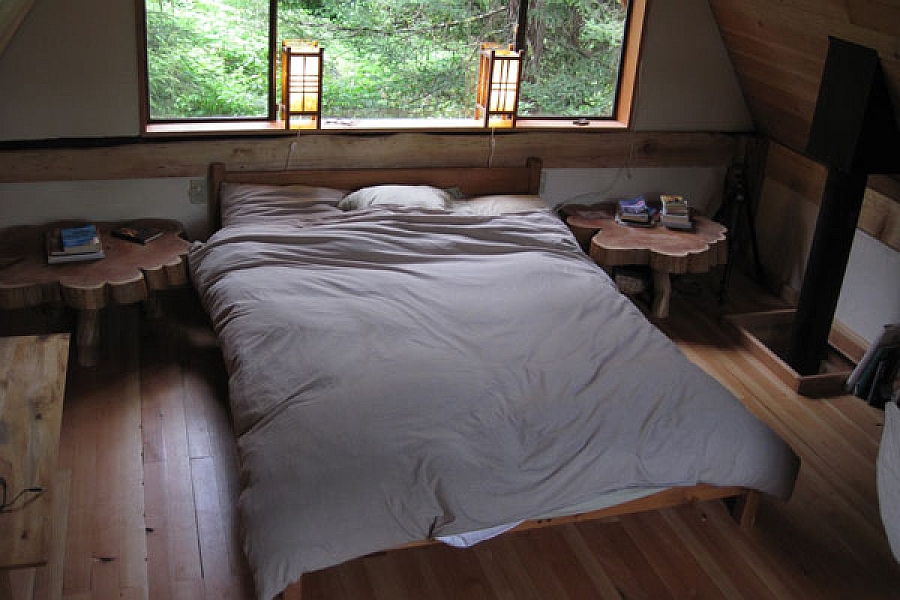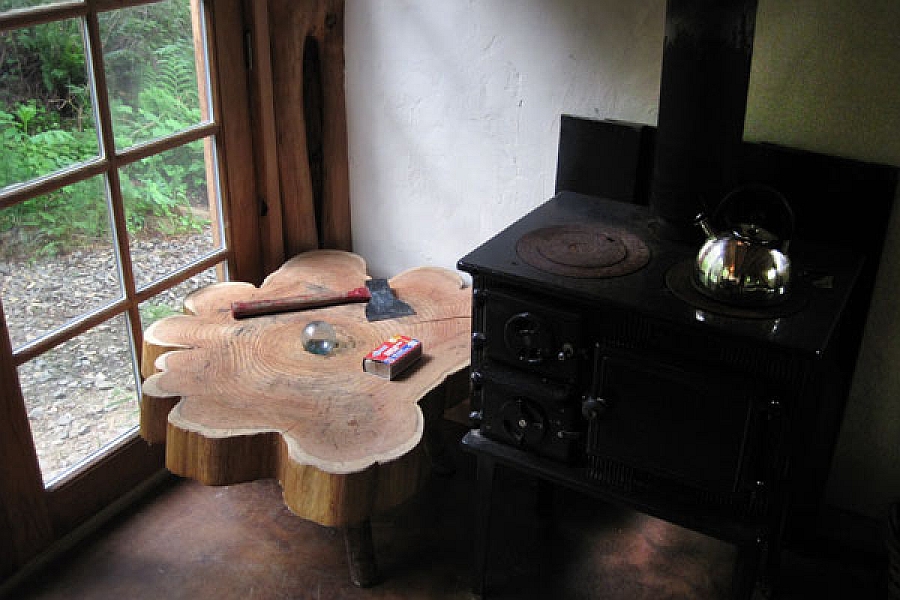 The Japanese Forest House is a confluence of my love of small spaces, my passion for local materials, and my fascination with traditional Japanese architecture. It's true I've fallen short of the refinement found in the homes of the upper classes; however the work still embraces the design principles that make the traditional tea houses so appealing.
– Oregon kayak instructor Brian Schulz