Transporting you into a world of luxury, stunning natural beauty and tranquility, the impressive Aqua Dome Thermal Resort in Austria is all about reconnecting with nature in imitable style. Apart from the expansive hotel that houses over 200 rooms and the relaxing spa facility, this fabulous alpine resort wins you over with its unique architecture that brings together the old and the new. Towering conical structures and giant bowl-shaped, elevated swimming pools that visually stand out in this idyllic getaway seem to have drawn a touch of playful inspiration from the charismatic Disney creations!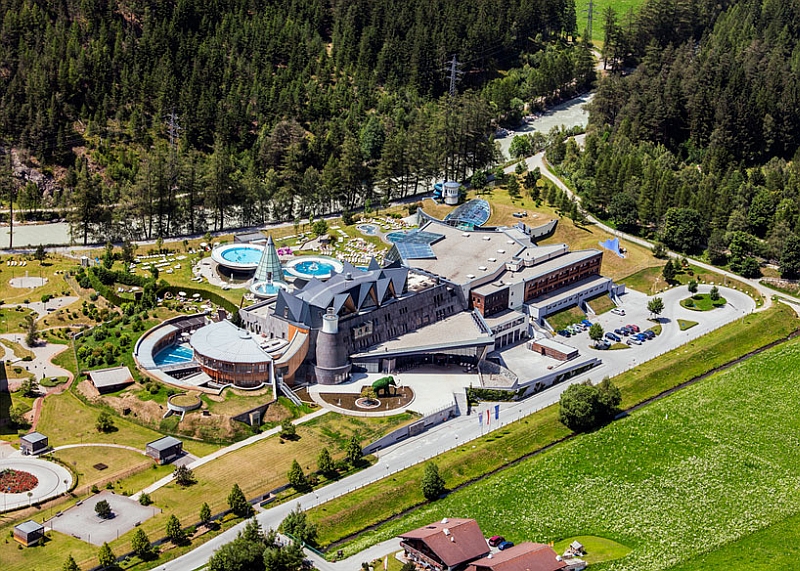 The fairytale design style of Disney adopted here might just be coincidental, but it sure enhances the appeal of the retreat and gives it an amazing aura of its own. Going beyond the apparent attractions, the interior of the hotel is clad largely in wood and stone to create a chalet ambiance. These warm and cozy textures allow you to unwind instantly as you start your wonderful stay here. Two indoor pools, a grand waterfall, a soothing sauna and spa, a quality fitness center and a world-class dining facility with an exclusive lounge, bar and wine bar make your stay here truly memorable.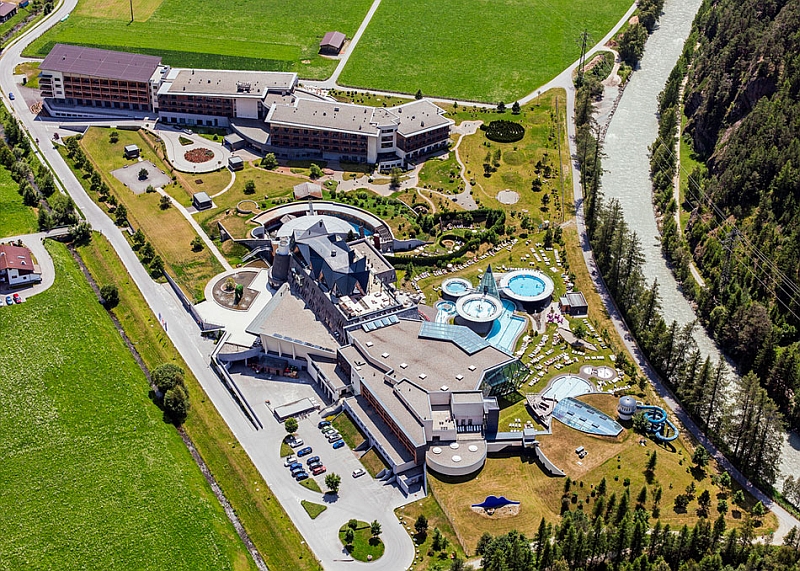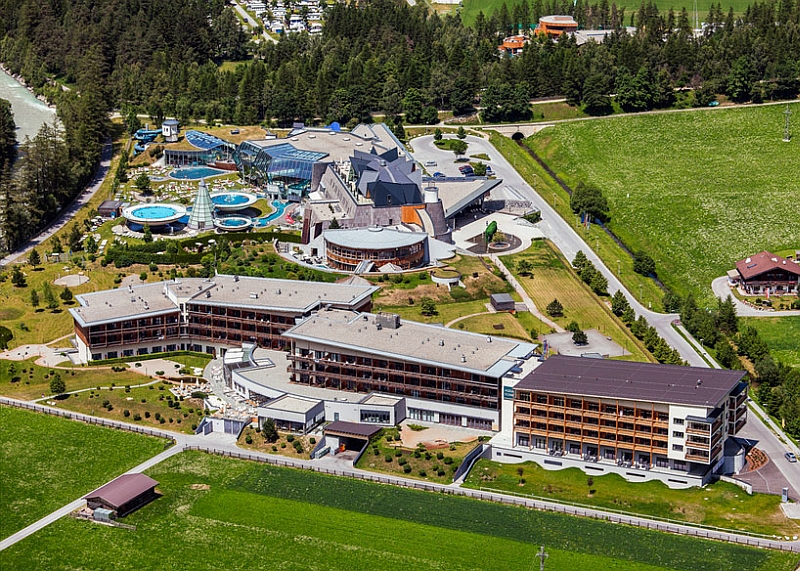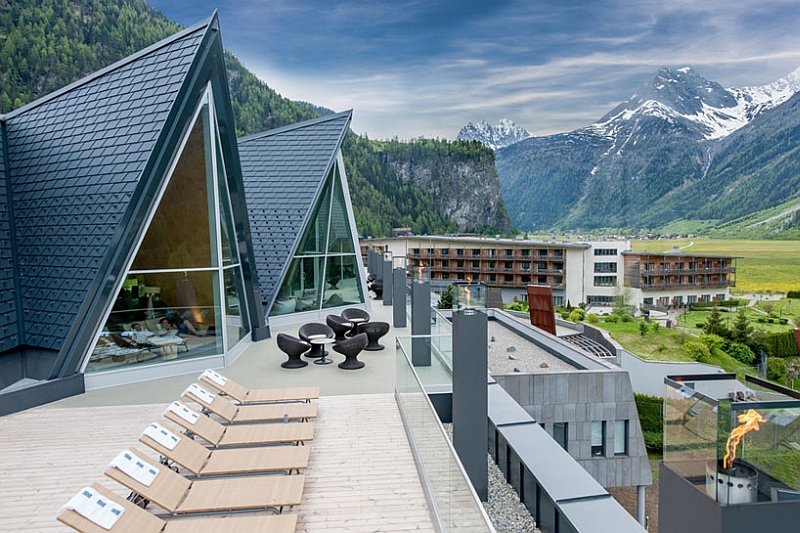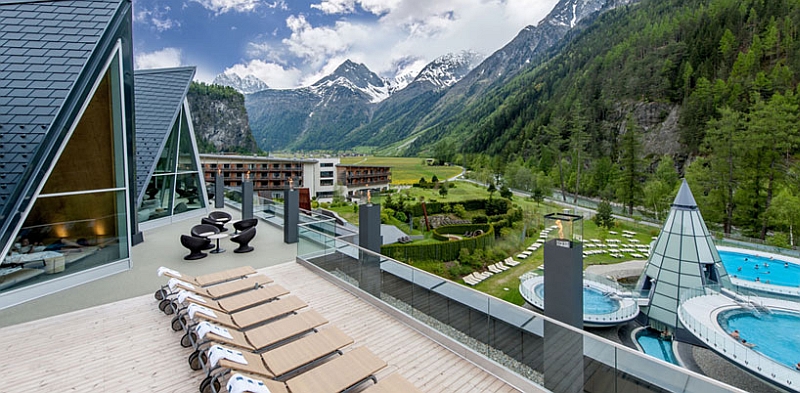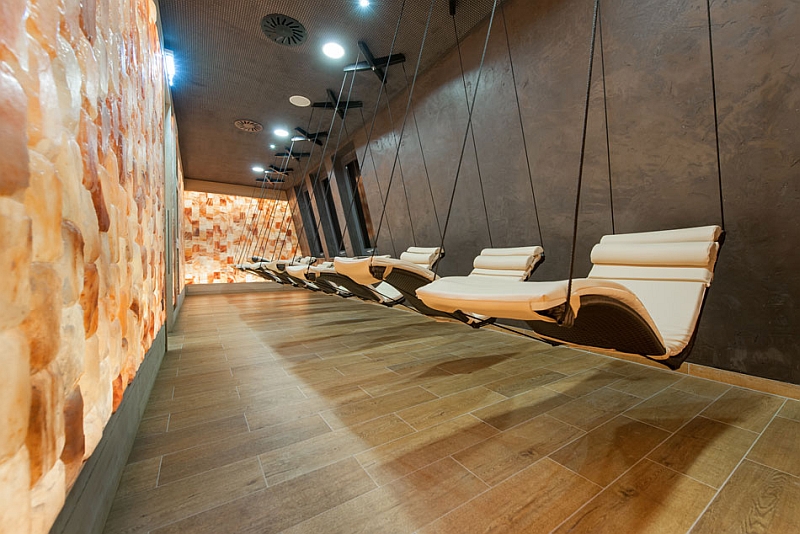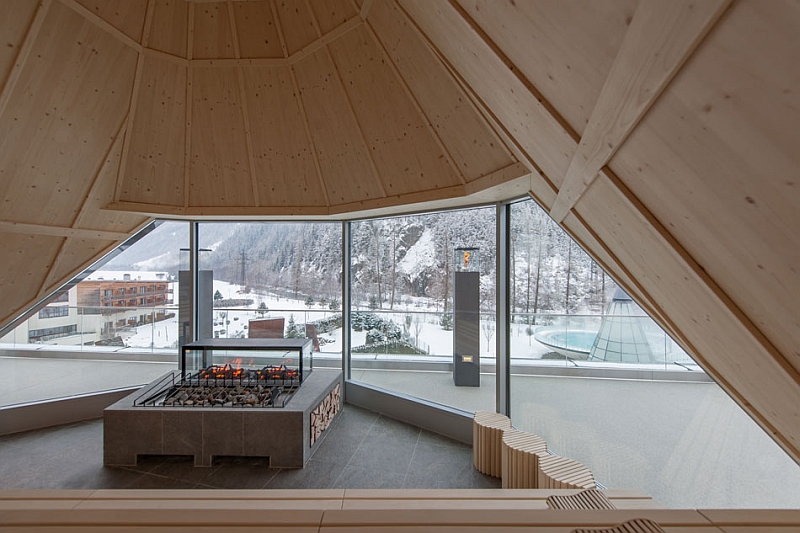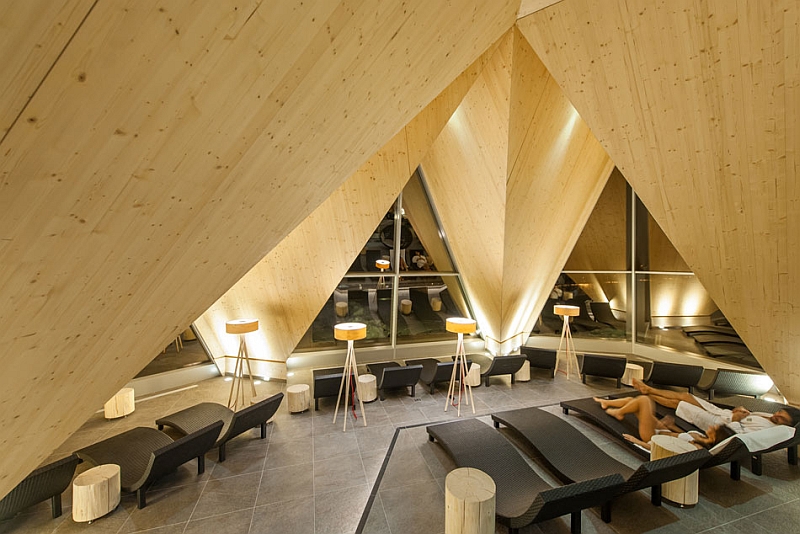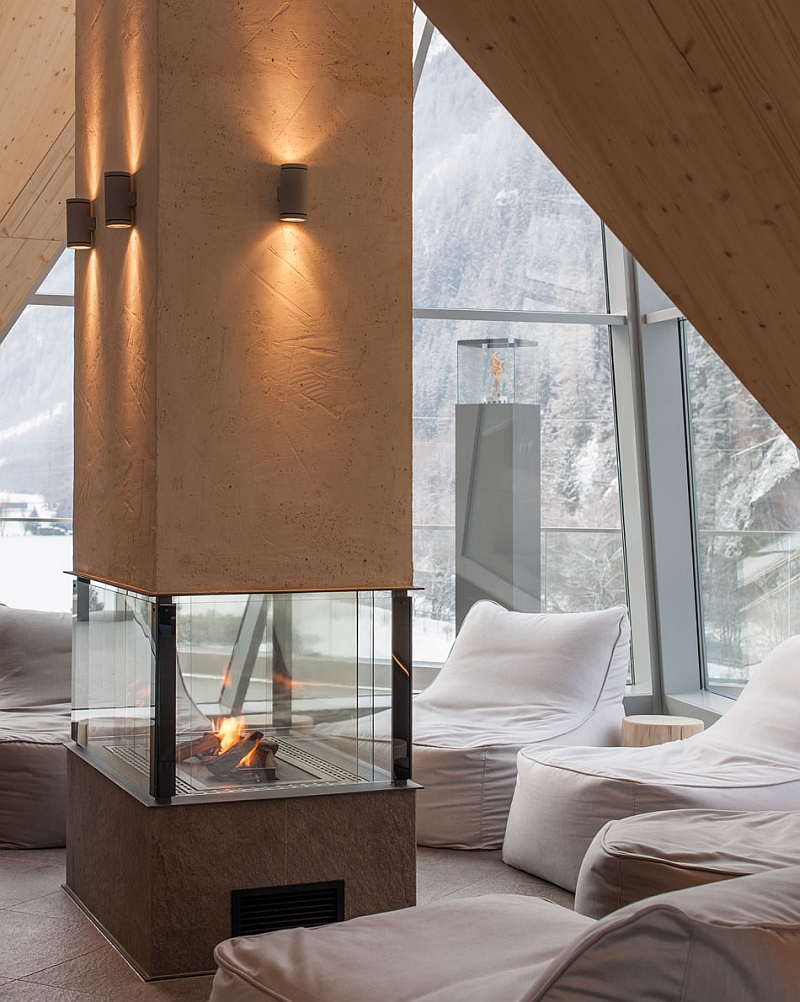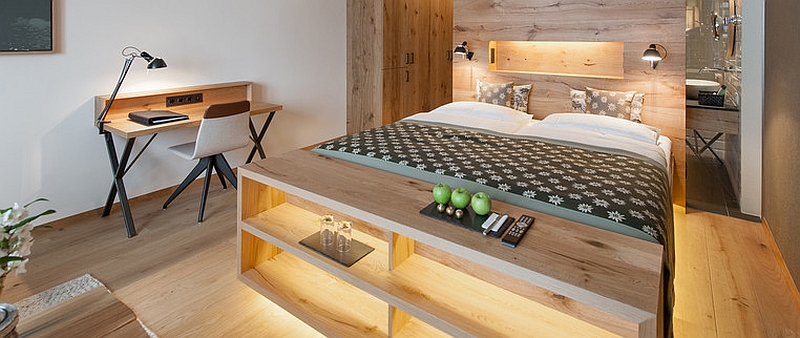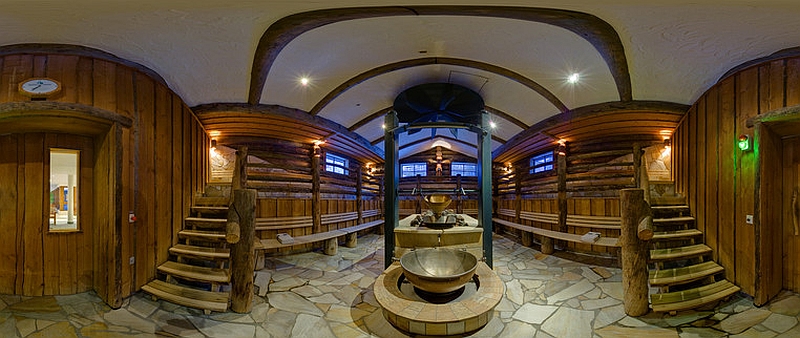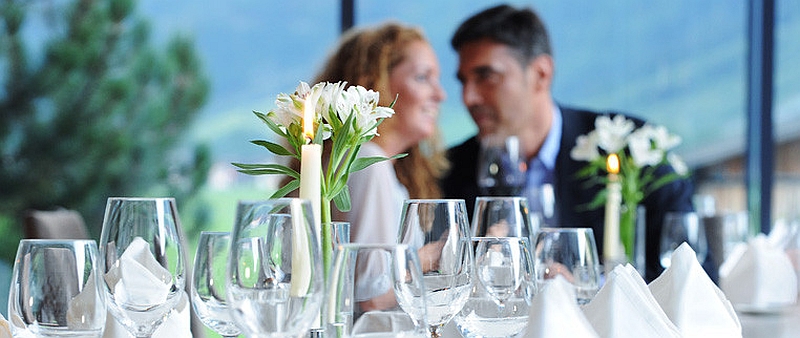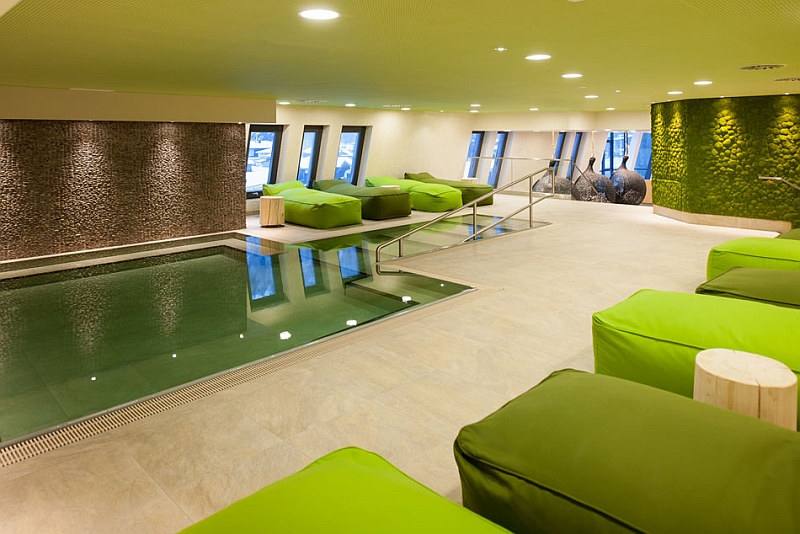 An open observation deck allows you to take in unabated views of the astounding valley and the scenic landscape that surrounds the resort. The true showstopper at the Aqua Dome Thermal Resort is obviously the futuristic swimming pool domes filled with natural sulphurous thermal water, coming from a depth of 1,865 meters. Therapeutic and comforting, a dip in these gigantic pools is an unforgettable experience that will leave you with pleasant memories lasting a lifetime…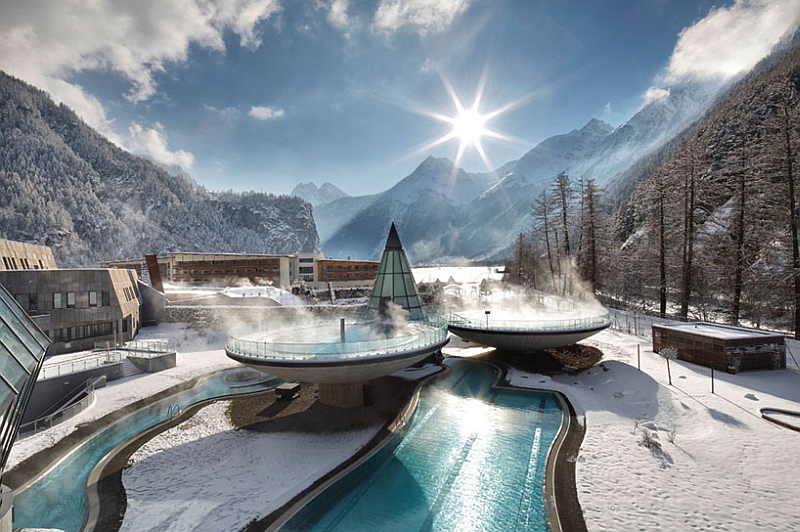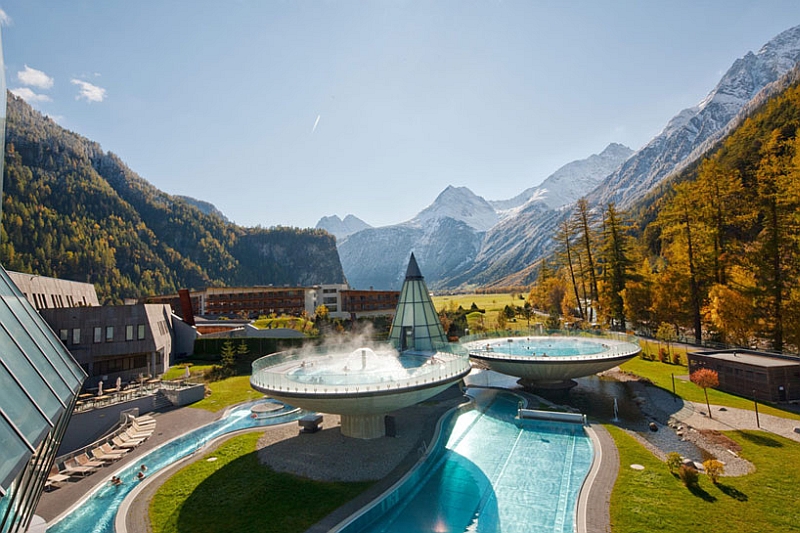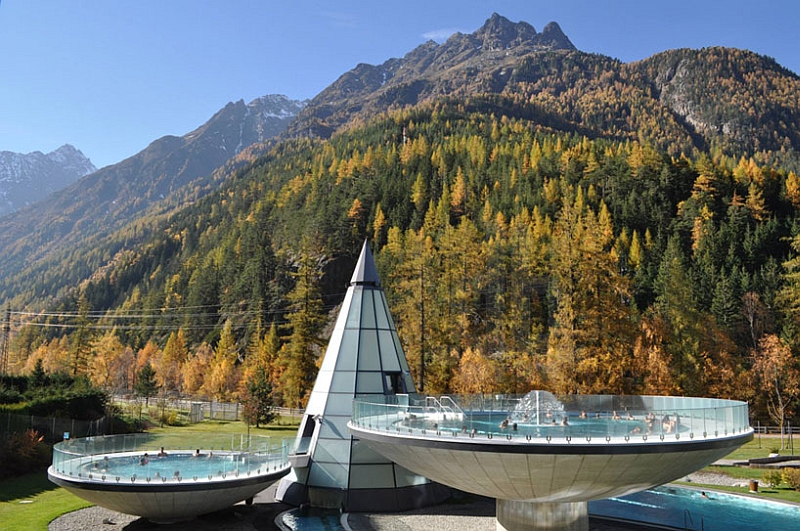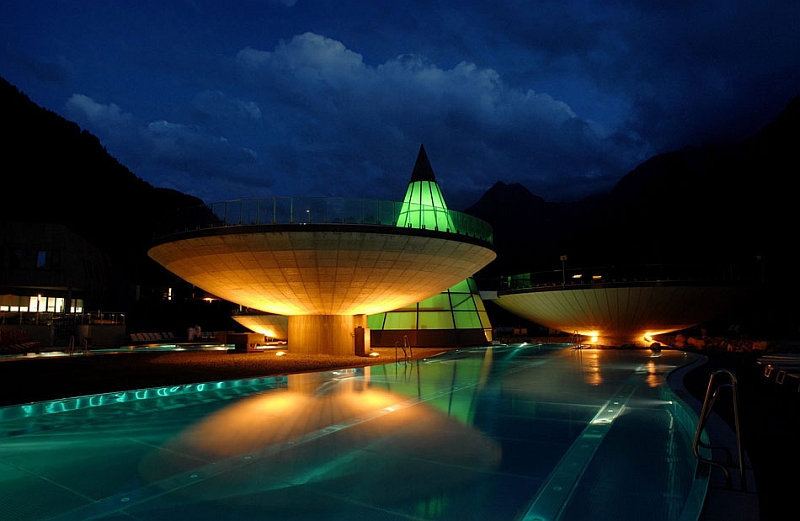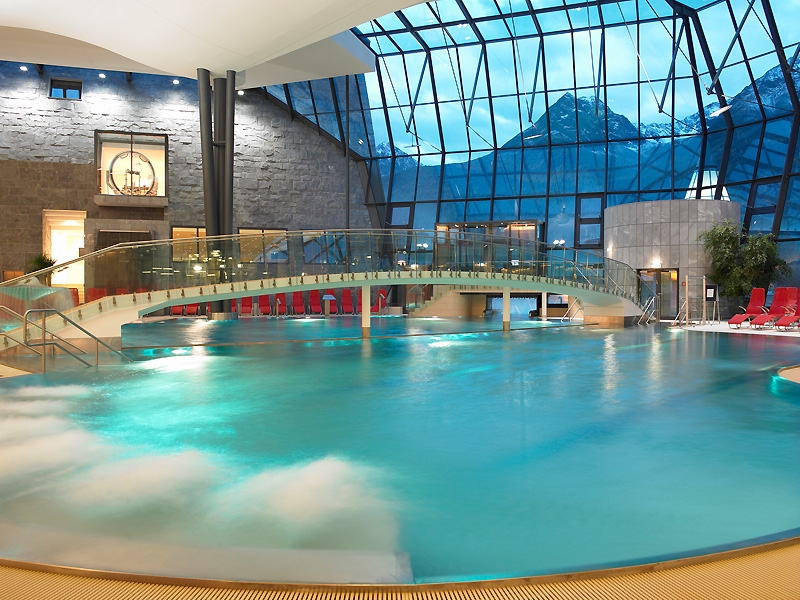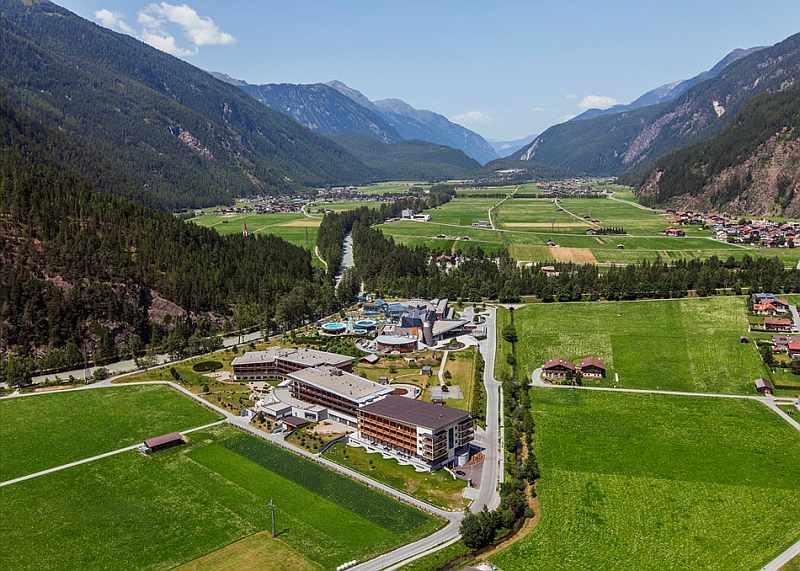 Liked the story? Share it with friends.