Renovations and extensions are smart options that allow homeowners to opt for both ecologically and economically viable additions to their existing homes. Instead of demolishing a structure completely and building a new one, often simple restorations and additions can get the job done far more effectively. They also tend to preserve the unique, original appearance of the house. Located in the De Beauvoir Conservation area of London, this elegant Victorian residence acquired a brand new extension that is both innovative and organic under the watchful eye of Scott Architects.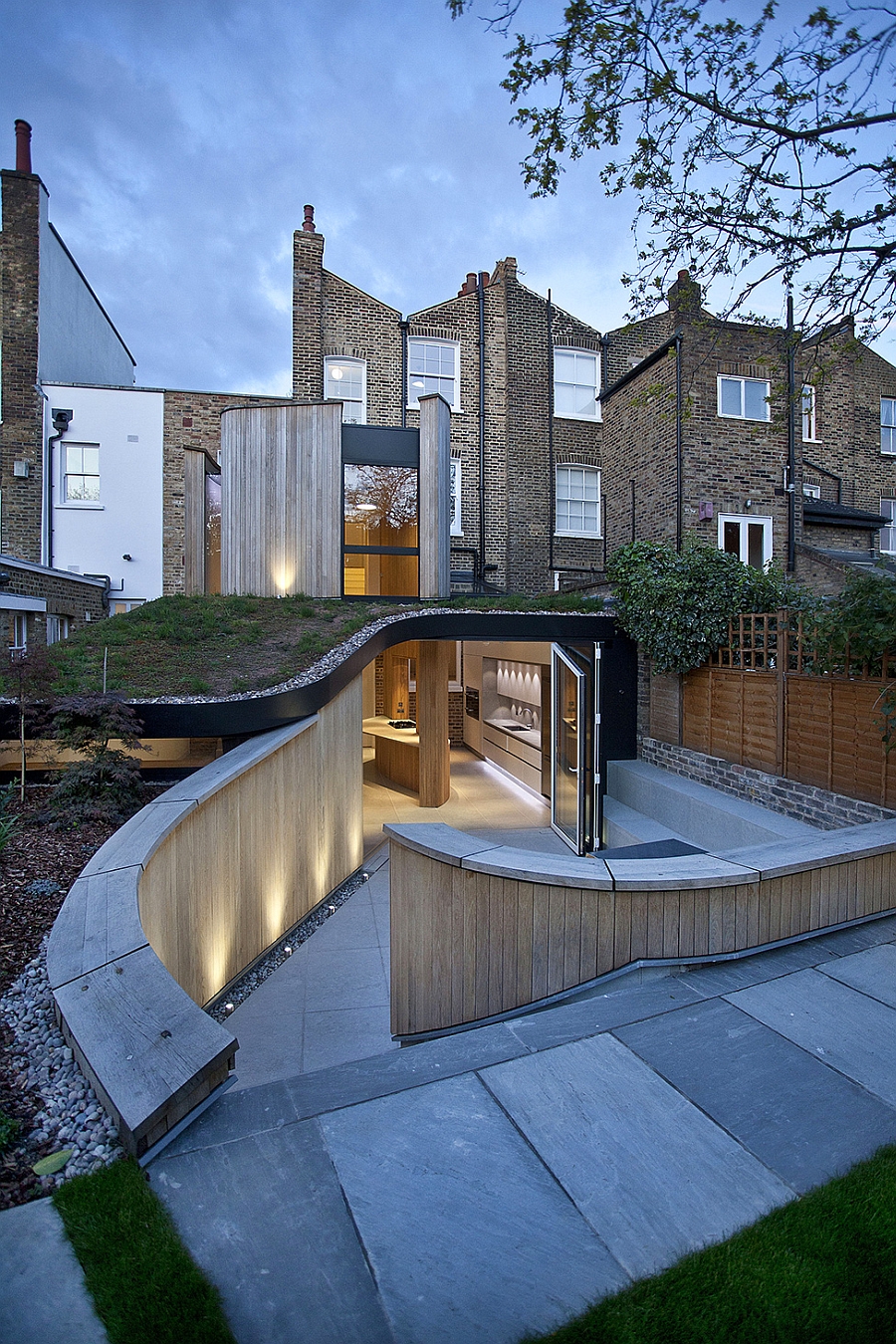 Dubbed 'best small house of the year' at The Sunday Times British Homes Awards 2013, the home is all about seamlessly blending the traditional and the old with exciting contemporary architecture. The graceful extension not only gives the residence a much needed facelift, but also seems more like an addition to the garden than the main structure of the house itself. This ingenious idea allows the original Victorian home to retain its distinct character while extending the living space. Natural oak-covered walls merge beautifully with the existing brick walls to create an interior where each room flows into the next.
Smart and timeless decor additions like the plush Eames Lounge Chair and the Moooi Random Light enhance the modern aura of the interior. The renovation also saw the addition of low-energy lighting and modern underfloor heating that give the classic home a touch of sustainability as well!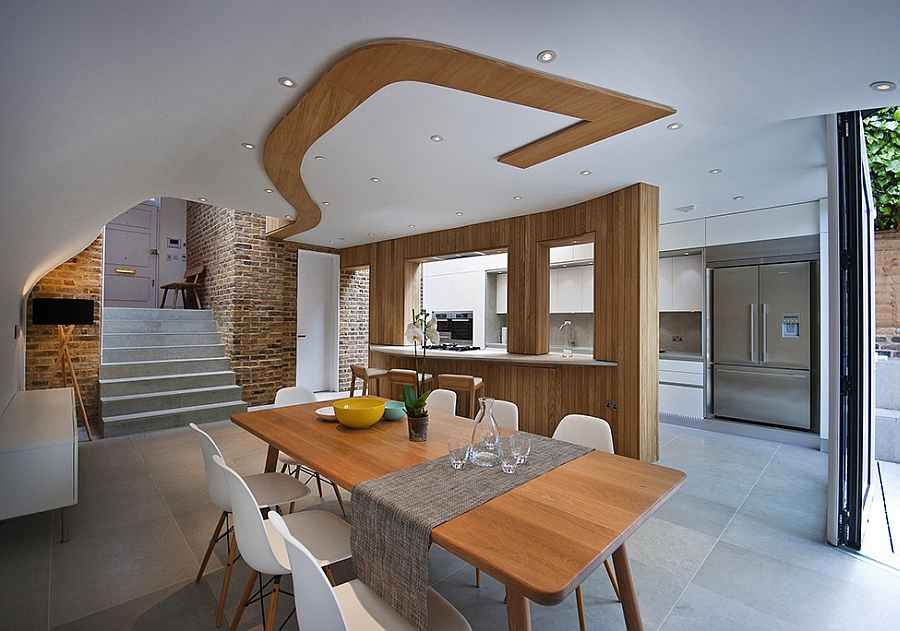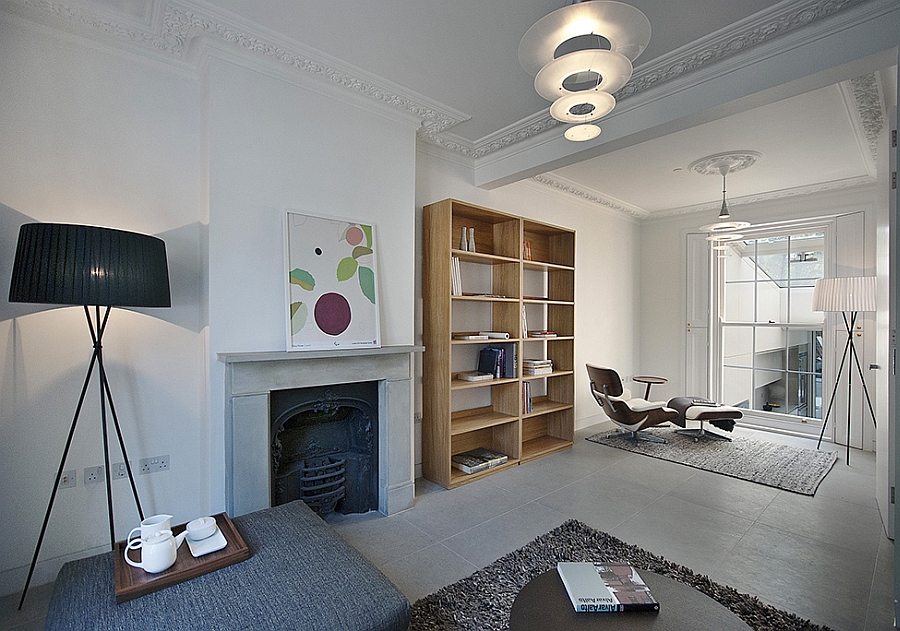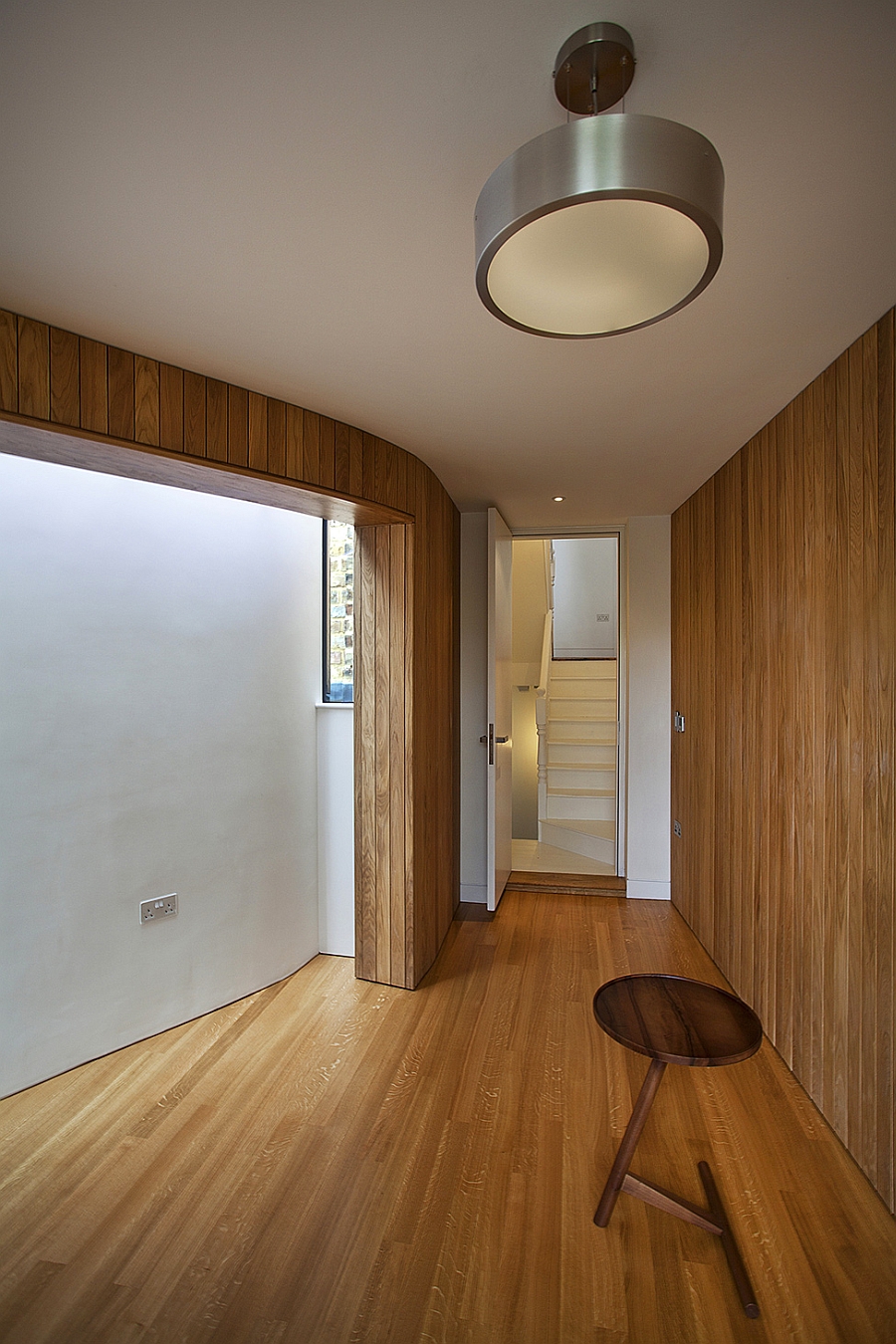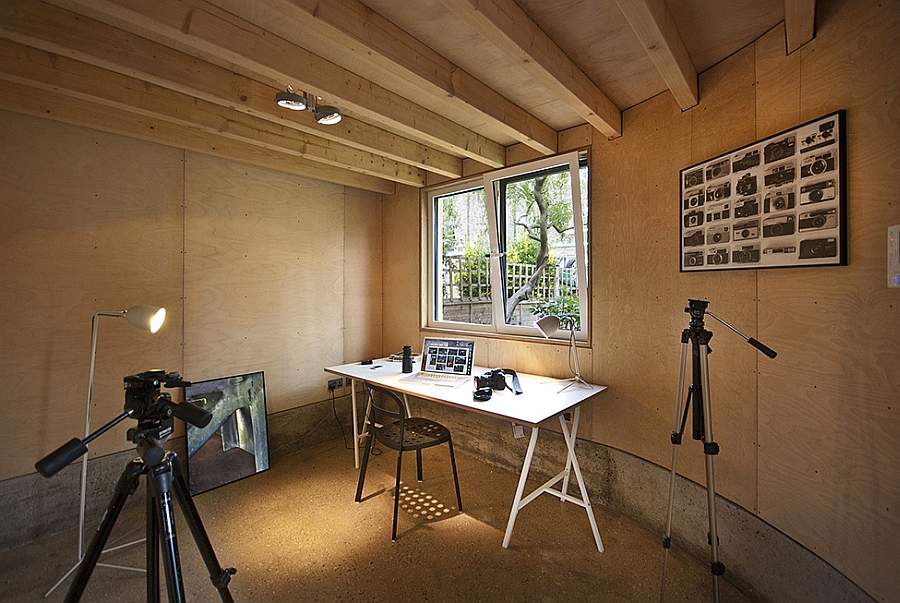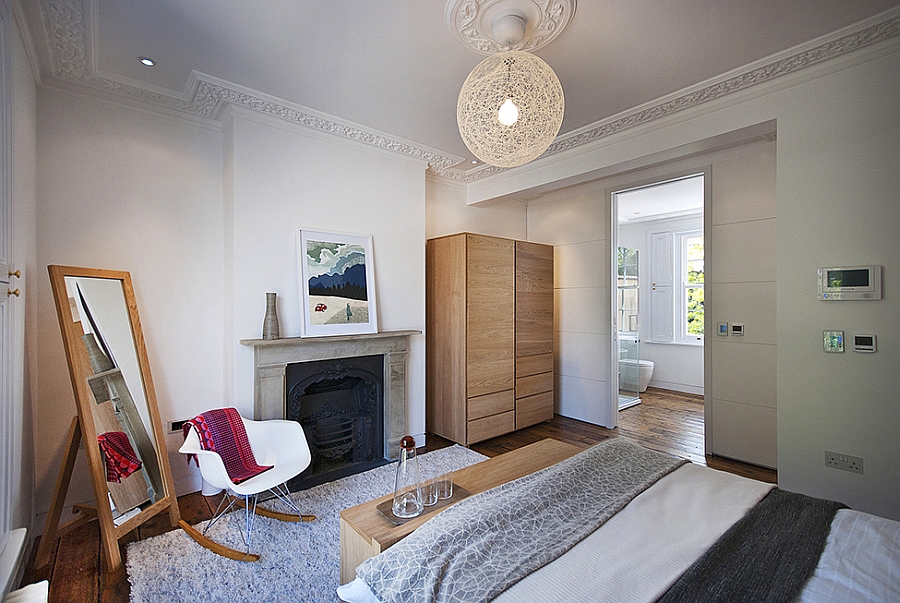 The sculptural form of the rear extension has resulted from specific responses to the site's immediate surroundings while preserving the character of the existing building. The extension is designed to be part of the garden landscaping rather than the main house, and this is reflected in the choice of timber cladding and a green roof system.