Tucked away in the sincerest part of our hearts lies a secret garden that many of us are longing to re-create. However, the details are so intricate that we let our imaginations get the best of us, causing us to detach ourselves from what seems like an intangible dream. Eventually, after browsing decor magazines and Decoist blog posts, we find the courage to turn that dream into something beautiful. So where do you start? I'd say start with the lights!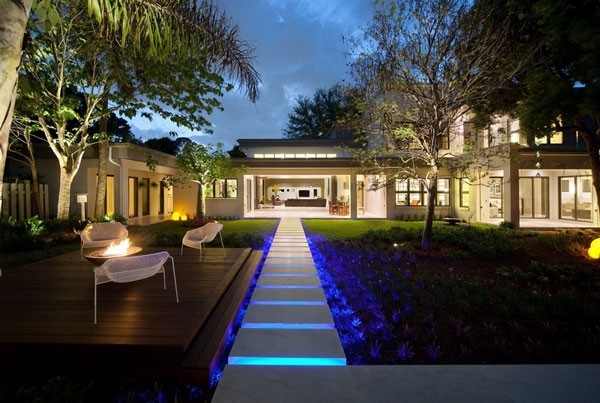 by Phil Keen Design Group
You can't have a beautiful garden, backyard or front lawn without having a walkway that connects the divide between the house and nature. An ideal pathway should be filled with a dazzling display of lights so you can enjoy the design at night as well. Picking out the right lights can be difficult – you don't want to choose installations that are too big, which might detract from the overall garden design, but you also don't want to choose something that is less than unique. What's a design enthusiast to do?!
Not to worry–here are some homes that did an excellent job of arranging a light show that deserves a round of applause. See if they are to your liking…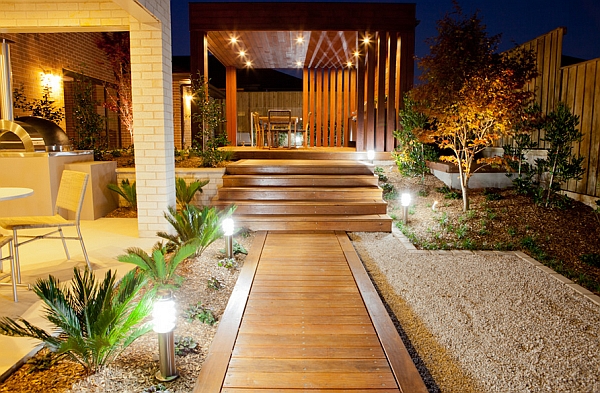 by A Better Life Outside
Let Everything Glow In A Subtle Way
You can embed the lights into the cement and pretend they do not exist. The design below gives the saying "out of sight, out of mind" a whole new meaning, one that involves a bit more mystery and creativity. If you do not like the option of having random glowing rods protruding from the sides of your lawn, this in-ground lighting might be your friend. Not only will it work well in the front of the house, it will also do wonders in the backyard. No matter where you install it, you will feel as though you are floating along a path of freshly dusted star glitter!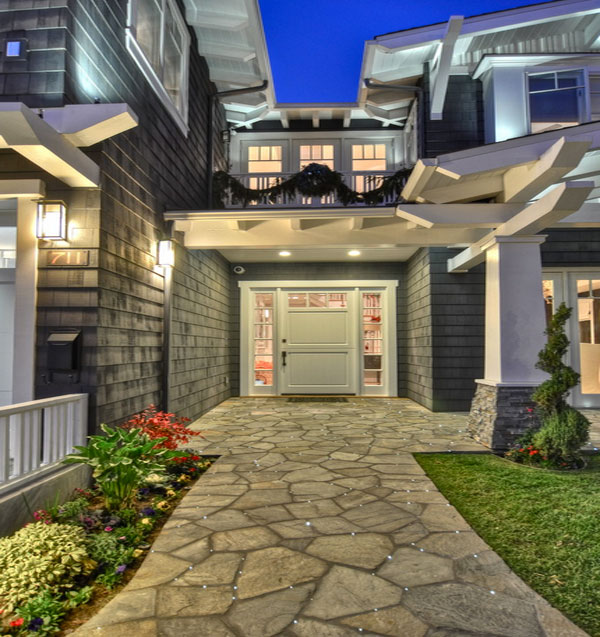 by LuAnn Development
The Wagner Hodsen lights are less sporadic in design. But they still adhere to the same style and offer a great directional guide of light.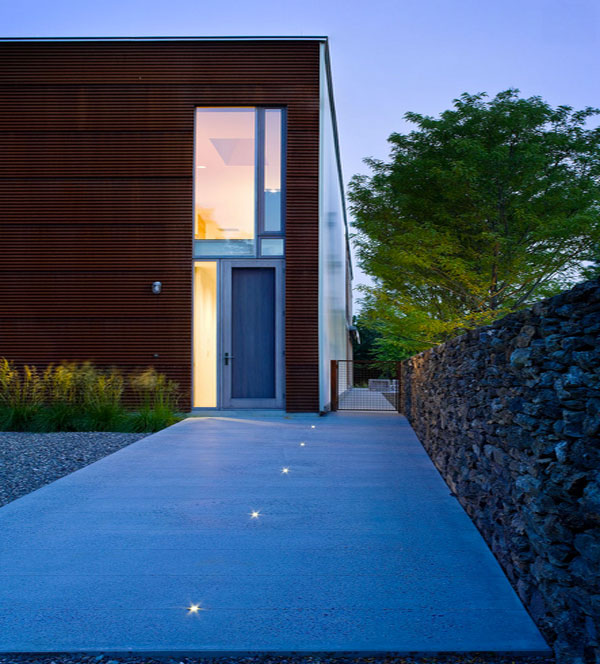 by Wagner Hodgsen
Little Lanterns Are Smart and Fun
If you are into pathway lights that tell a story, then lights that have a bit more shape will satisfy your request. These candle jar-inspired glass lanterns are very adorable, and they fit well with a garden of any theme.
by Tim Cuppett Architects
If you enjoy actual candles and the flicker they give off, the lighting below will light its way to your heart. This choice is not only great for backyards and front lawns, it would also be ideal for weddings. How romantic would it be to see this style of pathway light shinning through the mystic darkness of the night?!..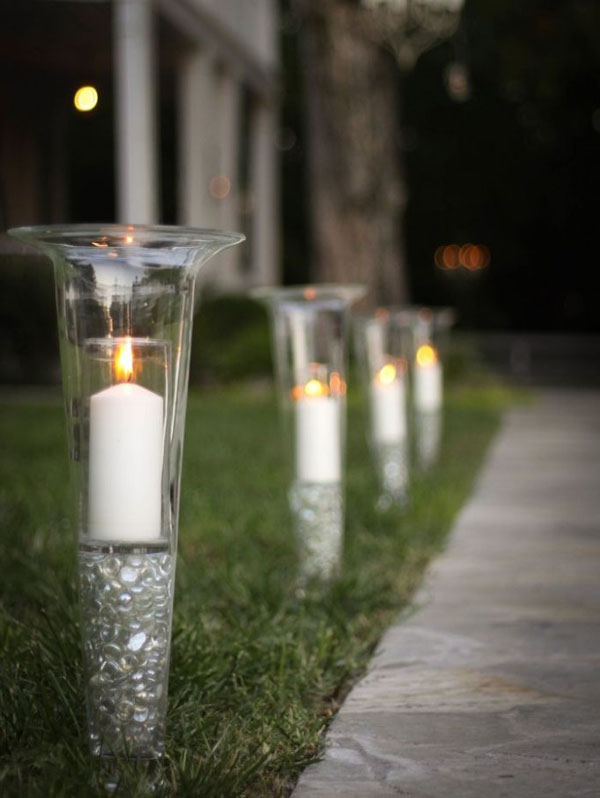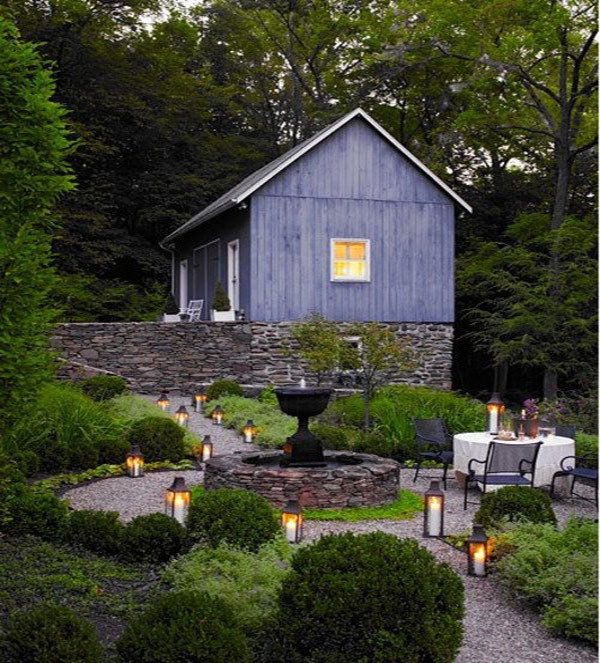 Manipulate Light To Fit Your Mood
Depending on how you use outdoor lights, you can create a magnitude of moods that are unique in their own way. A trail of lights works well to partition the garden into individual areas. If you want a more structured environment, then model your grounds after some of the ideas below: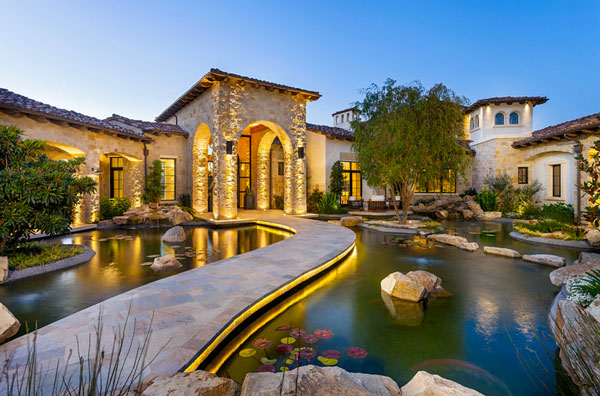 by Ron Nel Lighting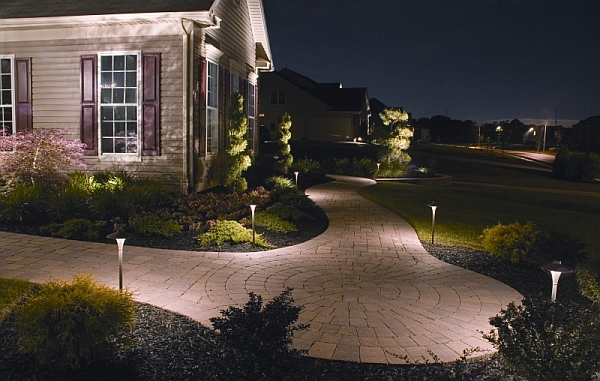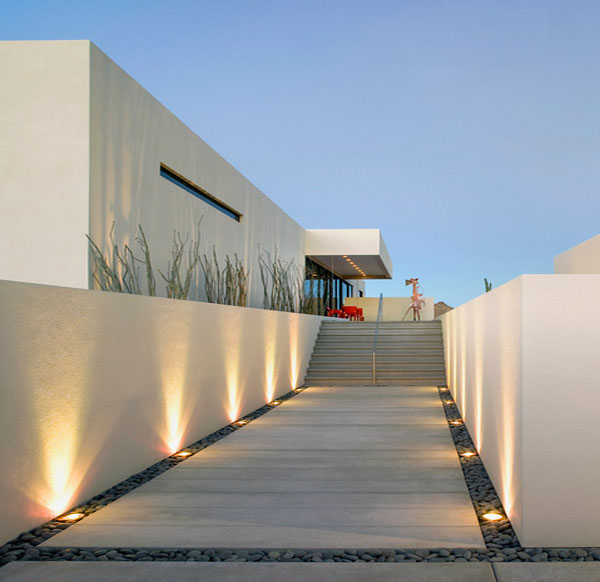 by 180 Degrees
Other options include more individuality, such as the lights shown below. Some look like they belong in a museum of modern art, while others have the whimsical appearance of toys that belong to tree nymphs. Fact of the matter, there are so many ways to let you express your green thumb through strategic lighting!
by Begas Us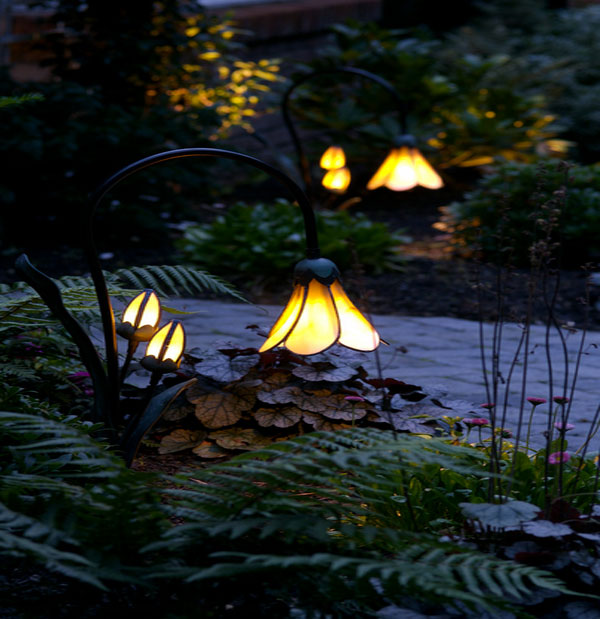 by Nyce Gardens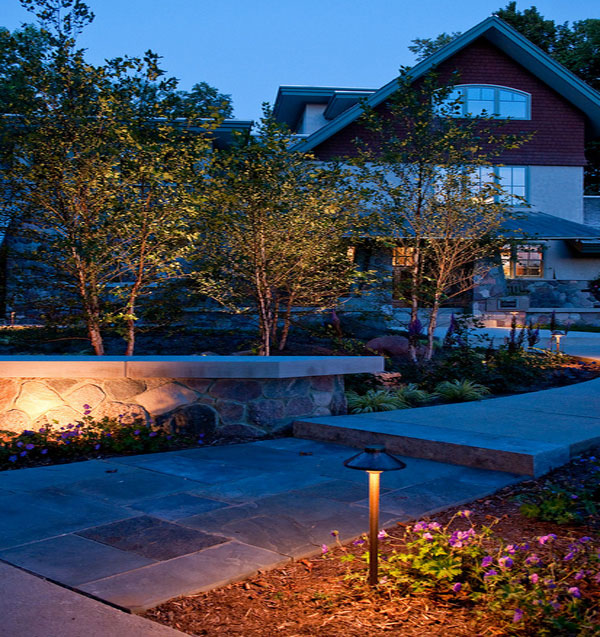 by Ginkgo Leaf Studio