Modern decor and interiors often reflect our busy urban lifestyle and the constant race with the clock that we have. Taking a break from this trend and infusing interiors with some natural goodness and inviting warmth, the LAX Series of wooden furniture is all about breaking away from monotony. The entire collection has been purposefully kept simple, understated and efficient by MASHstudios to promote a calm and relaxing lifestyle that does away with the unnecessary frills and the excesses. The latest additions to the collection feature a stunning space-saving platform bed along with lovely entertainment shelf and some captivating wall-mounted table options.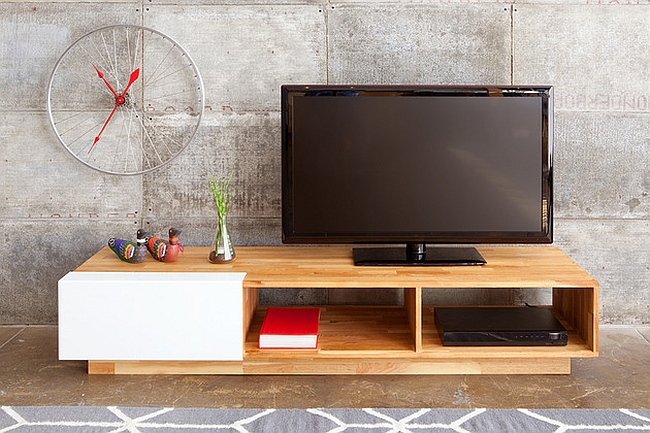 Fitting effortlessly into small studio apartments and modern homes that are short on space, these fabulous decor additions allow you to organize your home in an efficient and aesthetic manner. The low entertainment shelf is for the compact living rooms that need a beautiful, yet unassuming focal point which is proportional to the rest of the room. Coming in a multitude of finishes, you can even opt for snazzy unit that features an electroplated sliding cover! The platform bed, with its eight large rolling drawers and a custom headboard that conceals further storage shelves, is another amazing new entry that blends form and function fluently.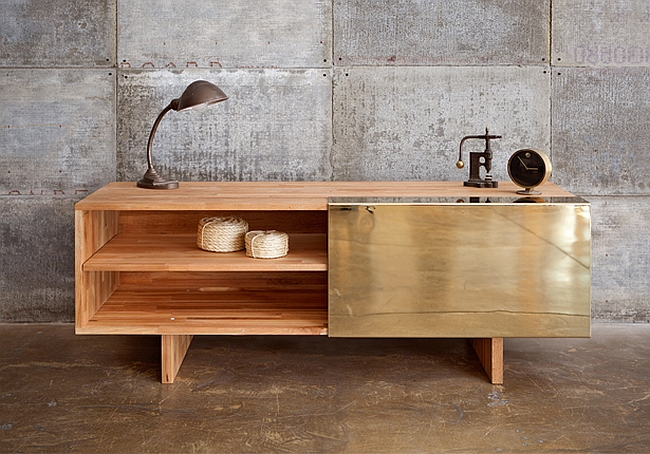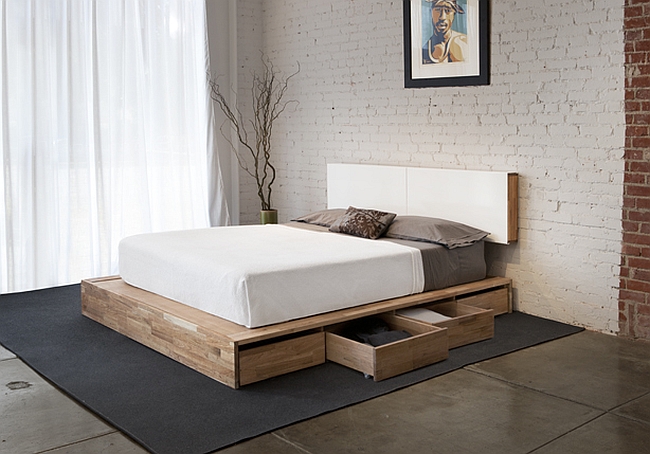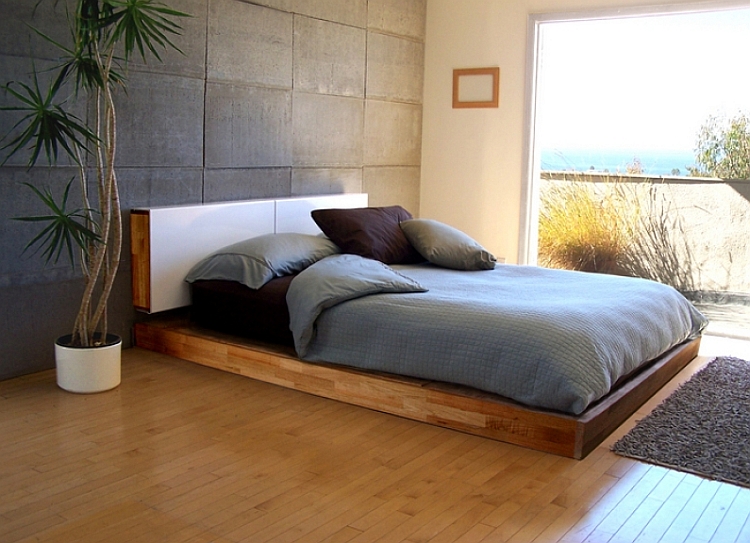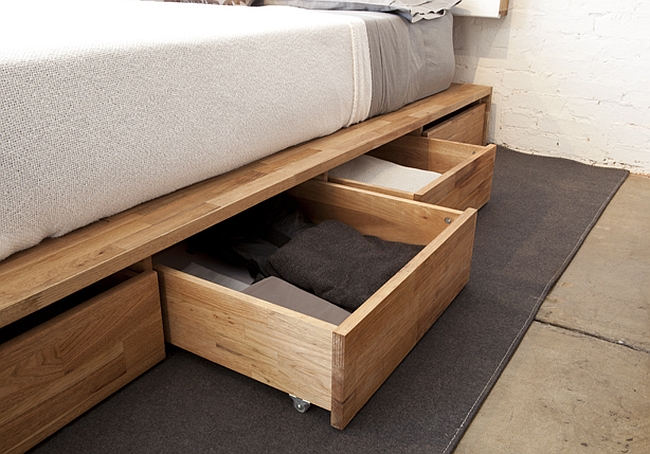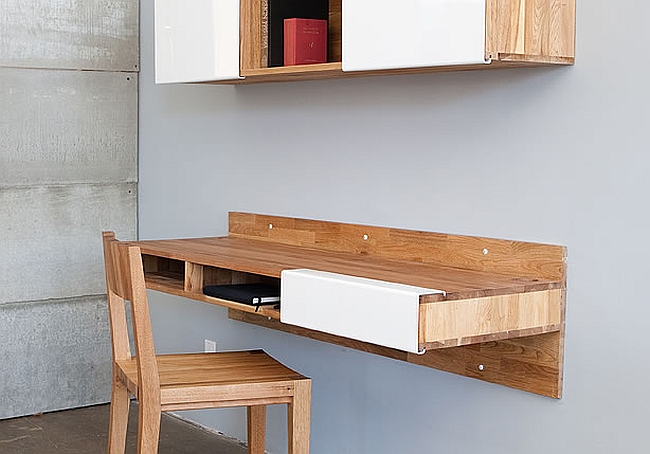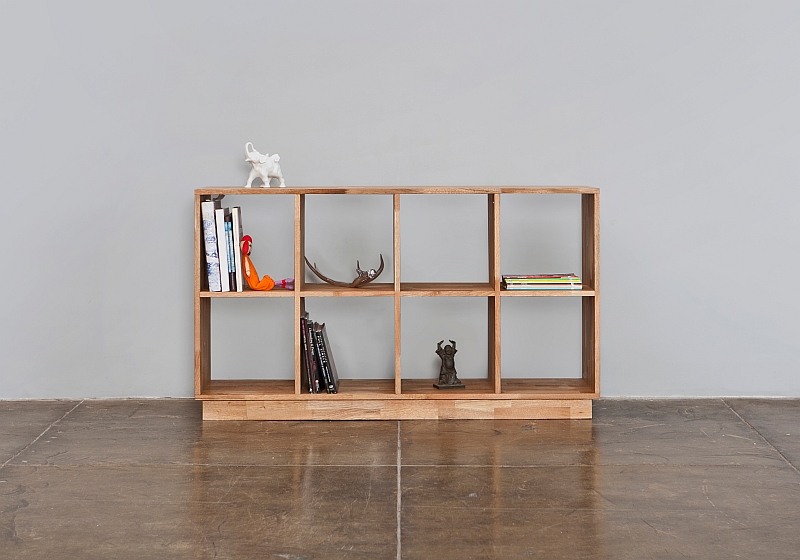 The LAX wall-mounted desk quickly turns that forgotten corner in the living room, bedroom or even the corridor into an instant home office. Extending this space-conscious design into the kitchen, the wall-mounted dining table allows you to create an instant breakfast nook or a small dining setup without going overboard. Complementing these tables beautifully is the 4×2 bookcase that also looks charming as a simple display cabinet in the dining area or even as a whimsical room divider. And completing the newest arrival list is the marvelous storage bench with a sliding felt seat that allows you to tuck away all the mess.
All of the furnishings in the LAX collection are crafted locally in the US and the highest sustainable standards are maintained, to cut down on the carbon footprint. Crafted from solid English Walnut and free of formaldehyde glue and other toxins, the furniture is also a must have for the eco-conscious. Since MASH employs engineered wood, wastage is kept to a bare minimum and even the aluminum sliding doors used in the Collection are made of 100% recyclable aluminum! Durable, timeless and trendy, they promise to solve your space and style conundrums!