Altering the way you look at the lighting installations in your home forever, the gorgeous Goldee Light Controller is a fabulous futuristic take on the classic light switch. Offering a variety of intuitive features, the multidimensional switch is bound to make your life a whole lot easier.
Designed by the creative folks at Goldee with plenty of foresight, the stylish switch combines form and function in an effortless manner, giving you the best of both worlds. Perfectly crafted to suit all your lighting needs, Goldee brings smart comfort to your busy urban lifestyle.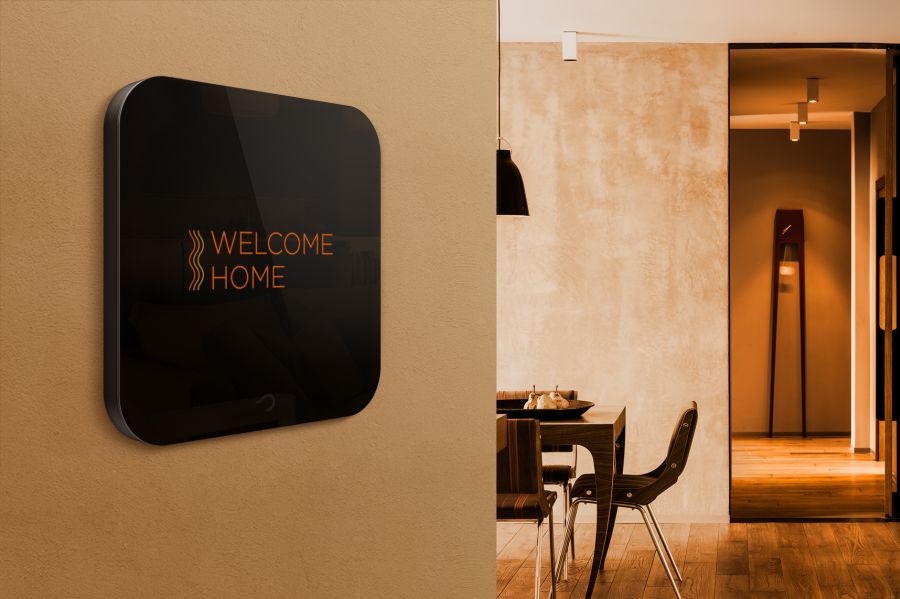 Understanding Goldee
The wide array of fabulous features that Goldee offers is almost endless. You can start your day in a pleasant manner by cuing the simulated sunrise alarm, which wakes you up with ambiance that is similar to a beautiful dawn. A touch-free gesture control allows you to alter the light scene and intensity by the simple wave of a hand. Once you are all set to leave for work, the cool switch automatically turns off all the lights and turns them back on as soon as you get home.
A sleeper timer gradually dims the lights as you get ready for bed, while the night mode turns on a dim, ambient light in case you need to grab a glass of water in the middle of the night. Goldee can be controlled using your iOS or Android devices, and its smart security mode mimics your presence at home, even when you are out on the road.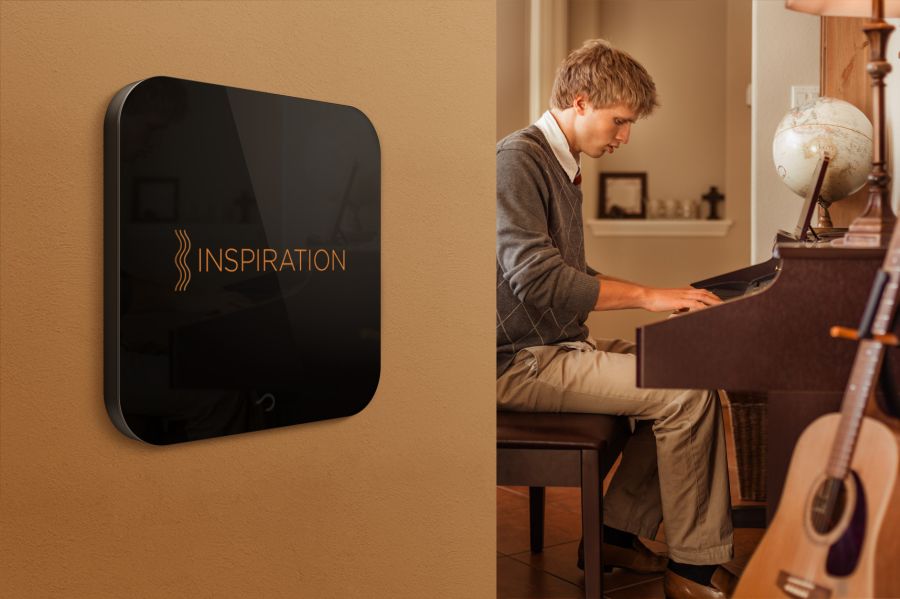 The gorgeous switch is pretty easy to install and works with your existing lights just fine. But if you wish to explore the full range of its amazing lighting library, switching to smart LED lights is an absolute must. Bringing home a Goldee will set you back $249 if you pre-order it today! From creating colorful light scenes to integrating all your lighting needs, this elegant, exquisite light controller has plenty going for it.
Are you ready to redefine your relationship with light? Would you pick Goldee?