Brücke 49 is a quiet little bed & breakfast in the picturesque village of Vals in Eastern Switzerland. Surrounded by snow-filled slopes and the majestic Alps, the beautiful retreat almost seems underwhelming when viewed alongside its stunning backdrop. But unlike those 'over the top' chalets and contemporary Alpine resorts, it is all about bringing back the charm of a traditional bed & breakfast and redefining it in style! Tucked away from the razzmatazz of urban living and draped in a blanket of spectacular natural beauty, this fabulous getaway is all about simplicity and understated class.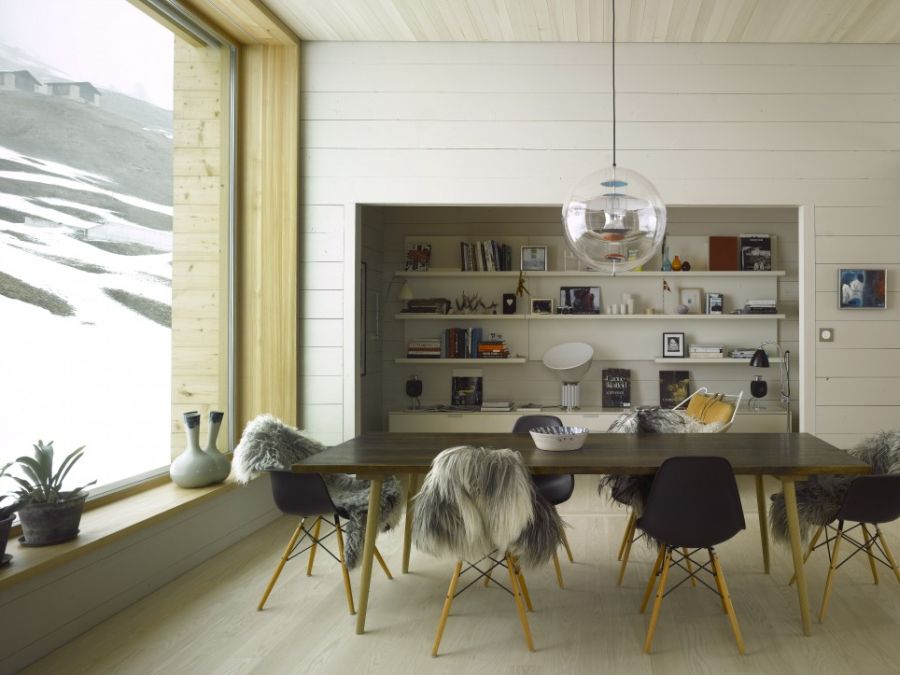 The original villa that holds Brücke 49 was built in 1902 by Franz Schmid and has recently been renovated to sport luxurious interiors that will surround you in snug opulence. Guests at this Swiss retreat can look forward to a royal reception, as the hospitality and the service this little B&B offers is simply outstanding. You can book your stay in one of four rooms, with each one offering a unique holiday experience. The interior sports an eclectic mix of decor with plush surfaces and warm textures that create a cozy living space.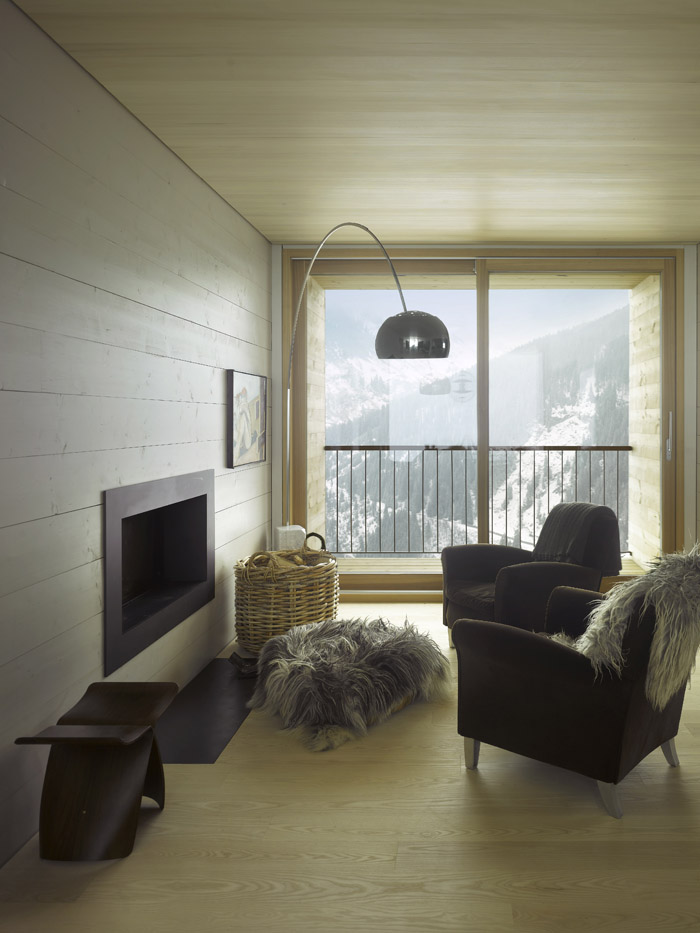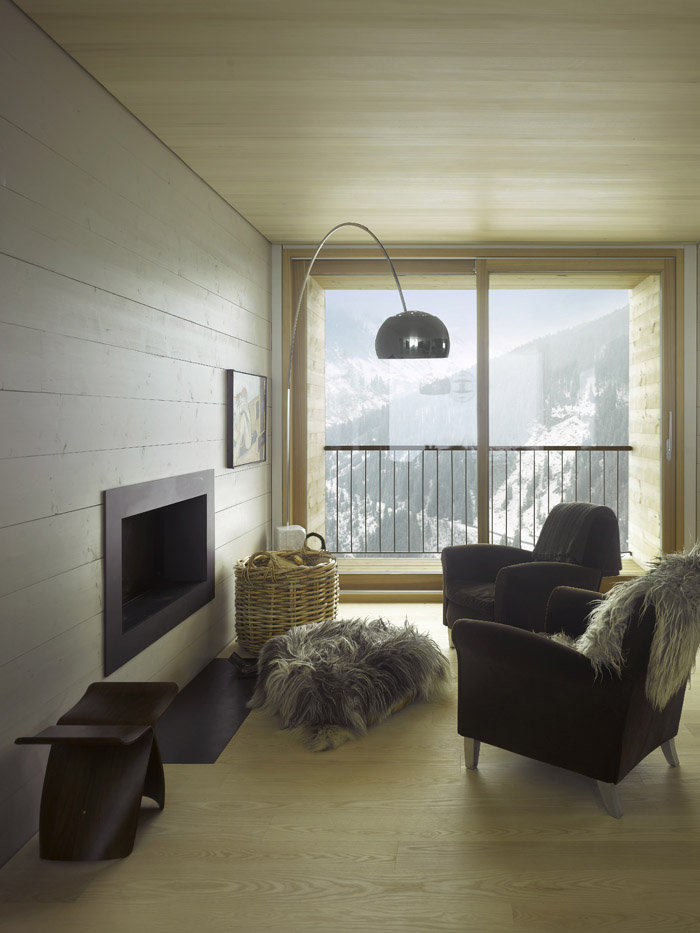 A stay at Brücke 49 is all about finding the comfort of home in a tranquil and spellbinding Alpine setting. The large windows of the villa allow you to enjoy unabated views of the village and the surrounding mountains as you grab a glass of wine and finish the latest book recommended by the New York Times Best Seller list. A perfect pit stop on your journey of relaxation and reflection…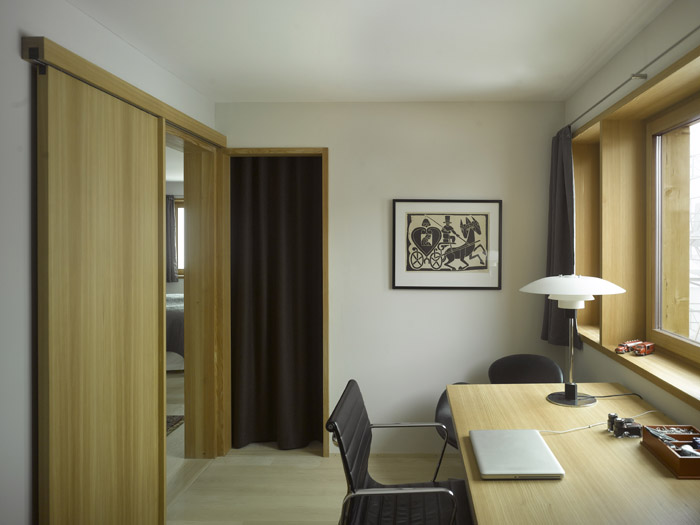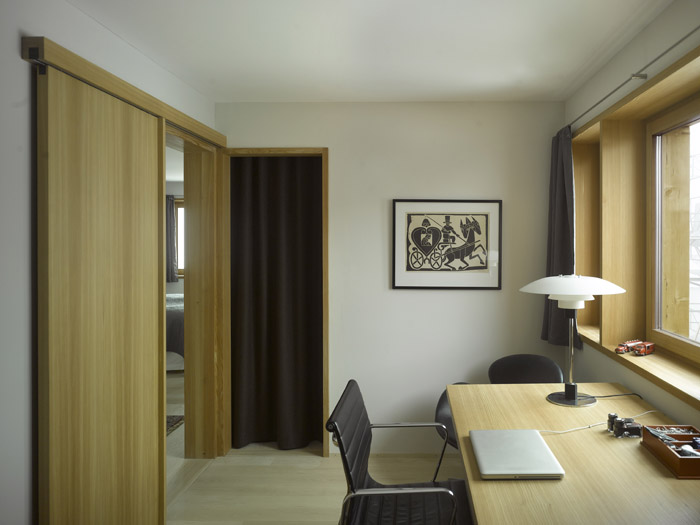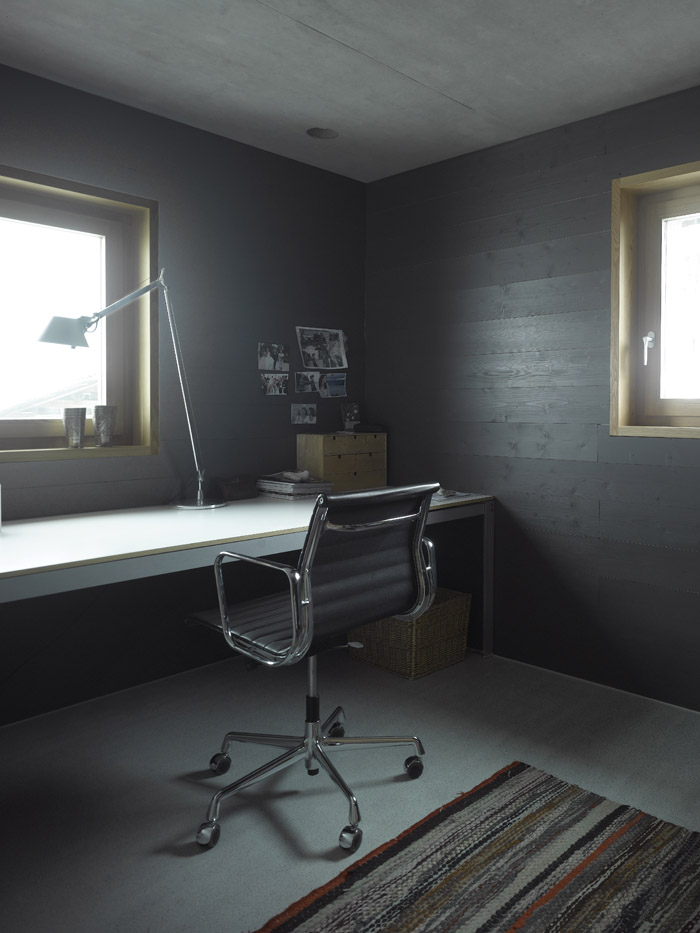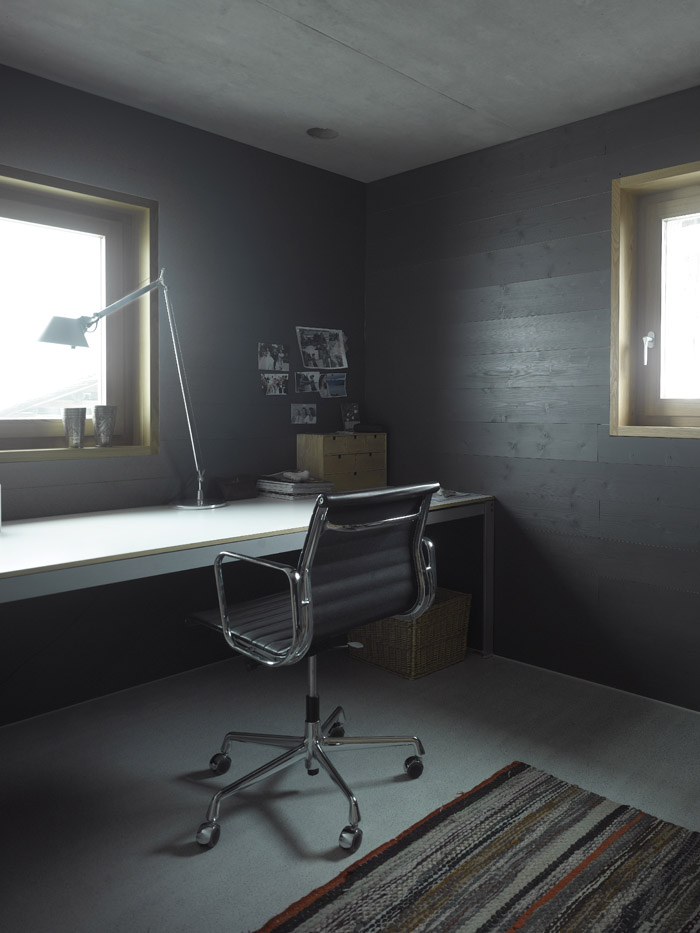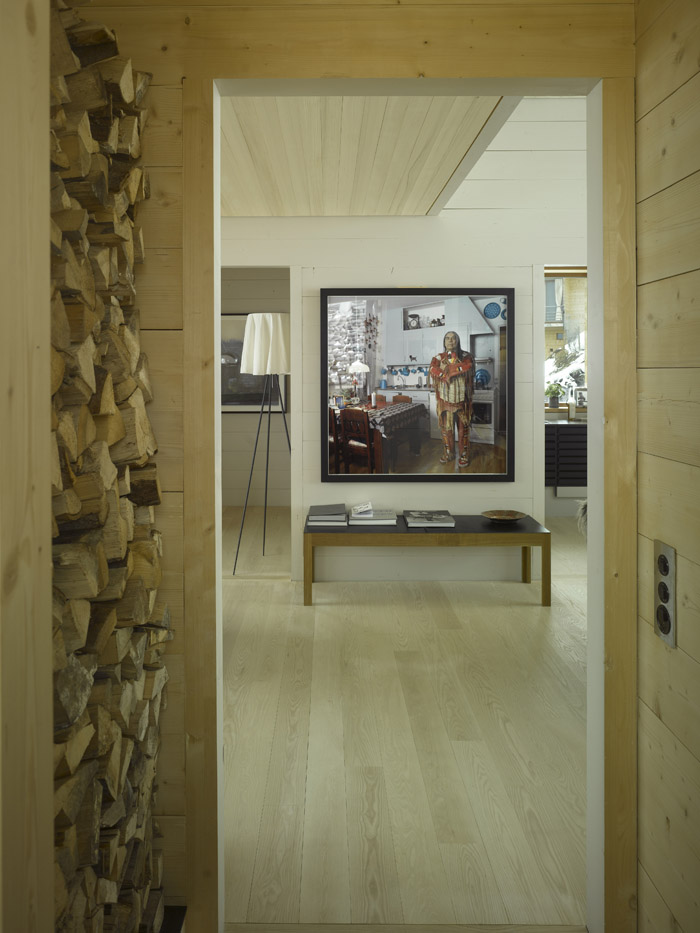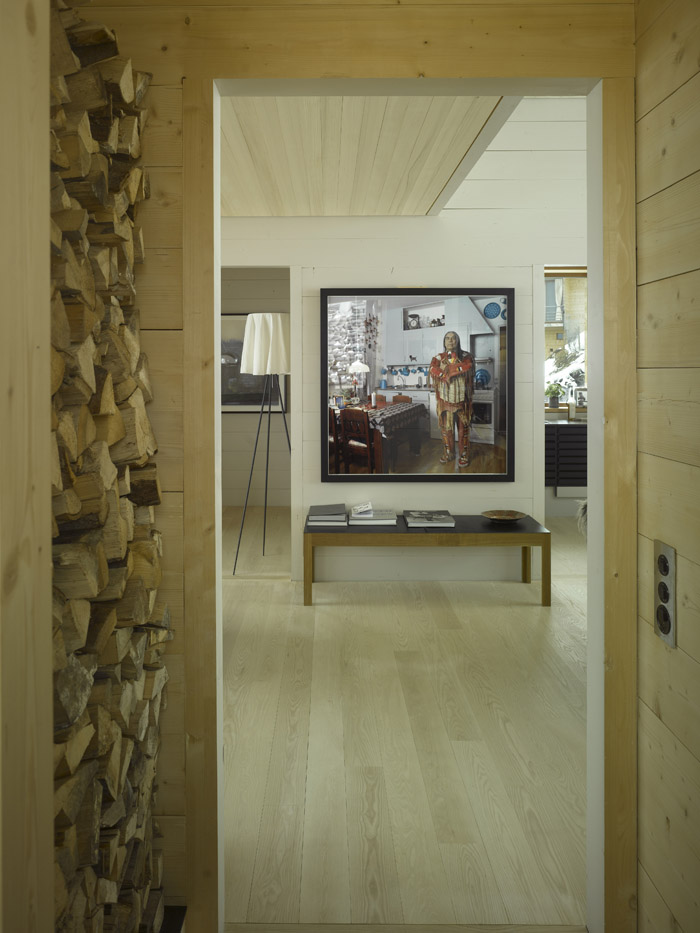 It is our ambition that you'll feel that Brücke 49 is your home away from home. Brücke 49 offers an understated personalized retreat, which is far from ordinary, with a relaxed and easy-going atmosphere that makes you feel comfortable the moment you enter the house. No matter if you only have a short stay, a quiet retreat to read, write or reflect.