Modern housing is quickly moving away from the sterile and the monotonous to the innovative and the sustainable. Living in a big city is no longer the only option and many home owners are creating their own personal and green havens away from all the rush. The emphasis placed currently on integrated lovely ocean views and refreshing canopy views with the interior tells it all. Add to it the growing necessity for affordable housing solutions and the weeHouse from Alchemy Architects is the perfect solution. While these stunning prefabricated units offer smart and eco-friendly housing options, they can also equally easily deliver lavish and spacious residences.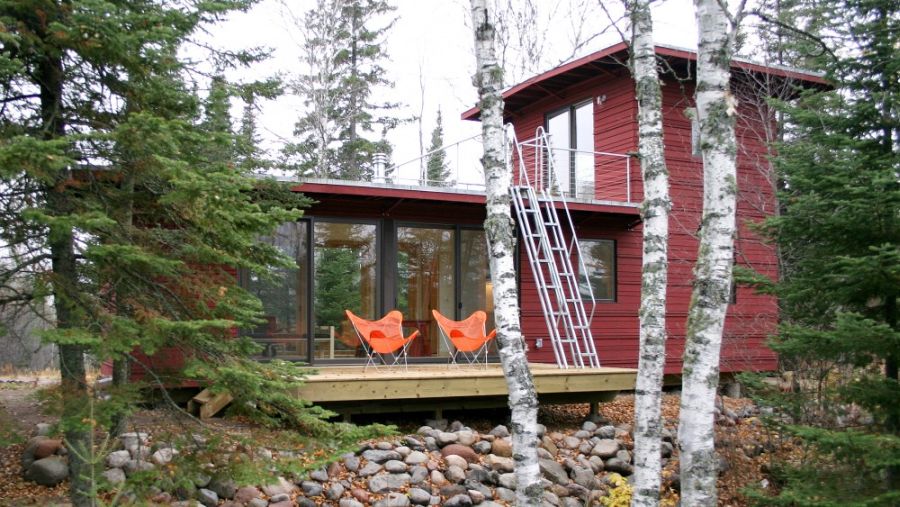 The modular units of weeHouse can be assembled pretty much anywhere a truck can reach and each unit is completely prefabricated to satisfy the specific needs of each home owner. This affordable housing solution is not relegated to just small homes either. One can combine several of the individual modules to create spacious residences as well. Pretty much every aspect of these houses is customizable with flooring, siding, counters, windows, fixtures, outdoor areas and kitchen spaces crafted to meet your exact wishes.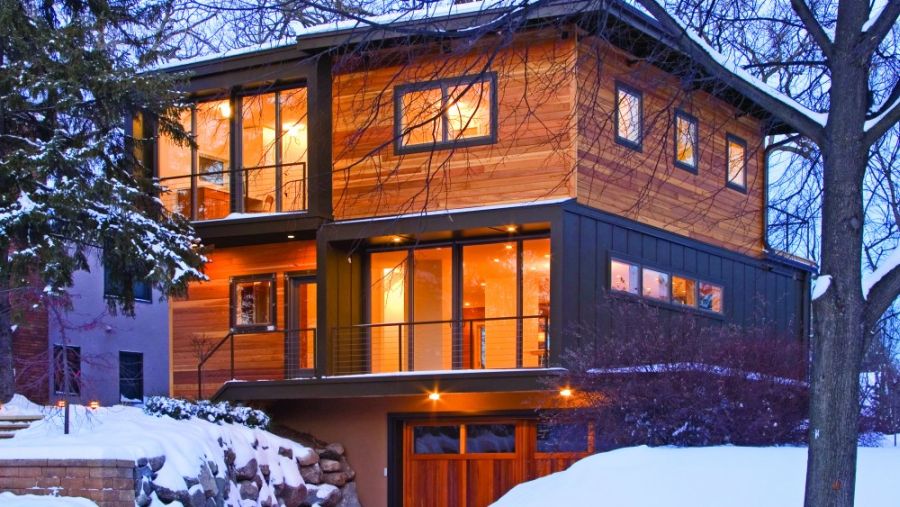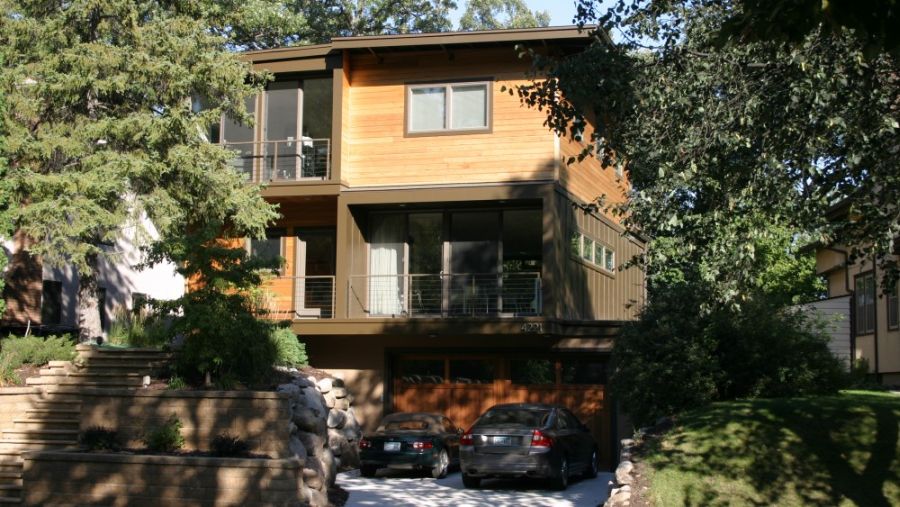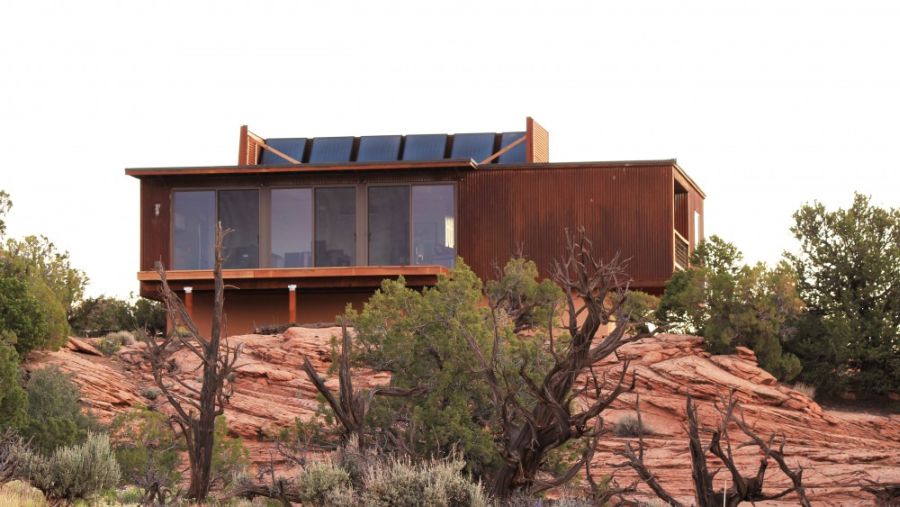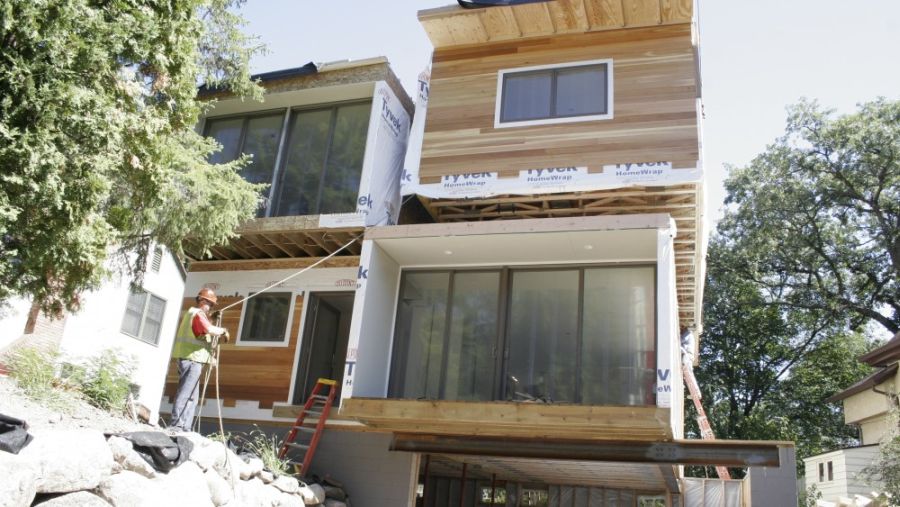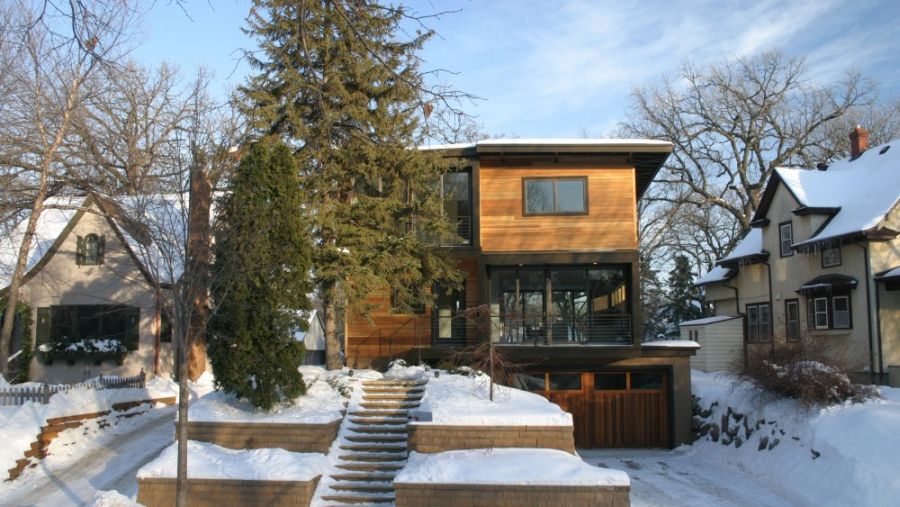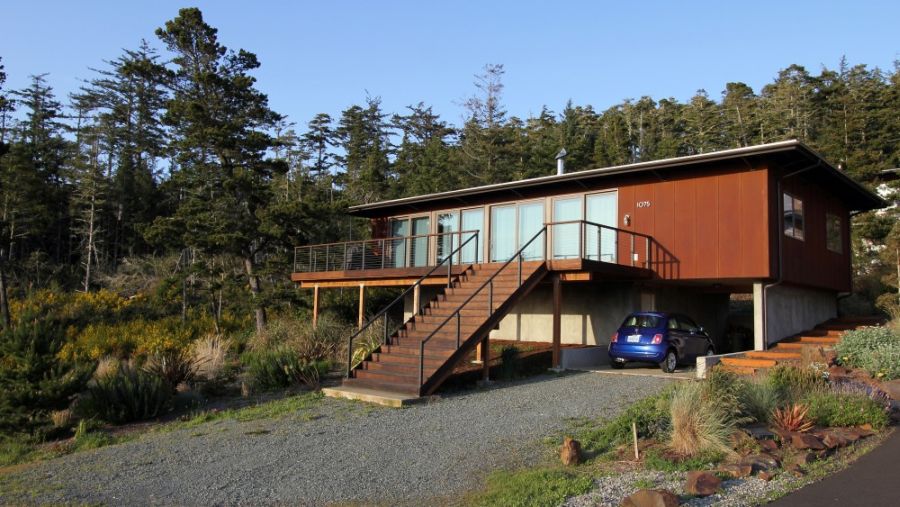 One of the advantages of using prefab units like this for housing is that small families can start off with just a unit or two and then opt for additions down the line as the needs of the family start to grow. There are plenty of weeHouse homes currently spread across the US and Alchemy Architects allows you to rent a few of their homes so that you can judge the standard of living of the homes firsthand.
With weeHouse designs offer solar panels, energy-saving appliances and amazing insulation, opting for a zero-energy home would be the best way forward. Many of the weeHouse designs are a good 15 percent less expensive than traditional housing. That should tempt many to explore this compact new housing option.