Modern decor is all about going beyond the mere ergonomics. Form is as essential a factor nowadays as functionality and many home owners are searching for that elusive and delicate balance between both. Designed with contemporary flair and hint of Greek extravagance, the Agora Collection of radiators is all about sleek and stylish minimalism at its efficient best. These urbane installations were conjured up and crafted by Nicola De Ponti for TUBES and they sure accentuate the appeal of any interior with effortless ease!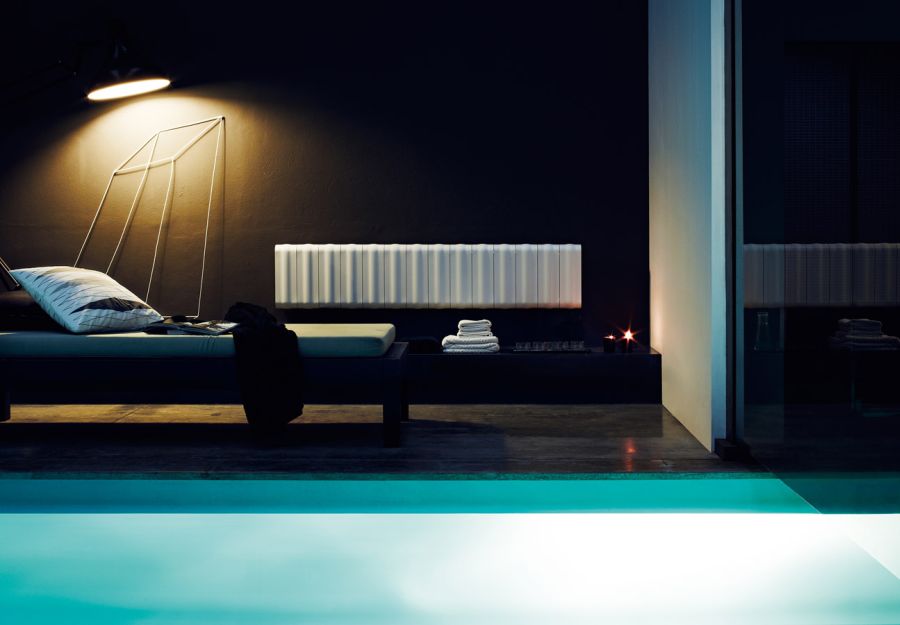 Long gone are the days when radiators are a necessary eyesore and are there only to spread some warmth. Current designs come in a variety of colors, styles and contours. The Agora Collection is for those who love modern minimalism coupled with some sensuous curves. Melting away into the backdrop and adding great textural contrast to the room with their three-dimensional form, Agora radiators are all about sizzling aluminum allure.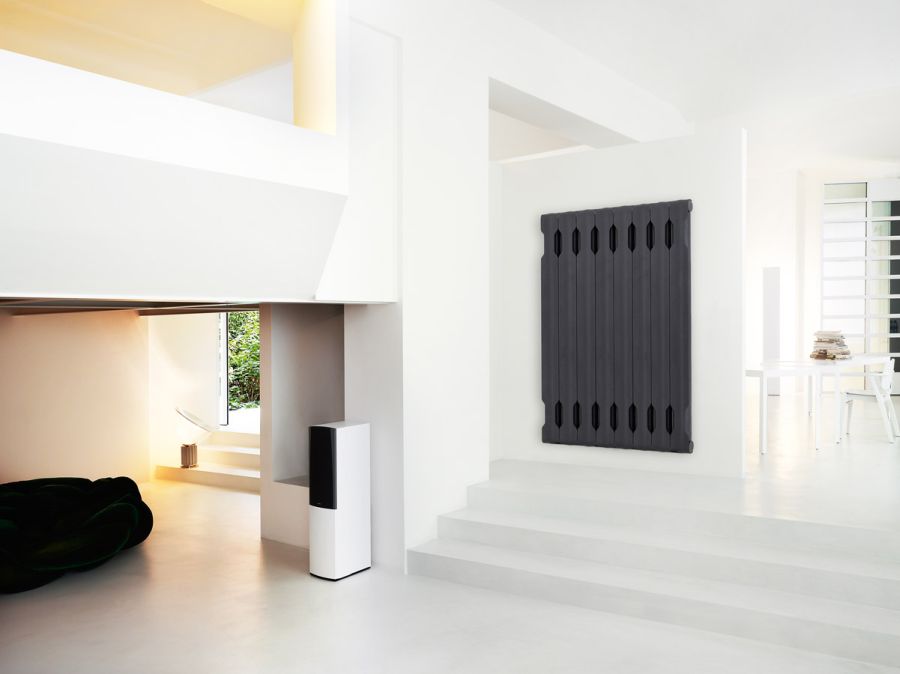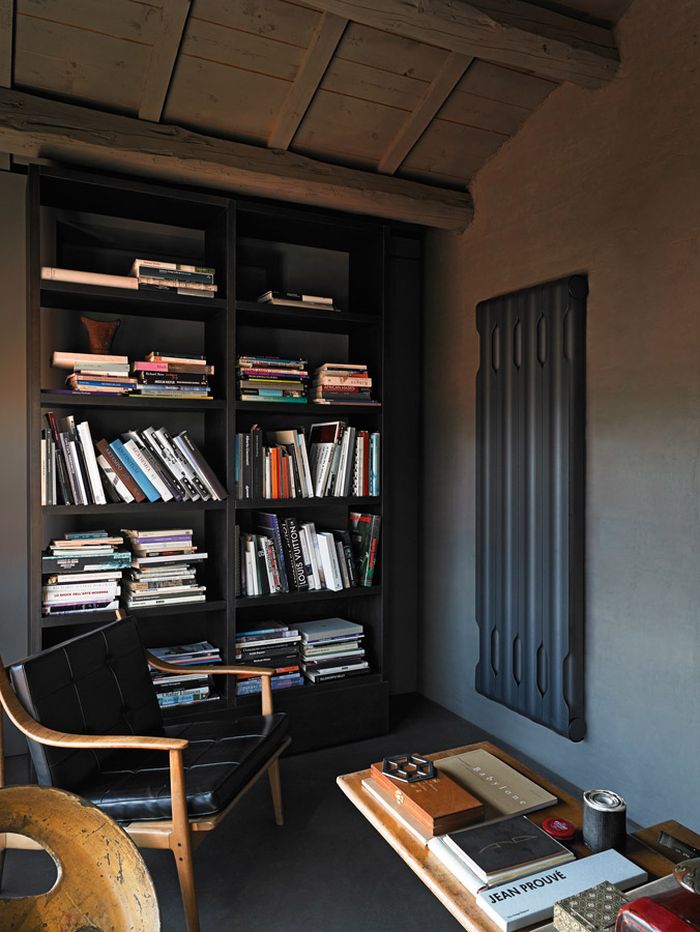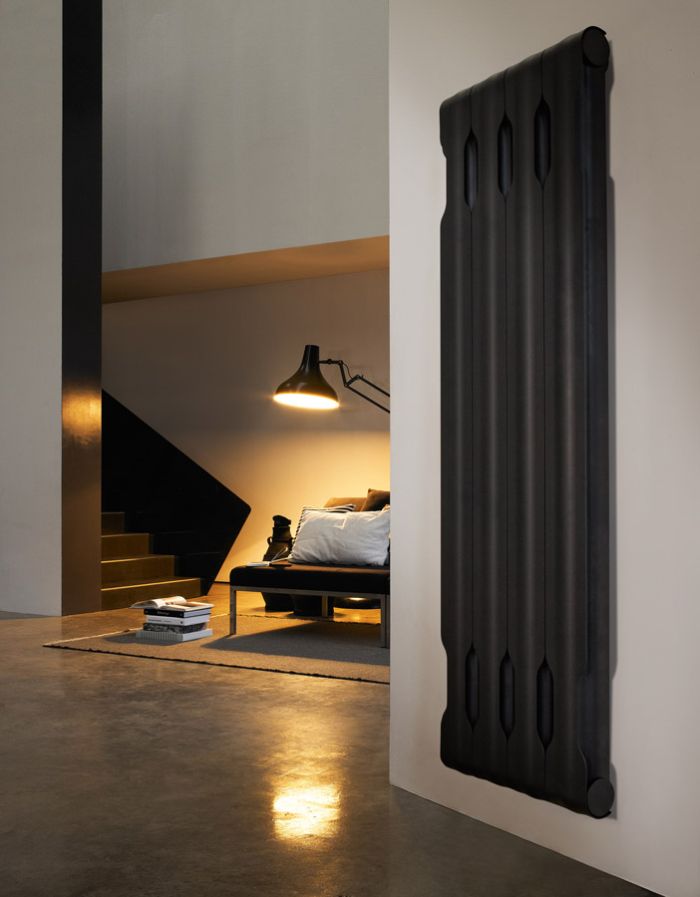 Part of the ADI Design Index 2013, the Agora is one of the best in Italian decor design for the current year. Its design stands for dimensional freedom, modularity and harmonious silhouettes which recall the shapes of traditional heating while incorporating new manufacturing technologies.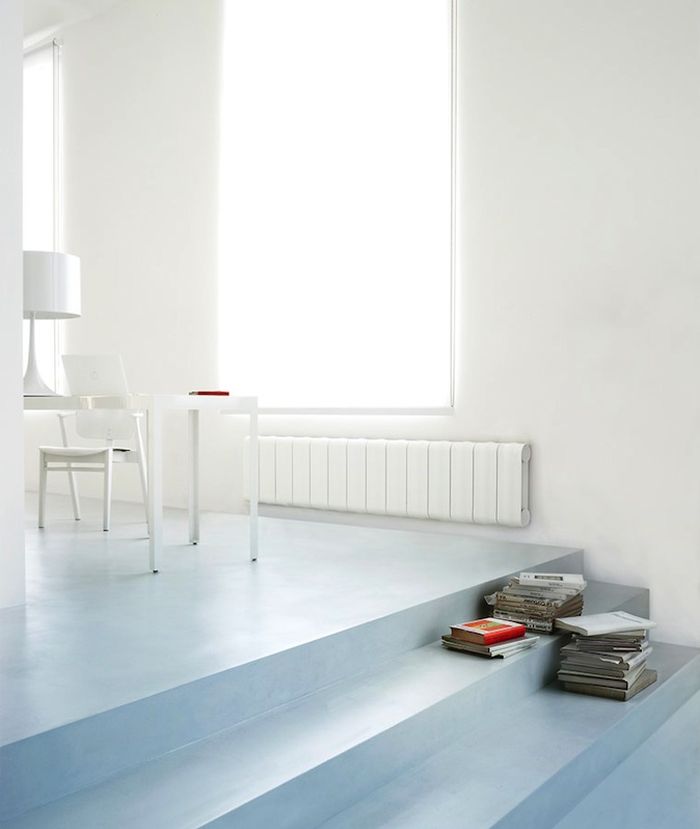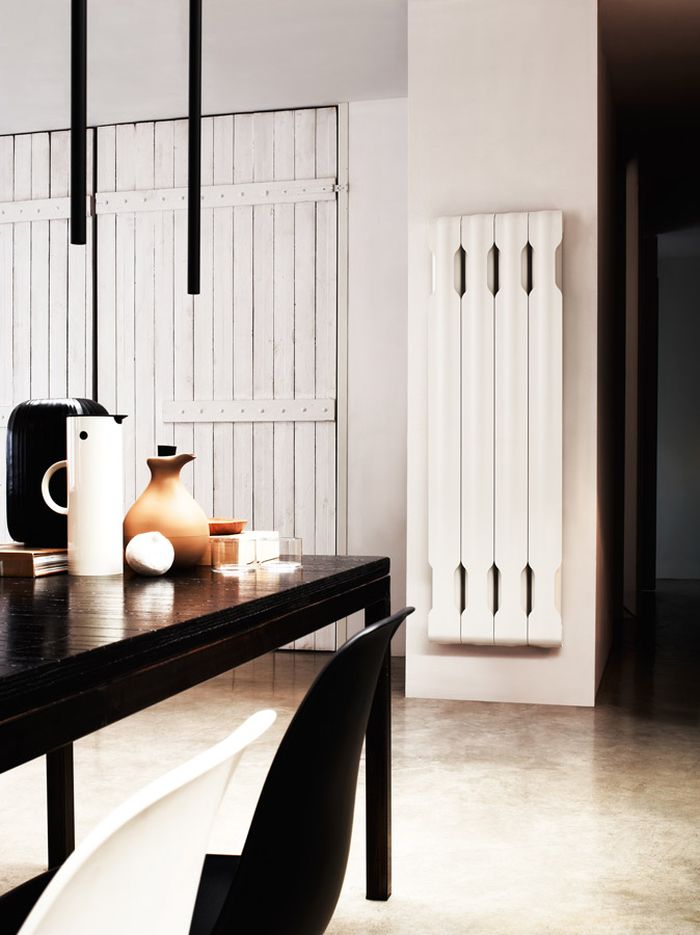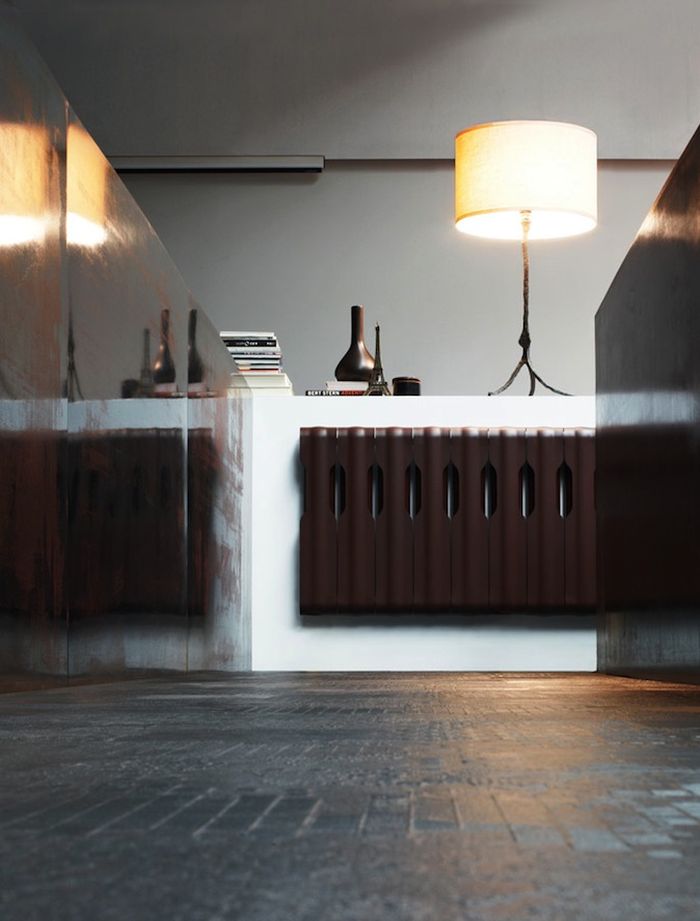 Combining great performance with eco-sustainability all the radiators of the Agora lineup are crafted from completely recyclable aluminum. Appealing to eco-conscious consumers with its energy-saving features, the radiator also cuts down on your power bills significantly. Available in a multitude of hues and sizes, there is plenty of choice on offer here, for those who believe that decor is much more beyond the obvious and the bare minimum!