Bringing together a multitude of natural textures and materials, the gorgeous home of Dutch architects Jetty and Maarten Min showcases a bundle of unexpected surprises. Located in the quiet seaside town of Bergen, Netherlands, the lovely house blends in effortlessly with the pleasing countryside that surrounds it. Inspired by the topography of Bergen, the home assumes the shape of a sand dune that has been formed by the wind. Clad in unique clay tiles that give it a rustic and traditional look, the façade of the Dune House sports an unmistakable and distinct look.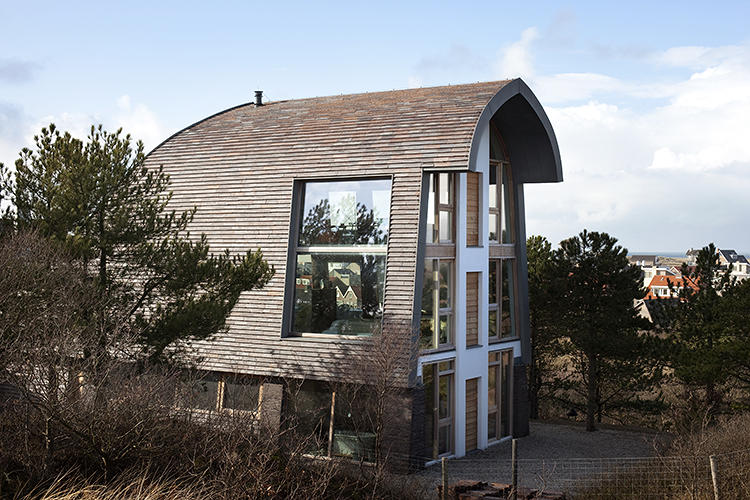 It is not always that architects get a chance to design a dream home for themselves. The three-story Dune House is reinterpretation of traditional Dutch design by the dynamic duo of Min2 Architectural Firm. Combining the elements of a classic Nordic farmhouse with contemporary architecture, the Dune House uses a variety of natural materials that vary from Douglas fir to wood and stone. Concrete and glass have been used to balance out the warm wooden tones and to offer the home a more modern vibe.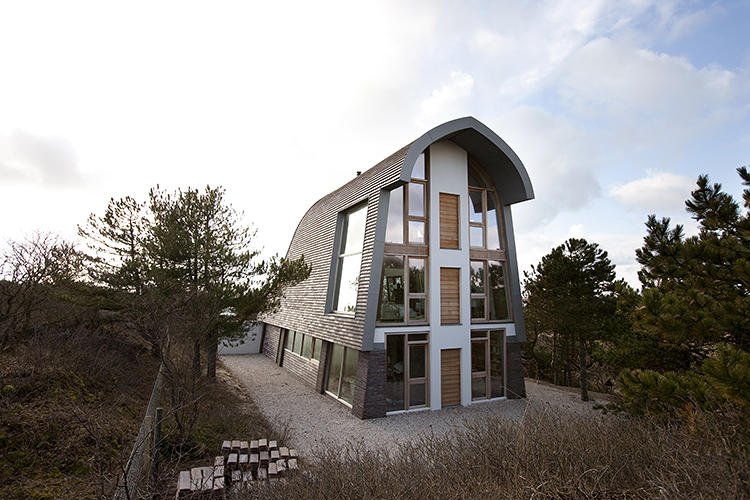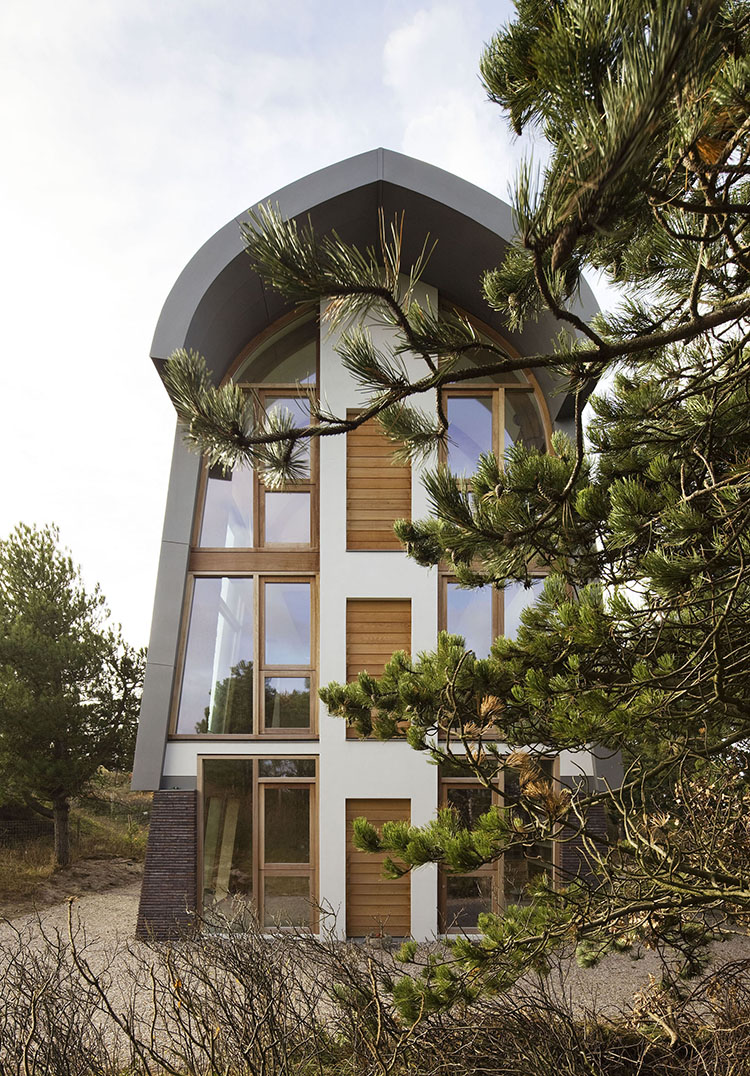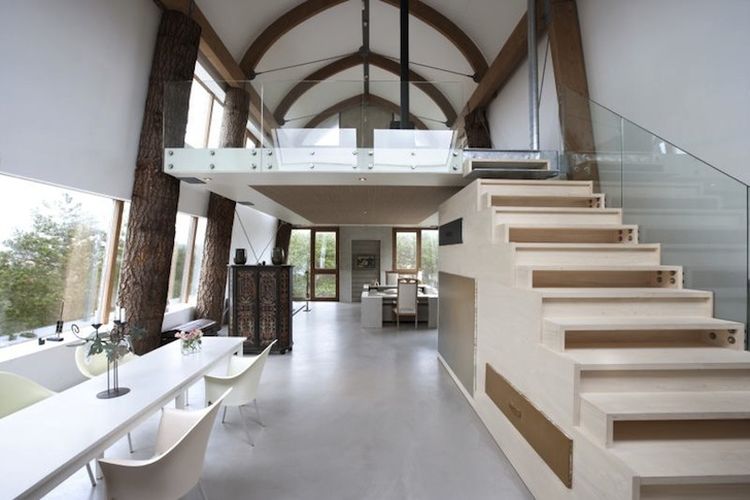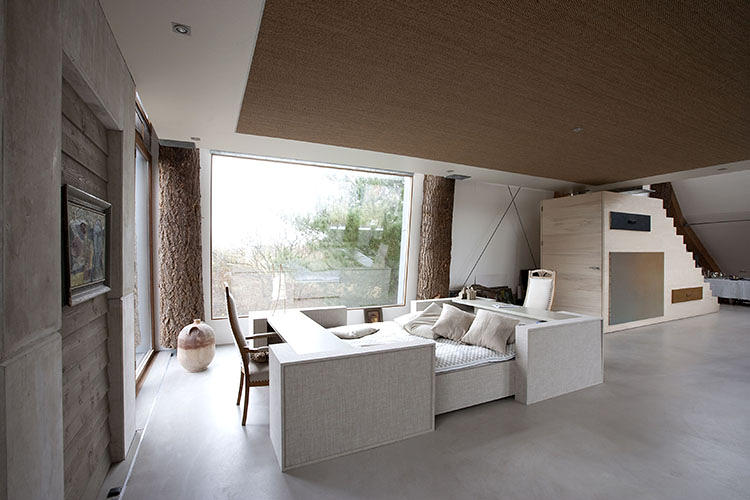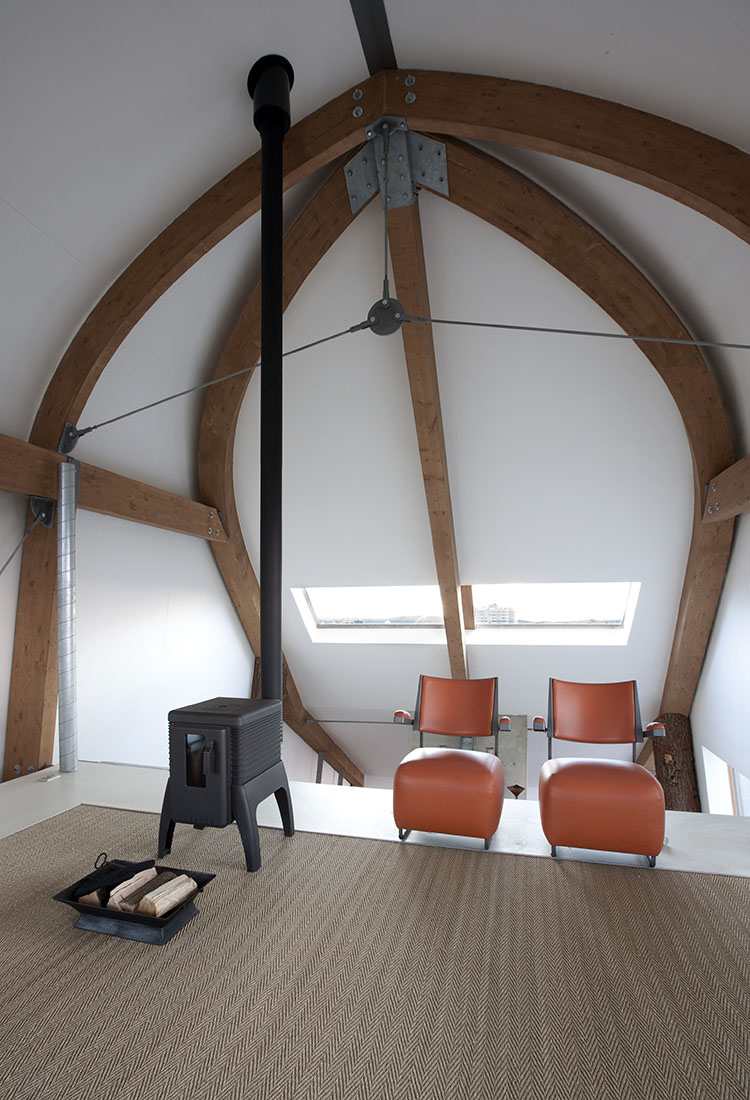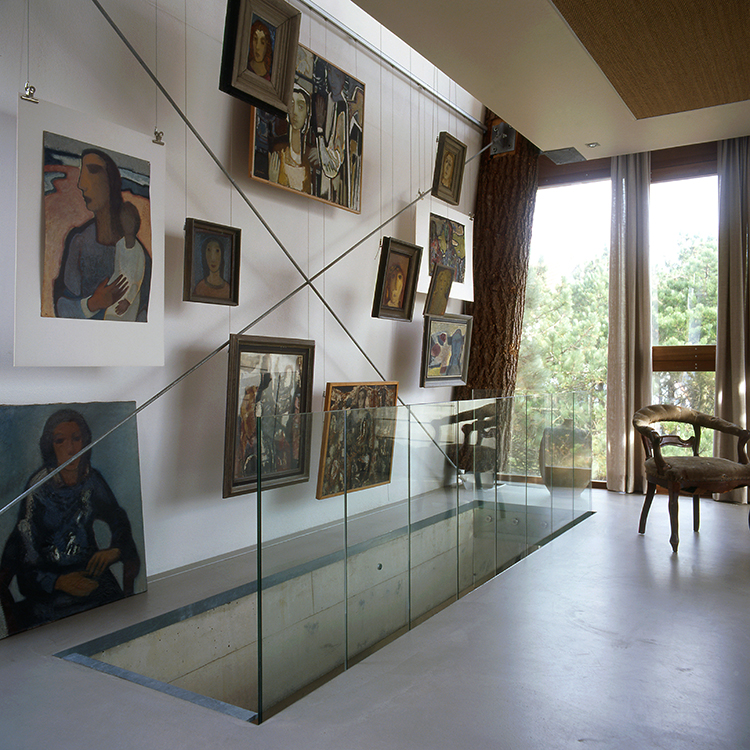 Wonderful integration of the tree trunks and wooden beams into the high-ceiling interior of the house ensures that it feels like a natural extension of its surroundings. Much of the residence sports a clean, semi-minimalist look with pristine white walls and décor dominating the interiors. A home studio and work space for the architects is housed in the lower level, while the top two floors sport the living areas and the bedrooms.
An open floor plan sees the kitchen, dining area and the living room connected on one level while the bedrooms located on the top floor offer unabated views of Bergen and the rugged coastline in the distance. Elegant, energy-conscious and exclusive, the Dune House wins us over with its sublime charm!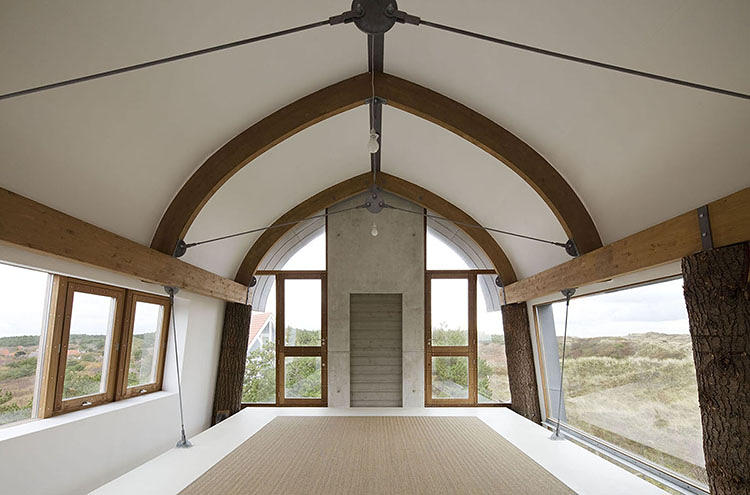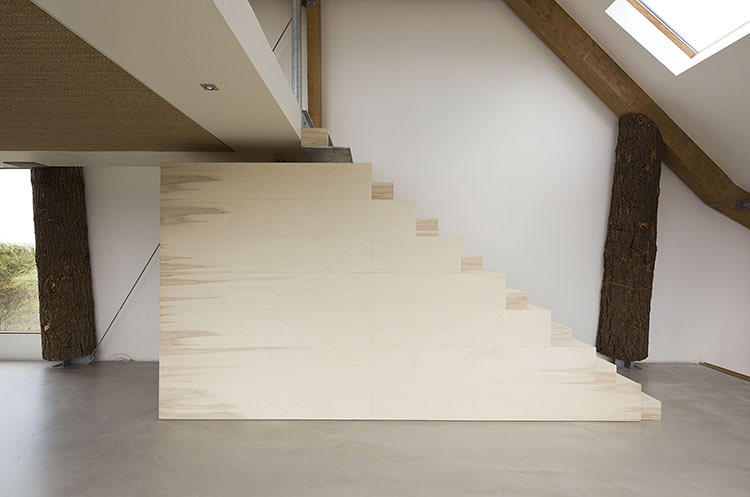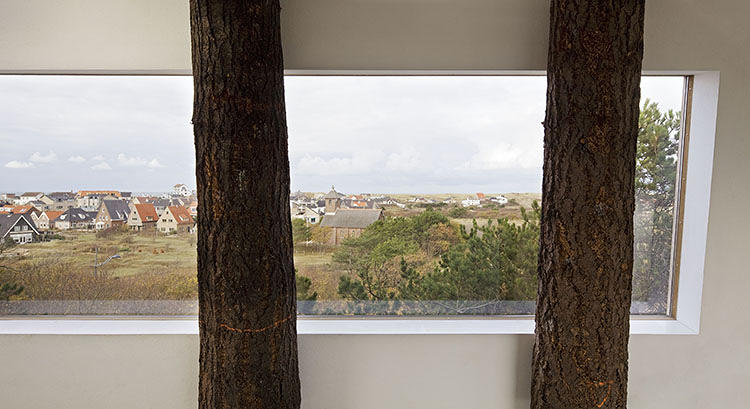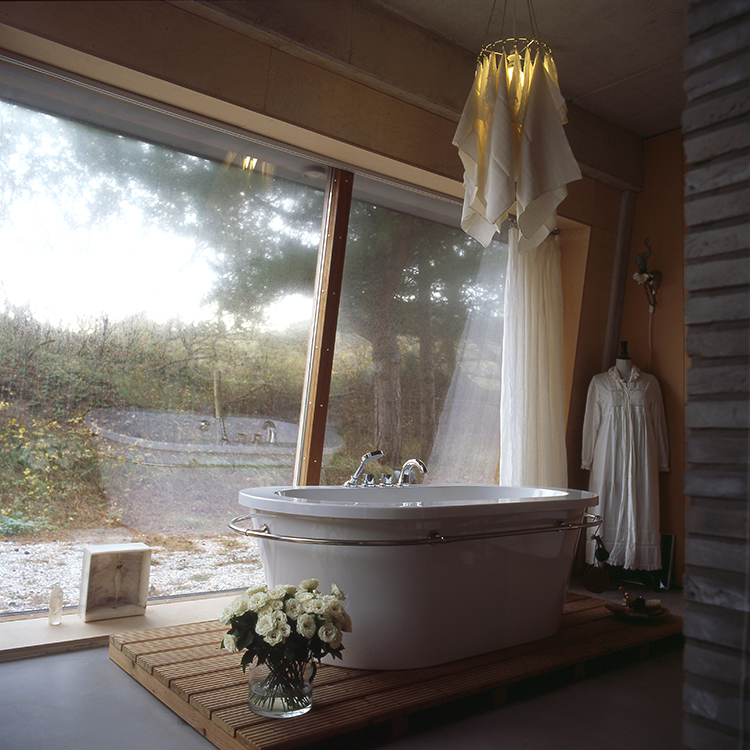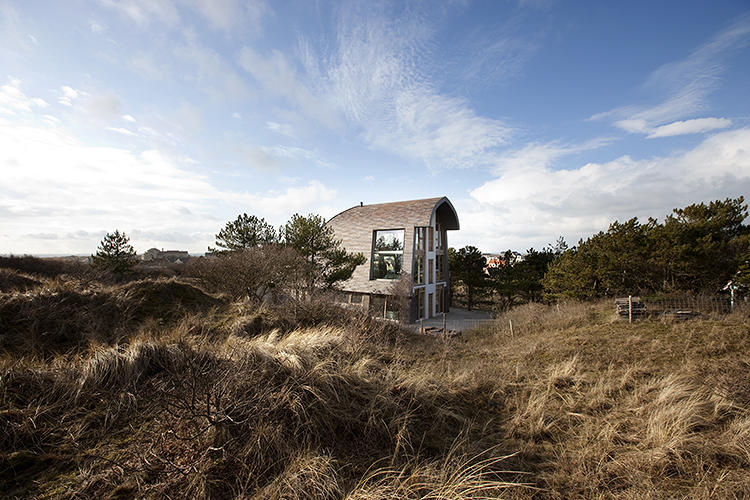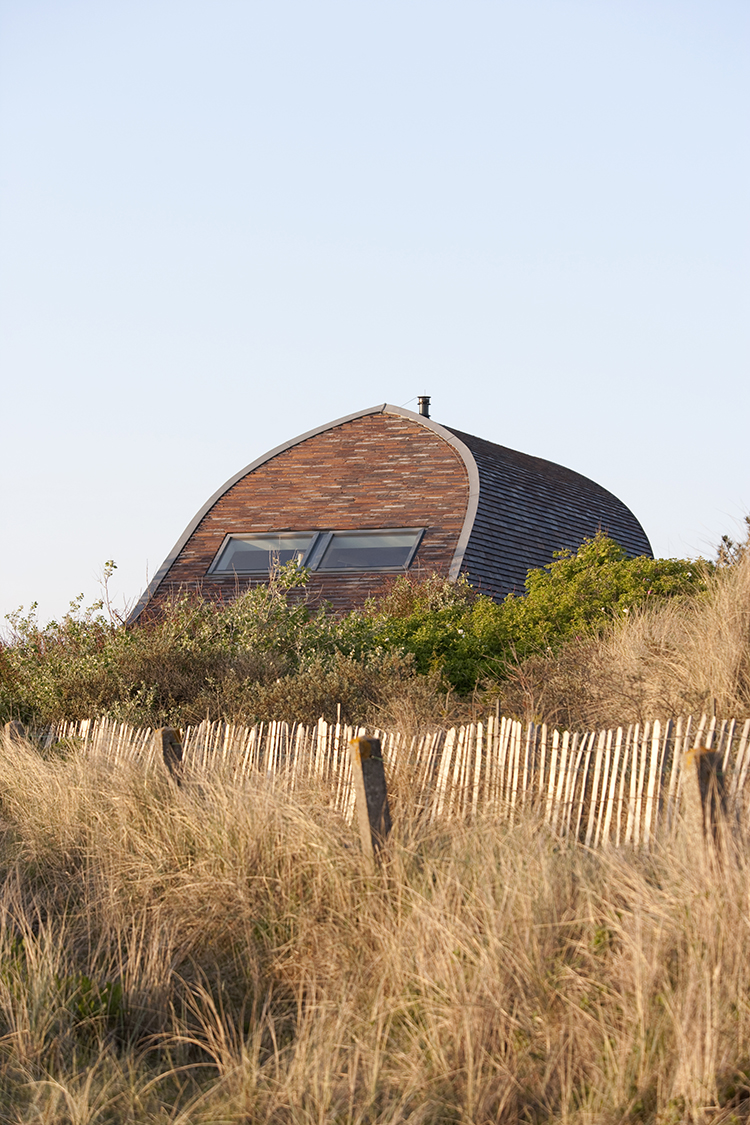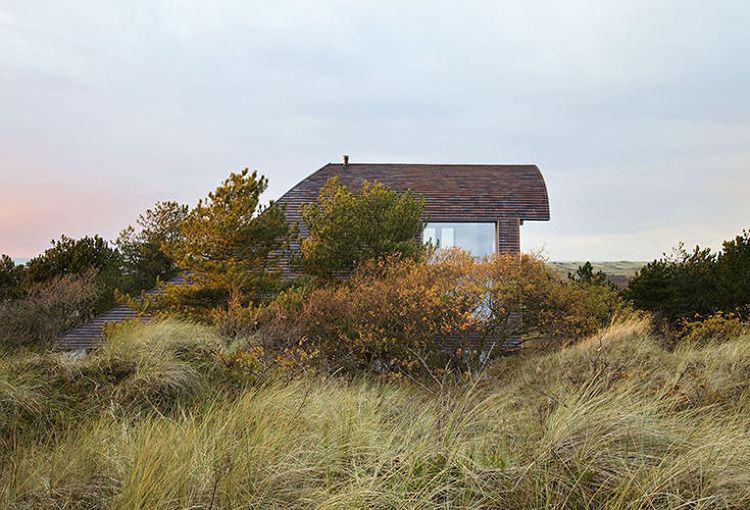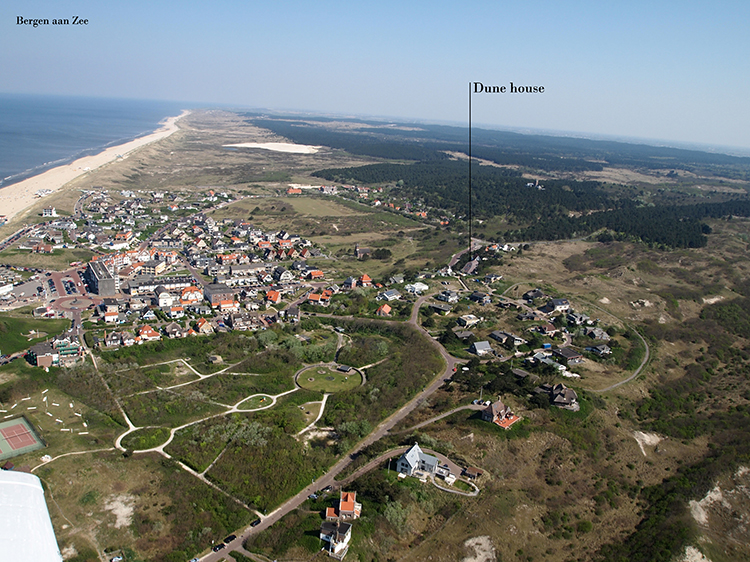 Liked the story? Share it with friends.