New Zealand is renowned world over for being one of those destinations that can still offer a natural landscape that seems untouched by time. Tranquil, pristine and majestic, the many lakes, valleys and mountains of the country present a picture-perfect backdrop to any residence nestled here. The Nelson House designed by Kerr Ritchie is one such beautiful home that brings together natural serenity along with a comfortable modern interior. Designed to provide unabated views of the lovely Nelson City, open interiors, stylish décor and ample space define the home.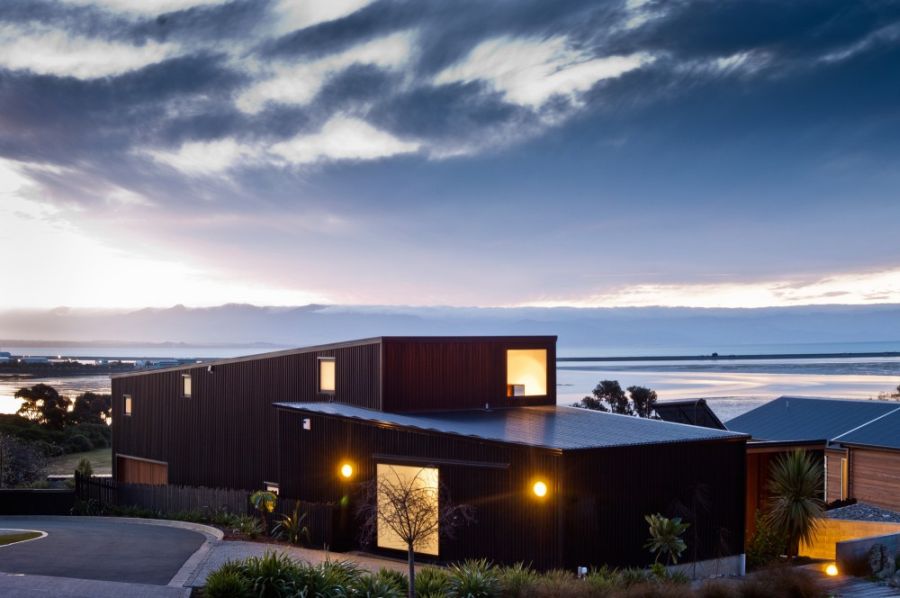 Consisting of a two-story main structure and a stylish entrance-way, the Nelson House encourages you to spend as much time outdoors as possible. A cool sunroom, large walkways and floor-to-ceiling glass windows offer constant visual connectivity with the world outside. The unique cladding of the house gives it a distinct identity even as the interior is largely draped in wood, stone and glass. Relaxed contemporary style is reflected throughout the house even while incorporating a warm and inviting appeal.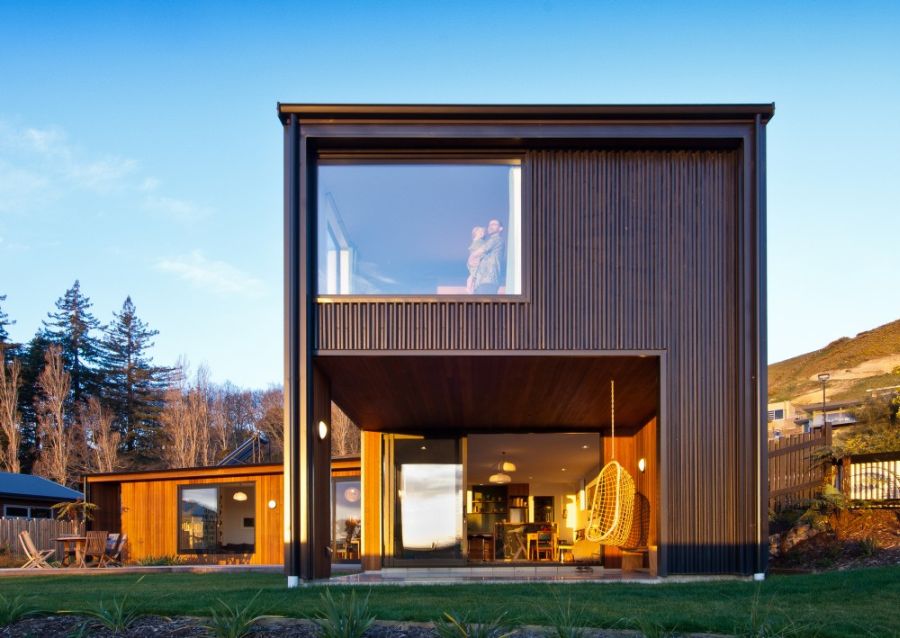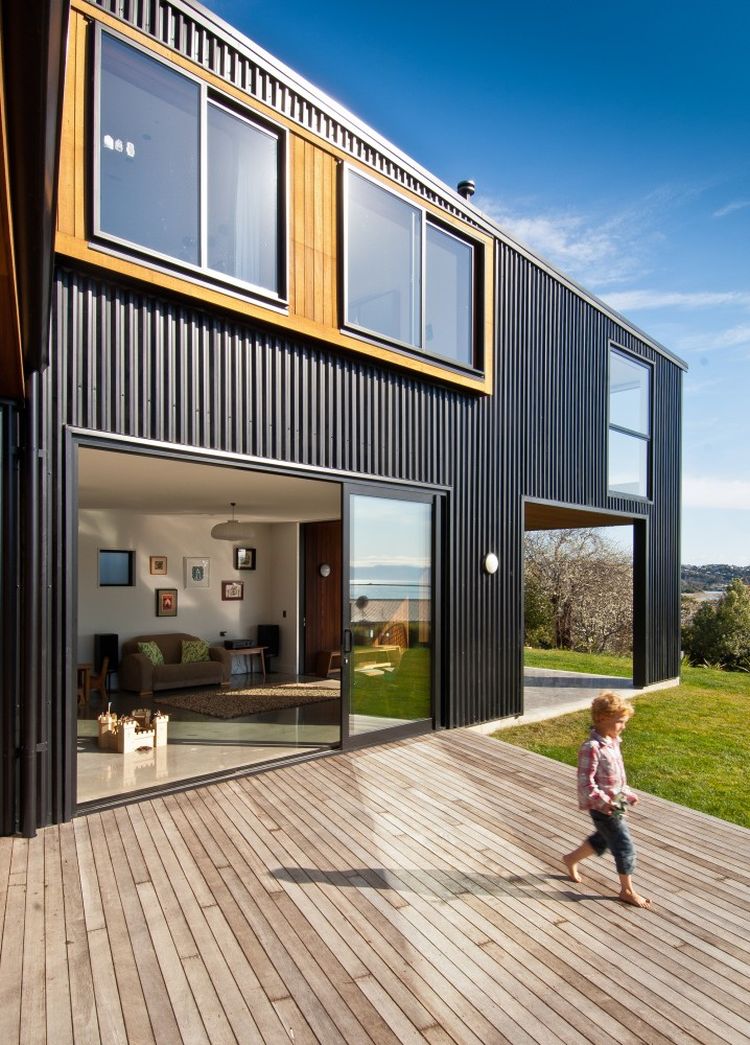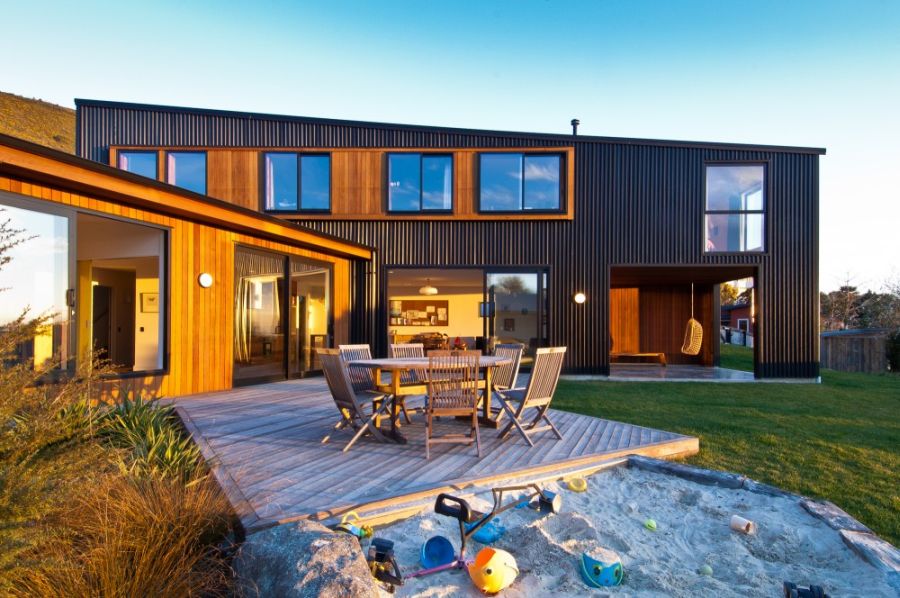 Living room, dining area and a modern kitchen are housed in the lower level of the home while the bedrooms and bathrooms are placed on the top level. With separate children's bedrooms, a passive solar technology and energy efficient installations, the home has a truly modern outlook. And as everywhere else in New Zealand you can expect the stunning sights and sounds outside to become a natural part of life at the Nelson House as well!