It was just a week ago that we took a look at the gorgeous Google Dublin Campus that floored us with its amazing design. The office of FINE Design Group might not match Google's European headquarters in size; but definitely has plenty of style and panache. Designed ever so elegantly by Boora Architects, the stylish office in Portland, Oregon is a balanced combination of a modern workspace and casual home interiors. An ergonomic kitchen, lovely lounge and colorful seating options accentuate the work stations nestled in an airy and spacious setting.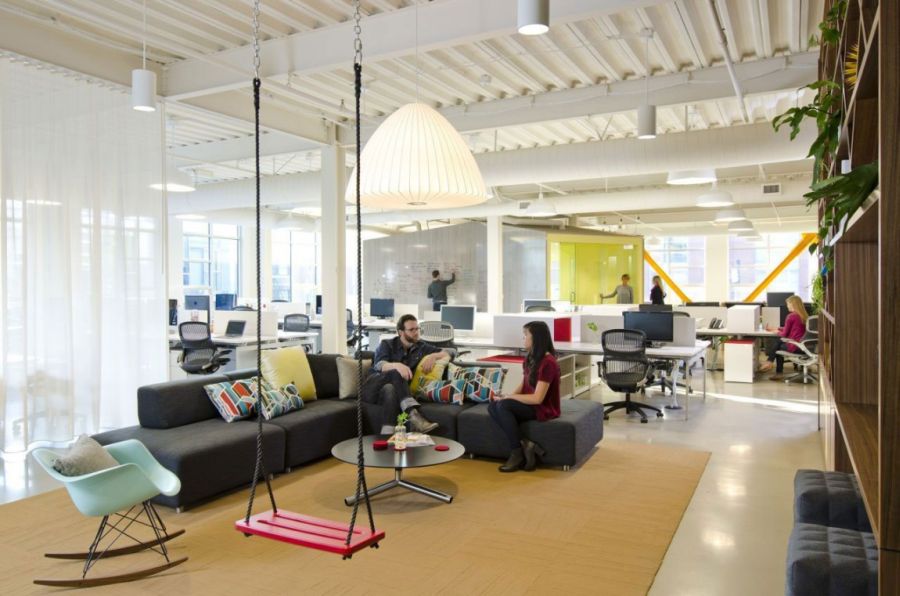 Exposed steel, concrete and glass make up the well-lit interiors. The central space is used to house the open desks, which allow for interactivity between employees. The workstations though are only one of the many places where ideas can be shared. The writable walls surfaces turn every corner of the office into an unofficial storyboard to develop the next big idea! While much if the office is clad in neutral tones, refreshing yellow accents and décor bring freshness and elegance.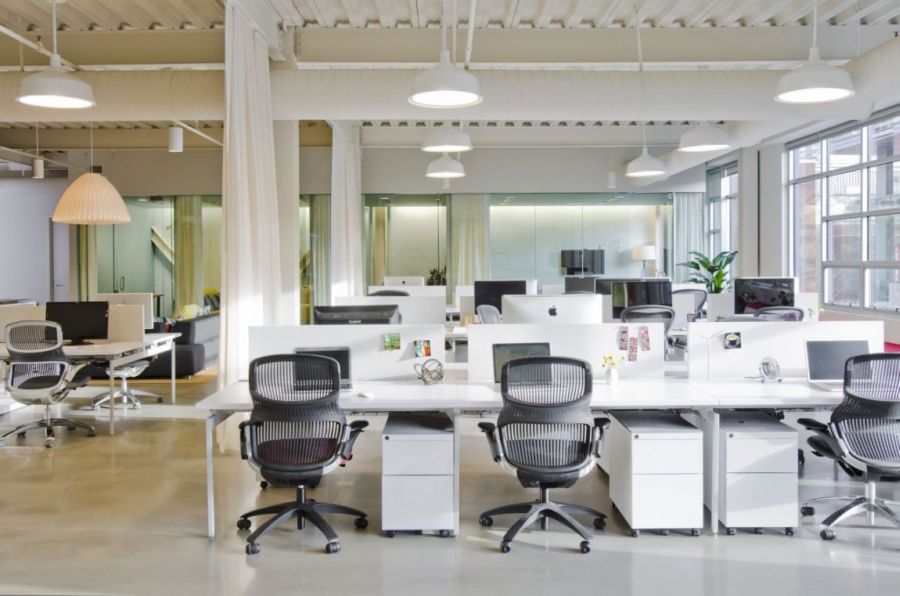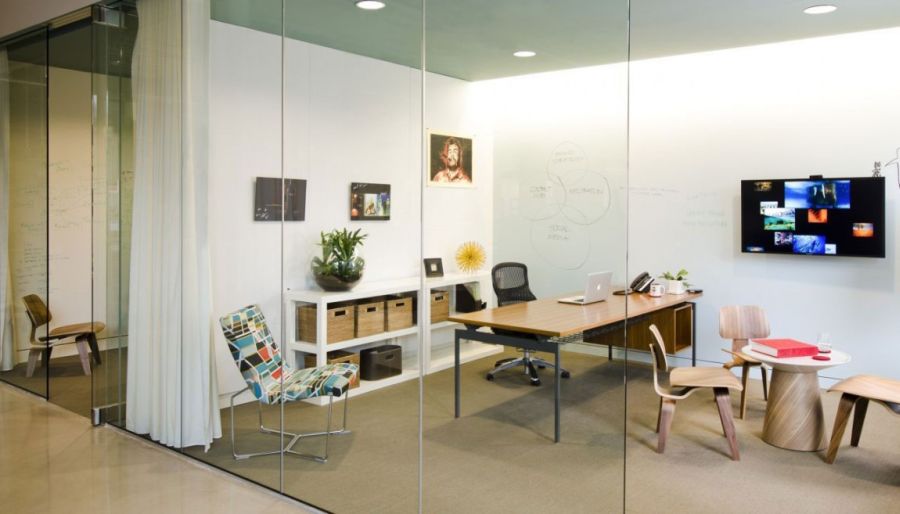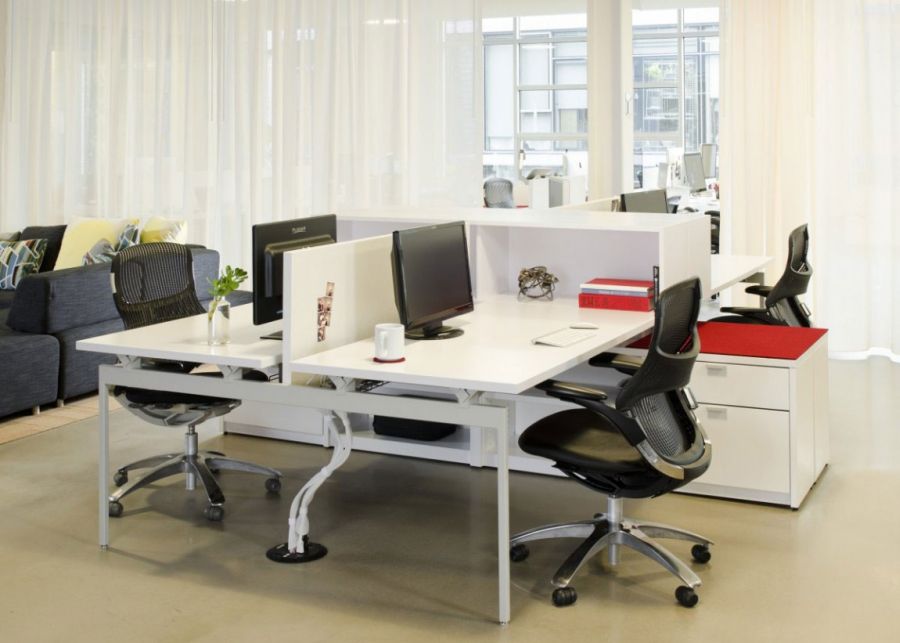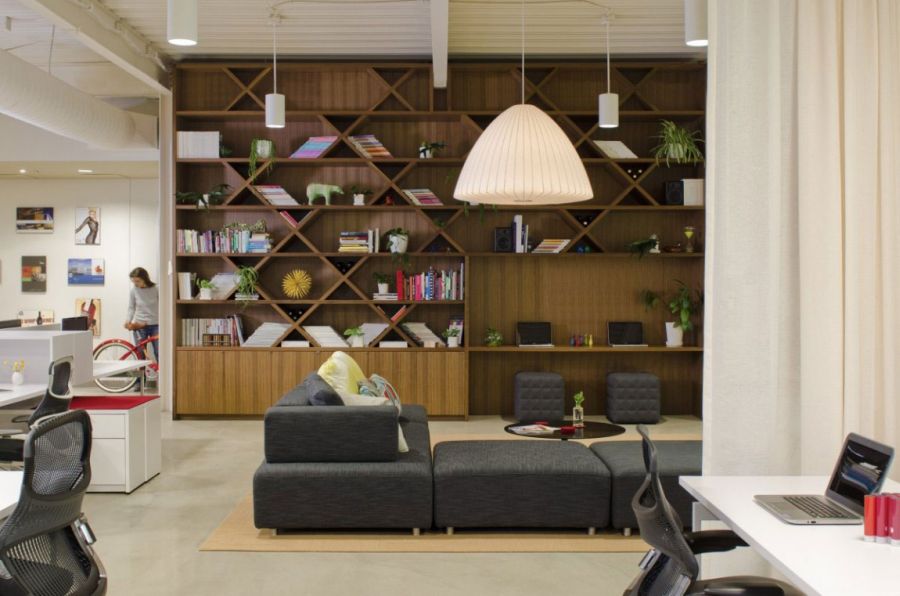 A lovely bookshelf, compact kitchen with gorgeous lighting and the chic conversation areas combine to give a classy and informal appeal to the office. There is even a lovely pool table that plays perfect host as the employees wind down after a long day of work. Taking a leaf out of the many amazing and almost playful offices that are coming up globally, this Portland workspace blends in casual and corporate with effortless ease.