There are times in life when you have to count the cost. When you have to weigh the benefits to the disadvantages and vice versa. As summer and it's Olympic glory is upon us we find ourselves ensconced in our air-conditioned houses, feet kicked back on the lazy boy as we run our fingers through our hair in boredom and frustration.
The advantage of this situation: Staying cool and sweat free. But picture yourself on the beach, enjoying the sports of fellow beach mongers as they ride the waves in real 3D visualization rather than glued to your indoor TV screen.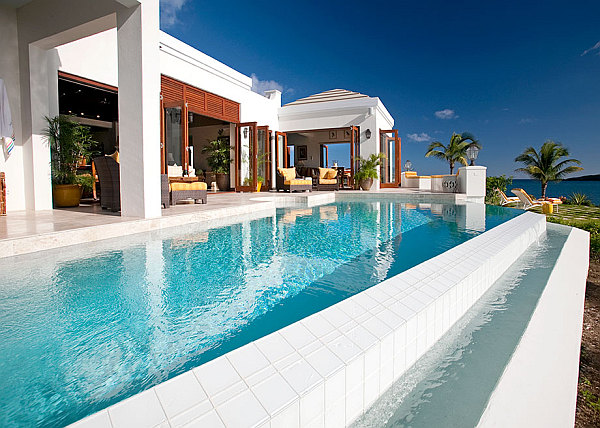 Sure you will get hot, the tip of your nose and shoulders may get sunburned and it could take weeks to eliminate the sand from your car and clothes but there will be no preoccupied finger hair combing.
Do you know what they call this? It's called being alive.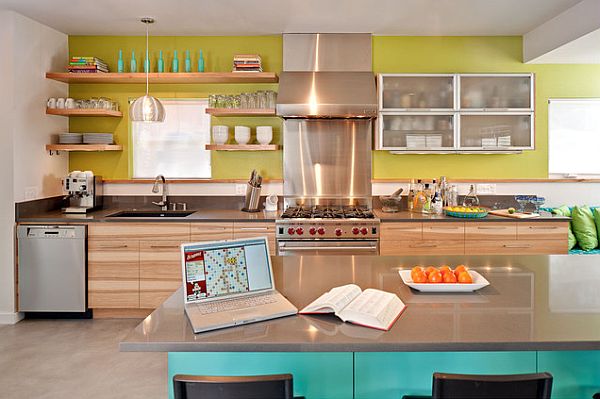 Since your beach trip isn't until the end of the summer it's time we bring that life into your living room so all your game days ahead may be filled with some true Caribbean charm.
Let the countdown begin towards a room conversion…
Tone and Color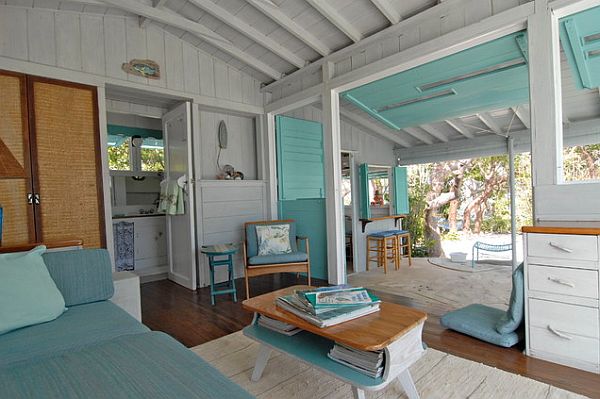 Turquoise and any shade of this color should have a main role in the formation of your room. This exuberant color with sidekicks of green and coral or tangerine will bring the wonder of the clear waters of St. Lucia alive. Start from the ground up and include turquoise in your rugs, your pillows, throws décor and at least one hanging element from your ceiling. This will hopefully lend the feeling of being entirely captured under the sweet and salty exotic fish invested waters.
Motion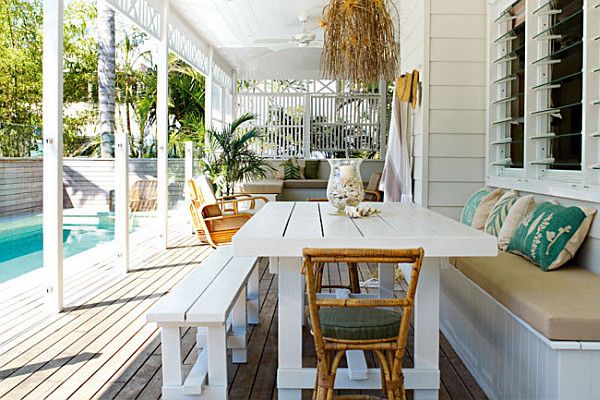 Even when it seems like water is still, if it seems it's lying dormant there is so much animation that cannot be grasped by our eyes alone. This motion can be brought in our new room in a literal way via an interior hammock made of loosely woven natural rope. You can also give your décor an element of mystery by it requiring translation. Hand blown glass elements are a perfect way to bring in the sand of the Oceanside as well as the motion through an abstract shape.
Unencumbered Furniture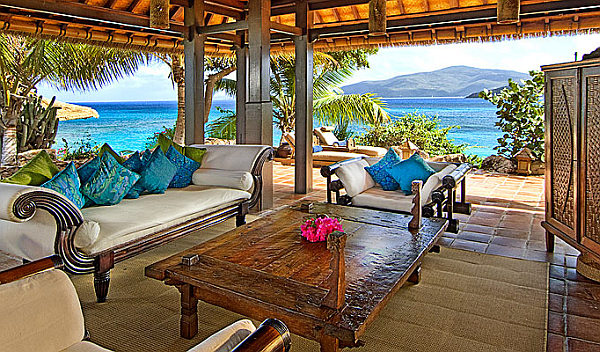 Borrowing the designs of a Zen master the furniture you place in this room should leave room for the breeze to flow under, over and around. Keep it comfortable, keep it simple, keep it fresh. Our main goal is to capture the outdoor essence and set if loose in our home, so furniture that could be seen indoors as well as outdoors is a bonus as well.
Sunshine & Lighting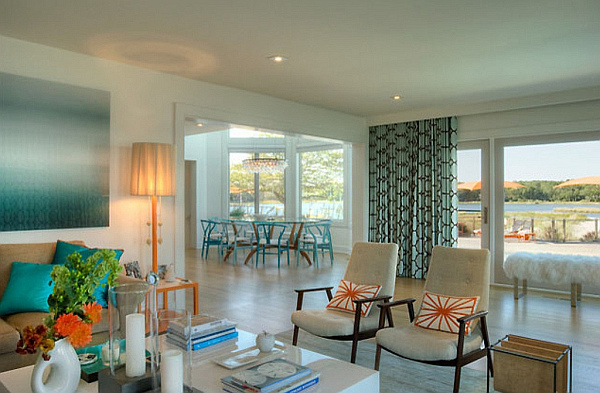 It should go without saying that you need to open the blinds, pull back the curtains, and unlock shutters so they can be replaced with simple gauzy sheer panels. When the tide starts rolling in and the moon replaces the sun as earth's oversized lifeguard, turn on your pendant lights. A great way to make it unique and encapsulate the heart of the Caribbean is to use real fisherman's rope (without the smell of course) to hand your chandeliers or other lighting.
Washed Out and Worn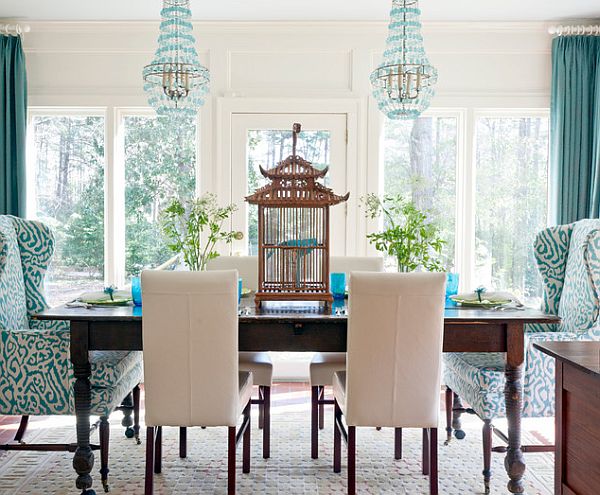 After a heavy winter we all see the disadvantage of a White Christmas on our cars' paint. The whiteness of the salt leftover from road control brings an annoying aftertaste from the season. But the salt of the beach not only brings enviable waves to our hair but it creates a rustic wear and tear that can be likened to a worn in pair of jeans or boots. It can take months or years for us to feel comfortable in our new clothes that we perfect by wearing them in.
The beach, the waves, the sand, none of it's new. It's part of the earth and so the elements of our home should be as well. Shop at flea markets, collect shells from the sand, be creative in your approach the texture of your room and the pros and cons list will outweigh for the greater good.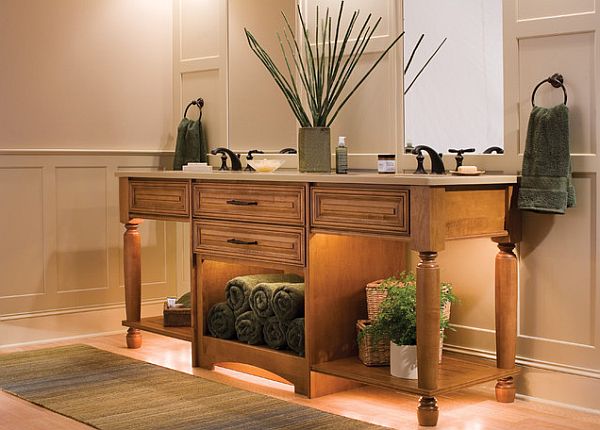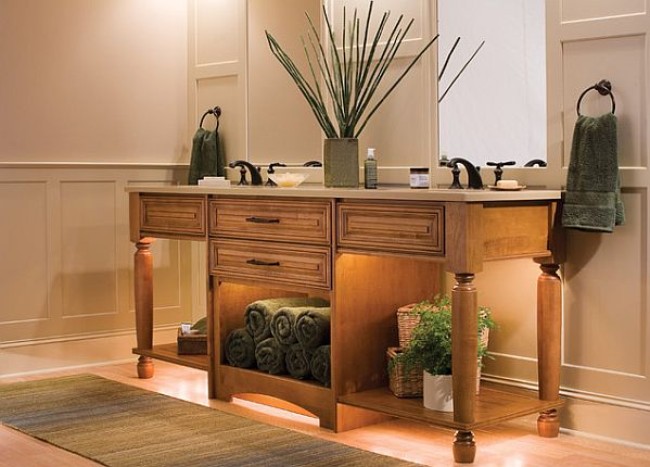 When you tune into beach volleyball and cheer for your team during this epic Olympic game, may the language of your home spread some of the fairy sand and bring you great beach joy!