Different areas in the home require various lighting needs. While kitchen lighting puts functionality above all else, a bedroom needs subtle illumination that entices a sense of relaxation. The art of lighting is not just about the visual aesthetics, but about blending in our own needs with what looks most appealing. It is all about eliminating the dark corners and accentuating the right features of a home. Pendant lights help in this regard by offering a wonderful blend of ergonomics and elegance. Drum pendants take this a step further thanks to their distinct visual appeal and flexibility.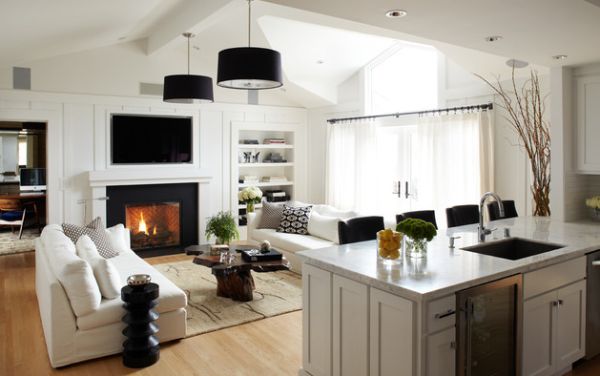 Drum pendant lights can be used in a variety of ways and combinations to provide both ambient and focused light depending on the way they are placed. Conspicuous and classy, they are not additions confined to the kitchen and the dining space alone. Here are a few contemporary interiors that showcase the drum pendants in the right light!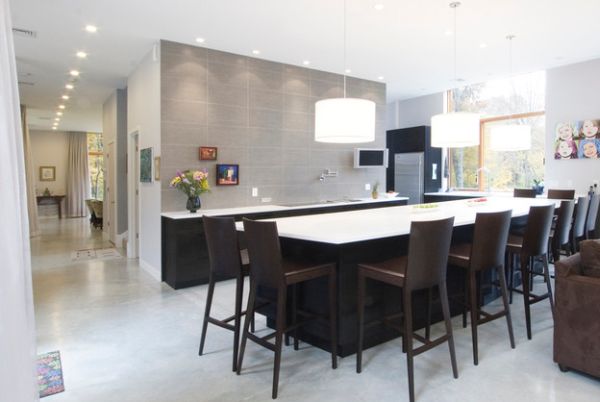 by Chang + Sylligardos Architects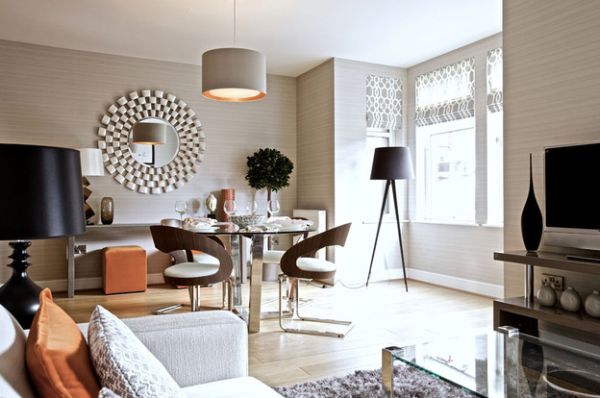 by The Couture Rooms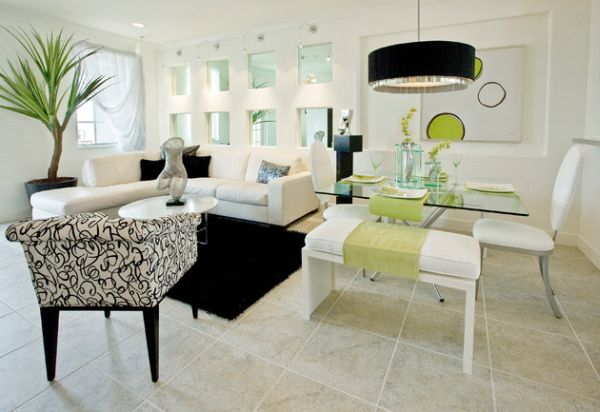 by Kendall Marcelle Design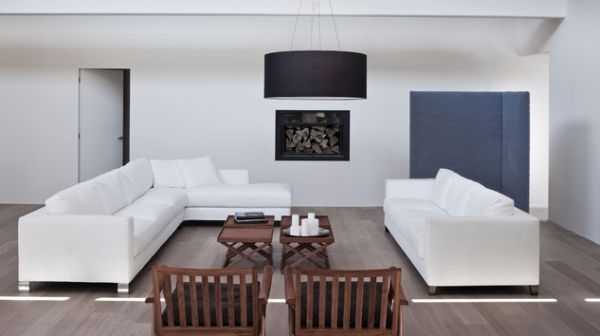 by usona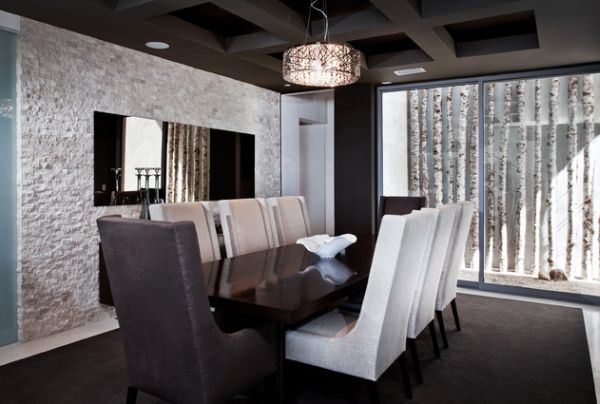 by Domaen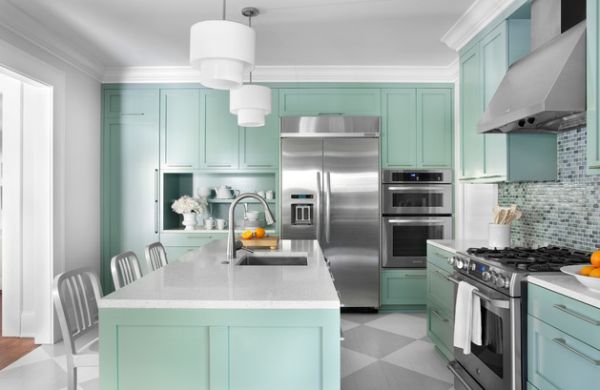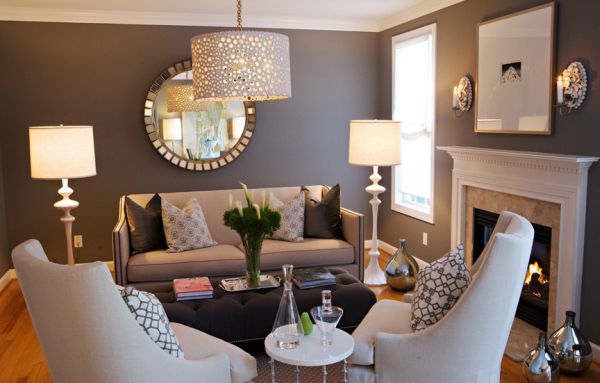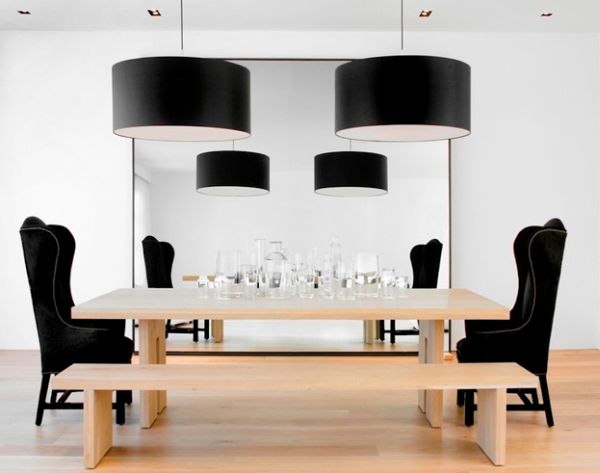 by Nicole Hollis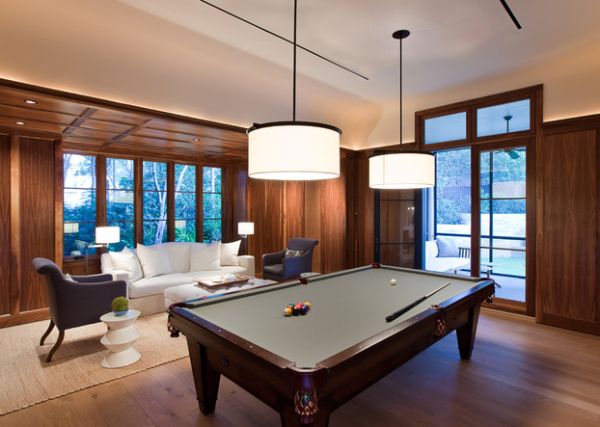 by Tim Cuppett Architects
Focused and Functional
One of the major advantages that drum pendants bring along with them is an innate sense of space consciousness. Drum pendants are a perfect way to light up interiors that are short of legroom. While a brilliant floor lamp or a lovely table lamp might offer the same lighting, they tend to take up valuable space. The hanging drum pendant offers more focused lighting without actually encroaching on the precious square footage! Apart from this crucial perk, the drum pendant also is a wonderful decorative addition all on its own.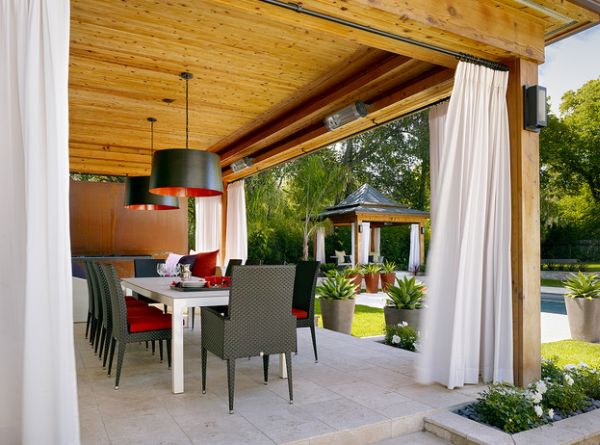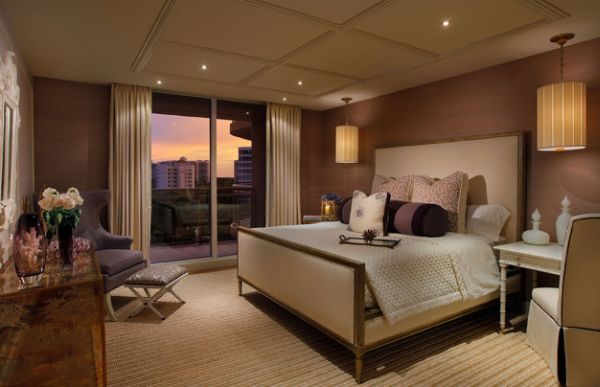 by W Design Interiors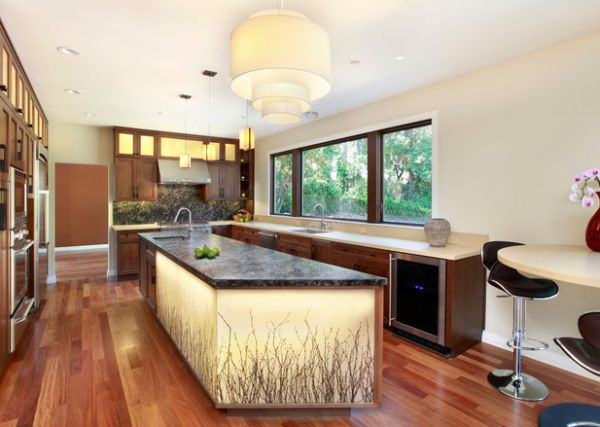 So striking and inimitable is the image of the drum pendant that it stands out from the décor and furnishings that surround it with ease. One can bring together a series of small drum pendants to offer a more ambient lighting or use a single drum pendant to bring in an additional layer of illumination that complements recessed lights.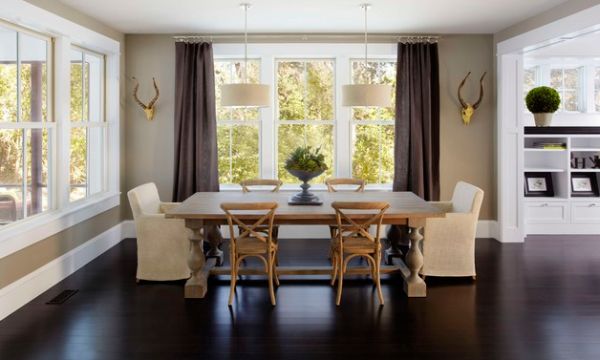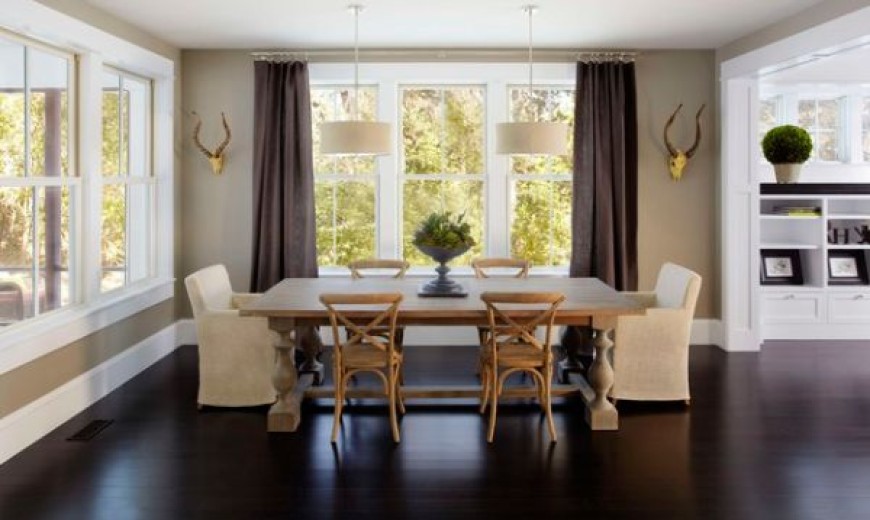 by DiGiacomo Homes & Renovation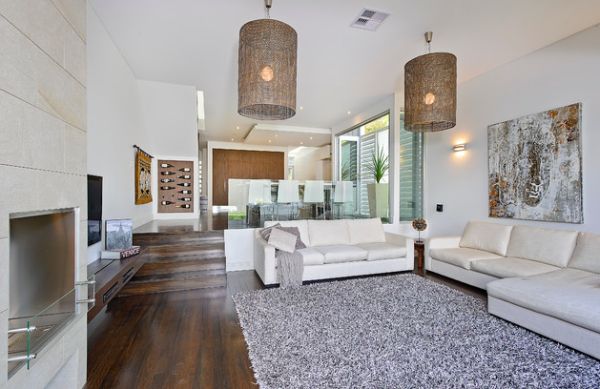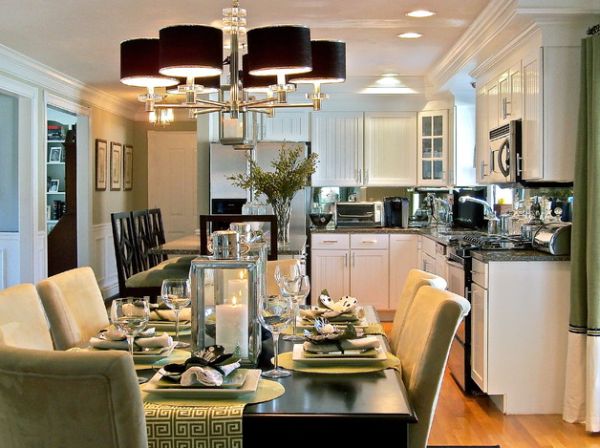 by South Shore Decorating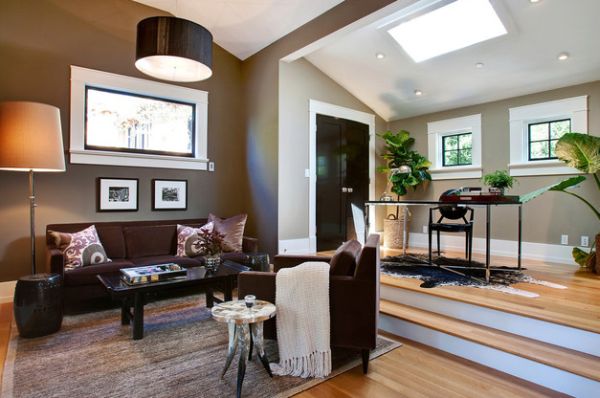 by Urrutia Design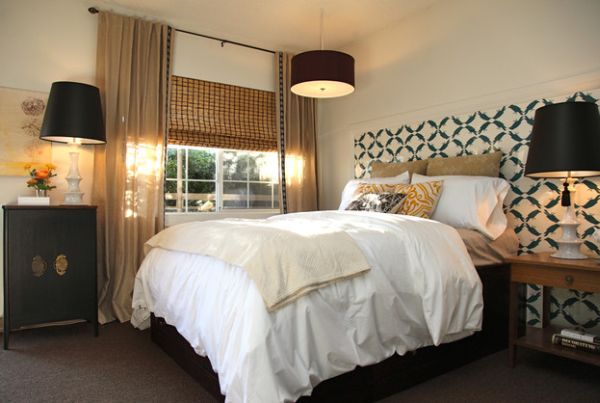 by Vanessa De Vargas
Accent Lighting at its Radiant Best!
Drum pendants make for amazing accent light installations. One can add a drum pendant to draw attention and create a focal point in the room almost instantly. This is precisely what makes these lights so popular in dining rooms across the globe. Yet, they can make equally fabulous additions in a home library, gaming room, living space and the bedroom. Just hang a stylish drum pendant above your reading nook and notice the difference in the setting right away. With the wide array of designs and colors that drum pendants come in, there is ample scope for improvisation and creativity.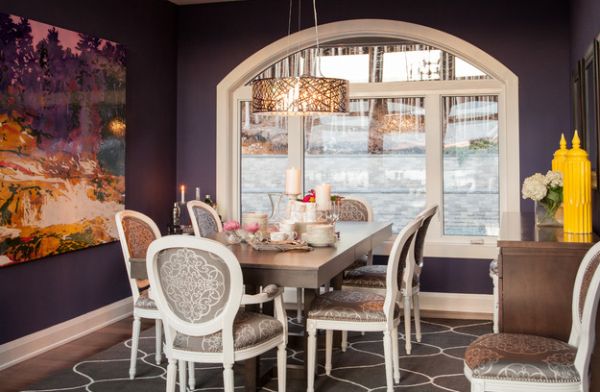 by Mod & Stanley Design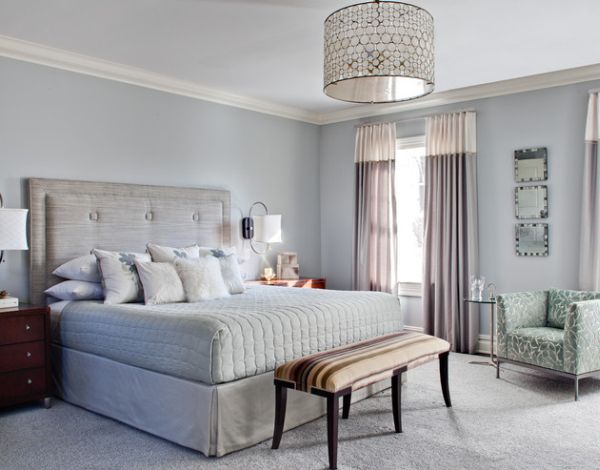 by Karen Houghton Interiors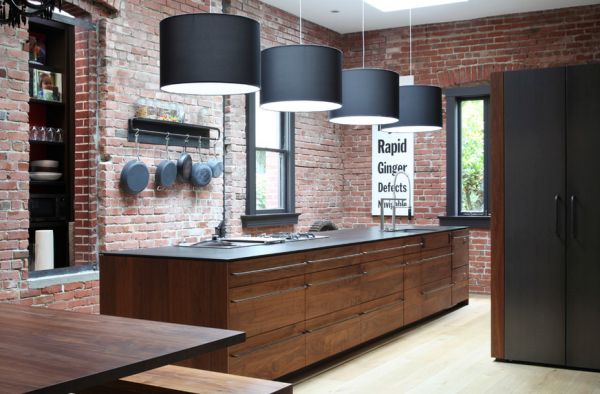 by Union Studio
Light is the magical ingredient that makes or breaks a space; it's one of the most important elements in all of interior design. While color is an important part of interior design, it is lighting that breathes life into color. From the magic of a candle light to the allure of a brilliant chandelier, lighting adds warmth, glow and symbolizes the vitality of life. This is precisely why beauty is all about the right lighting!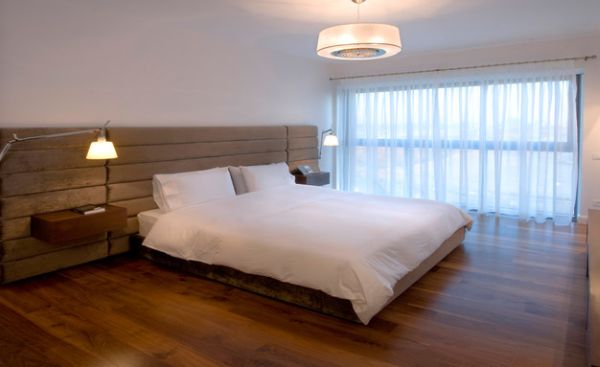 by Elad Gonen & Zeev Beech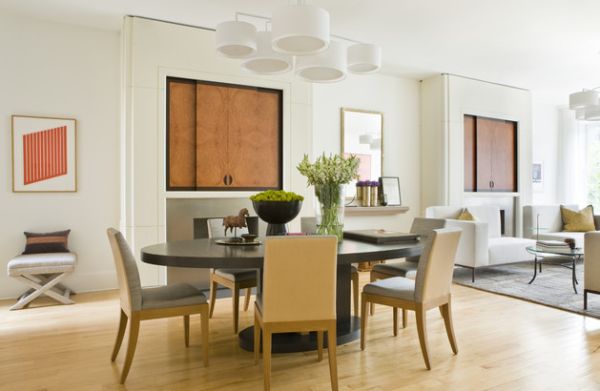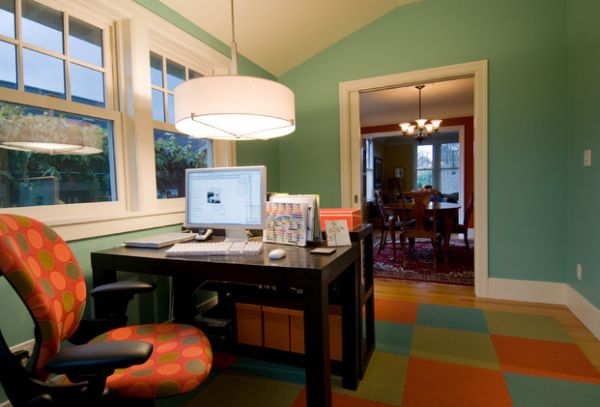 by Ventana Construction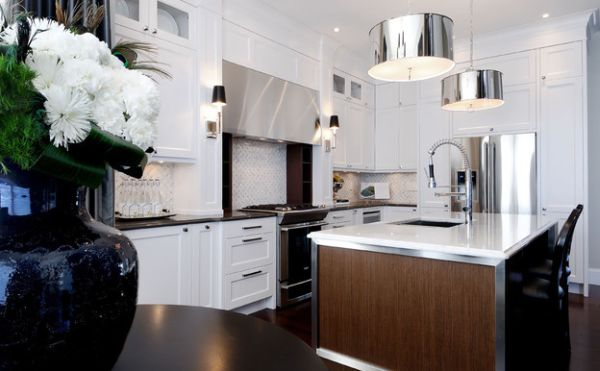 by Atmosphere Interior Design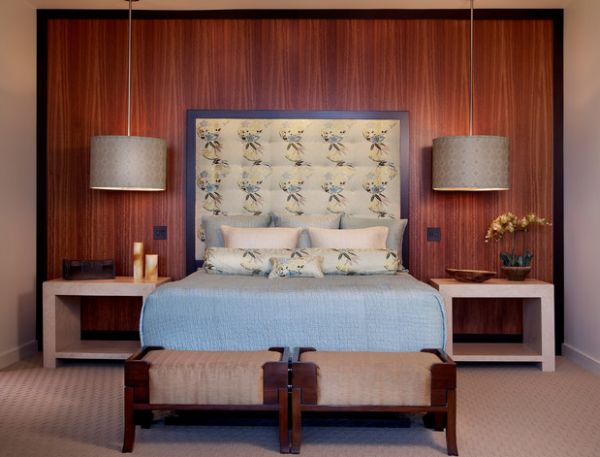 by GDC Construction
Add Color and Contrast with Class
Lighting installations have always been used by designers to introduce contrasting patterns, styles and color combinations. While you can pick a pendant light that blends with your home's existing color scheme, going the opposite way might also be helpful at times. Cool neutral interiors look all the more appealing with large dark drum pendant lights in black. Similarly accents of red, yellow, green or purple can be introduces with ease using stylish drum pendant lights. Those who prefer an eclectic look can opt for chic patterns and interesting prints on the pendant shade.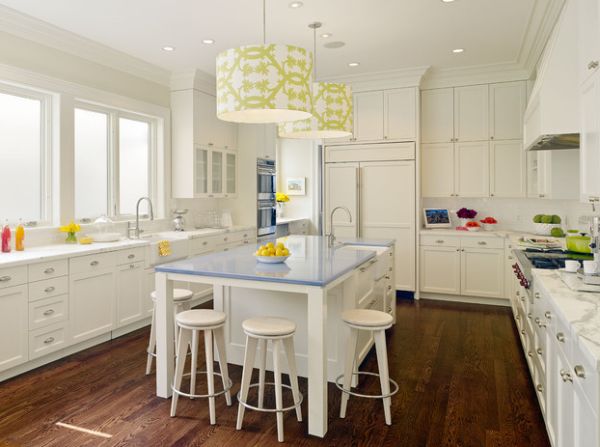 by Matarozzi Pelsinger Builders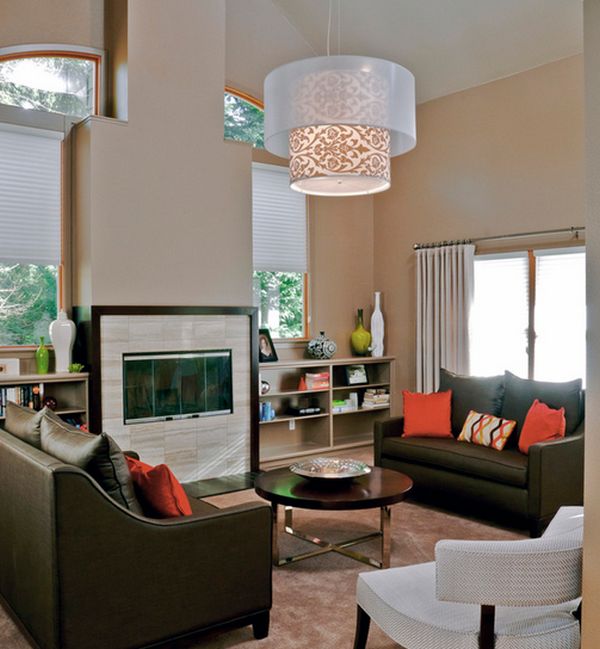 by Jason Ball Interiors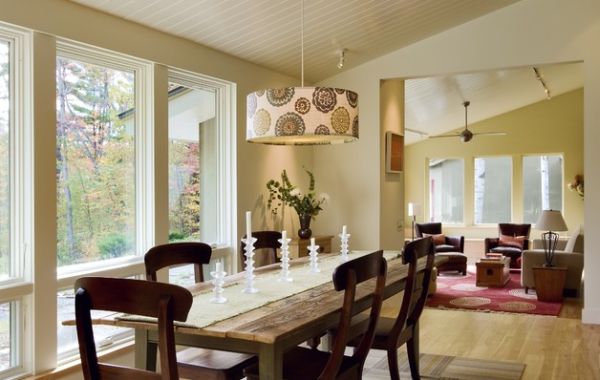 by Smith & Vansant Architects
Lighting installations have progressed from being mere necessities to sculptural and artistic additions that add value to interiors. Drum pendants seem to typify this changing trend. Just make sure though that you pick one that is not too large for your interiors. While working with drum pendants can be fun, do not forget to maintain visual balance and symmetry.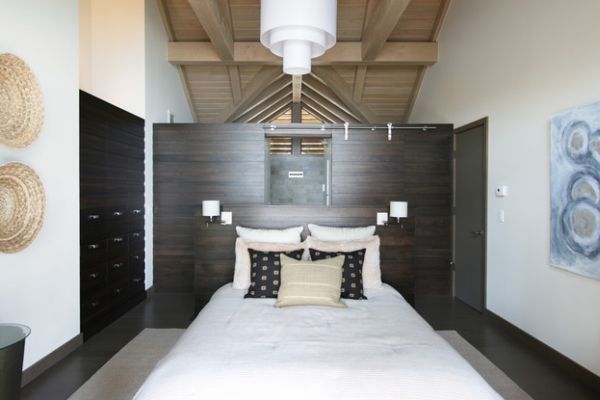 by Masterson Studio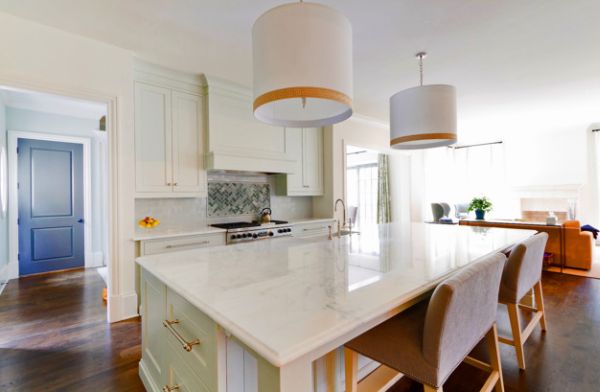 by Satori Homes & Renovations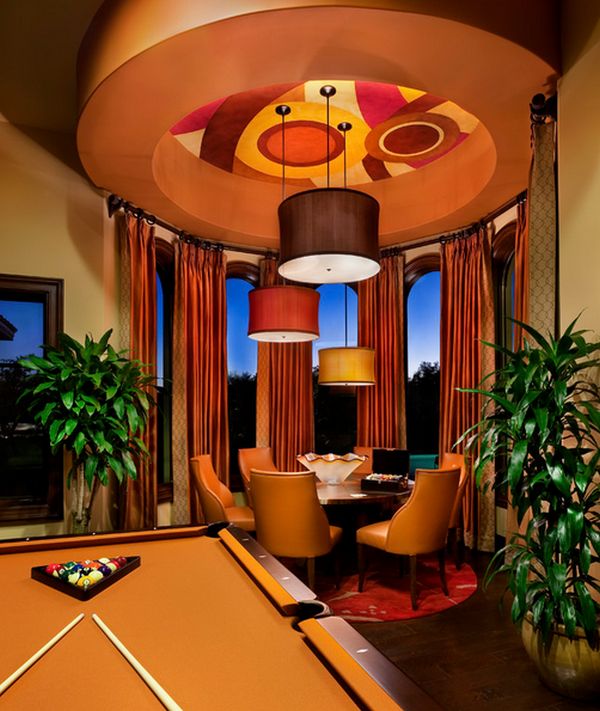 by JAUREGUI Architecture Interiors Construction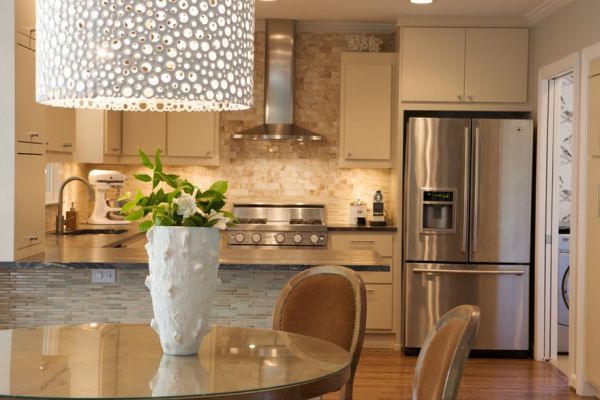 by Heather Garrett Design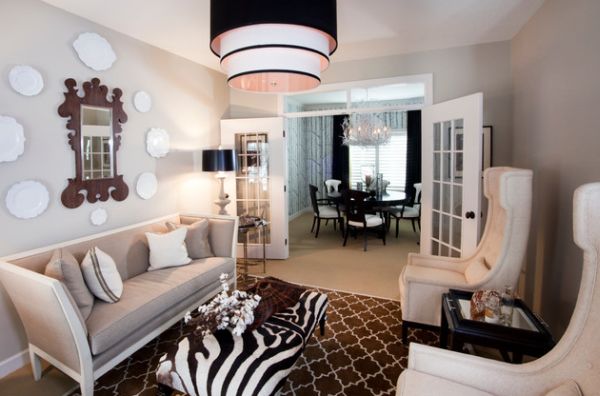 by R. Cartwright Design