Technology and the need for environmentally-friendly design have lead to some incredible products and ideas in the interior design world. While at Design Camp in Seattle, I had the pleasure of hearing several talks by industry leaders in lighting, universal, and kitchen design. Lucky for you, I am here to share what's in store for the future in these three areas of design.
Seeing the Light
We all know that lighting design is moving toward the way of energy efficiency. However, with a show of hands, how many of you hate the look of the (green) compact or traditional fluorescent lights and the cold, stark vibe of LED's at night? My hand is raised. But fear not, because lighting designer Randall Whitehead of Randal Whitehead Lightning Solutions says that technology is changing the types of products that will be available on the market.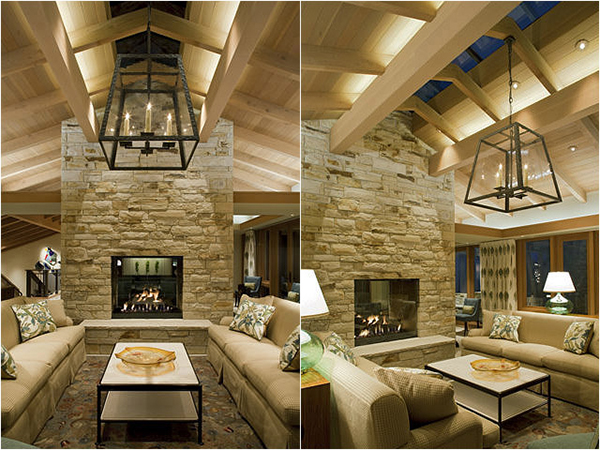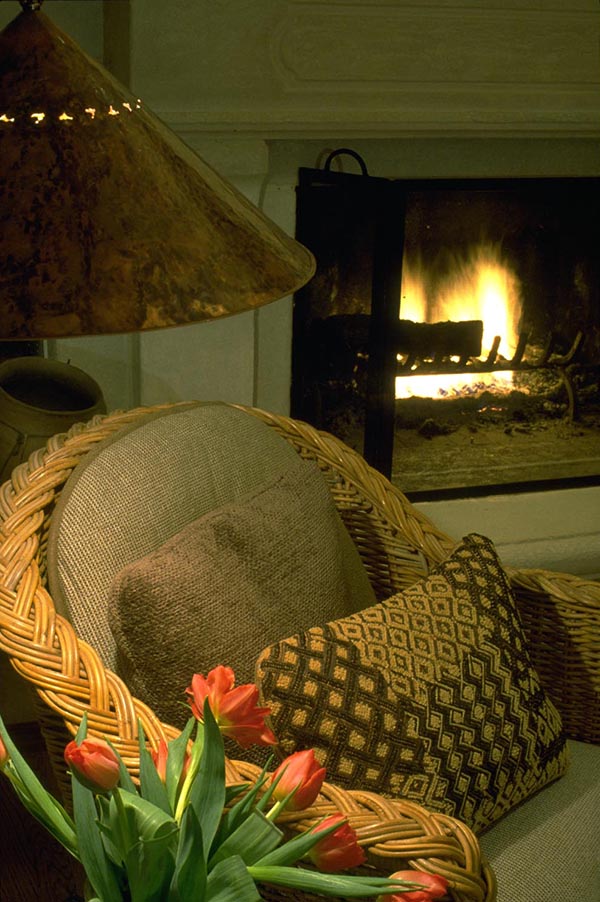 The warm, yellowish hue of incandescent lighting is caused by the bulb having a lower color temperature, which can be dimmed to about 2200K when on a dimmer, giving the space a soft, warm glow reminiscent of firelight.
Manufacturers are starting to create alternative, more energy-efficient bulbs that can achieve the same color temperature of conventional lights, such as a dimmable CCFL lamp by Litetronics, a dimmable LED lamp by Pharox, and a dimmable fluorescent strip task lighting by Feelux Lighting. Companies are also working on creating bulbs that can be toggled between bright, blueish lighting (at a higher color temperature) for the daytime and warm, yellowish lighting for the evening.
Finally, the light bulb itself is becoming a design element, with the resurgence of lighting fixtures featuring Edison bulbs, as well as the new "designer energy saving light bulb," the Plumen bulb.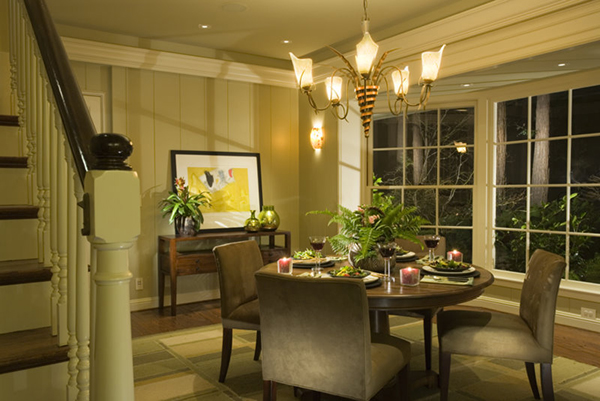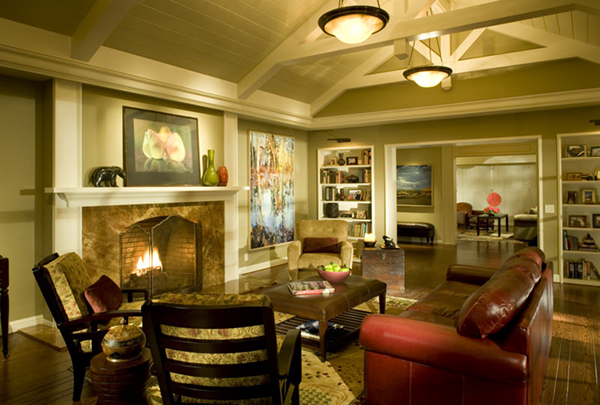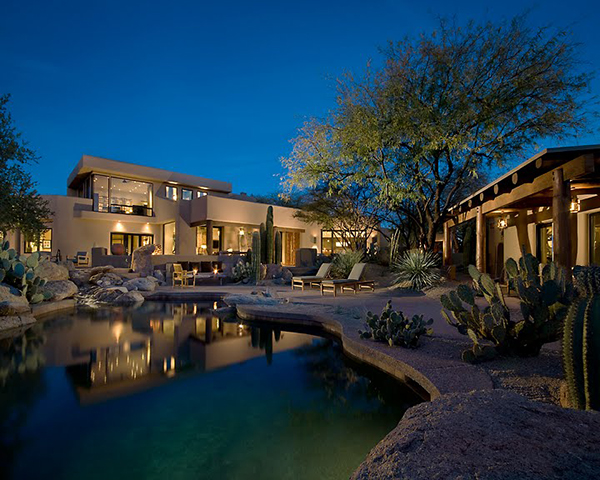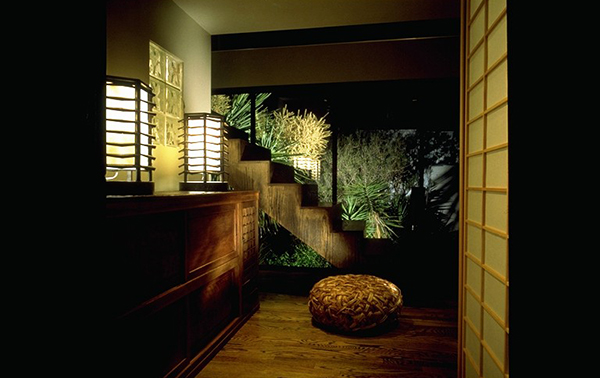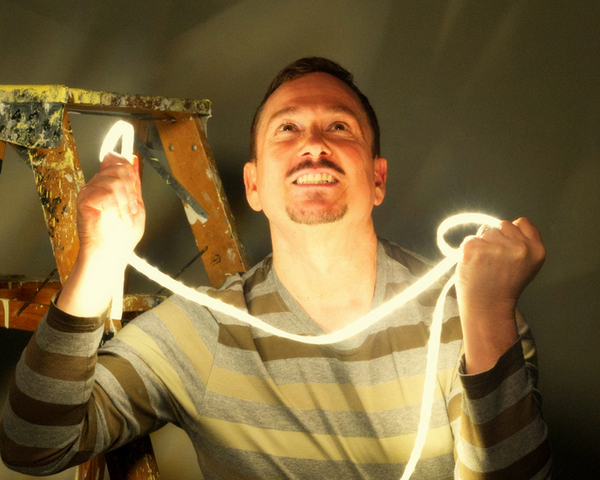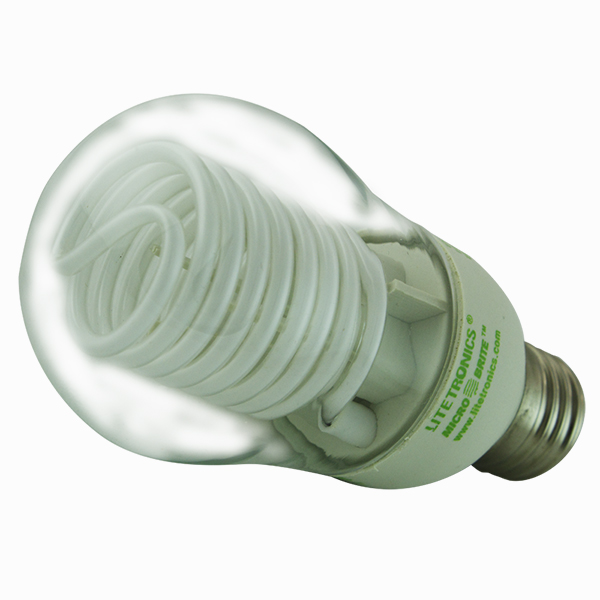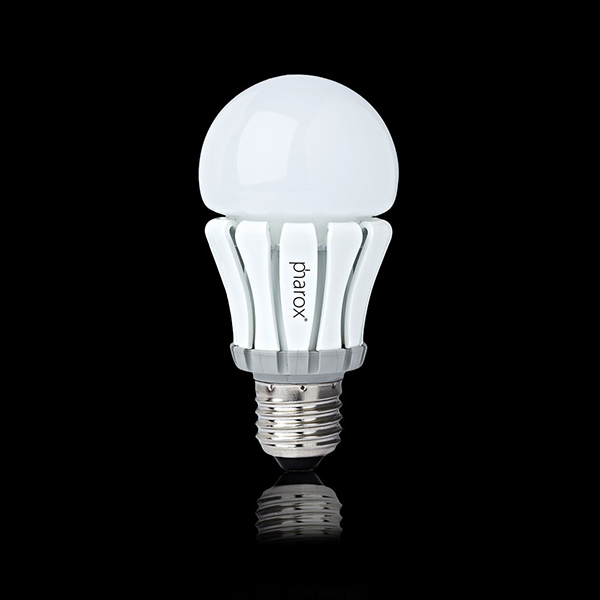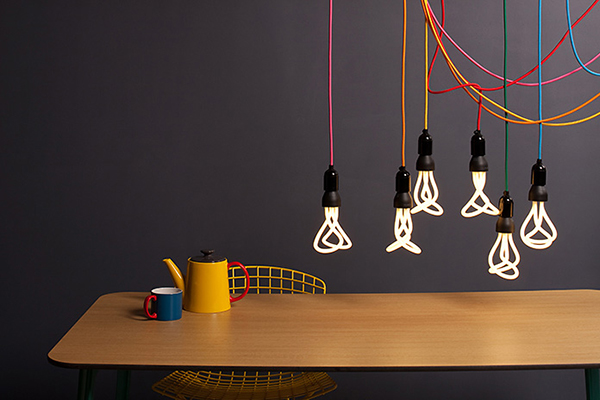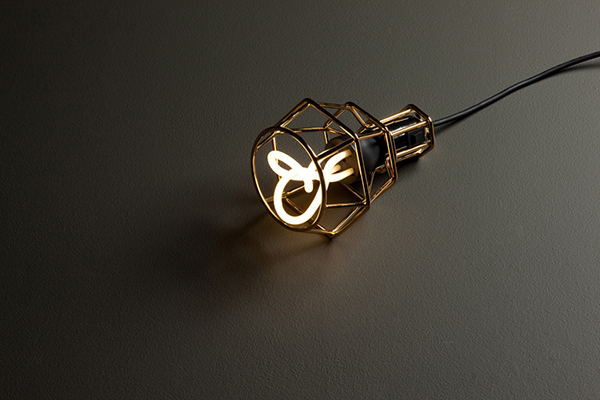 Designing for All
One of the most inspiring lectures at Design Camp was the one given by Jason McNeely of Hansgrohe about universal design. What exactly is universal design? It doesn't simply mean making a space ADA accessible.
Universal design is all about making a space usable and truly tailored to the people that use it (regardless of age, ability, or status in life) whether that be a five-year-old child, an 7-foot-tall basketball player, an aging senior citizen, someone in a wheelchair, someone with one arm, someone struggling with Alzheimer's, or all of the above at once!
The list goes on forever, as we all have specific needs when it comes to utilizing and maneuvering in our space. In addition, Jason emphasized that one should not have to compromise aesthetics when tailoring a space to specific needs. Think about those awful commercial grab bars you see in public restrooms or the giant, utilitarian ramps you see on the front of someone's house.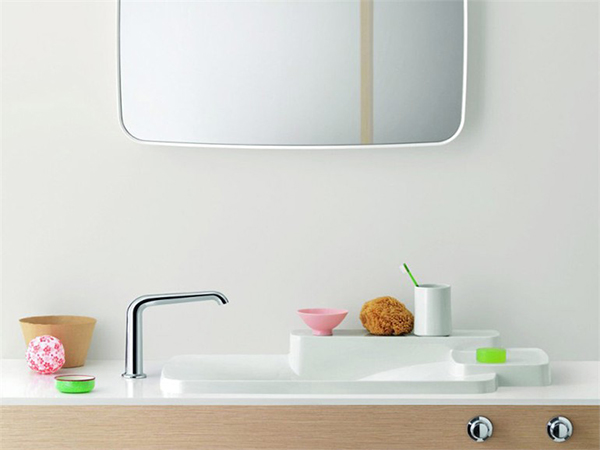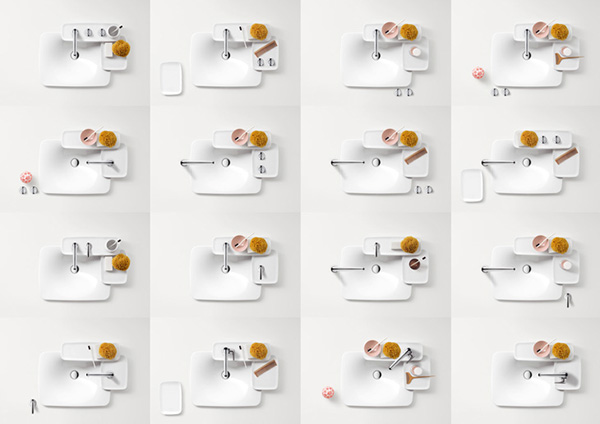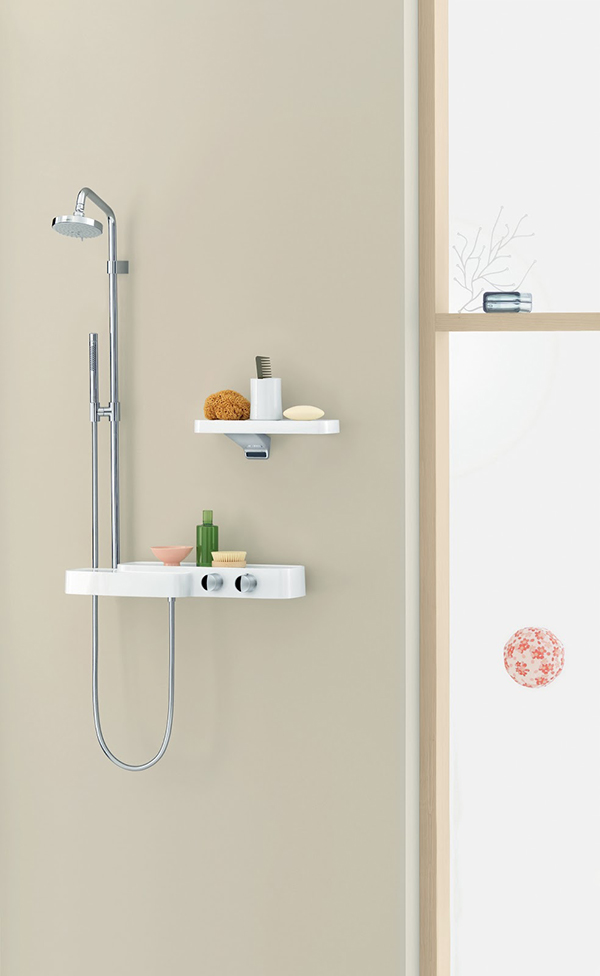 By using some forward-thinking and planning when designing our spaces, these needs can be met in a stylish, integrated way. I could go on and on until the end of time about this subject, as it is something I am very passionate about, but I think you get the idea!
So how do we accomplish a universally designed space?
Jason showed us several products that his company is creating to maximize the ease of use for various needs, such as the Axor Bouroullec Composer sink that allows the user to configure the faucet, sink, and handles to best work for their family.
Another great product is the Axor Bouroullec shower system that can be designed to have a thermostat to provide preheated water, hand showers with one-touch toggling between the overhead and handheld showers, adjustable temperature limiters to avoid scalding water, wall bars with adjustable shower head height, and much more. Many companies are working toward developing stunning products to achieve beautiful, universally-designed, flexible spaces.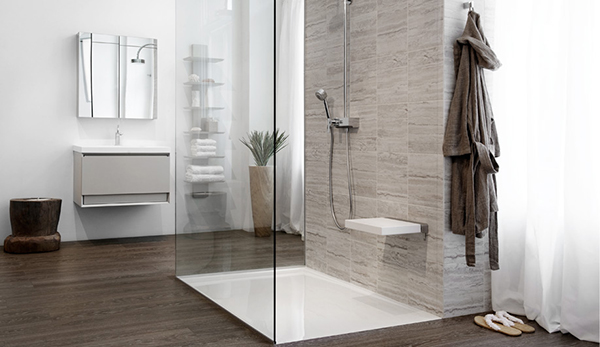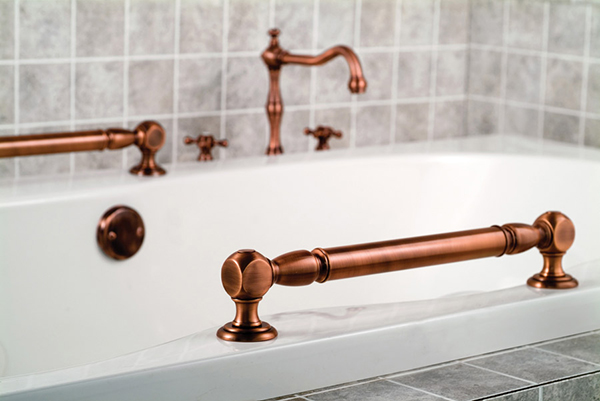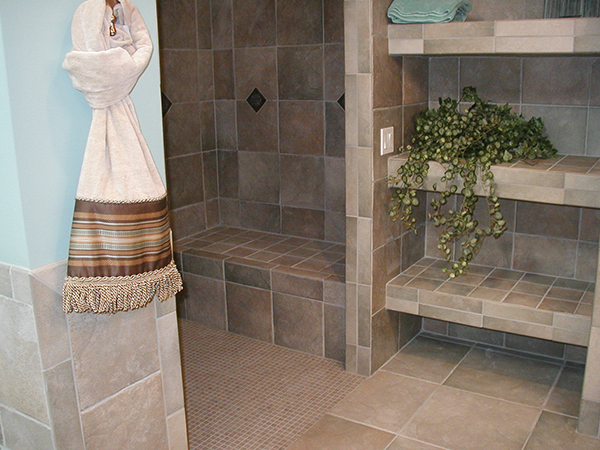 Kitchens of the Future
It is no surprise that Dianne Foreman of Sub-Zero & Wolf told us that the kitchen will continue to be and grow as the living and emotional center of the home in the design of tomorrow. The trends in kitchen design will take into account multi-generational living, families, empty-nesters, the new work from home movement, and much more.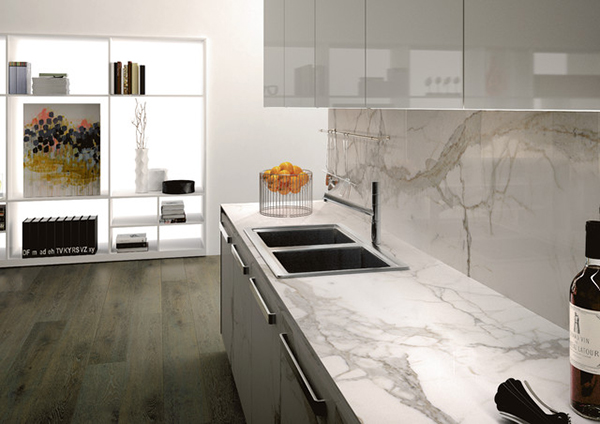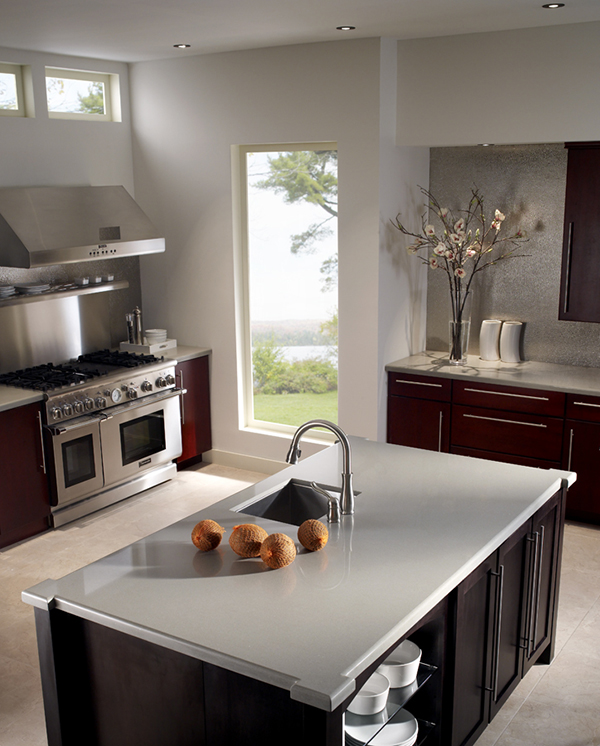 So what does this mean for kitchen design?
Expect to see a lot of thinner, solid surface counter tops (quartz is the new granite, with porcelain taking the second place spot!), stainless steel, further integration of appliances, new drawer technology, green and low to no VOC materials, and new technological advances in appliances, such as displays, control panels, and plug-less appliances (yes, I said plug-less… no more ruining your gorgeous backsplash with a bunch of countertop outlets!).
The formal dining room is gone, and the kitchen will be a fresh new visual experience. Want a refrigerated drawer for veggies in your kitchen island for easy chopping, a temperature controlled drawer for your wine collection, or even a warming drawer for keeping you food hot and fresh while you finish preparing the rest of the meal? These new technologies are causing the traditional triangle theory (oven, kitchen, sink) of kitchen design to disappear, replacing it instead with convenient, productive work zones focused on prep, cooking, and clean-up.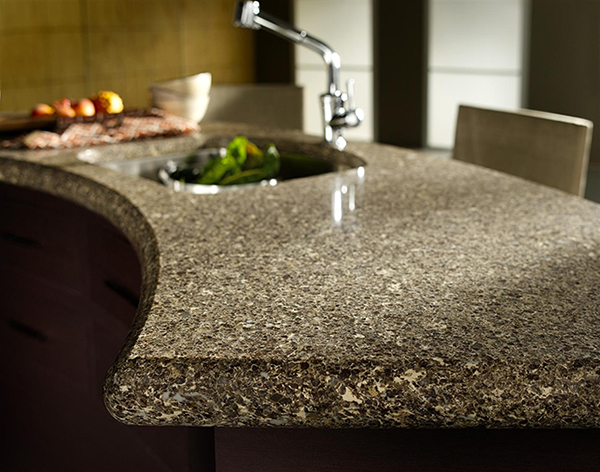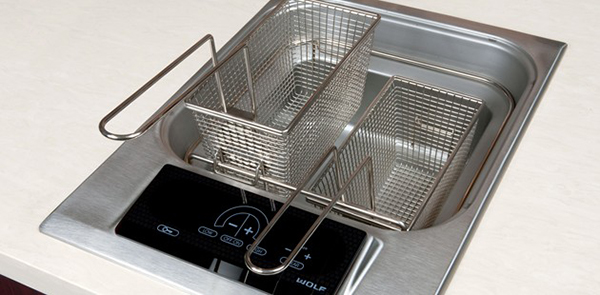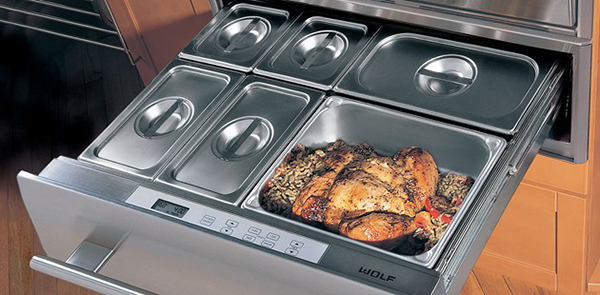 As you can see, there are some pretty amazing innovators out there that are pushing the interior design industry to the next level so that our spaces are more convenient, usable, intuitive, and beautiful.
Do you want Randall to come light your home as much as I do? What are your thoughts on universal design? Happy about the future of kitchen design? Share your thoughts with us in the comments section below!