Designed by Stockholm- based Doos Architects, the Radisson Blu Riverside in Gothenburg stands out from the pack with relative ease. The bold and brilliant interiors of the place are not something that you expect to stumble upon when visiting a business hotel in one of Sweden's renowned cities. Embracing the old world charm of its surrounding areas, the hotel reflects the long and storied 'ship building' industry and its heritage by adopting several eclectic and rustic components into its design.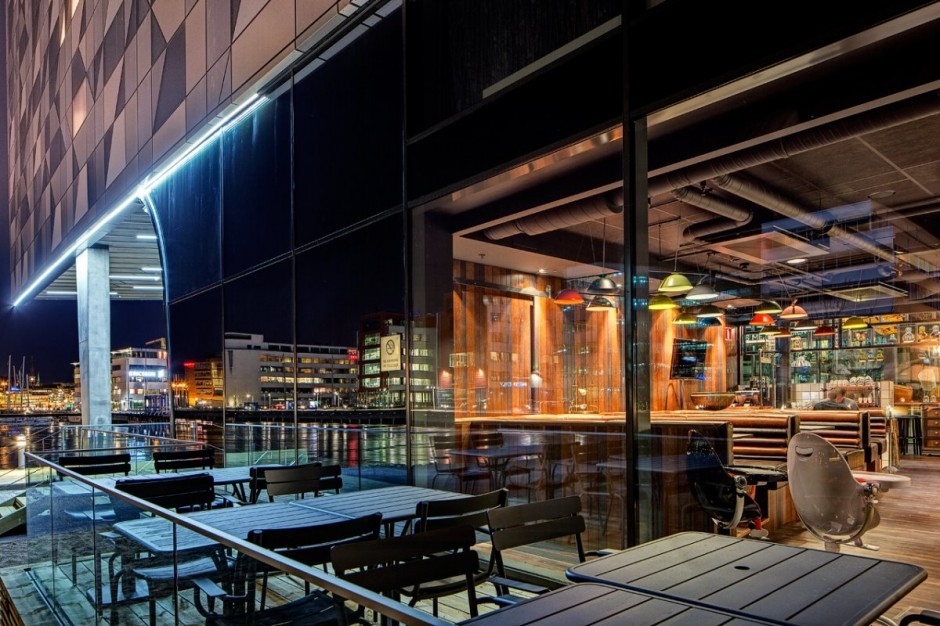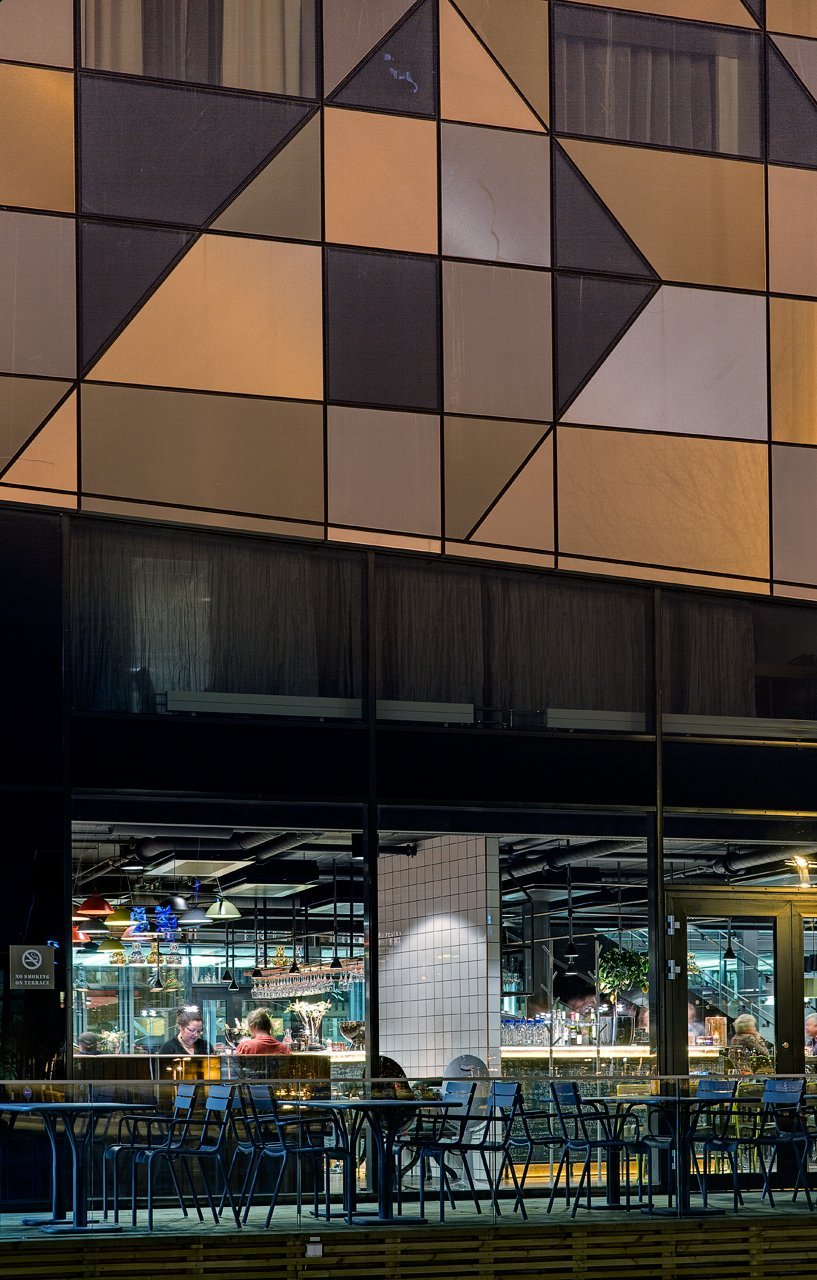 While most modern hotels are draped in stone and glass to a very large extent and wood presenting itself sporadically, the Radisson Blu goes in an entirely different direction by incorporating wood, iron and copper. Tinges of copper in pendant lamps and exposed metal pipes here and there almost give us a feeling of 'Steampunk' taking over ever so slightly.
The city is currently considered a scientific hub for the region and Radisson Blu pays tribute to this status by adding many cool visual elements such as wall art in the plush bedrooms that depicts human DNA structure and the gorgeous bar counter that looks like a university blackboard with equations and wacky theories etched in chalk! Colorful lighting, interesting geometric designs and lavish comforts are all rolled into one here.
Radisson Blu Riverside has 265 guest rooms, 10 ravishing suites that offer the very best and a conference area for all your business meetings. Cuckoo's Nest restaurant serves you with delectable delights of the region while a fitness center and refreshing pool are there to recharge your senses. Offering great views of the city skyline and the historic port, a stay here will leave you with memories of interiors that profess history, geography, science and innovative design with a inimitable and playful twist!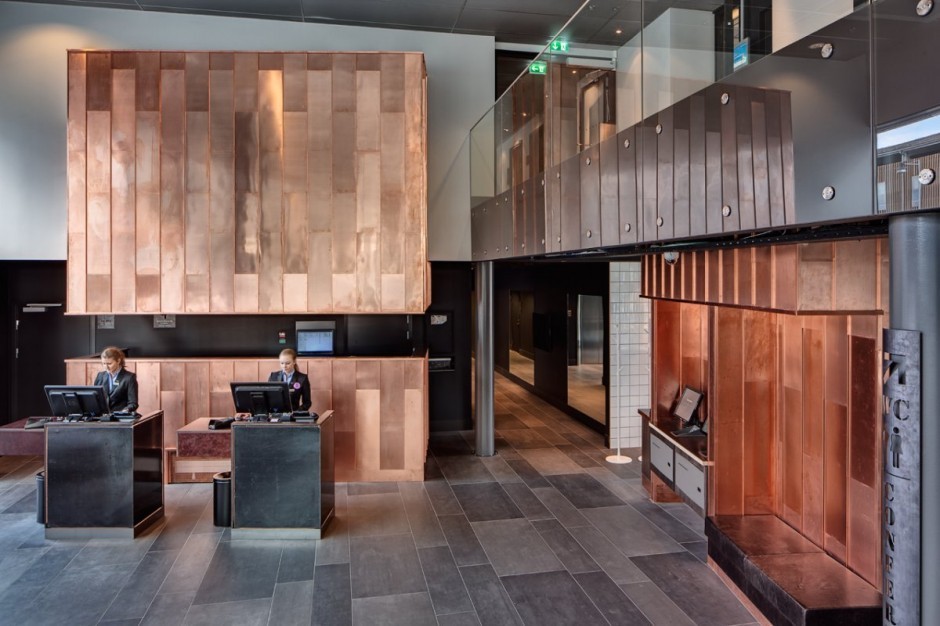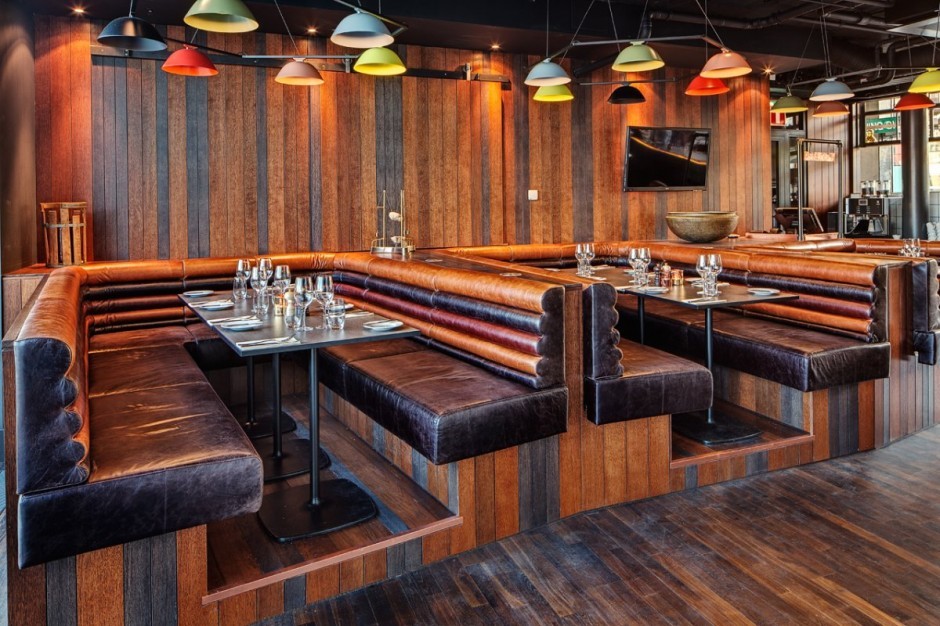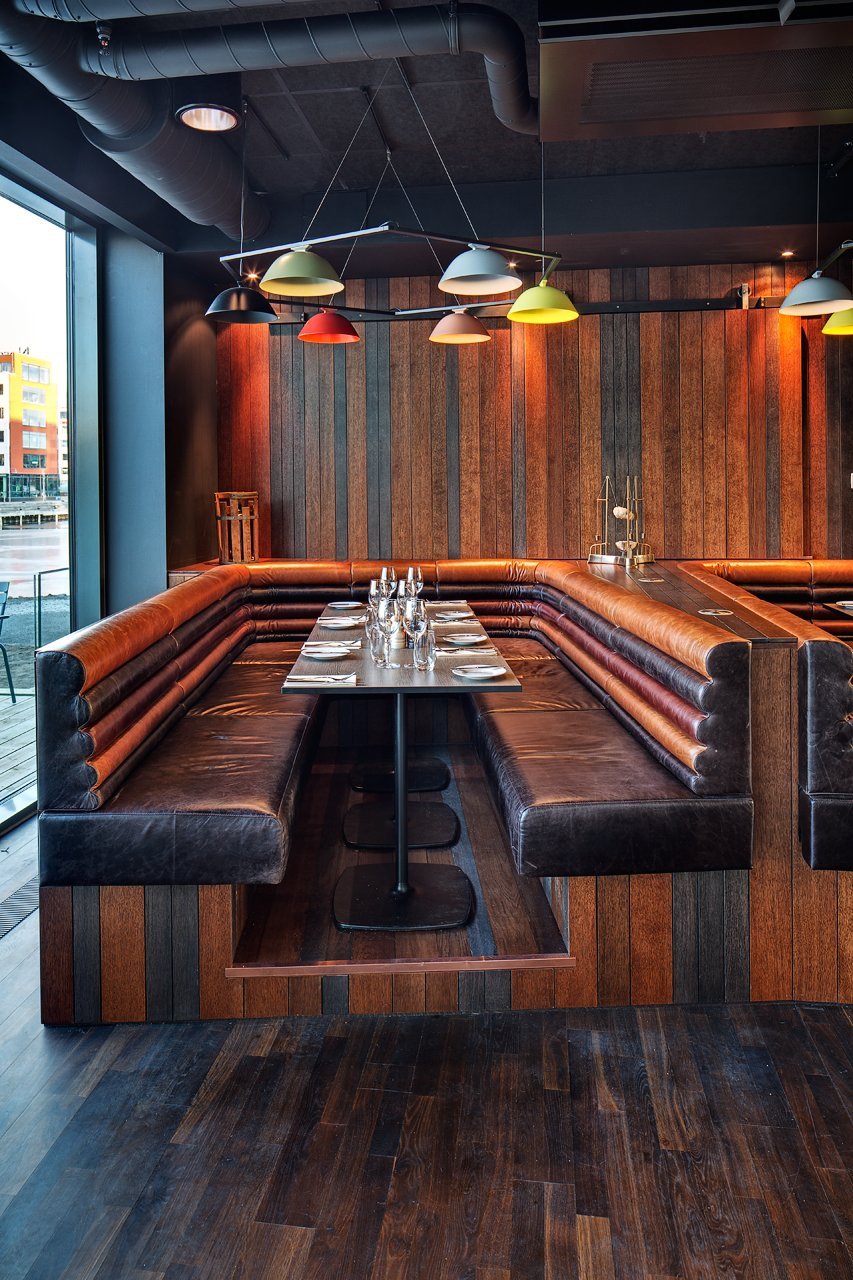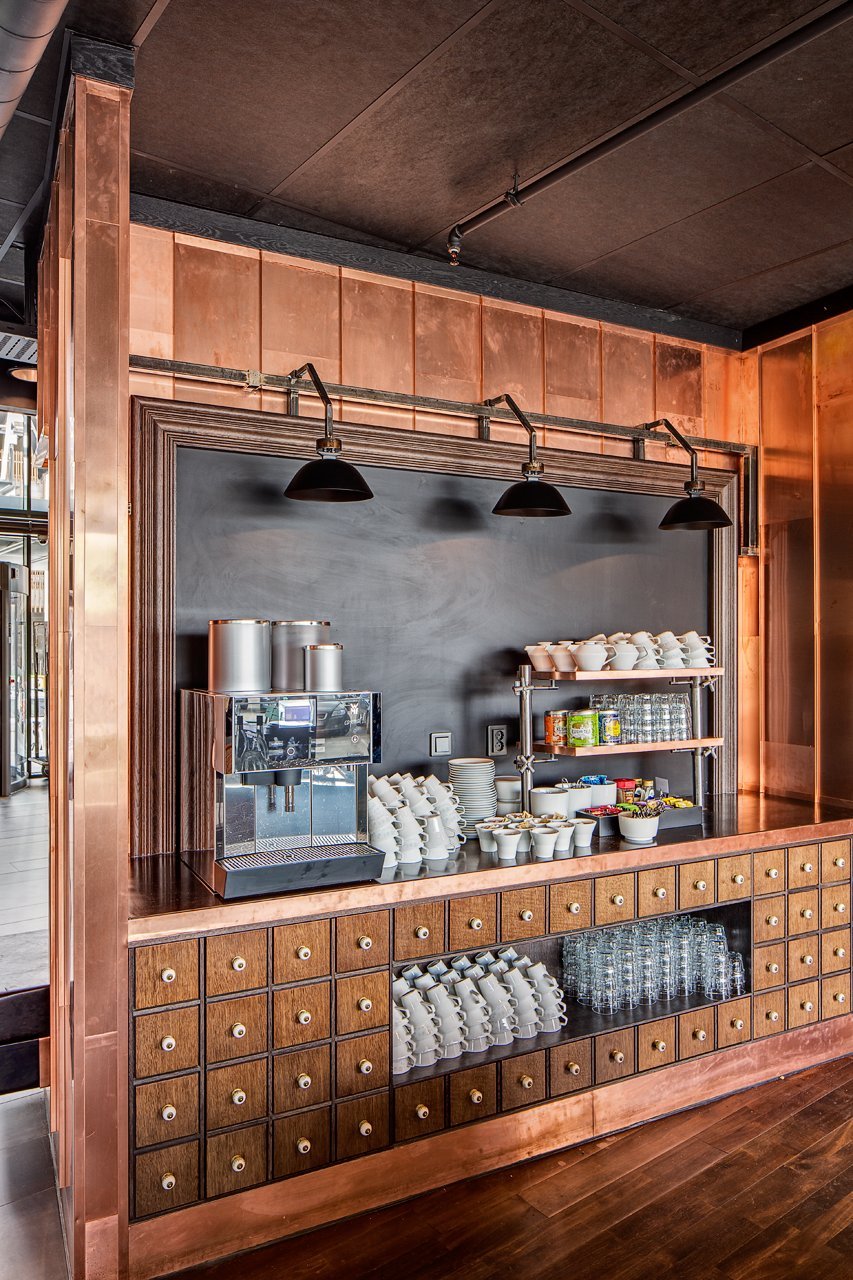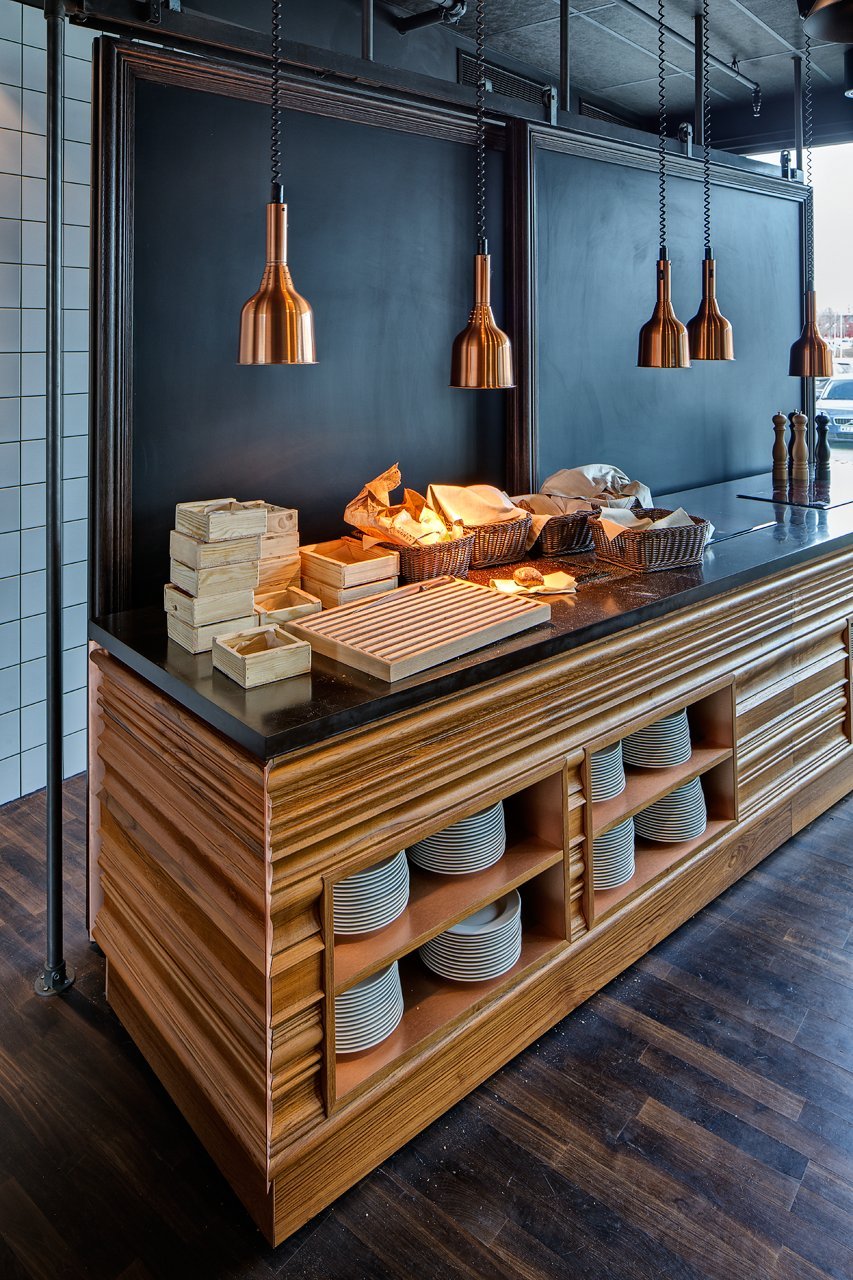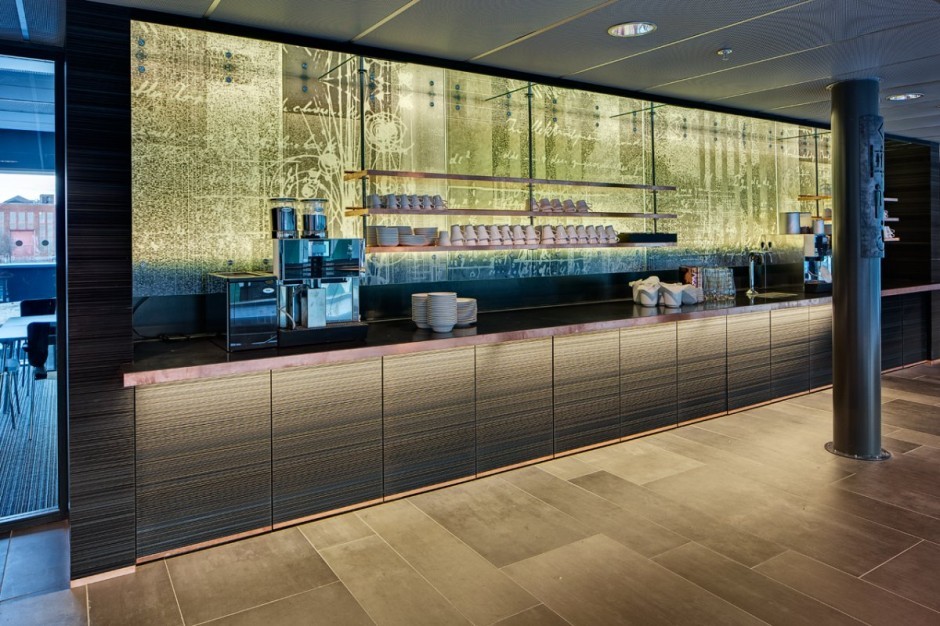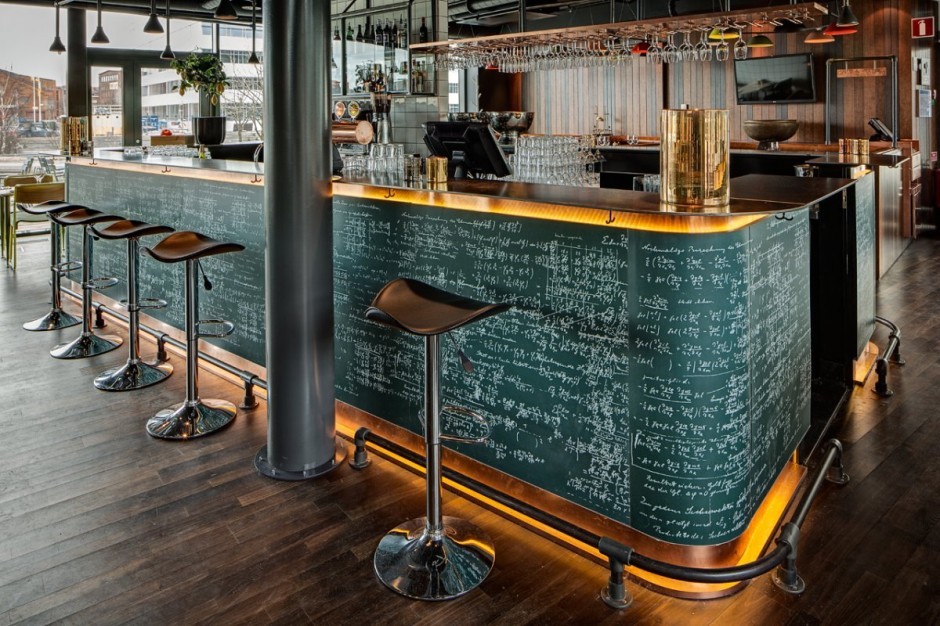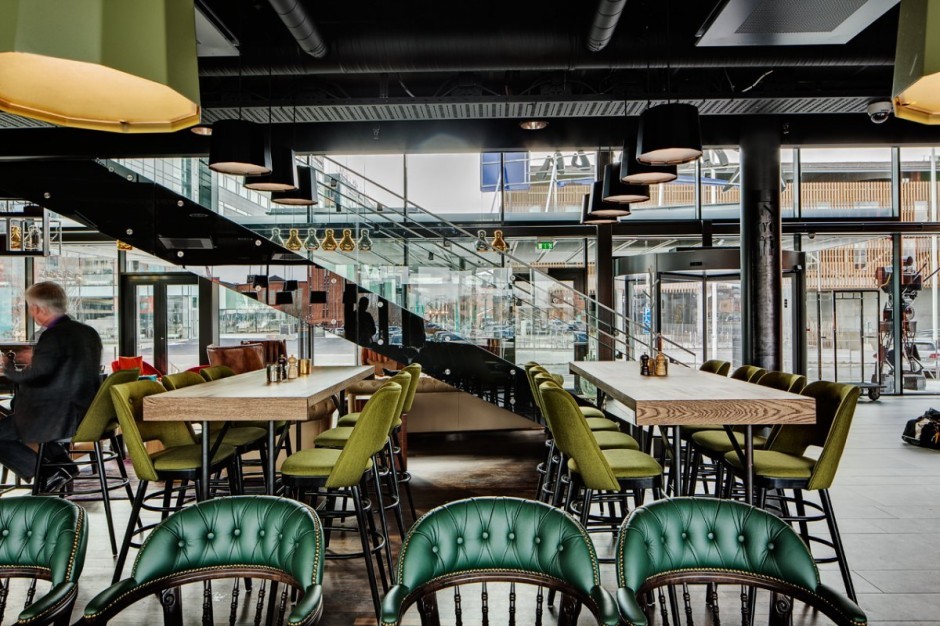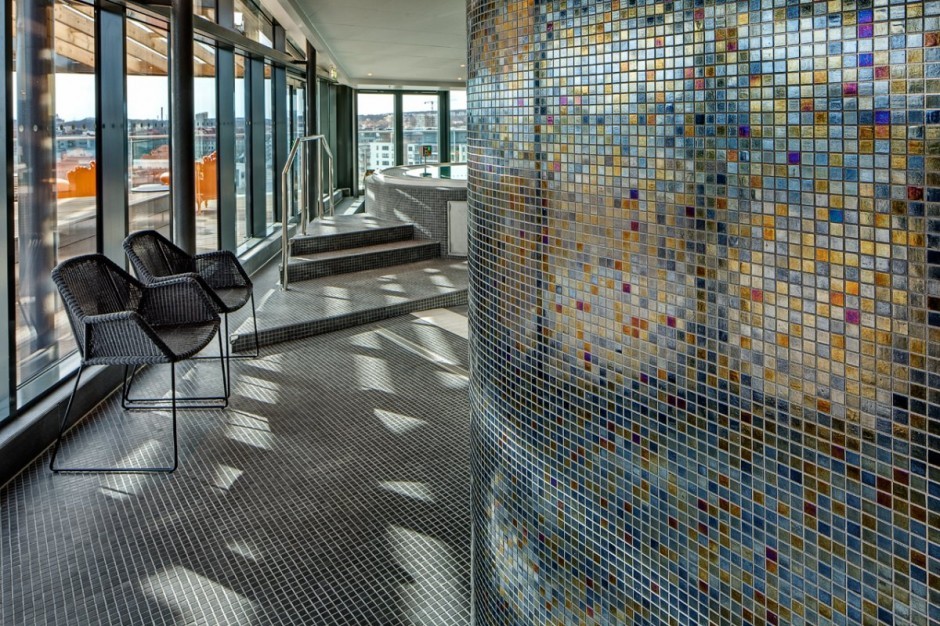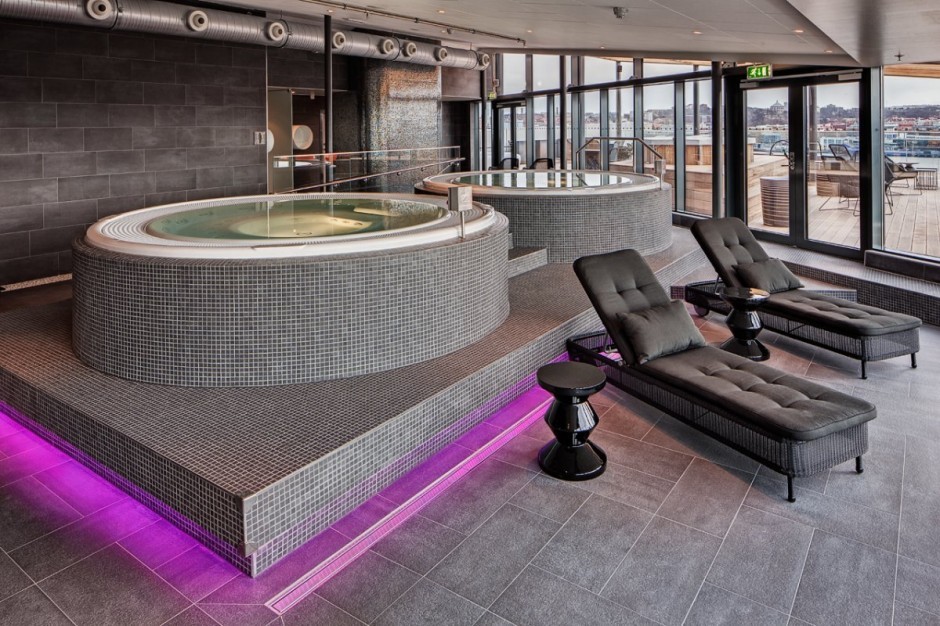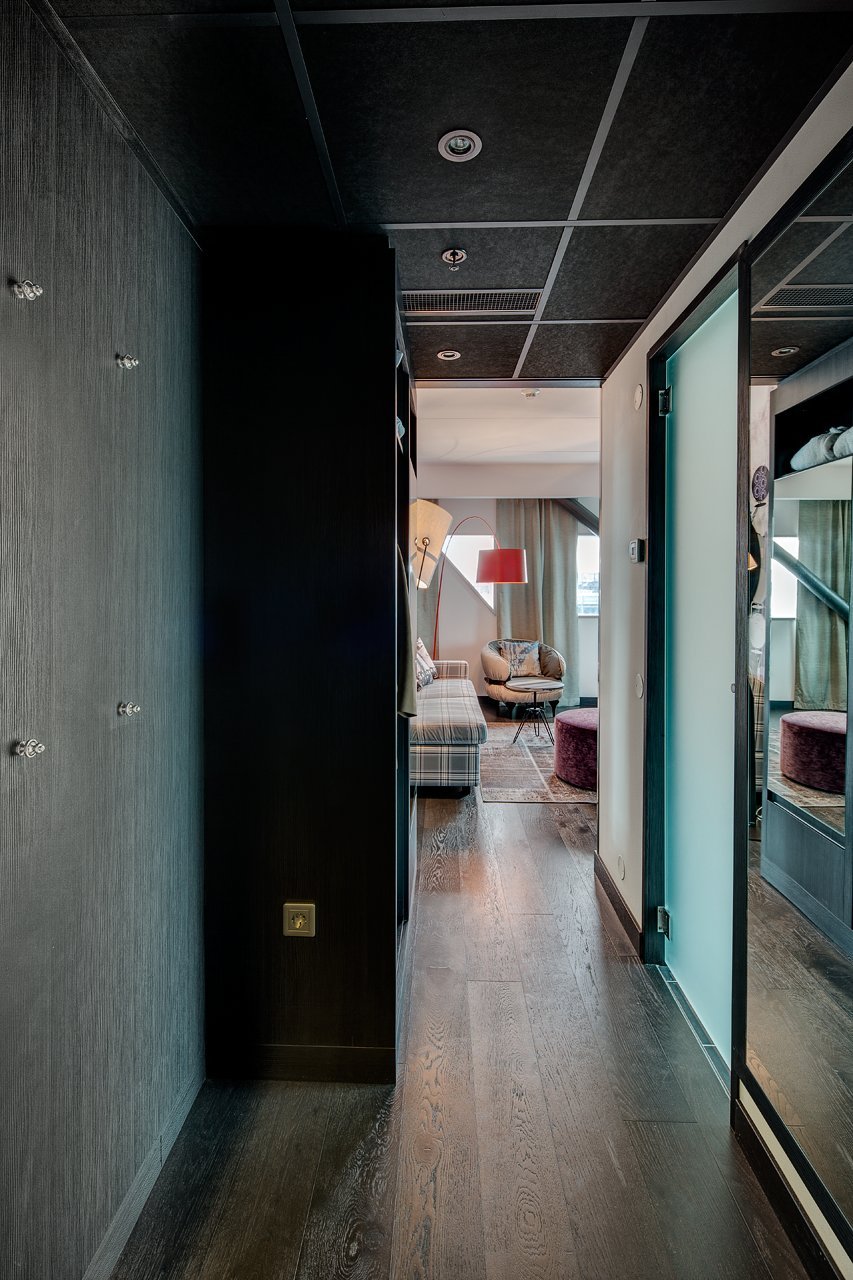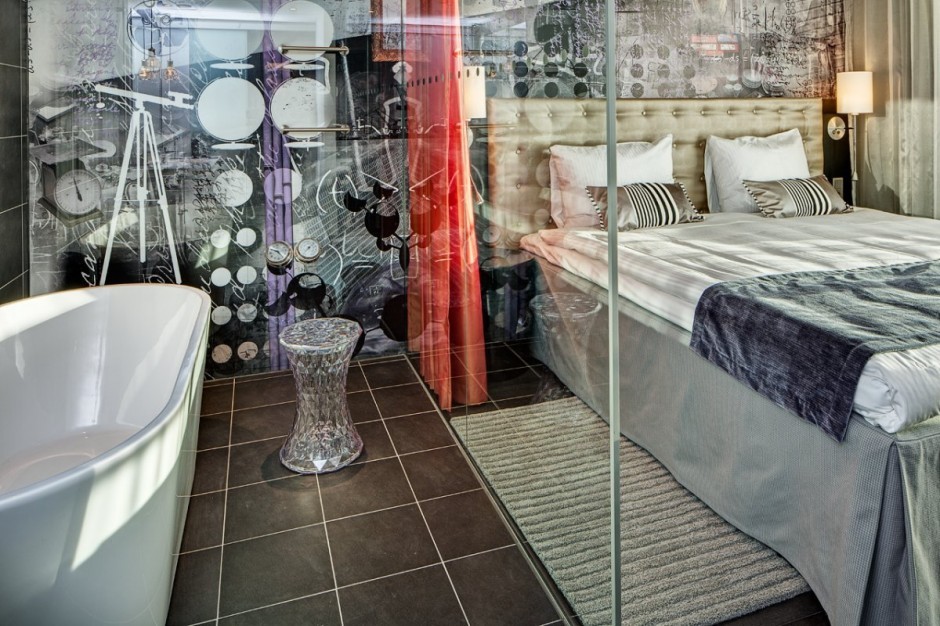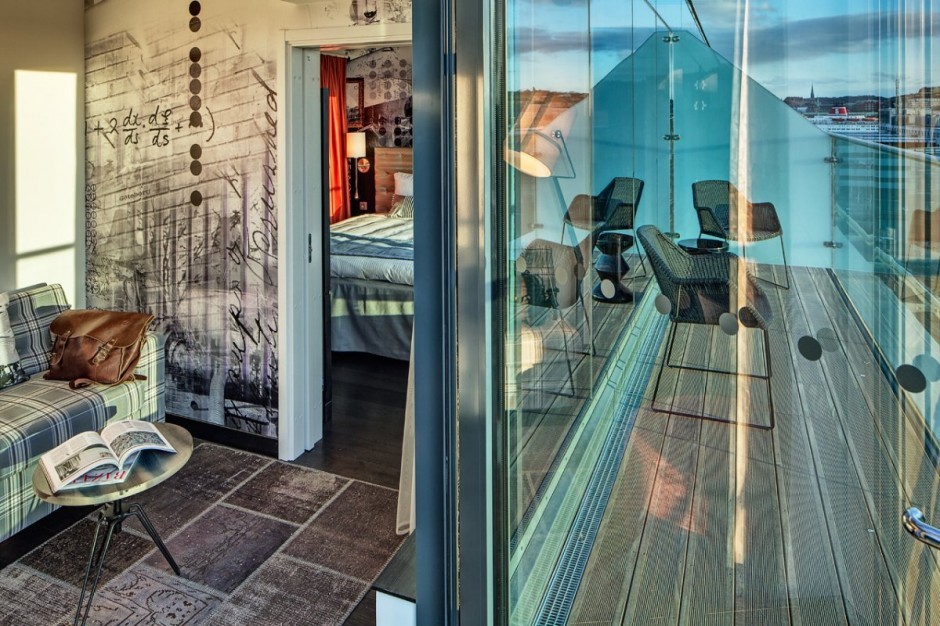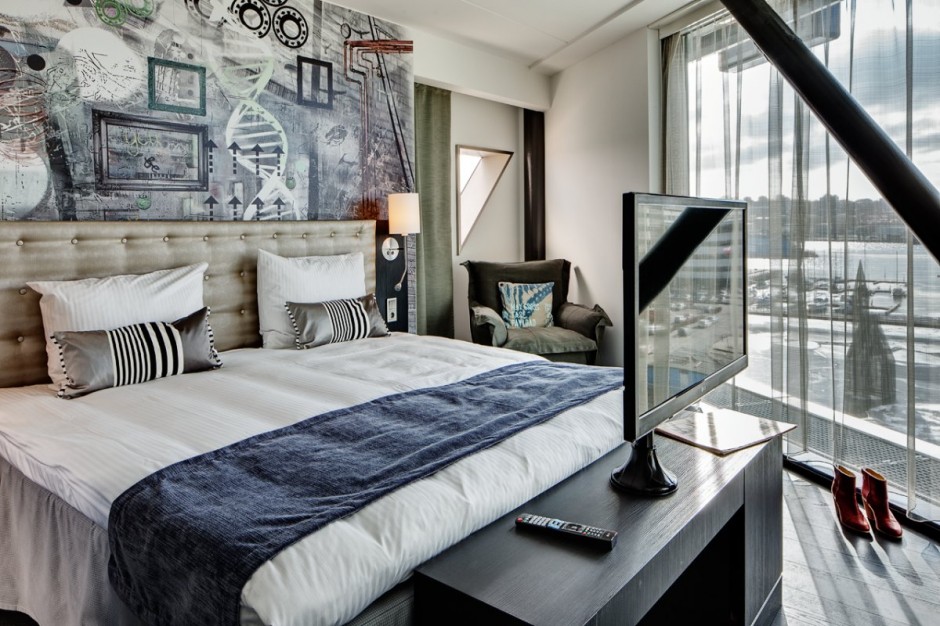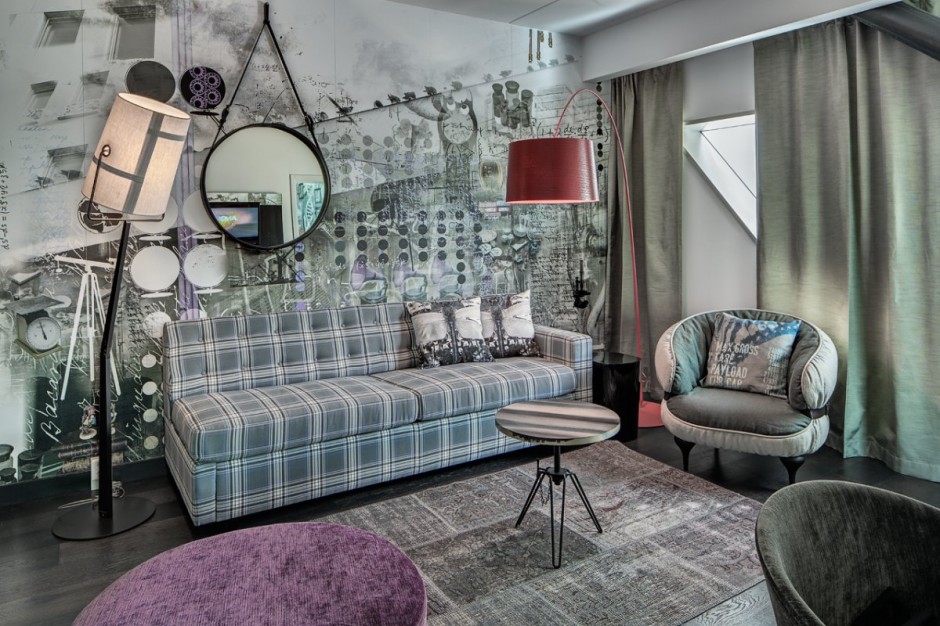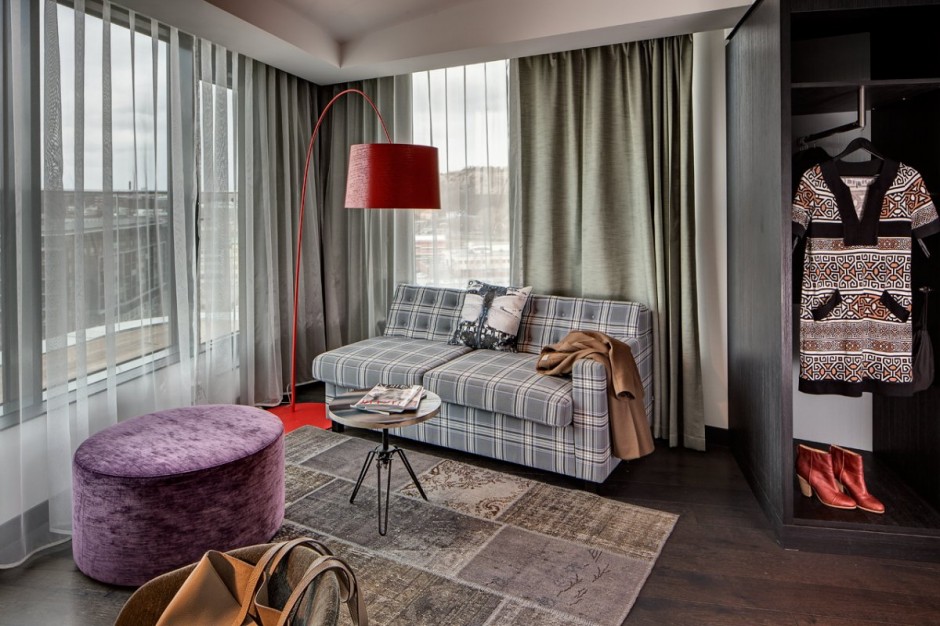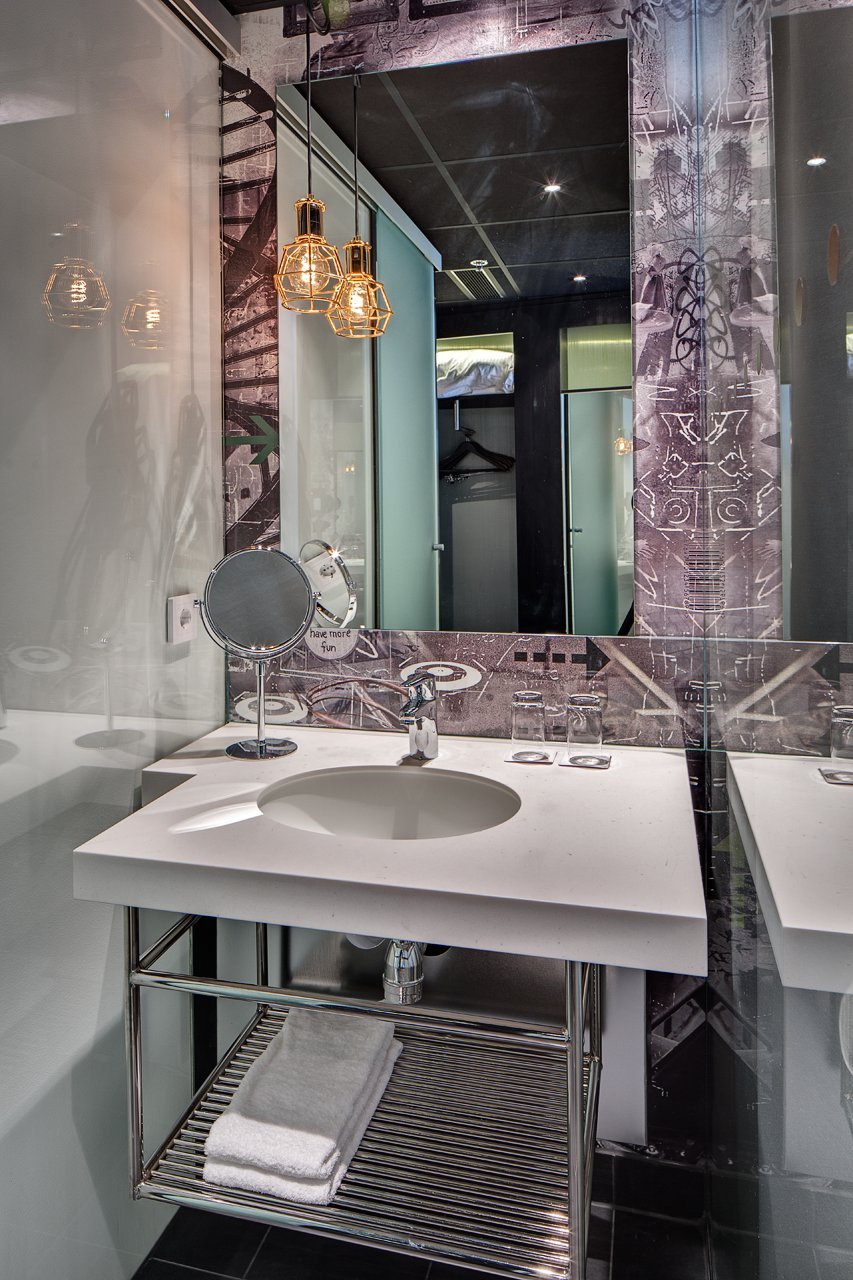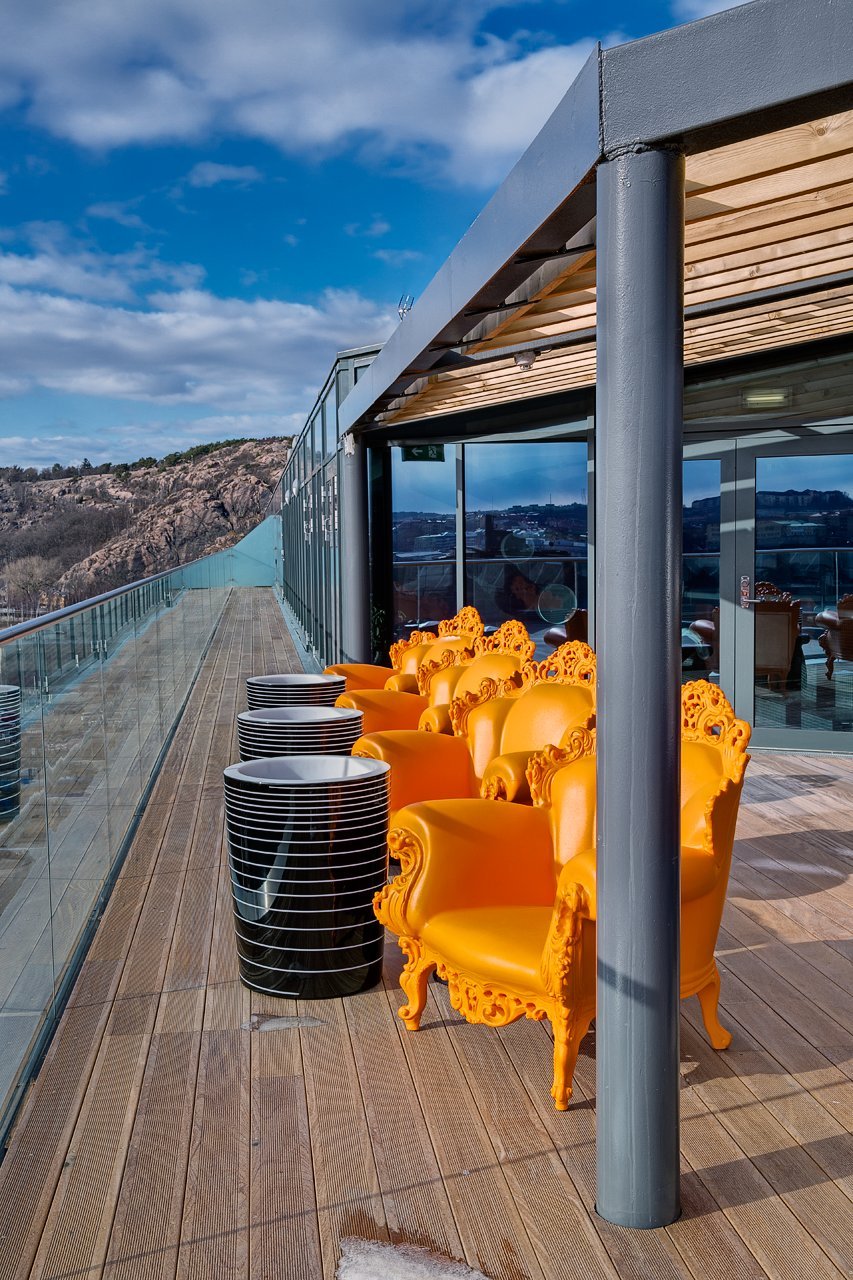 (Courtesy of Contemporist )