Yesterday I shared with you all of the trends to expect for the rest of the year as presented by Bill Indursky of V&M at the wonderful Design Camp in Seattle. But why stop at 2013? Let's look at 2014 to see where the world of interior design is headed!
Neoclassical But Hip
The beginning of 2014 will bring us the trend that Bill calls "The Ancients." Inspired by Greek and Roman themes, this trend brings back many classical elements of these ancient cultures but in hip, new ways. In addition, there is an overwhelming presence of the ancient warrior, modernized to current times; Bill calls this idea "Roman meets Tron." Get ready to see plenty of busts, traditional but updated murals, and columns. Also, there will be a return to symmetry to create a timeless, balanced spaces. Finally, on top of the Greek and Roman inspiration, there will be a movement of Egyptian revival headed our way.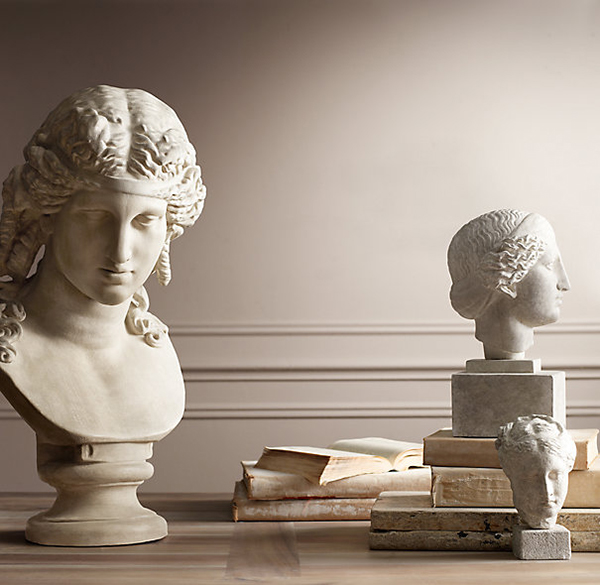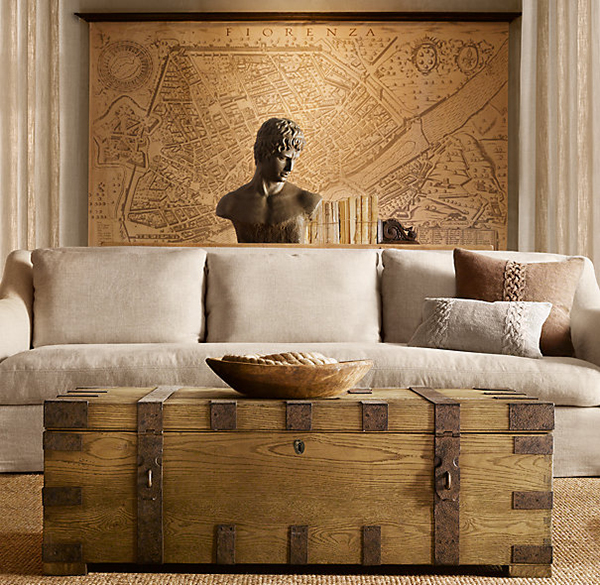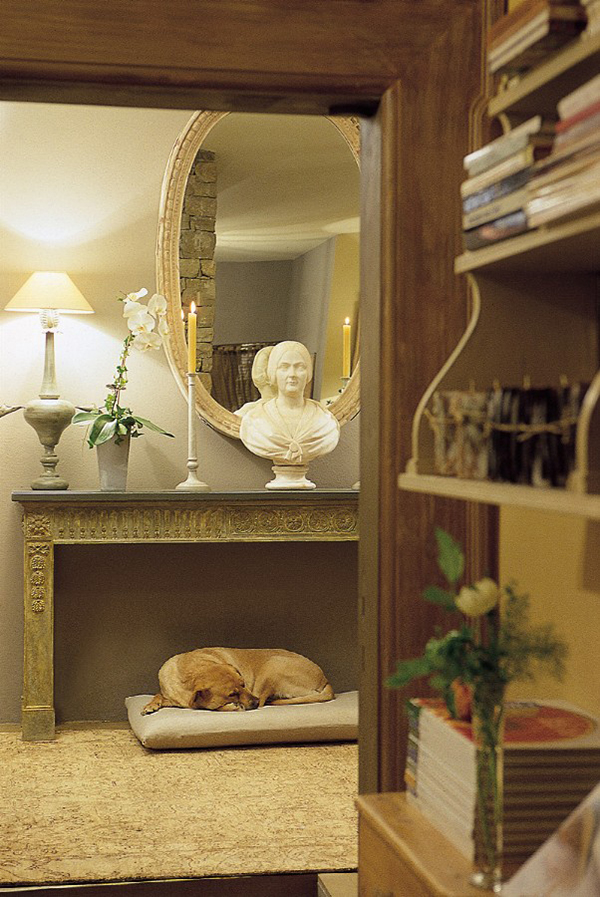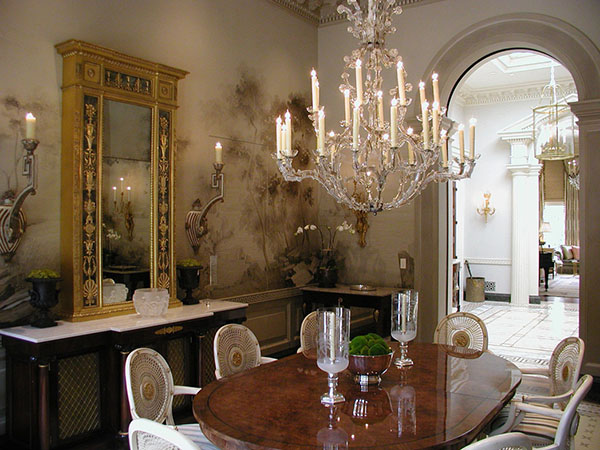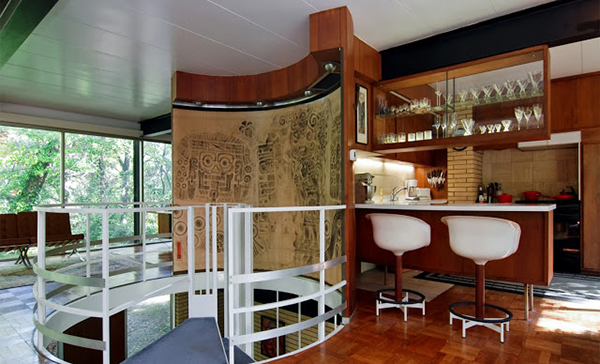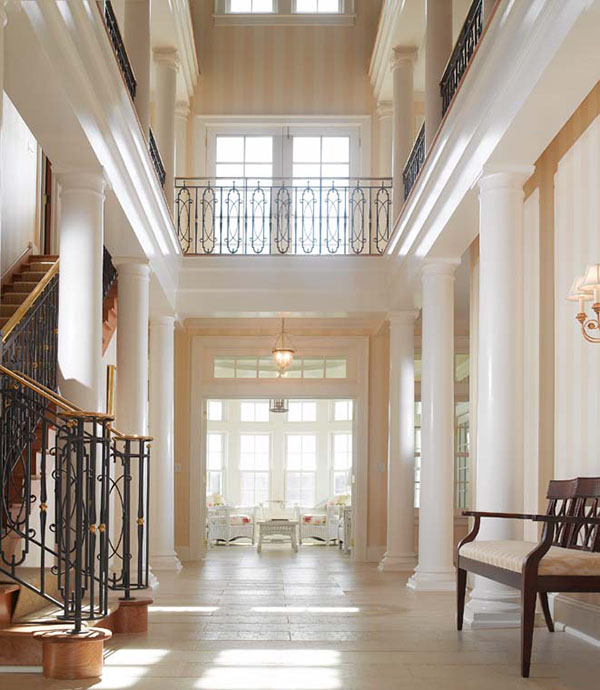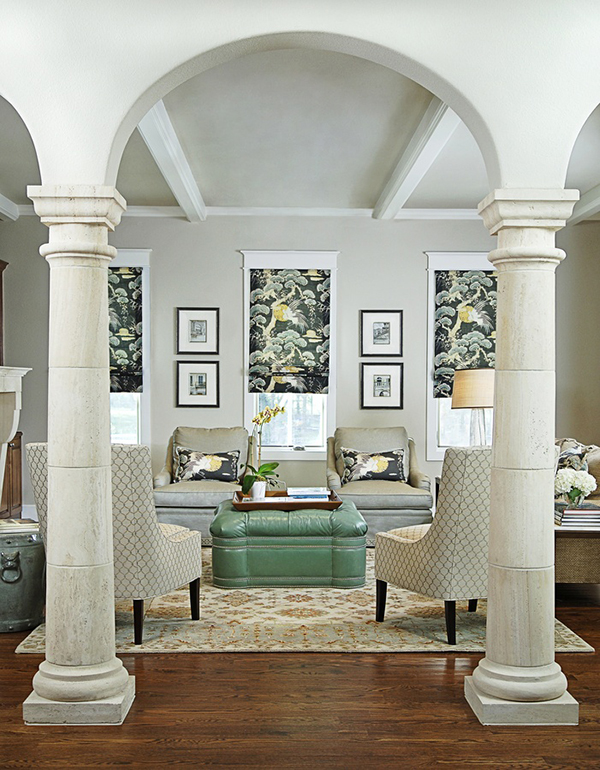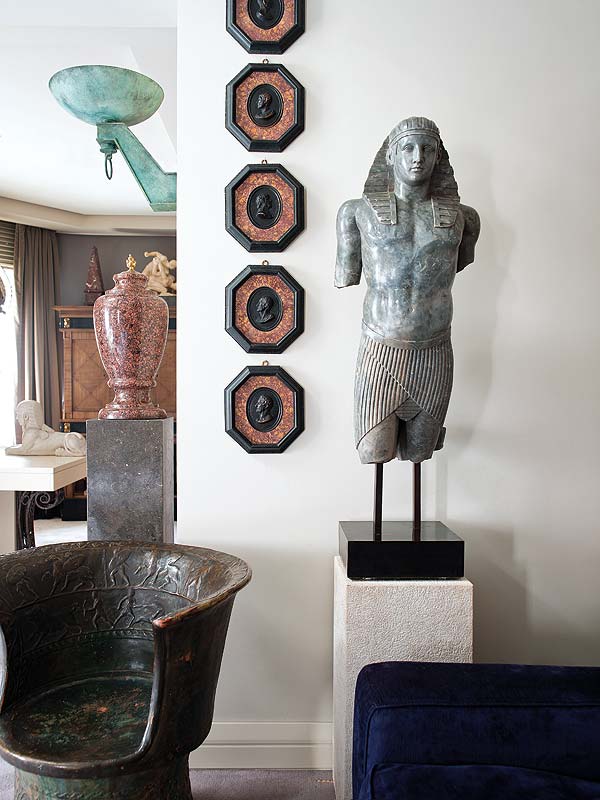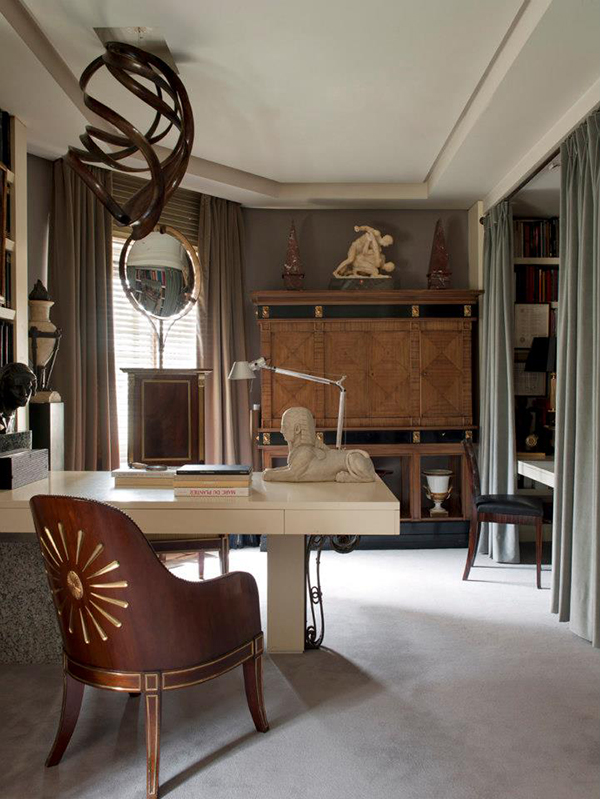 Circular and Fragmented
Bill refers to the next trend, coming in the second quarter of 2014, as "Frac'd Up!" Characterized by fractal, fragmented elements, this trend will bring about slices, geometric shapes, and elements that look as if they have just exploded. In addition, the circle is back! Anything that can be round, will be round.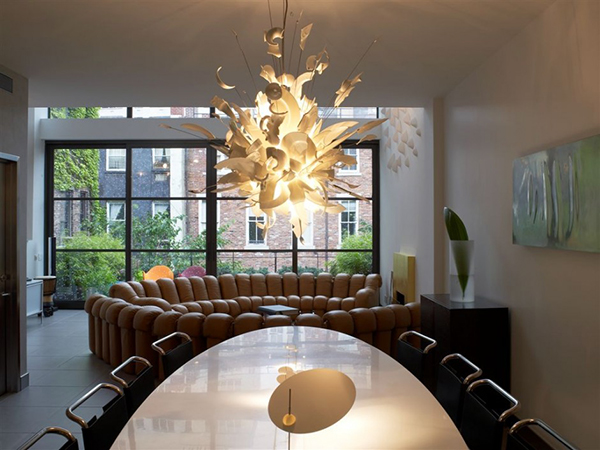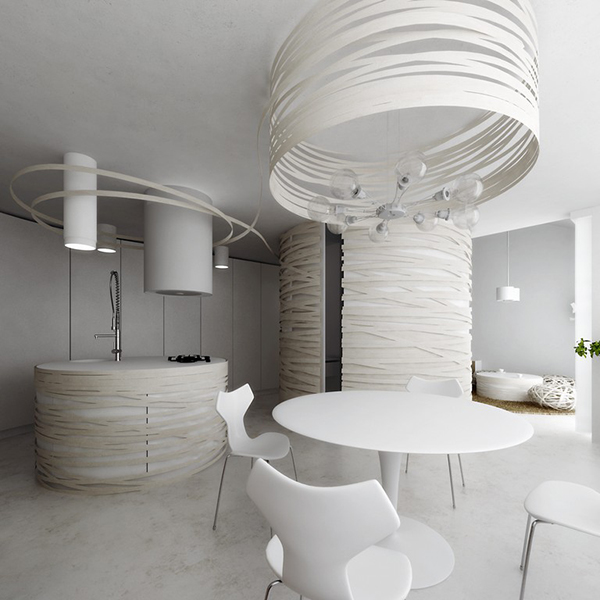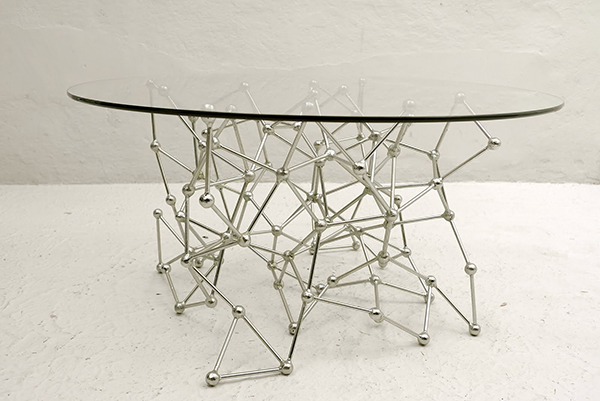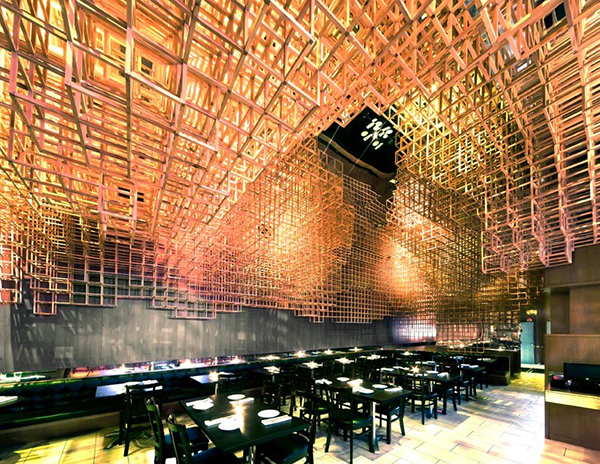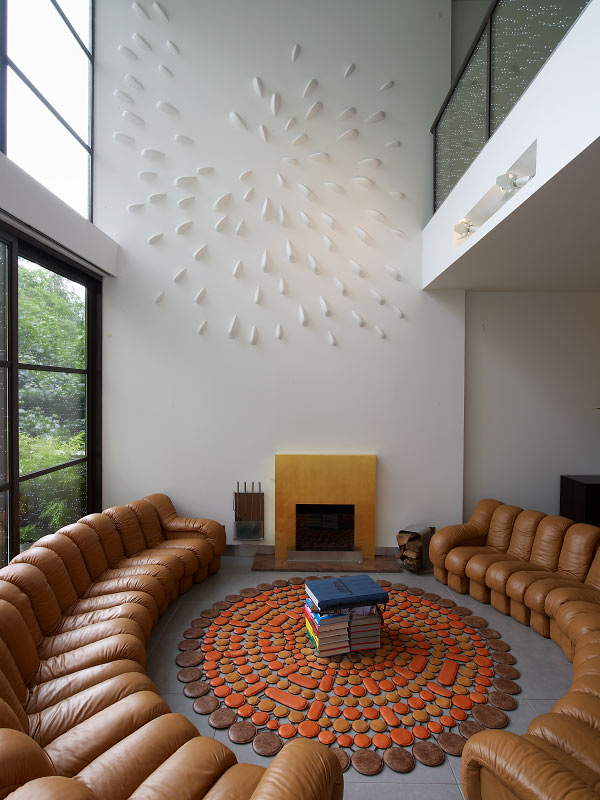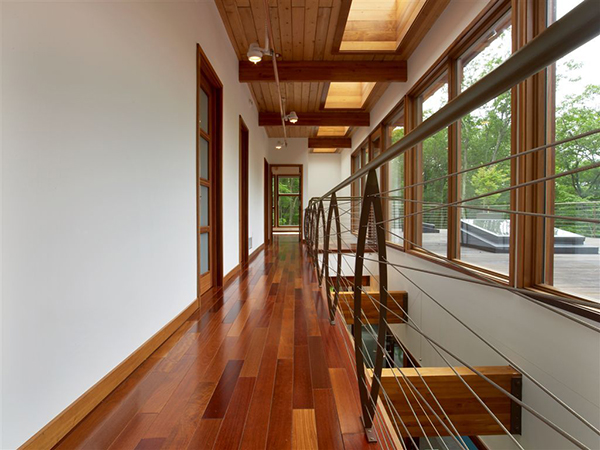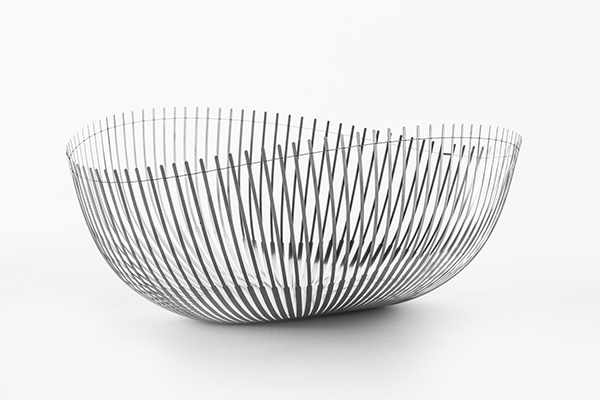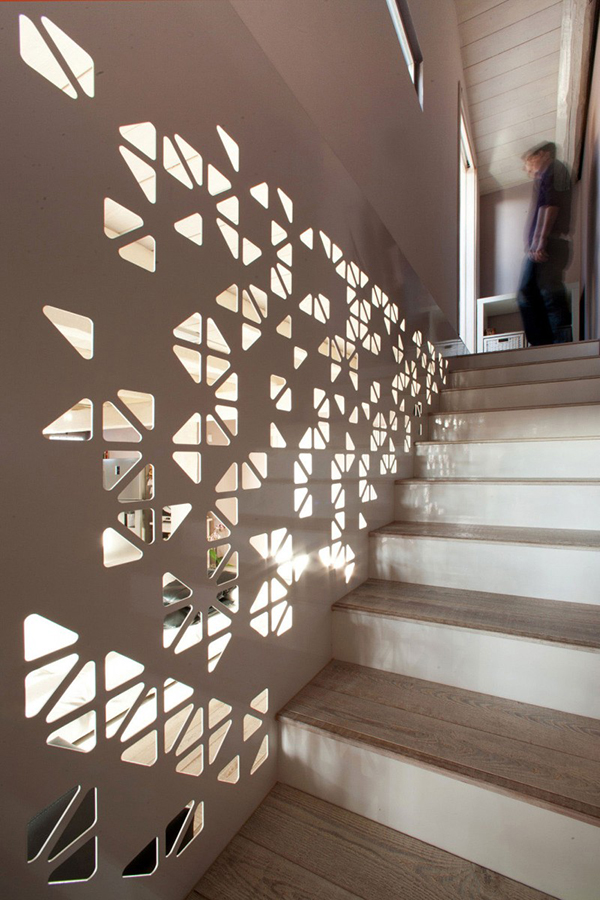 Obviously. we have a lot to look forward to! I don't know about you but I am certainly excited to see how these future trends play out over 2014 and beyond.
Which trend are you most looking forward to? Share your thoughts with us in the comments section below!