The renovation of a structure is a task that demands plenty of care. This is all the more true in the case of homes and buildings which are located in historically significant neighborhoods. This often means that the exterior of the house must remain unaltered while the interior needs to be revamped drastically. This particular building in Aviles, Spain needed to be converted into a modern home along with an architecture studio, while keeping intact the classic design of the exterior.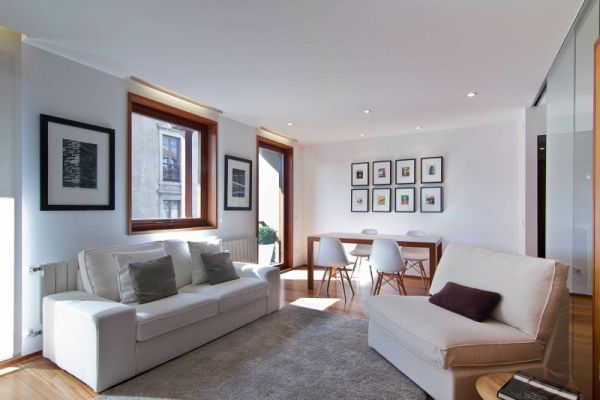 The task was taken up by OmasC Arquitectos, who pretty much turned the interior into a beautiful modern hub that oozes plenty of class. The entire building was divided into three separate levels with an architecture studio taking shape on the ground floor while the two upper levels housed the living quarters.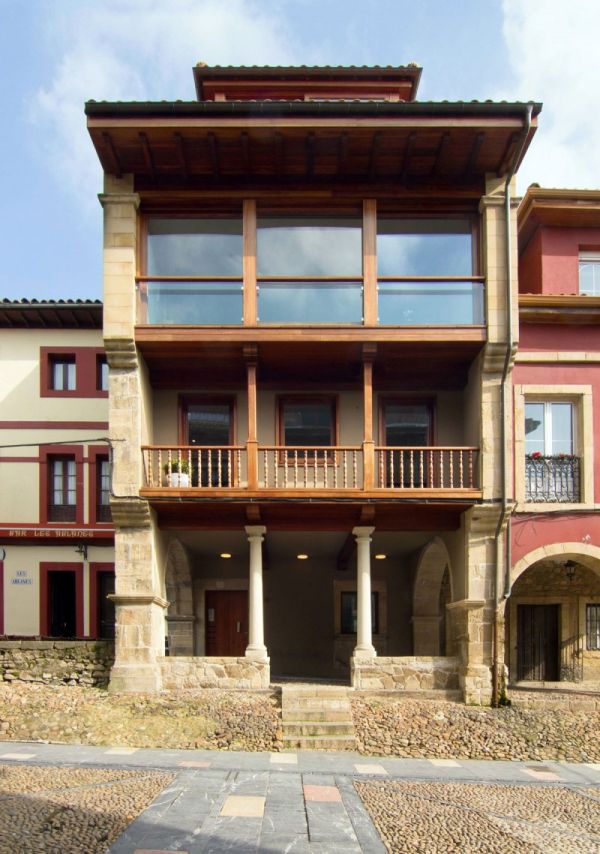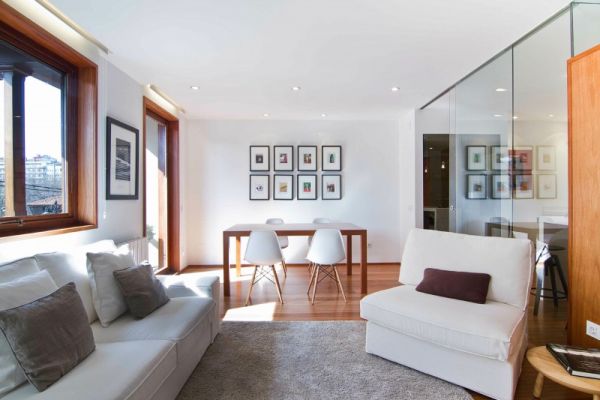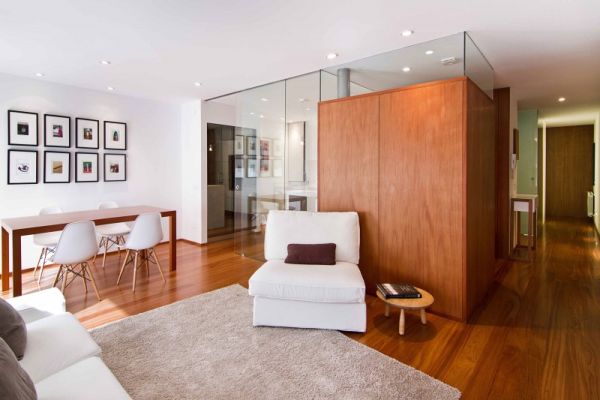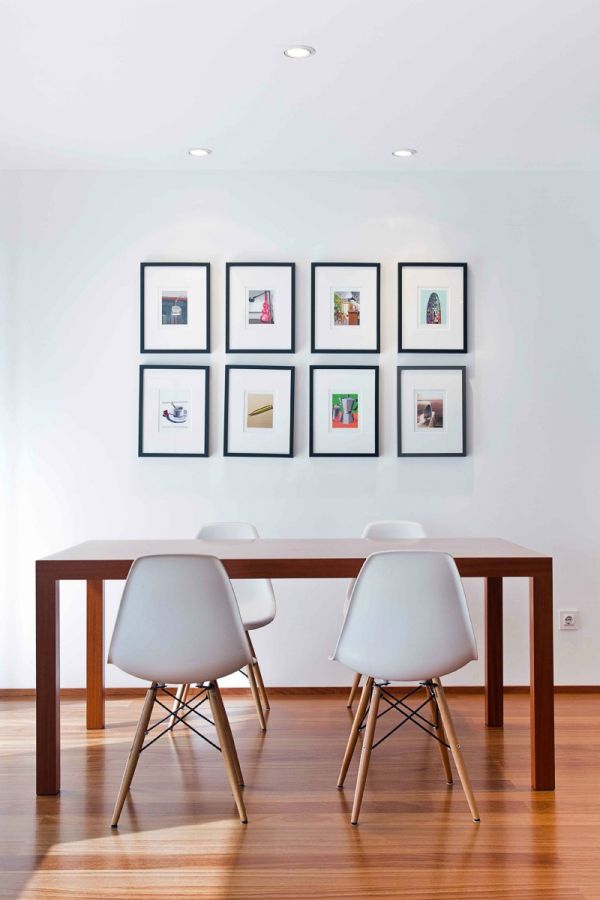 The kitchen, dining area and the living room were placed on one of these levels, while the third floor exclusively contains private quarters and bedrooms that offer lovely views of the surrounding city. The interiors are clad largely in wood with a décor that matches the wooden flooring with ease. White neutral walls and plush furnishings in muted tones give the interiors a stylish modern appeal.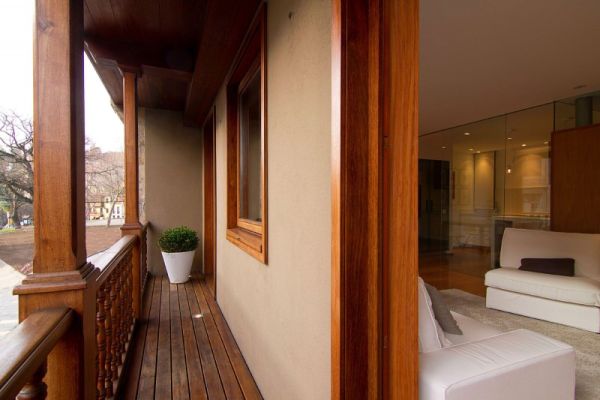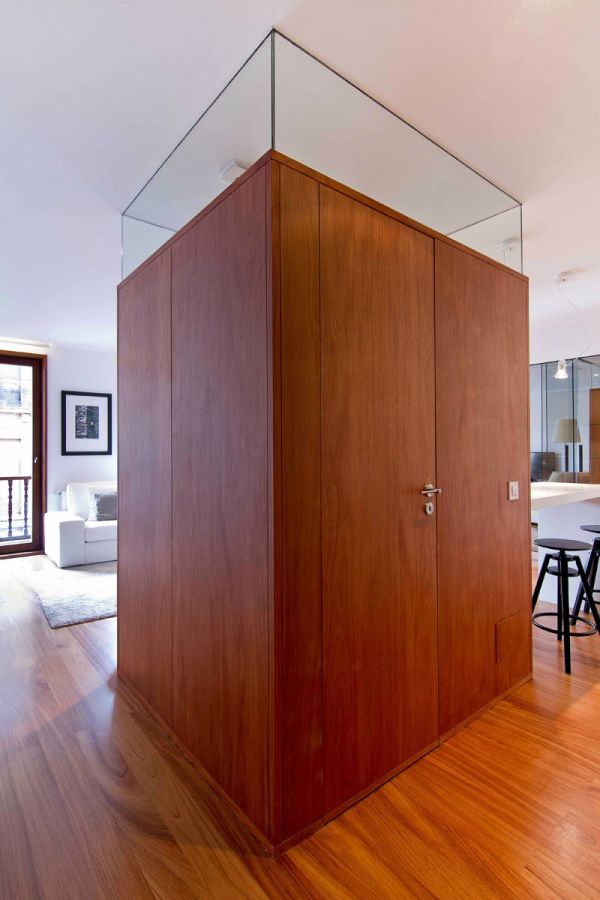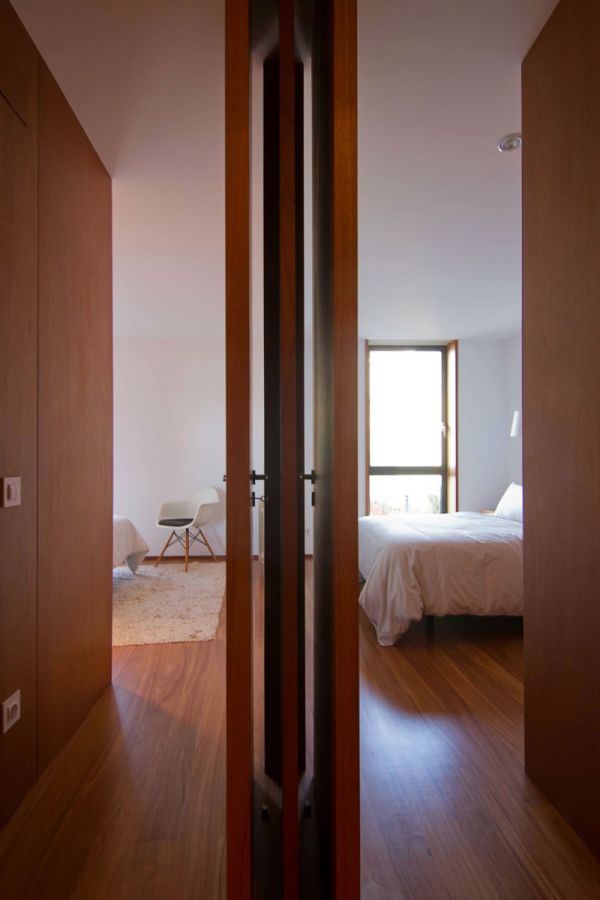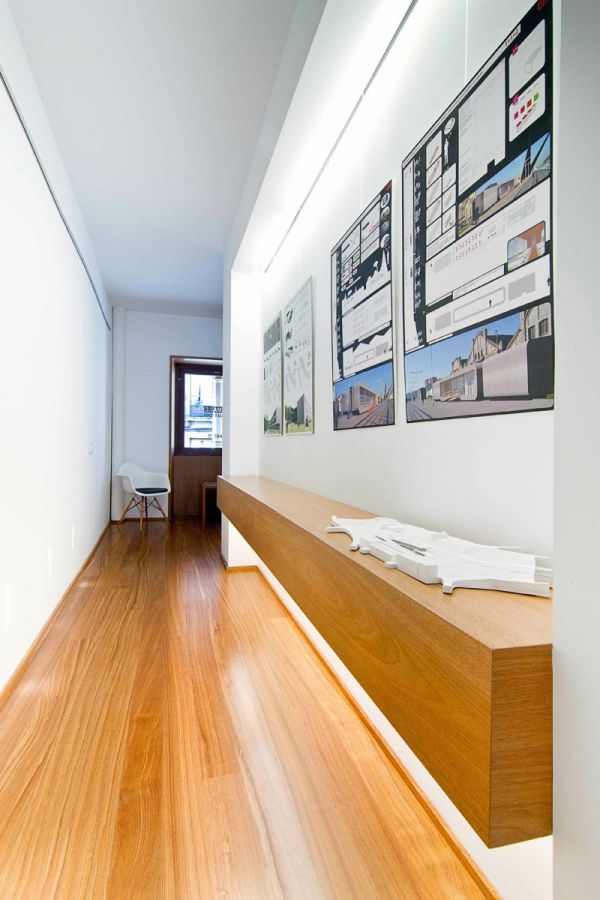 The transformation between the aged look of the structure on the outside and the sleek interior is truly startling at times. Large glass windows allow for ample natural ventilation while flowing spaces ensure that all the areas in a particular level are always visually connected.