Charles Zana Designs truly had a task on their hands when they were asked to provide a fresh new look for the famous Italian restaurant, Café Artcurial on 7, rond-point des Champs-Elysées.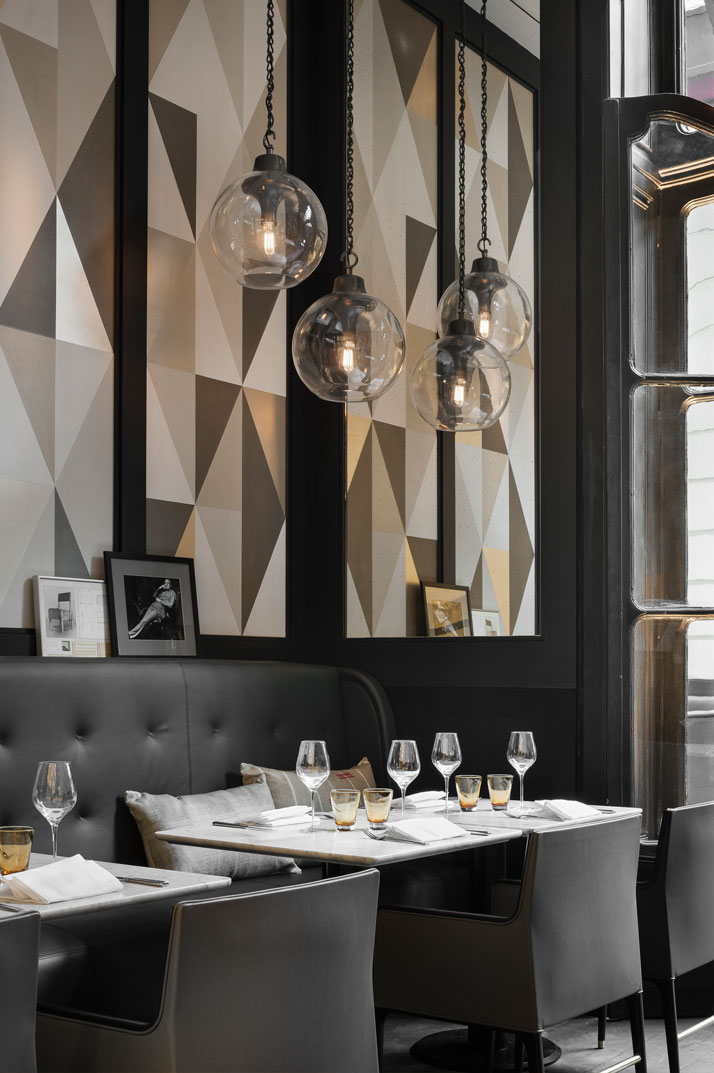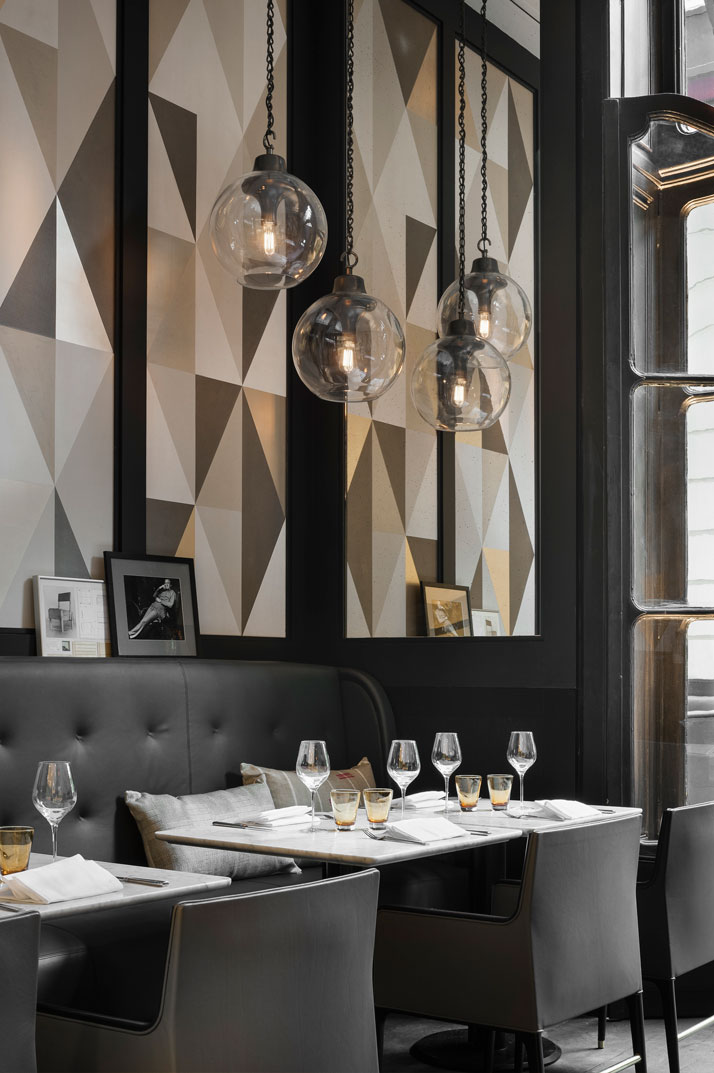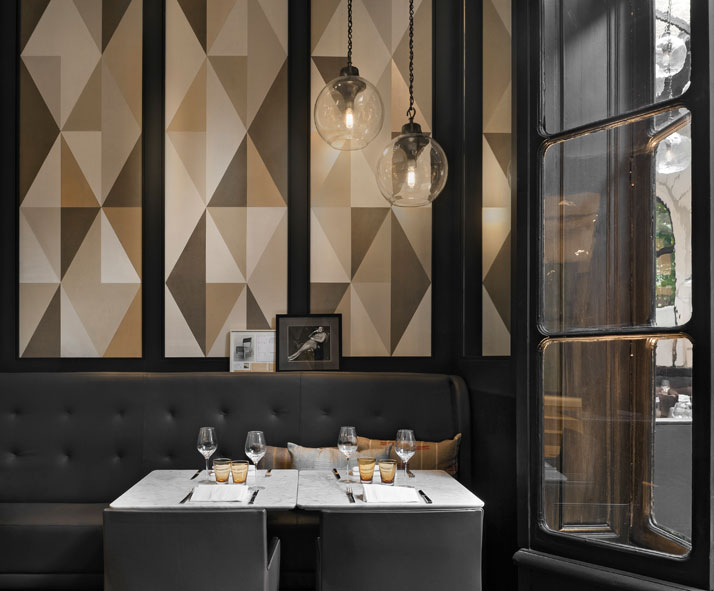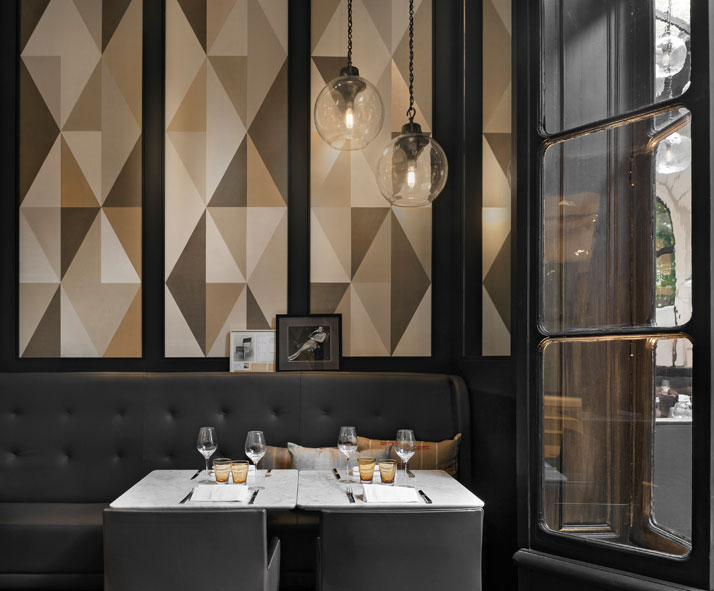 Arguably the most famous street in the world and one that sports insanely expensive real estate, the name Champs-Élysées brings images of classic architecture, cobbled streets and the Tour de France racing to its finish. Surrounded by a sense of incredible history and amazing monuments, Charles Zana's new interior for the café had to be a blend of sophistication and tranquil ambiance.
Various décor and lighting elements have been incorporated to bring about this sense of relaxed refinement in the restaurant. Darkened wood, fabrics and leather panels have been added to balance out the light and airy features inside. A gorgeous and striking glass roof offers ample natural ventilation, while beautiful pendant lighting from Azucena brightens up the space stylishly after sunset. Classic-styled rounded glass windows offer a view of the lush green private garden as you indulge in some fine dining.
Collector art pieces have been added with care so as to preserve the rich heritage of the space. The restaurant's tantalizing cuisine and intoxicating wine collection from just about every Italian province ensure that you have a great time here. Charles Zana's impressive additions to the café are sure to make it a far more popular destination on the iconic strip of Champs-Élysées! [courtesy of yatzer]