There are not many luxury hotel owners in the world who will gladly invest as much as $250 million in creating an out-of-the-world experience for guests from around the planet.
But then, for Don Carlos Pellas, Mukul is a lot more than just the first Luxury Hotel and Spa boutique in all of Nicaragua. It reflects a proud family tradition that goes back generations and every guest at Mukul is treated as a personal guest of the Pellas family. No wonder then that this lavish and extravagant getaway spread over 1670 acres at Guacalito de le Isla offers nothing less than the absolute best.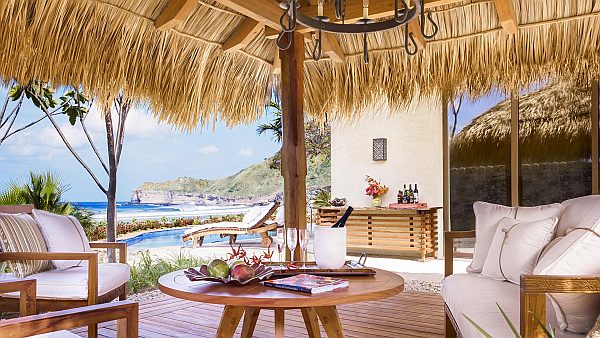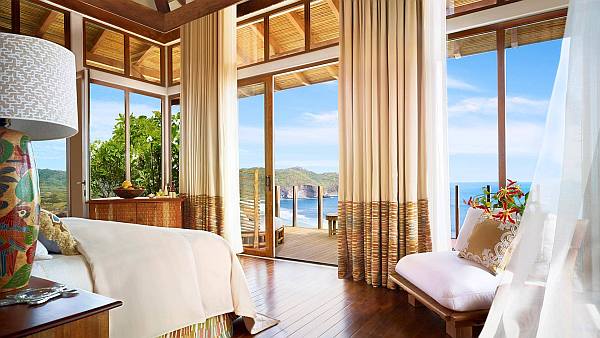 There are 37 guest rooms for you to choose from and each one of them is like an opulent private villa in itself. Set on the Emerald Coast of Nicaragua, white sandy beaches, turquoise blue waters, unhindered ocean views and personal staff who offer immaculate service, all come as standard features with each of the guest rooms.
You can stay at the Bohios, Beach Villas or even the world class Casona Don Carlos while you enjoy the many natural delights of the region. From the sumptuous six-bedroom suites to the two-bedroom tropical beach villa, the interiors of each retreat are clad in contemporary décor and plush furnishings.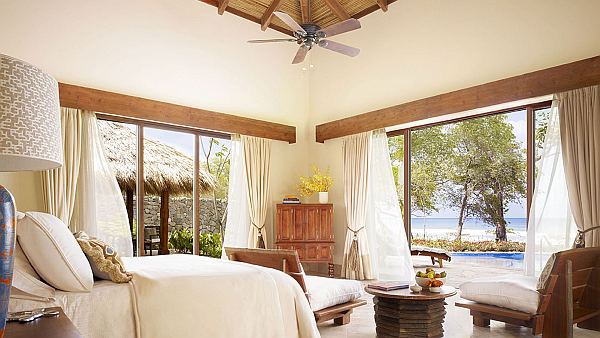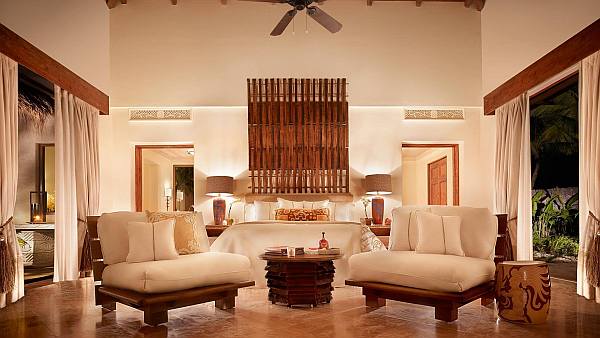 For those who wish to get a soothing makeover, there is the Spa Mukul which includes six experiences in six different private spa casitas. Let the tranquil natural setting, the amazing rainforest canopy and treatments that include moisturizing wraps and aromatherapy revitalize your senses. If you find your release in outdoor activities and sightseeing then the long and private coastline, nature trails and a trip to the bustling rainforest should keep you busy.
The 18-hole Guacalito Golf Course is ideal for a friendly round of game with friends, while the delectable local cuisine will introduce you to new culinary delights. Nicaragua is a nation blessed in natural goodness and every bit of it can be enjoyed to the hilt with a stay at the fabulous Mukul Resort & Spas.
Mukul is Mayan for 'Secret' and now the secret is out …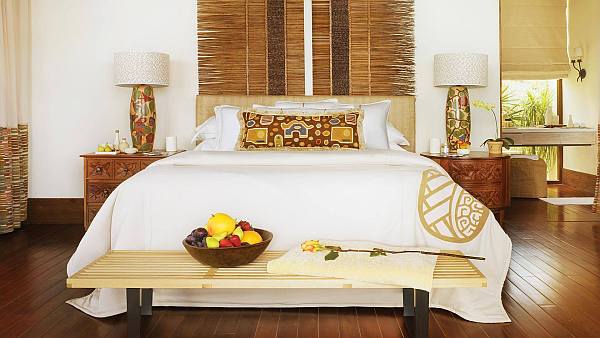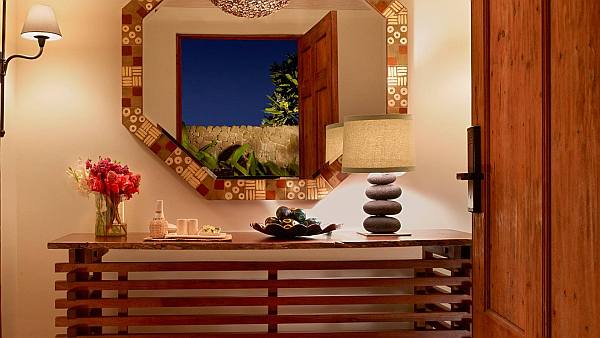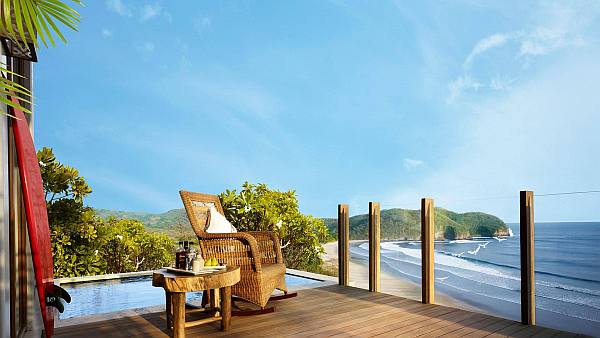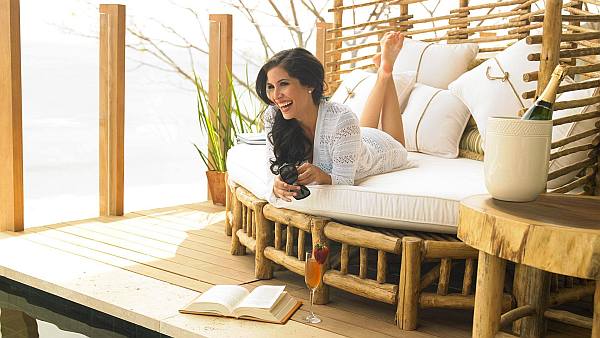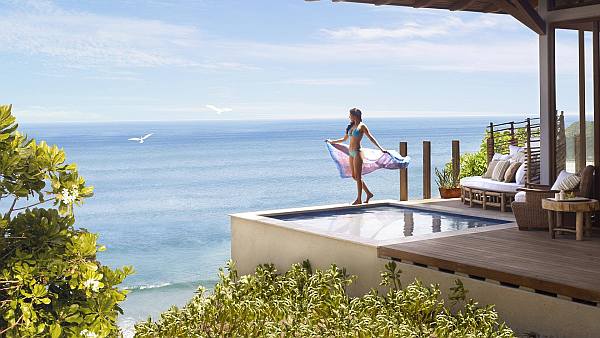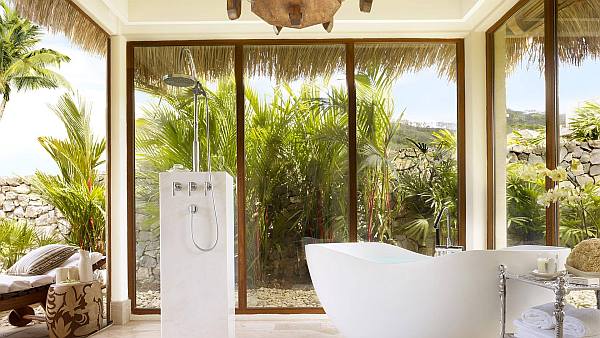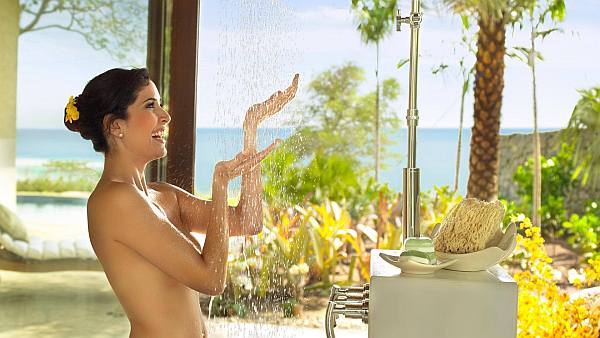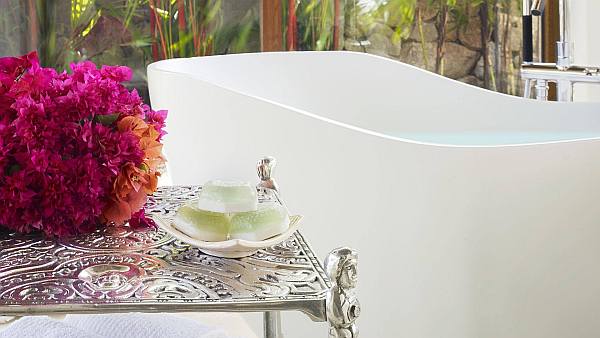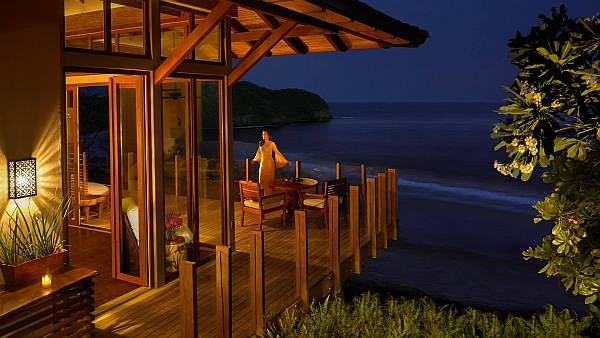 For those who'd like to share it on YouTube, here's the video!