Whether you're replacing or refacing your cabinetry, or simply looking to change up a few details, choosing the knobs and pulls for your kitchen cabinets and drawers is an important task. In fact, these are among the most important pieces of hardware you may install in your entire kitchen. This is because these simple, small parts actually play a very vital role in both the form and function of your cabinetry.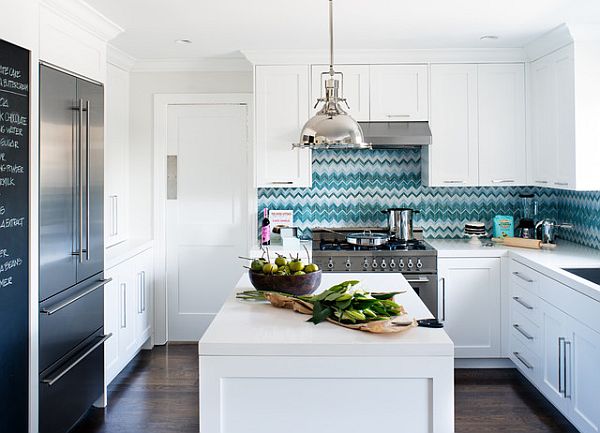 by Jute Interior Design
Here are a few tips to help you select the right knobs and pulls for your cupboards.
Choose your cabinets
The design of the cabinets as well as the color of the material will play an important role in your choice of knobs and pulls. For example, if you have selected frameless dark wood doors, you may want to select a more contemporary modern brushed chrome. On the other hand, if you have opted for oak, you may seek out a traditional ceramic or ornate bronze hardware.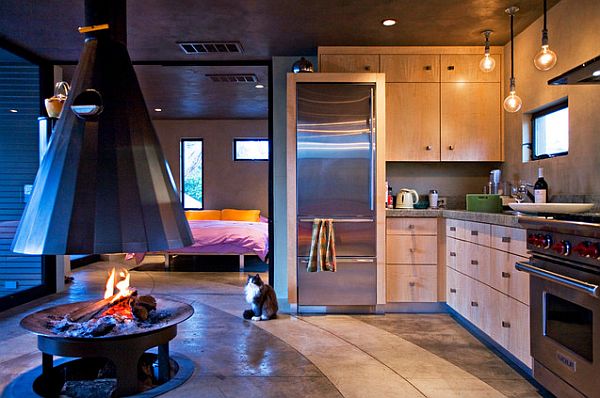 by miller design / Mark Peters Photo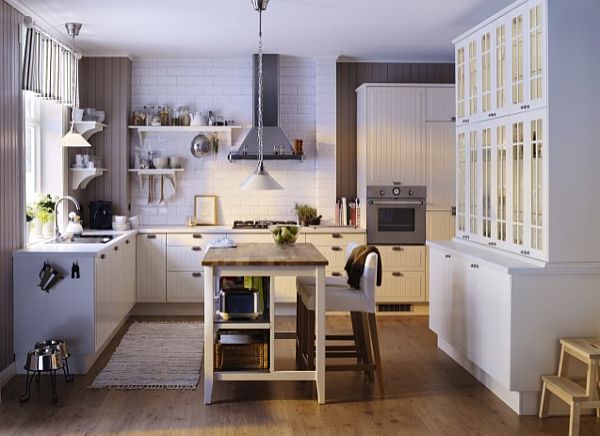 Courtesy of IKEA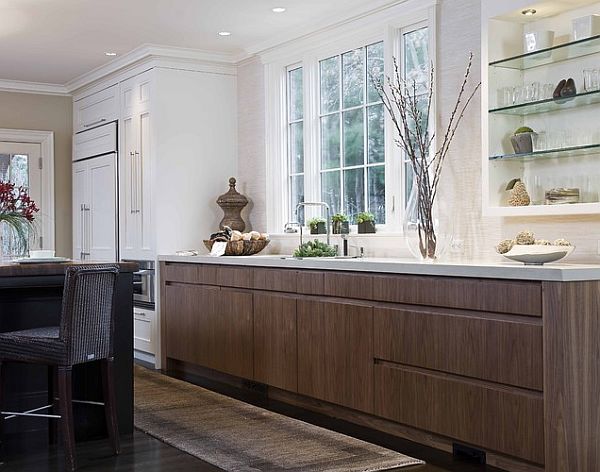 by Venegas and Company / Photography: Michael J Lee
Go for quality
Remember that these knobs and pulls will experience a great deal of daily use and thus they need to be made of top quality materials. While low cost metal or plastic options may seem like a great way to cut down on cost, this can also lead to future repairs or replacements. Additionally, if they are not sturdy enough they may contribute to extra wear and tear on the cabinets themselves.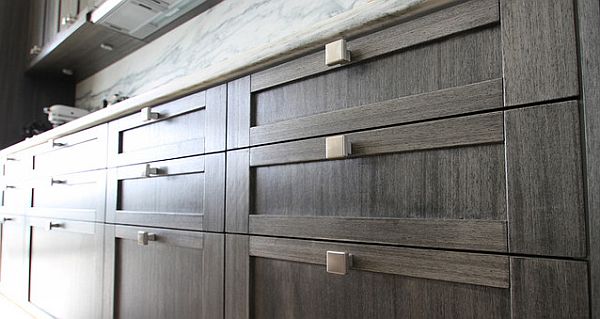 by T2THES DESIGN + BUILD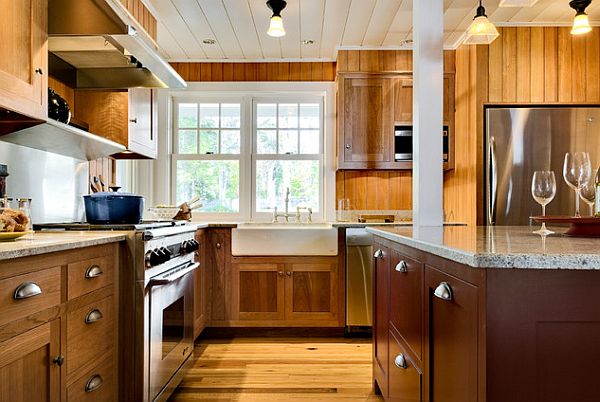 by Whitten Architects/ photography by Rob Karosis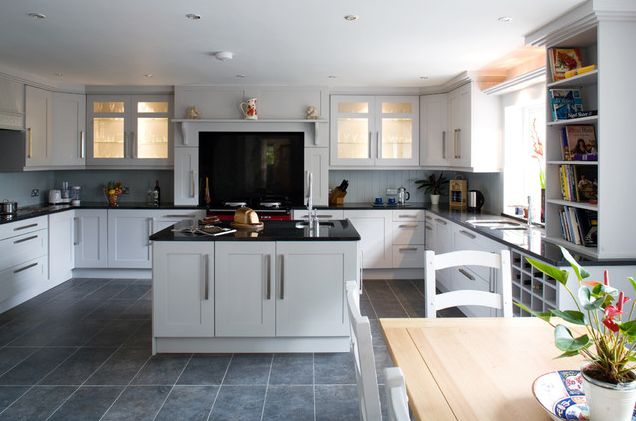 by Glenvale Kitchens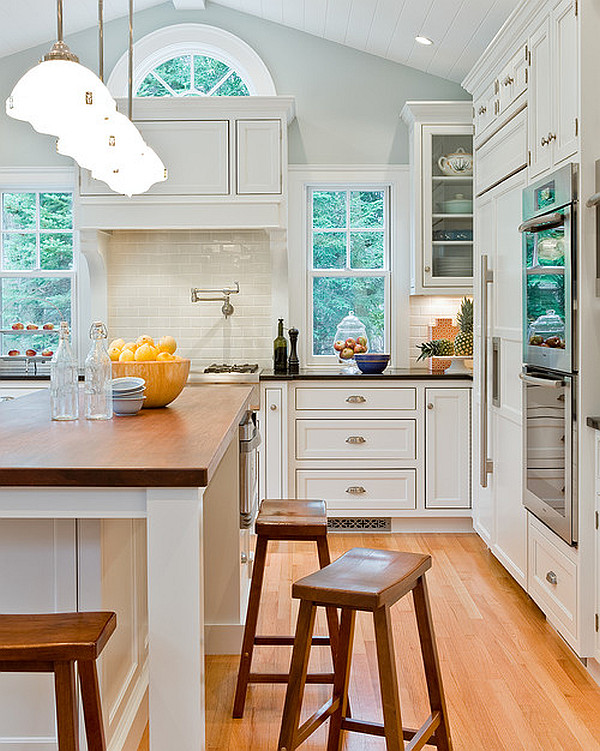 by David Sharff Architect, P.C. / Michael J. Lee Photography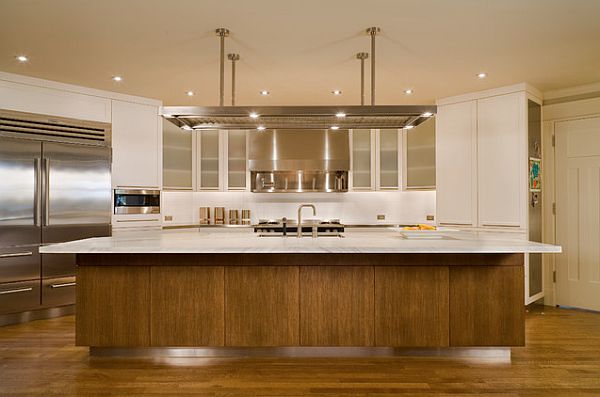 by Conard Romano Architects
Show your personality
Choosing knobs or pulls for your kitchen cabinets is an excellent opportunity to showcase your personal style. There are so many unique designs and styles to choose from that finding an option to match your personal taste will be a breeze. There are knobs and pulls in nearly every shape imaginable – from squiggles and swirls to delicate rosettes and ultra-detailed painted ceramic, it's not a matter of finding a great design but a challenge of deciding between all of the options.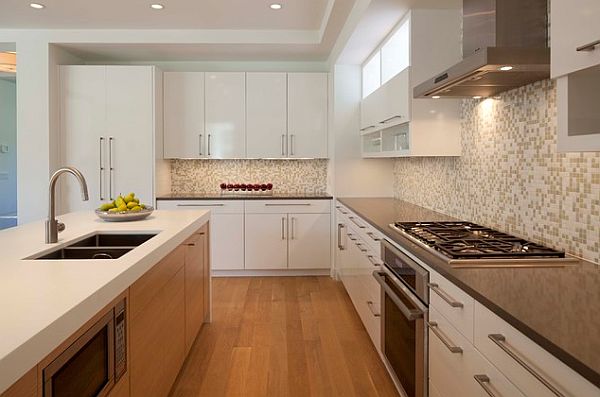 by Charlie Simmons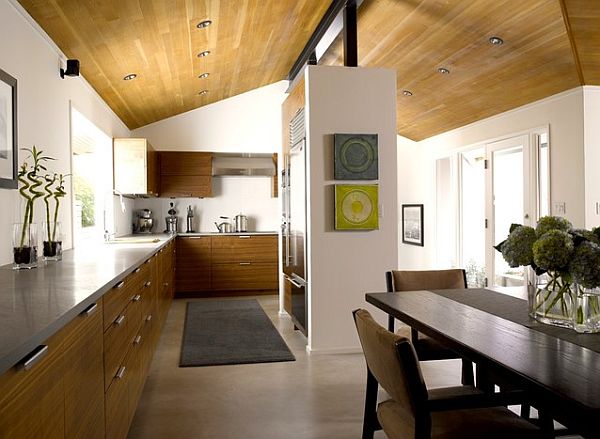 by Garret Cord Werner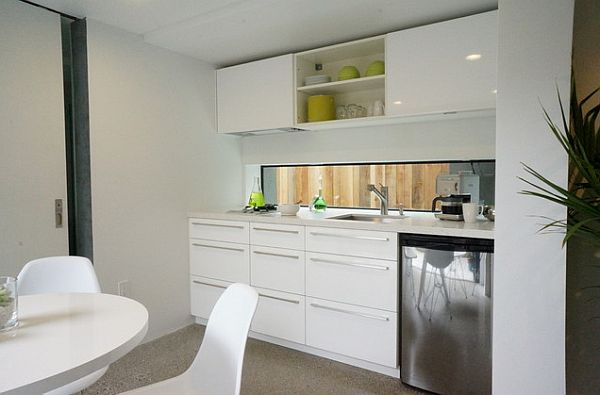 by Three Legged Pig Design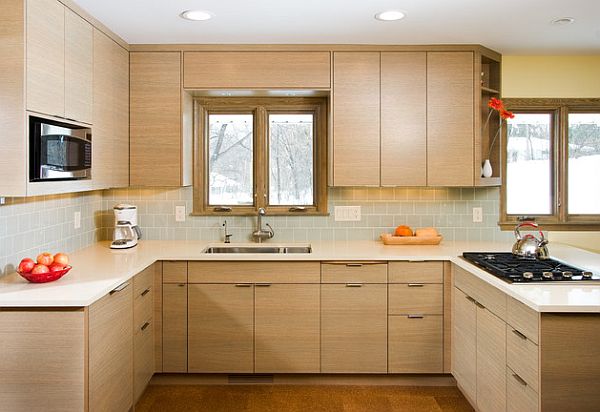 by w.b. builders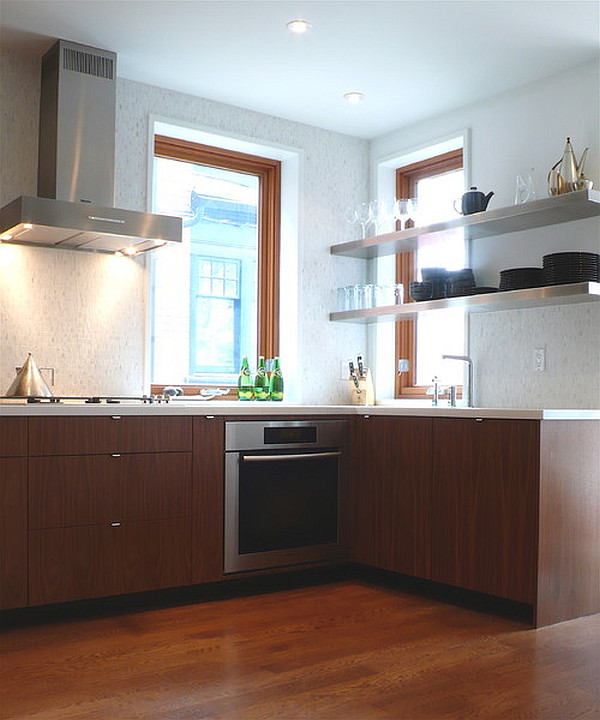 by Shirley Meisels