Restorations and renovations are pretty tricky propositions and it takes a certain amount skill and great planning to get the desired results. That becomes all the more important when the house in question has certain 'historic' significance attached to it.
Located in Cow Hollow, San Francisco, this beautiful and classic 3-story home required an urgent makeover and the task was left to designer Martha Angus and architect David Gast. The process was kick-started with the preservation of the front facade, while the interiors were revamped to exude a chic and contemporary appeal.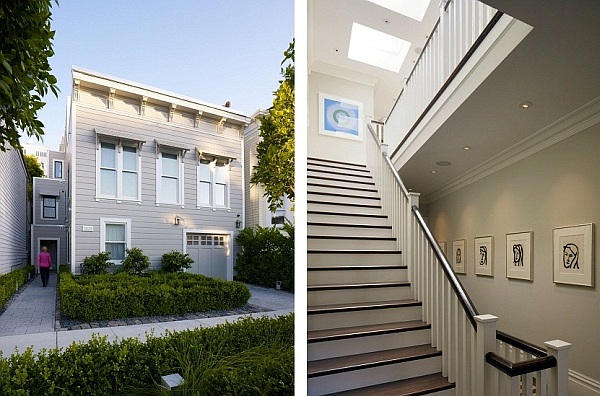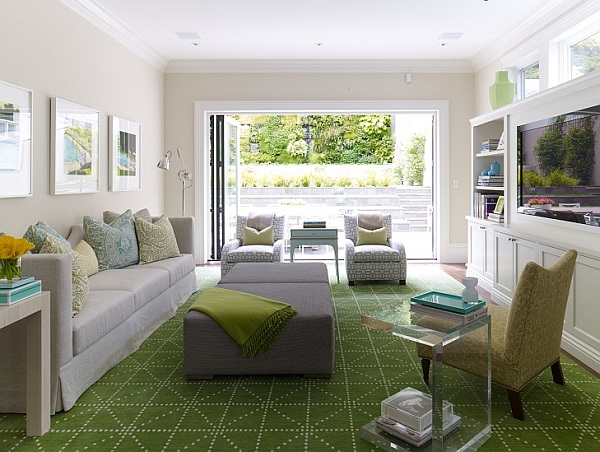 Gorgeous use of green in the family room, the all-white kitchen with the central island sporting a cool blue countertop, the traditional home office draped in more sober tones of blue, dining space adored with décor in lively green and the living room sporting a charming turquoise blue all come together to really paint a glorious and yet, relaxing picture. Large concrete retaining walls along with a living wall and terraced planters in the backyard give the home an 'eco-conscious' touch.
The plush bedrooms and the sleek bathroom sport largely neutral tones with a touch of bright fabric here and there for relevant contrast. With 4 bedrooms, 5 bathrooms, a playroom and a couple of rooftop decks, this renovated home tries to bring together the best of both classic design and modern aesthetics together. Spacious, stylish and serene, here is one smart and sensible renovation project. [courtesy of matpelbuilders]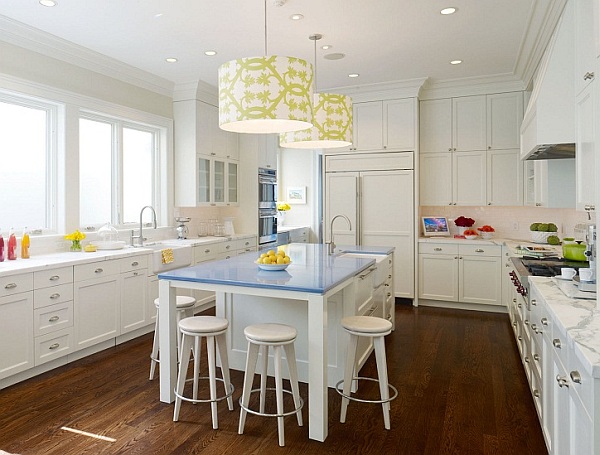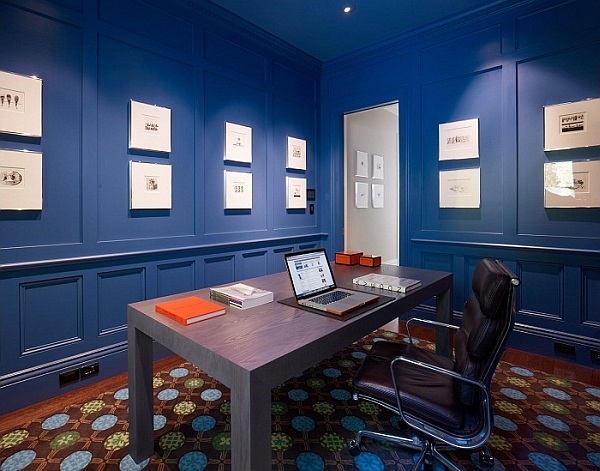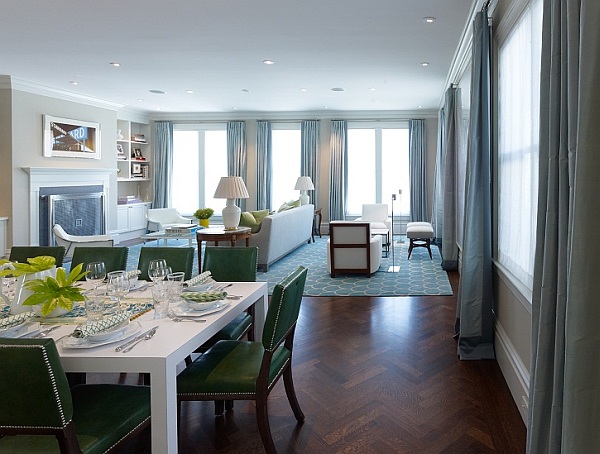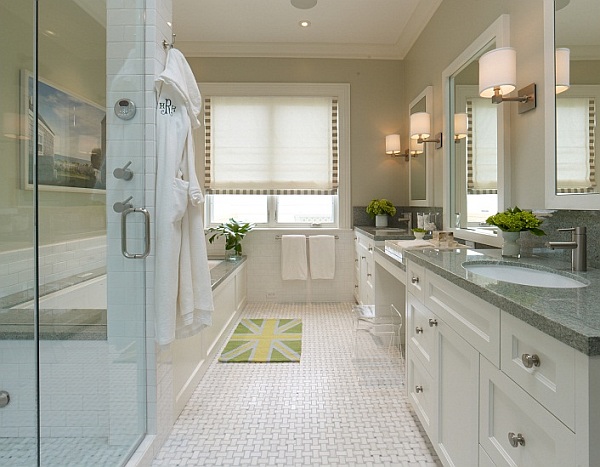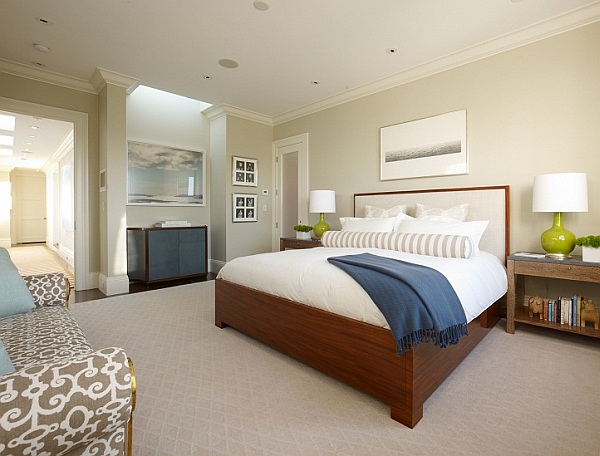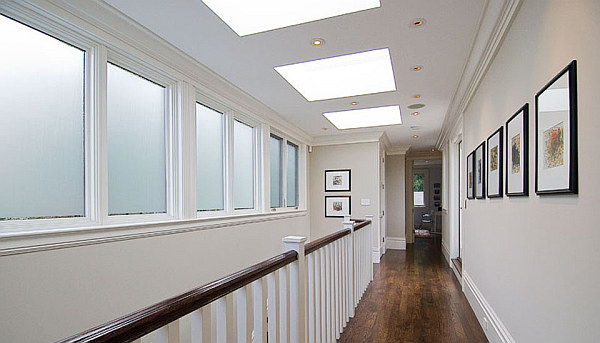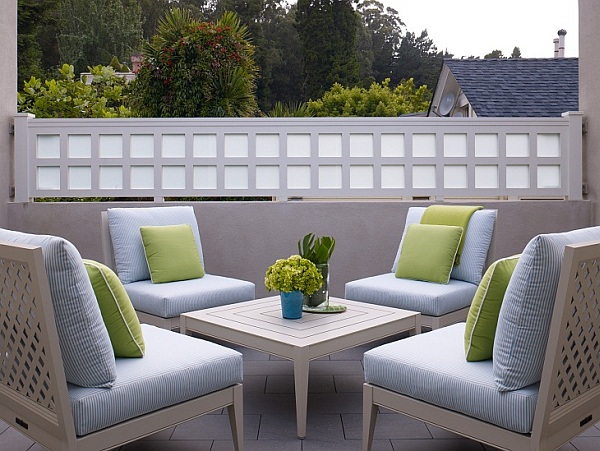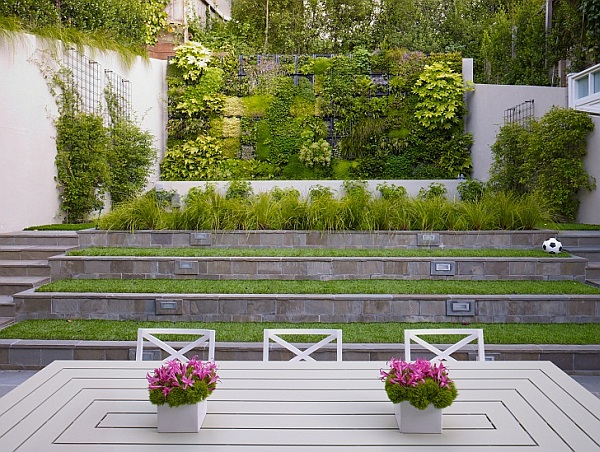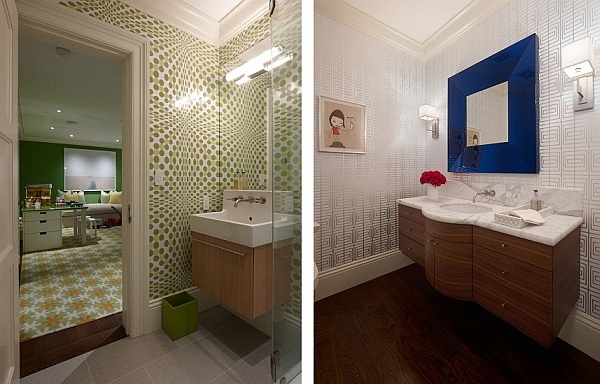 Liked the story? Share it with friends.