Who would not love to go on a picture-perfect holiday with the majestic and mesmerizing Alps making up the background to a romantic little chalet drenched in tradition and opulence!
We have been seeing quite a few of these amazing retreats off late and here is another stunning winter holiday resort and this time it is from the French side of the border. Located amidst the ever-popular snow clad peaks and slopes of the French Alps, the Les Gentians 1850 woos you with a comfort, class and a promise of once-in-a-lifetime holiday.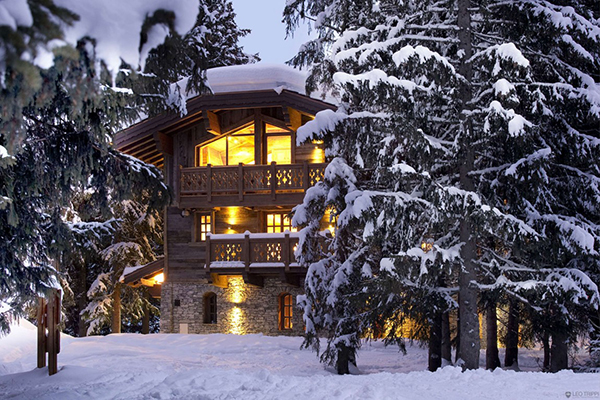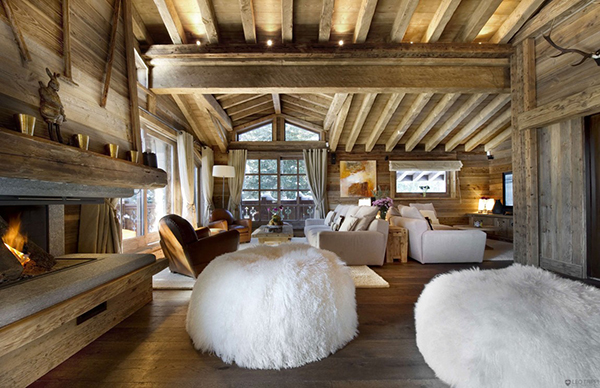 Located in Courchevel, the resort is conveniently located for skiing enthusiasts as they have an access to not just some of the best skiing slopes on the planet, but have a weather window that starts when winter kicks in and continues all the way till Easter each year. Yet, unlike many other chalets in the region, the Les Gentians 1850 stays true to its roots and still sports that classic cabin look that one expects to find here.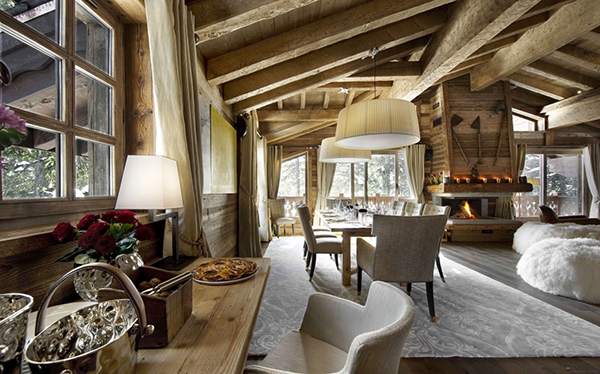 Draped in wood, the interiors are precise combination of the traditional setting clubbed with contemporary comforts as plush and pristine white beanbags, lavish couches spread all through the place, warm and cozy bedrooms, a refreshing indoor pool, a modern Jacuzzi to ease away your woes and exquisite lighting give you the very best of both worlds.
Add to this some amazing views every sunrise and sunset, fun nightlife thanks to the many local restaurants and bars and delectable cuisine and you might never want to get back on the flight back home!