We hear a lot of talk about how to make a home more stylish and sophisticated. While having décor and design you're proud to share with guests is extremely important, the comfort of your living space still reigns supreme. Unfortunately, in many cases, marrying style and comfort can be a bit difficult – especially when some of the most high fashion choices are the least usable.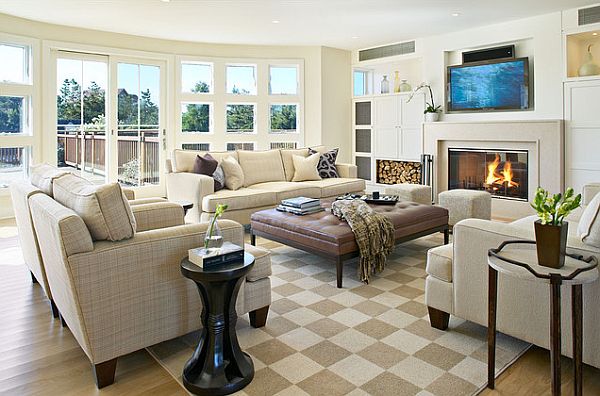 by Kitchens & Baths, Linda Burkhardt
In order to help you create a fashionable and cozy space, here are four easy tricks
1) KEEP BLANKETS AND PILLOWS AT HAND. A decorative basket can be a great place to store additional blankets and throws in your living room, bedroom or guest room. Even if they're only used once or twice on the chilliest of nights, they will make your living space feel cozy and relaxed.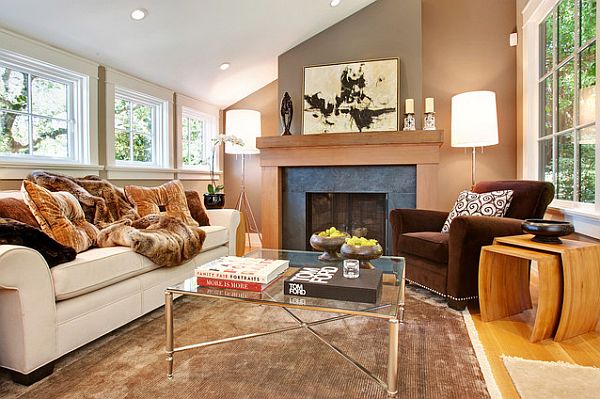 by Urrutia Design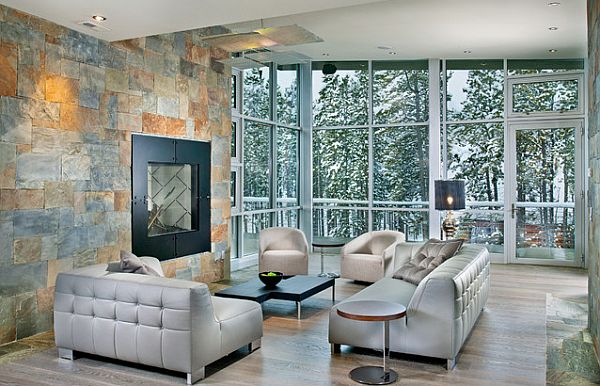 by New Mood Design / Photography: Darren Edwards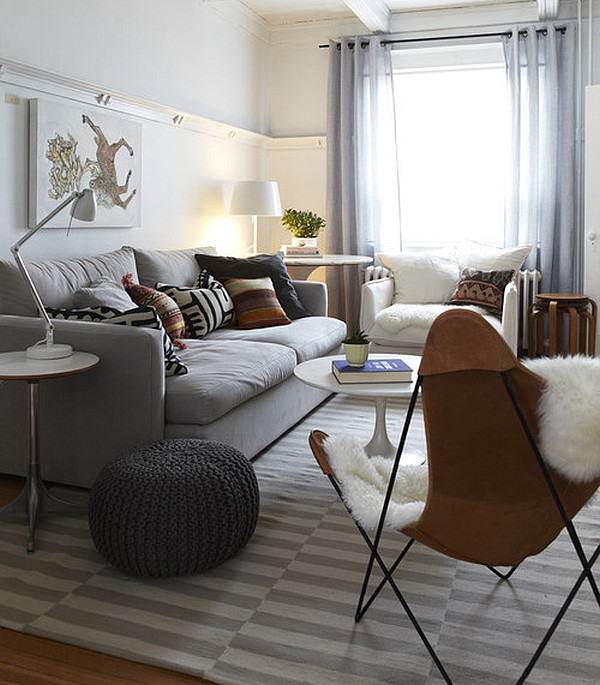 by Jenn Hannotte / Hannotte Interiors
2) KEEP IT ORGANIZED. Clutter can make both you and your guests instantly anxious and uncomfortable, so eliminate this problem by attacking the clutter head on and tossing out as much as possible. Invest in organizational tools such as baskets, shelving units and furniture with hidden storage. By ridding your home of unnecessary junk, you will feel much more at ease.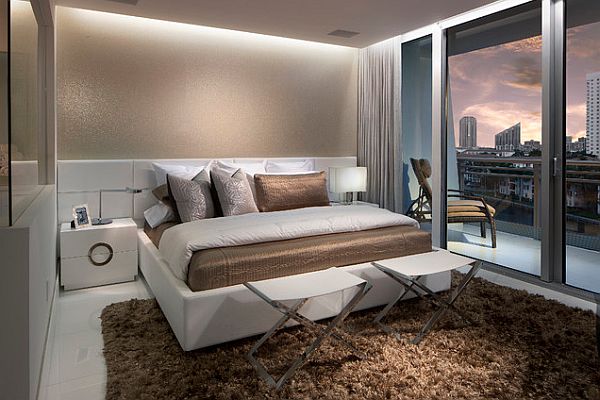 by RS3 Innovative + Architectural DESIGN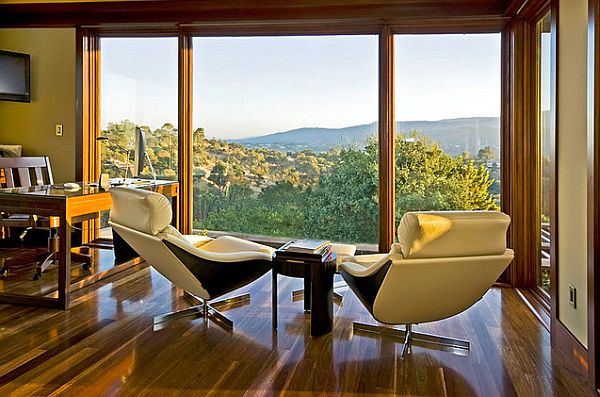 by mark pinkerton – vi360 photography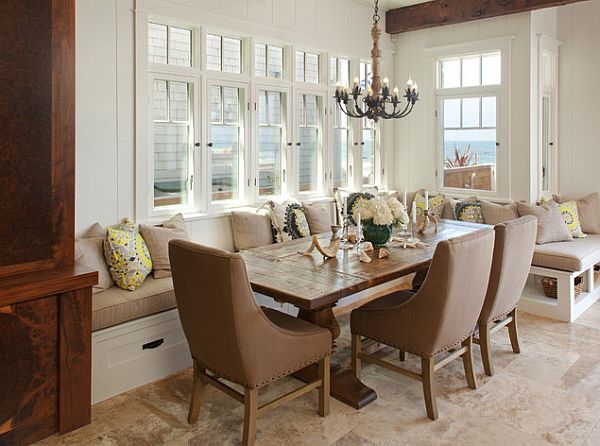 by Anne Sneed Architectural Interiors / Brady Architectural Photography
3) SELECT PUSH SEATING. One drawback to the mid-century modern furniture craze is that these pieces can be a bit small – and many of the sofa and chair designs have stiff, low backs. Although they're great for offices and secondary seating options, they're not exactly the best option for settling in for a movie and popcorn. On the other hand, full, plush furniture with extra cushions offer the comfort you desire.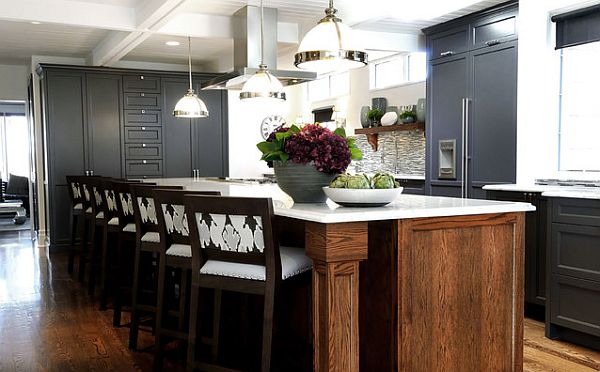 by Hufker Design Studio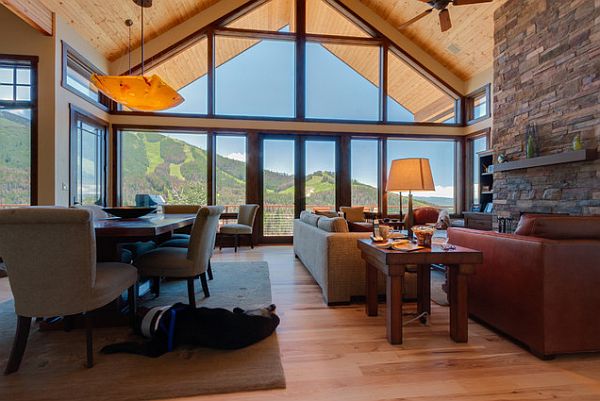 by Atmosphere Interior Design / D&M Images
4) DON'T CROWD YOUR SPACE. Like clutter, too many elements in one room can make you feel as though you're suffocating. Displaying too many framed photos or pieces of wall art, various knick-knacks and other such items will stifle comfort. Similarly, too many conflicting colors can also shrink your space. Keep it simple. Get rid of unnecessary décor, and you'll instantly enjoy more breathing room.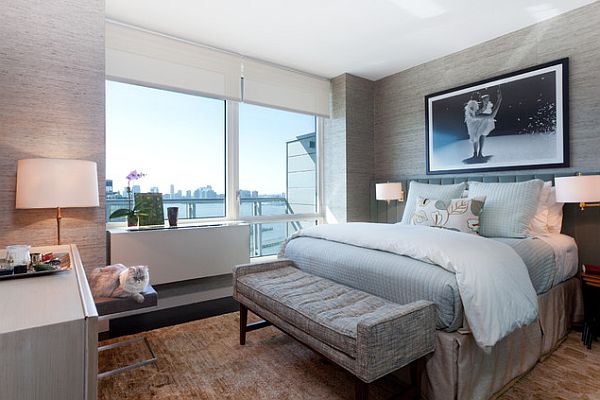 by Drew McGukin Interiors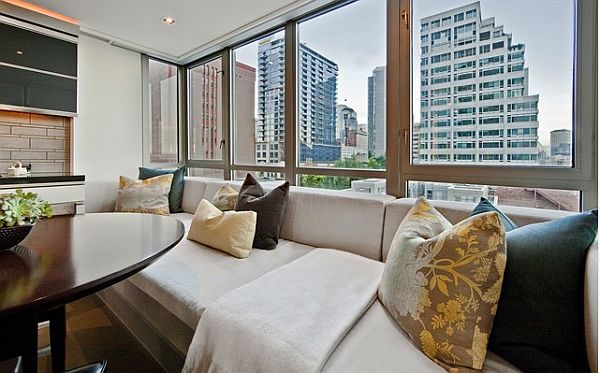 by Garret Cord Werner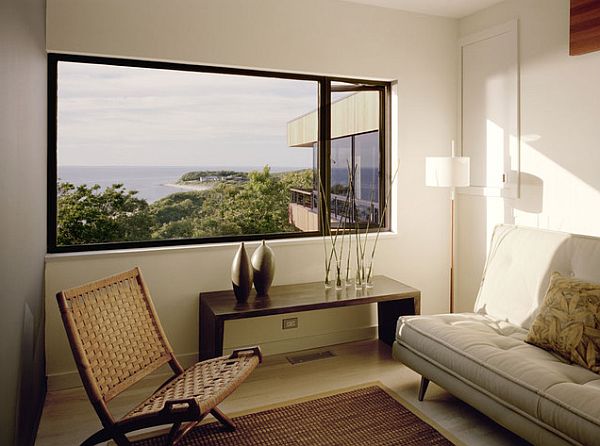 by Robert Young Architects