When it comes to restoring or refinishing a piece of furniture or wall, it can take a lot of time and money and in most cases, cannot be done by any person other than a professional. Quiet expensive you might say but with white washing, it's a different ball game.
With creative white washing ideas, you can, without expending much time and spending a lot from your pocket, breath new life into your already exhausted furniture, decorative items or even walls, both plank and concrete. It works better for those who desire rustic or cottage look around their homes. With the following creative white washed furniture ideas, you can start your desired transformation of your space and surroundings by applying a thin stain of paint to your furniture, décor items and walls and spending little in doing so.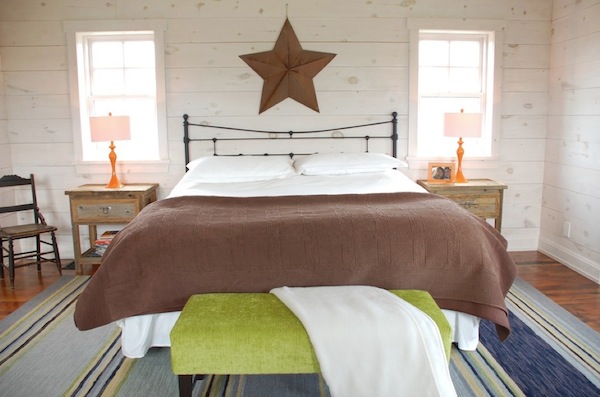 Image: Kate Davidson Design – via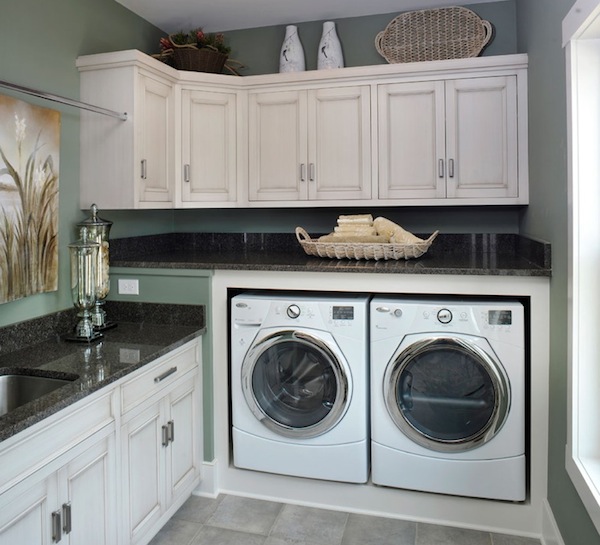 Image: Weaver Custom Homes – via
Creative weathered walls:
If you need a rustic or cottage look for your bedroom, you can go a step further in the improvement by white washing the walls. Not only does this brighten the walls, it also enhances the beauty of the interiors and makes the space odorless. If you are looking for a casual interior feel to your home, this is the option you don't want to miss.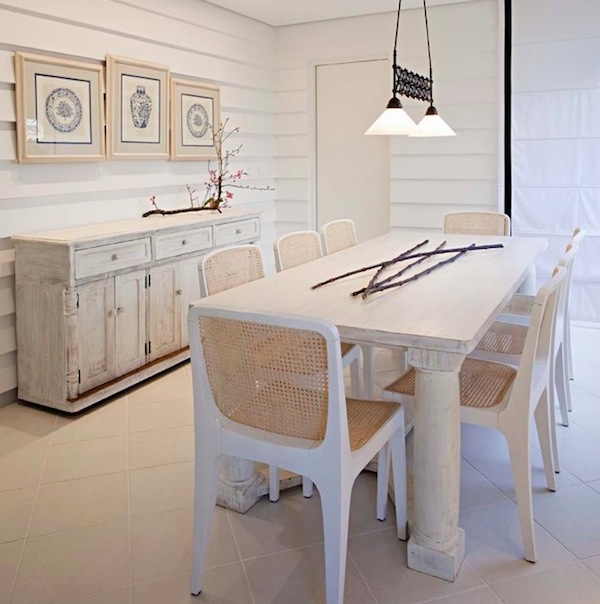 Image: Marcelo Brito – via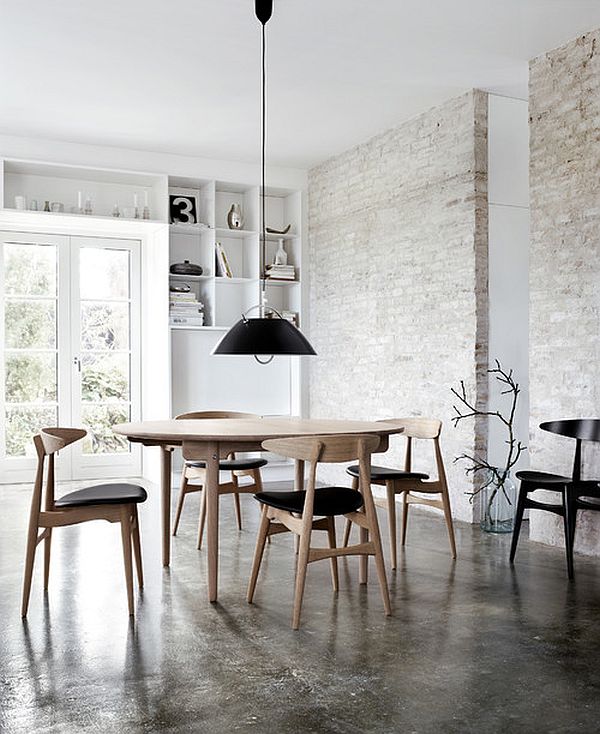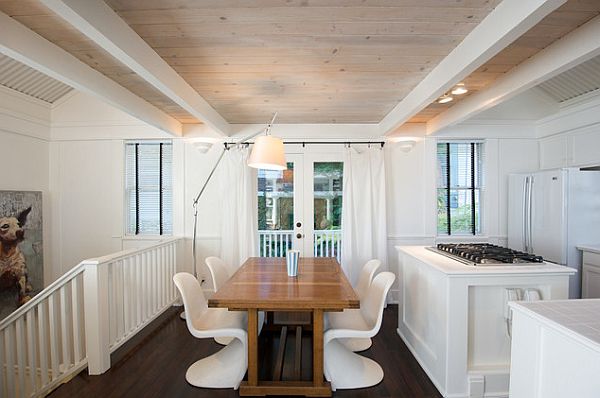 Cabinetry with a rustic tone:
This is another part of your home where you can try out the white washing techniques you already know. If you want a thicker white wash effect, instead of diluting the paint to be very light before you paint the cabinets, you should rather paint them with a thicker paint solution and immediately wipe the cabinets over with a clean and soft fabric.
This way, a good portion of the paint is wiped, exposing the grains of the wood. In order to achieve the best results, it is better to use gloss and oil-based paints for this type of white washing.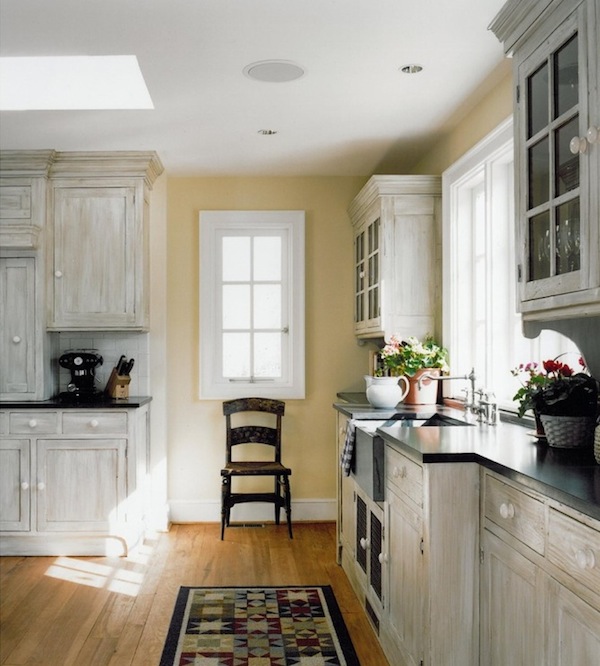 Image: Sroka Design – via
Add character to you furniture:

The semi-transparent finish of kitchen cabinetry is visually pleasing, especially to those who appreciate rustic looks and feel. For the best effects, the paint should be properly diluted. In the case of a water-based paint, water should be used in diluting it while mineral spirits or turps works better in diluting oil-based paints.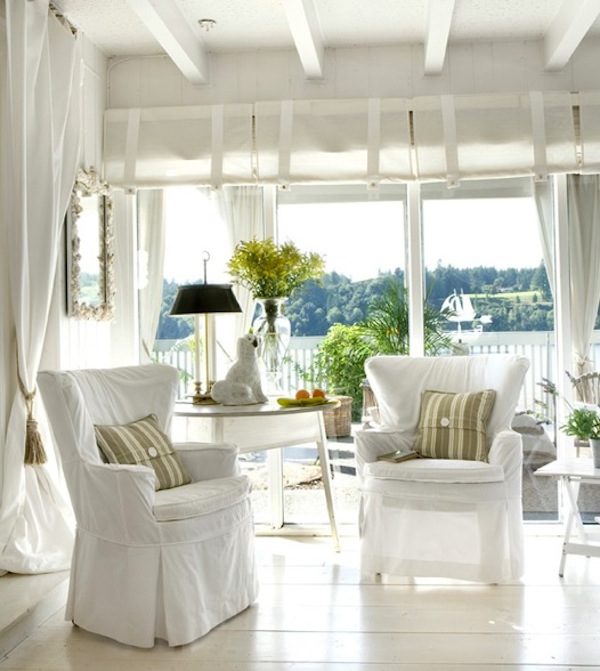 Image: Black Stone Edge – via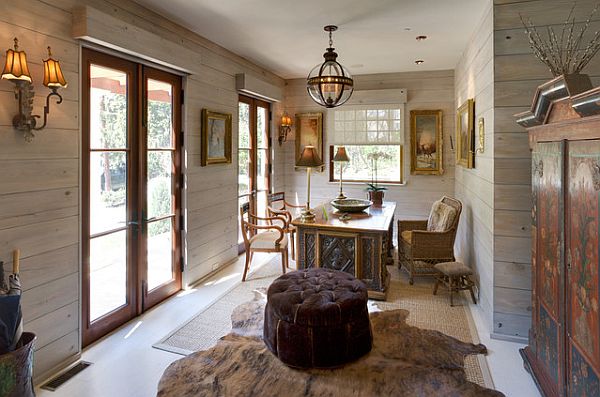 by Georgetown Development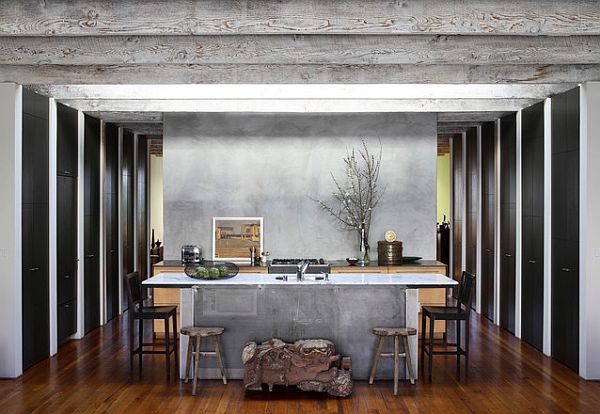 by John Lum Architecture
With these creative white washed furniture ideas, you will be able to enhance the visual appeal of not just the interiors of your home but the exterior also because apart from using this technique to add a wash of color to your kitchen cabinets, bedroom wooden walls, dining room furniture and laundry room cabinetry and bring out their grain, you can also use it on your outdoor furniture.