If you are constantly trying to find useful storage for your bedroom and you would like a modern and upscale design aesthetic to your bed, a platform bed could be the perfect solution. With the use of platform beds, you don't experience such things because you have total control of the space under your bed.
A higher percentage of these beds come with storage system which allows you to organize items underneath the bed, especially in a home where space is very tight. With the following platform storage bed ideas, you will be able to make the most of your platform bed.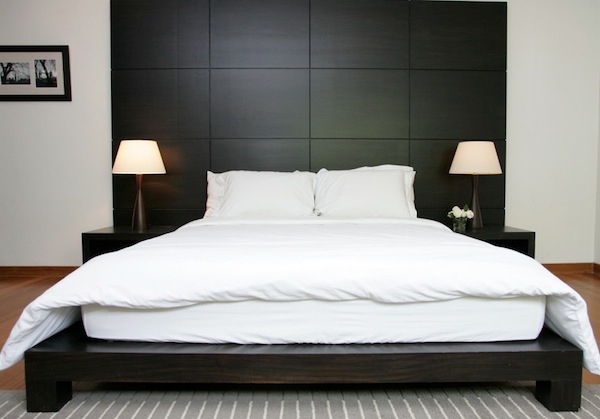 Image: Houzz – via
Platform Beds With Drawers:
Depending on how much storage need you have and the style you desire, your platform bed can come with single drawer or multiple drawers by the sides and foot of the bed. This way, you are able to free up visible floor space. You can store your undergarments, socks and out-of-season clothes in the drawers while the in-season clothes take up the closet space.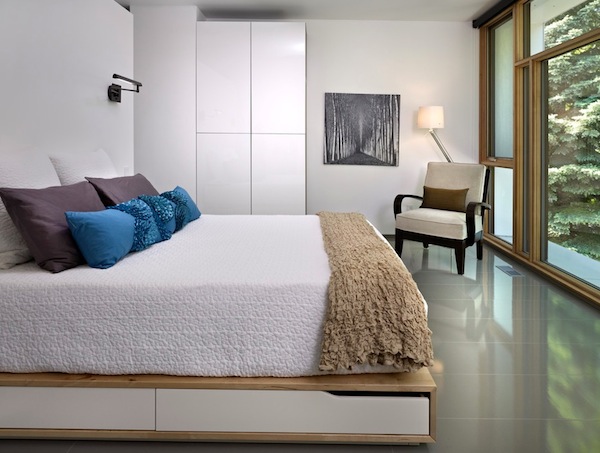 Image: Merle Prosofsky – via
Incorporating Shelves and Cabinets:
This is where the platform bed comes out tops again as very functional. Shelves and cabinets can be created on the headboard, extending to both sides. These shelves can serve various storage purposes like keeping of books, disks, framed pictures and lots more. You can even add more beauty to it by putting in one or more decorative pieces.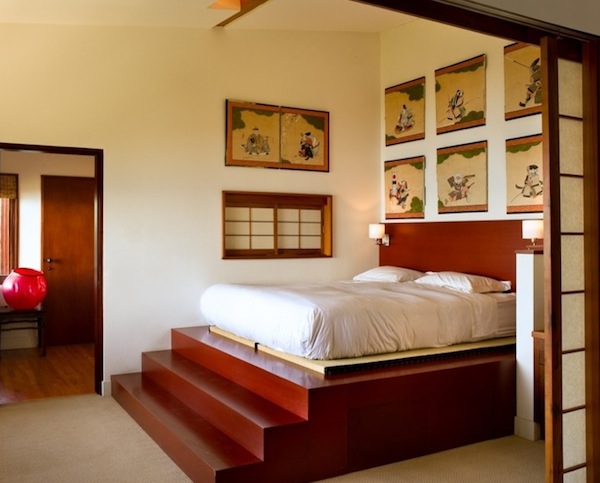 Image: Tracy Murdock – via
Simplicity to Amenities:
This type of platform storage bed is ideal for those who like simplicity in every way. This type of platform bed comes with no headboards and other ornate bedposts that are associated with many platform beds. All you need is the simple style storage space underneath the bed or you may choose for more amenities such as stairs.
A lot of the platform beds come with sleek designs that apart from being functional in saving space, they also add more visual appeal to your bedroom. A platform bed with stairs is a good example of this. With the stairs, the homeowner is given an easier approach to getting into bed.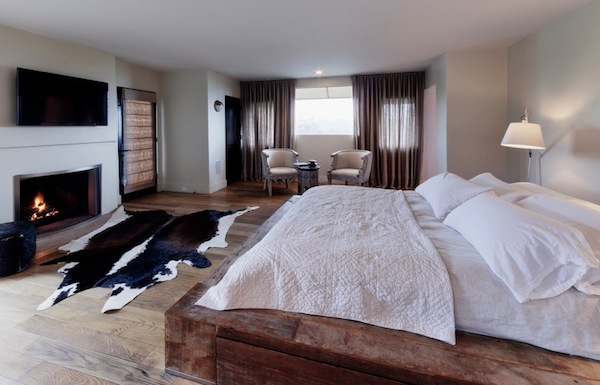 Image: Susan Devall Designs – via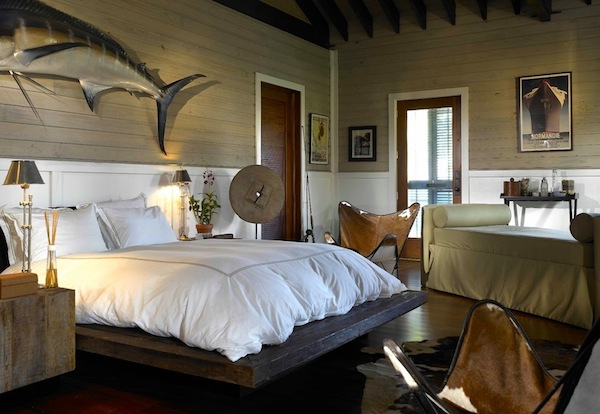 Image: Wolfe Rizor Interiors – via
You no longer have to worry yourself much about where to create storage for those out-of-season clothes, bedspreads and the children's toys since you can have more space created right under your bed. Not only are the platform beds practical, they are also stylish and have a unique way of transforming your small bedroom.
Consider them in your kids', guest room and master bedroom to create a visually appealing change to your cramped bedroom.
So, would you go for a platform bed?