In this modern world, adding items like furniture with multifunctional versatility to your home is a necessity. Not only do these furniture pieces transform the look and feel of your home, they are also cost-effective and compact, which makes them suitable for almost every home. Over time, you will come to appreciate the several benefits that go with the purchase of these items that are designed to change their functionality every now and then.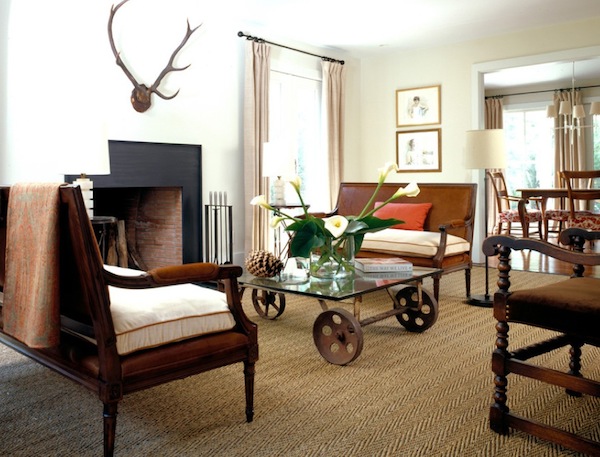 Image: Paul Rice Architecture – via
One good thing about these mobile furniture pieces is that they are peculiar in their own way and yet, interacts with other furniture items within the interiors and exteriors of the home. With the following mobile furniture ideas below, you will see yourself spending less on furniture and yet, not lacking the necessary items in your home.
Tables that move on wheels:
A unique piece that is suitable for just every home, it can be used indoors in serving your guests and if later in the day, you feel like entertaining another set of guests out in the patio or open compound, it simply rolls out and carries out its function. It is that easy.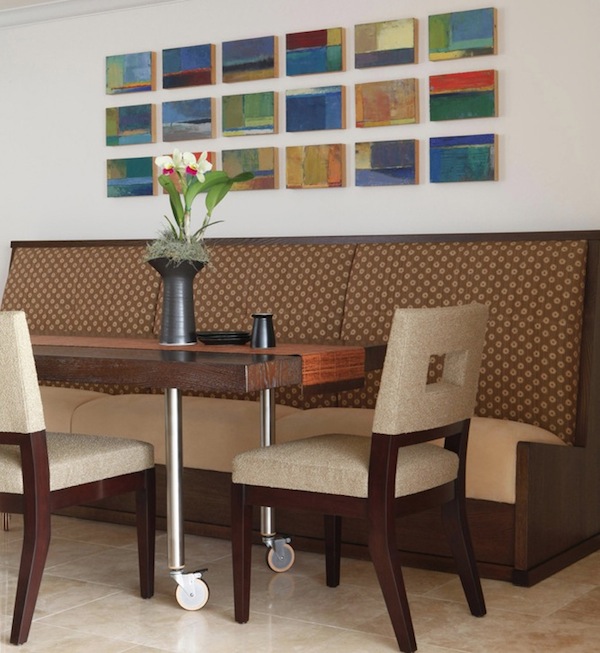 Image: Phil Potts – via
Mobile outdoor furniture:
Your outdoor area is meant to be a relaxing haven where you can have memorable and quiet times with loved ones any time you choose. Lugging furniture in and out of the house anytime you want to make use of the space can be very stressful. This is where the mobile outdoor furniture comes in. The fact that you don't have to lift heavy furniture from your indoors is very appealing and adds more spark to enjoying your outdoors.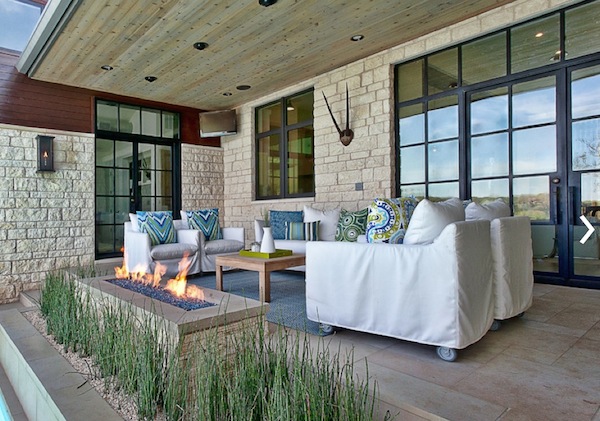 Image: CGA Partners – via
Design in multifunction:
This type of table is mostly suitable for large living rooms. It can easily be moved from one part of the living room to the other, especially when there are several persons making use of it. It also makes vacuuming and cleaning of the floor easier since you don't have to lift the table but conveniently move it instead.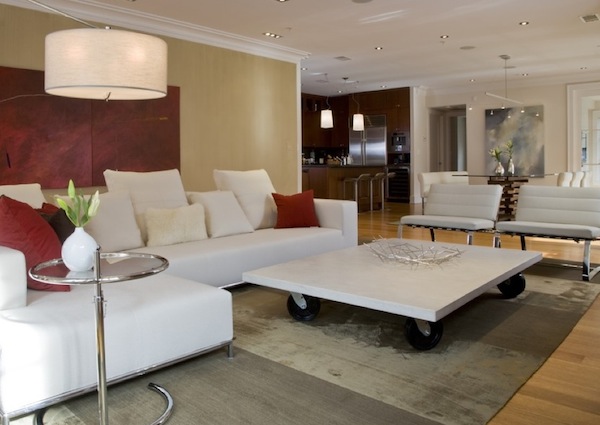 Image: FORMA Online – via
Versatile television stands:

This innovative creation has been lauded by many homeowners. It means that you can conveniently move your TV to various angles of the home without stress or even scratching the polished wood floor. The design also creates room for extra storage where the DVD player and the remotes can be placed.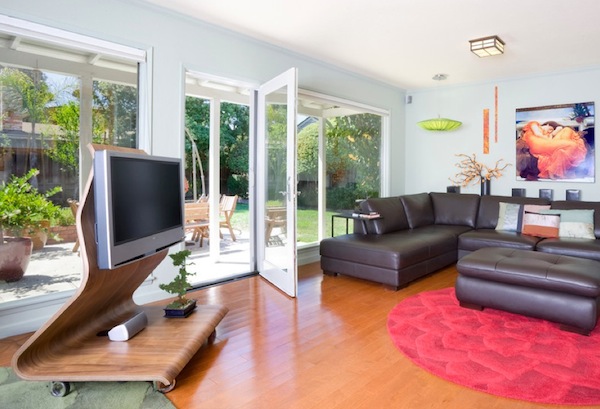 Image: Susan Diana Harris- via
When choosing furniture, look to ones with wheels in a variety of styles, colors and materials. This gives you the privilege to choose furniture pieces that blend with the color theme of your home, both indoors and outdoors. From TV stands and coffee tables to outdoor furniture you will love how your home is more versatile and enjoyable to live in with these helpful furniture options.