Whether your baby girl has just been brought into the world and you're looking to create a gorgeous nursery or your teenage girl is almost an adult, their room is very important to them and you.
Choosing the right colors can often be a challenge, especially if you are trying to stay away from the traditional pink and "girly" colors. If you'd like to bring a contemporary yet beautiful color palette into their room, look at these inspirational ideas for bringing in non-traditional color to your girl's room.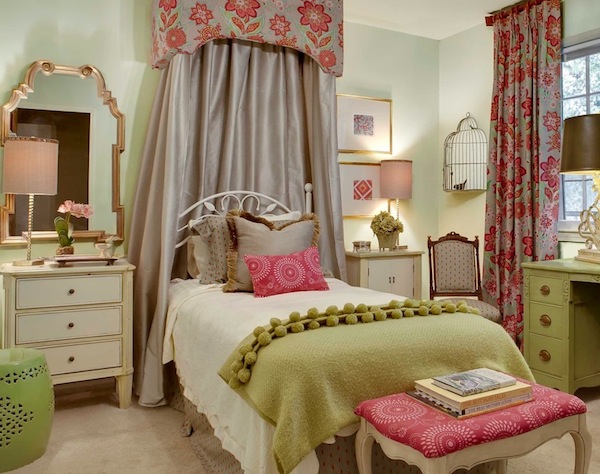 Image: Chad Jackson Photo – via
Look for elements of influence:
Every girl's room has influential colors or a theme to create the perfect color palette that doesn't have to stick to pinks and purples. Look to nature for organic and natural colors such as sage green, coral, and layering neutral tones of mushroom gray and mint green for a room that is sophisticated yet feminine. These colors work great for a teenager who is wanting to be treated like an adult, but still love's her room as a private retreat away from the world.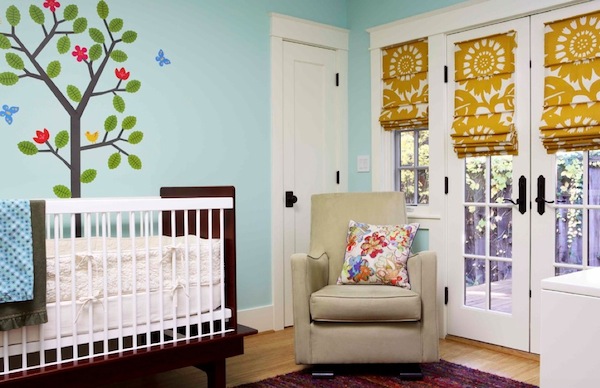 Image: Bill Fry Construction – via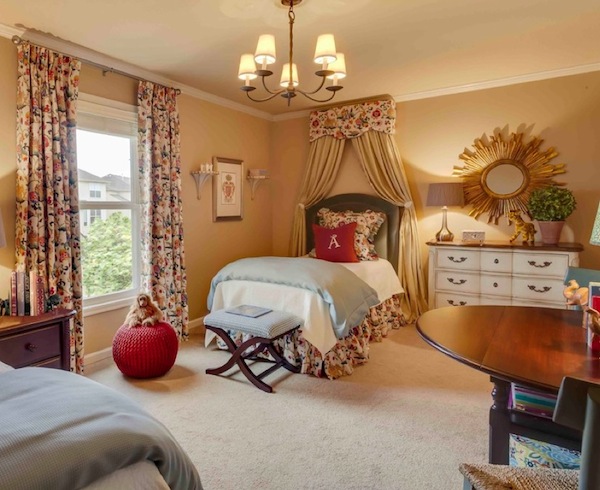 Image: Chad Jackson Photo
Choose colors that are modern:
In recent years children's rooms have adopted more modern colors that help a young child mature in their room without having to "outgrow" the interior design quickly. Choose modern colors such as burgundy, red, brown to offset lighter shades of peach, tan, and gold to create a modern girl's room that will match with any decor. Remember, pink is still allowed!
Just try bringing in other dominant colors to create a new look that you may have been looking for in your little girl's room.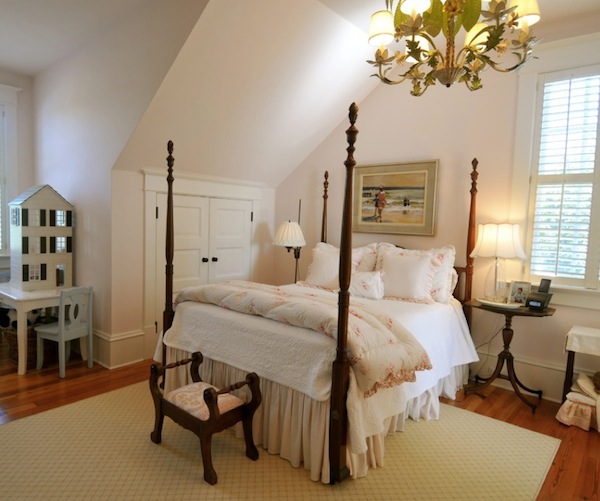 Image: Houzz – via
Gender neutral colors in her room:
While non-traditional colors may be on your mind, why not try gender neutral colors that feel at home in a girl or boy's room? Aqua blues, grass green, chocolate brown, yellow and orange are all trending kids' room colors because they work beautifully, regardless of the gender or age of your child.
Look in your favorite children's department stores, home interiors magazines and on Decoist – girl's bedroom ideas to find inspiring ideas. These colors work well in shared gender rooms with a brother and sister or in playrooms that need to blend seamlessly with surrounding rooms.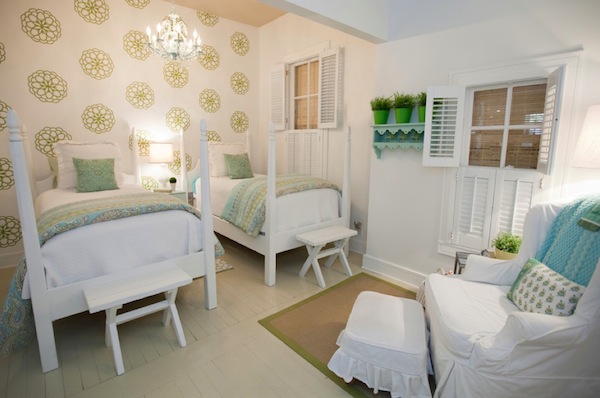 Image JVW Home – via
A girl's room can have all of the candy sweet innocence as you'd like but with non-traditional color that creates a sanctuary they will love. Ask older girl's what colors they love to wear, this often will help you get an idea of a great place to start in their room. For younger girl's, gain inspiration from colors that you like!
The options are limitless for your baby girl or teenager in gorgeous colors they will love to grow with.