If you are like most homeowners, finding more space in your bedroom is always a challenge. Whether your bedroom closets and drawers are stuffed to capacity or you want to find hidden space that you may have overlooked, have you thought about under your bed for storing items?
If you haven't considered it, remember under bed storage can hold clothes, office files, shoes, toys, and seasonal items that you may not need constantly. If you are ready to find creative under bed storage in your bedroom, look at these tips to fit more into your bedroom than you could have imagined.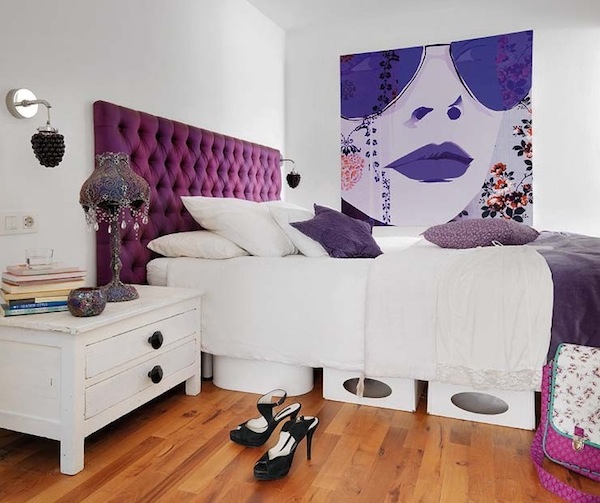 Image: Vuong.es – via
Choose a bed that has built-in storage options:
If you are looking to find hidden storage, utilize a bed that has drawers or under the bed storage area for clothes and other small belongings.
These beds are ideal for small homes, shared bedrooms, and apartments where space is limited. Look for bedroom furniture manufacturers who specialize in storage units for your bed. You can also make your own do it yourself drawers. Look to container and organization stores for under bed storage containers and attach to casters or wheels to make the perfect area for your clothes and belongings.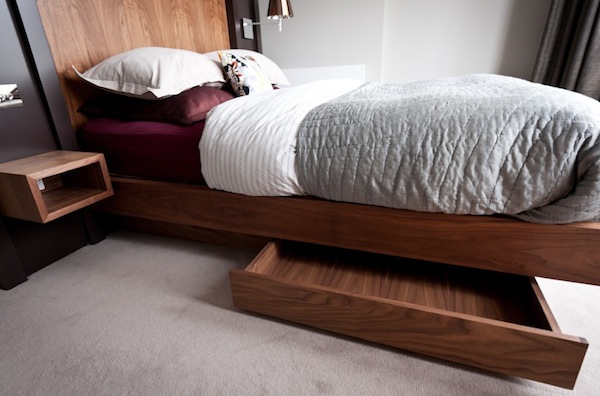 Image: Moon Design and Build via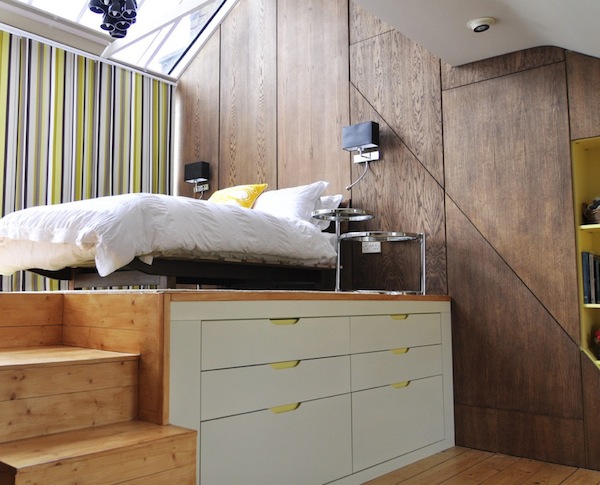 Image: KIA Designs – via
Raise your bed higher to accommodate storage:
If you would like to add more storage beneath your bed consider raising it higher. Loft beds can accommodate desks and furniture below, while bed lifts are ideal for college students and apartment dwellers. These options will lift your bed higher to accommodate baskets, taller drawers or even plastic organizer bins.
For smaller children think of using clear storage bins for small toys, action figures, puzzle pieces and more. For adults, consider using this area for items you don't need everyday, or even out of season clothing, socks, and underclothes and smaller items work best for accessing several times a day.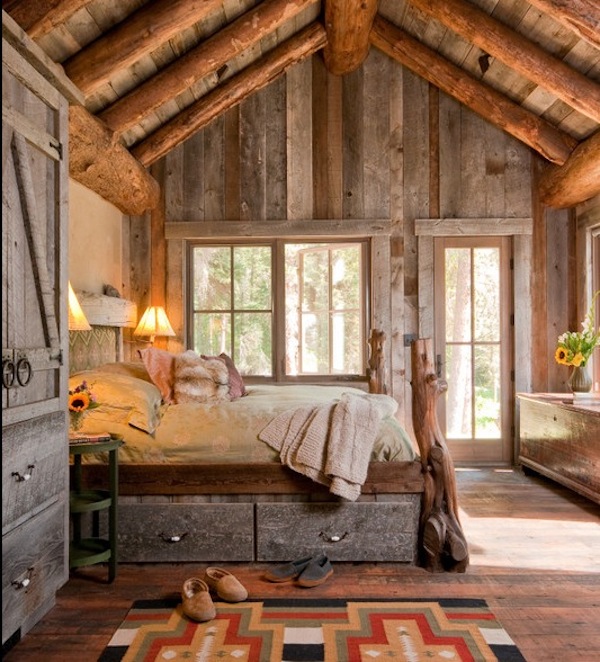 Image: High-Line Partners via
Declutter and clean regularly:
If you decide to use open storage such as baskets or open containers, remember to clean and declutter under your bed regularly. It is easy to forget about dirt, dust, and clutter below your bed and when storing clothing consider cleaning out thoroughly every time the season changes.
This will keep items housed below your bed in mint condition while still keeping an organized and tidy bedroom. With open baskets consider using lined baskets with fabric opt for baskets with closeable lids if dust tends to build up in your home faster than just seasonally.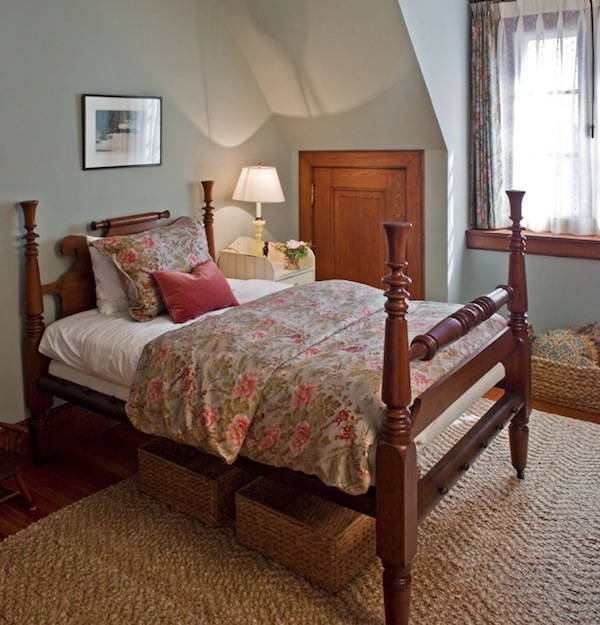 Image SBG Arch – via
Just when you thought your bedroom couldn't hold any more storage, under bed ideas can be the answer to many of your small space storage challenges. Try raising your bed higher to accommodate taller organizational baskets and bins, or purchase a bed that has built-in drawers or shelving.
Once your under your bed storage is used, consider adding headboard storage too! You will be amazed how much hidden storage you will find awaiting under your bed.