We have always believed that a makeover or renovation are far more difficult tasks and at times a lot more challenging in terms of creativity, when compared to the design and construction of brand new structures.
The fact that you have to work within the existing limitations while trying to derive the maximum output can be demanding indeed and the SH House in Amsterdam, Netherlands is a wonderful case in the point. This lovely home was built way back in 1932 and following the trend of the time, it sports a closed design, with each area being clearly segregated for their specific function.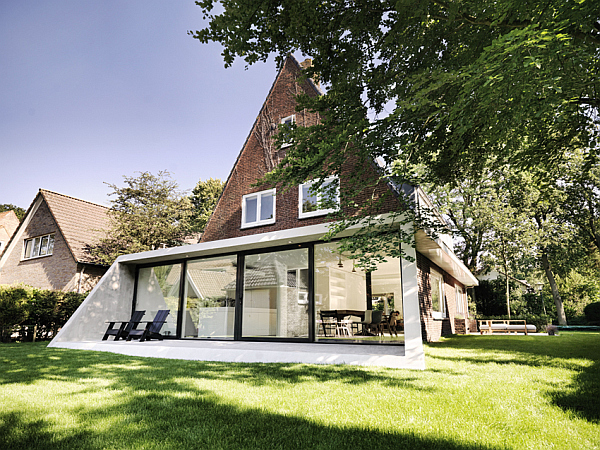 The owners of the home wanted a whole new design and craved for a more open design that takes from contemporary trends and they called in Amsterdam-based BaksvanWengerden Architecten for the task. After careful planning, plenty of effort and meticulous renovation, the result is a truly modern home that seems to still preserve the classic elements while creating vibrant and spacious interiors.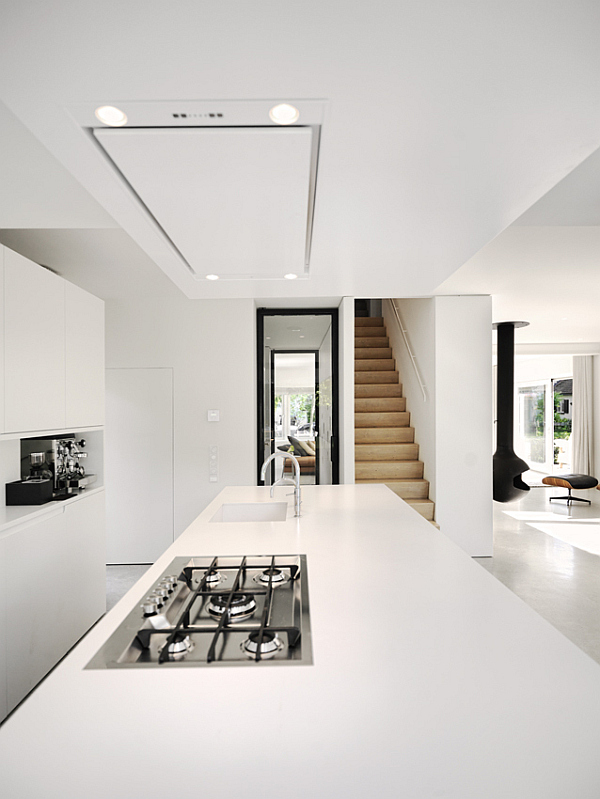 The architects achieved this by turning the ground floor into an inviting hub that incorporates the beautiful surroundings and the lush green backyard with the use of floor to ceiling glass windows that bring in ample natural ventilation. With sleek interiors in neutral white and gray tones, the SH House no longer has a damp, dark and withdrawn look about it anymore. A transparently brilliant transformation! (spotted on blessthisstuff)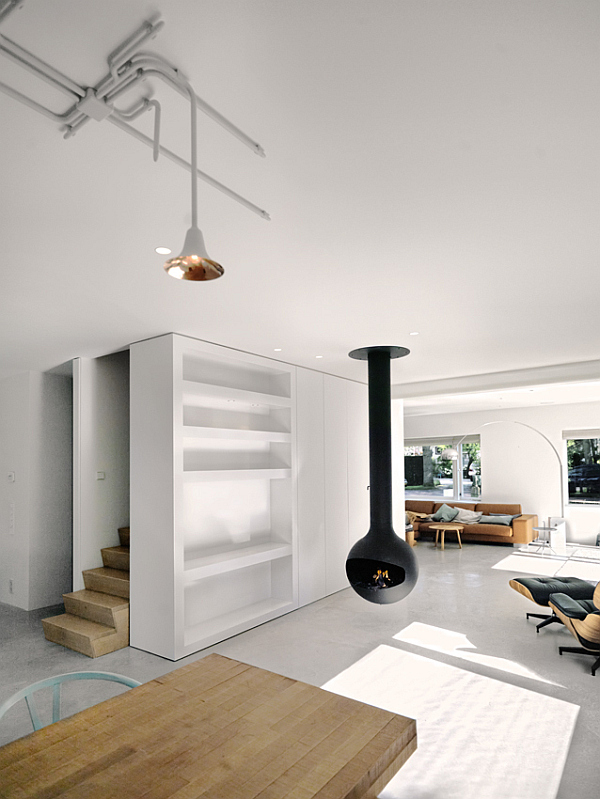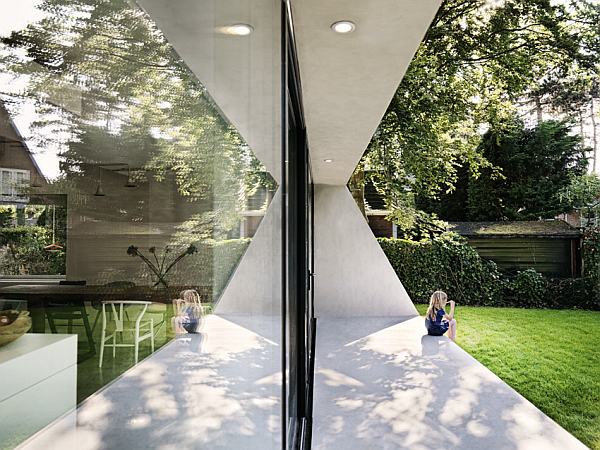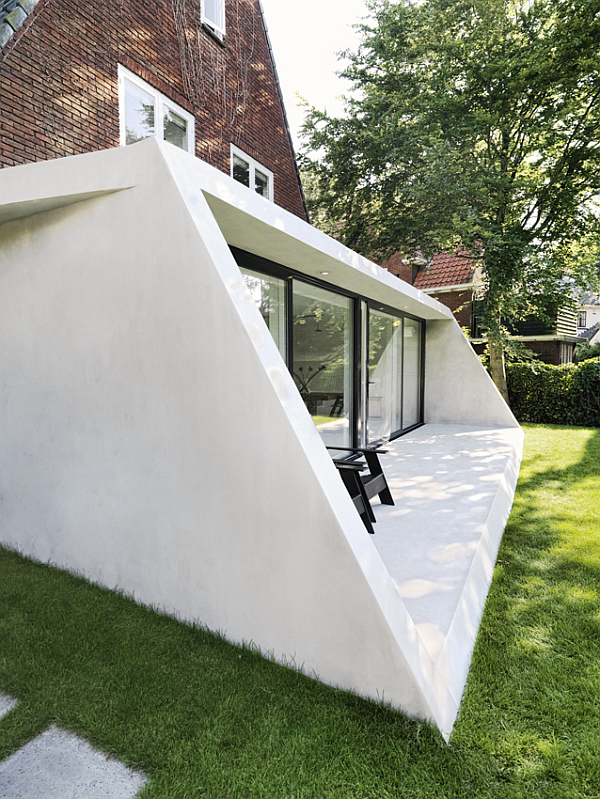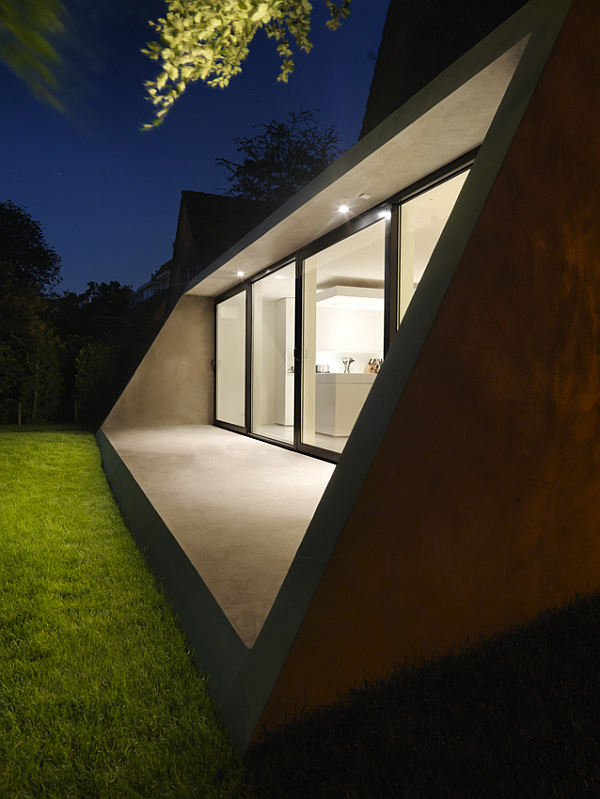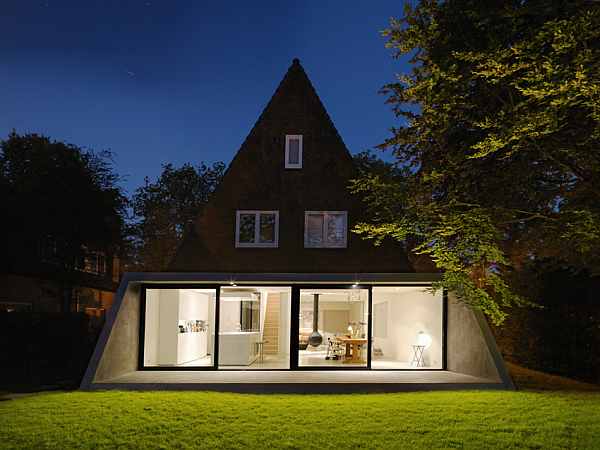 Images / © Brandwijk & van Geel