Desperately in need of a home design change-up? Looking for a few shades of inspiration? Often, we become stuck in a design rut in which we overuse the same palettes in nearly every room. If you're looking for a more vibrant option, you'll be happy to know that we've compiled a list of four of the hottest color couples in modern design. Consider the following sets of shades for your home —
Yellow and Gray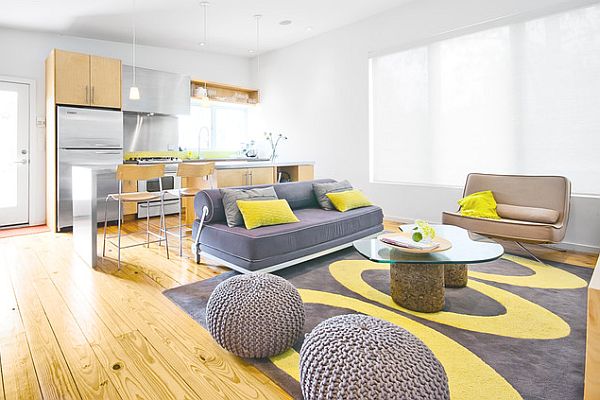 by Intexure Architects
You might call this color combo a winning pair. Lately, it's hard to cast a stone without hitting a home, showroom or design boutique that doesn't display these colors together in at least one spot. Consider gray walls with a couple pieces of eye-popping lemon-colored furniture, or a gray table accompanied by banana hued tableware. This color partnership is sweet and sleek all at the same time.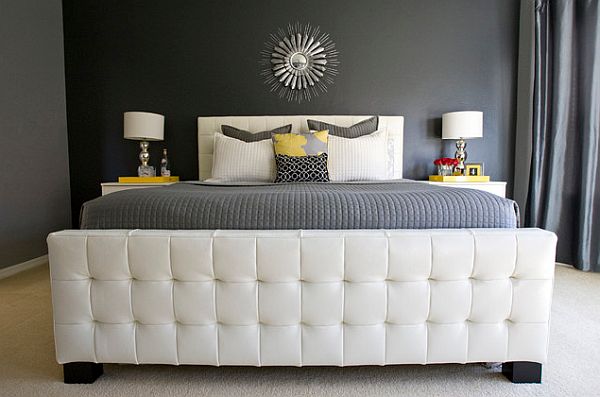 by Michelle Hinckley / Photo by Michelle Rasmussen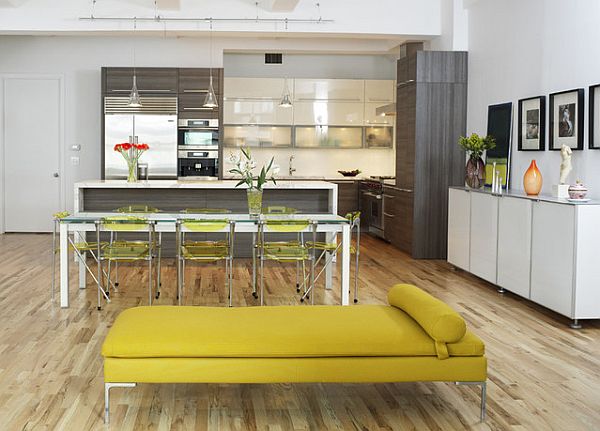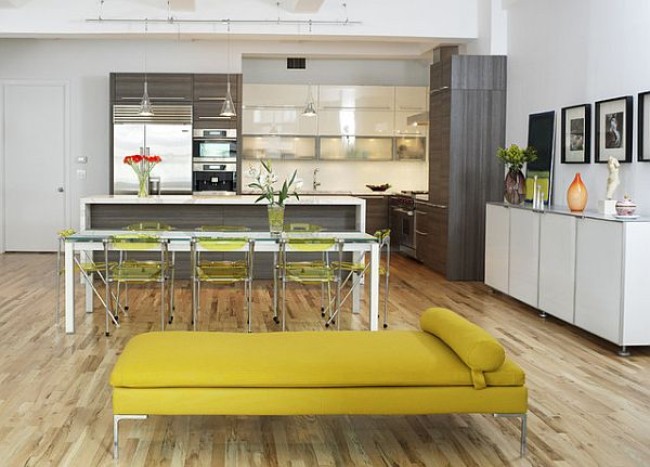 by Chelsea Atelier Architect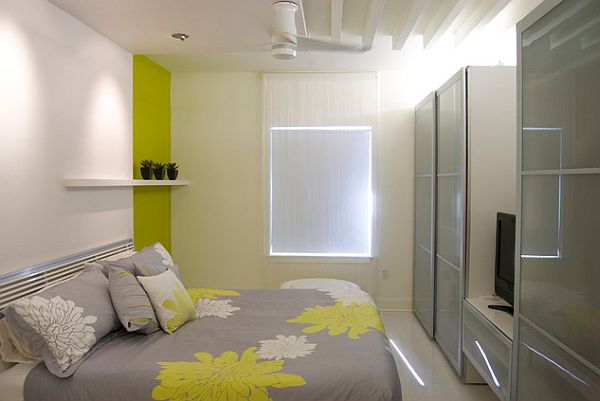 by NOA Architecture Planning Interiors / Photo by Berkay Demirkan
Brown and Green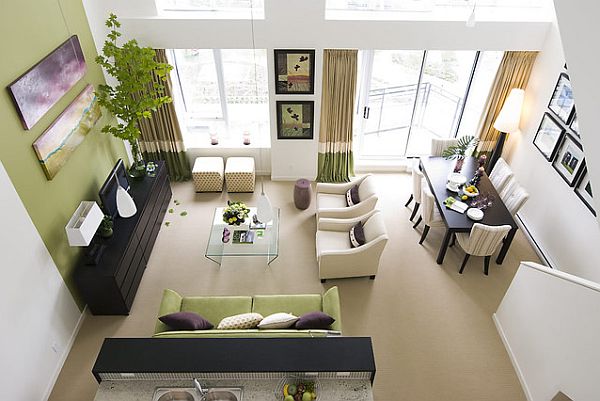 Yaletown Loft by Maria Killam
The most natural of combinations, these two hues repeat the same color pair we see in our own backyards. Consider sage colored walls with brown iron sculptures or a mint bedspread against a natural wood headboard.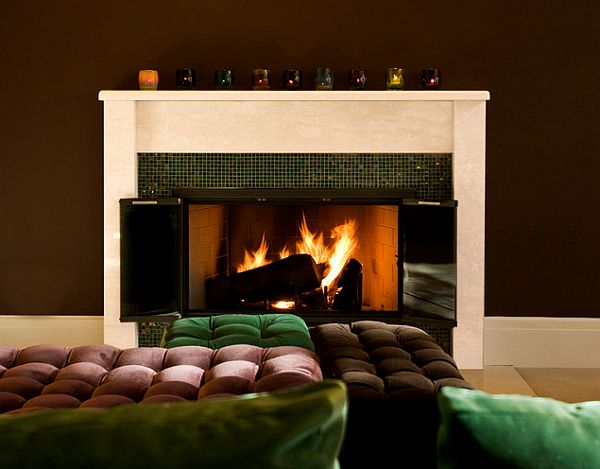 Interior Design by id 810 design group / Photo by Alexander Johnson Photography
Red and Turquoise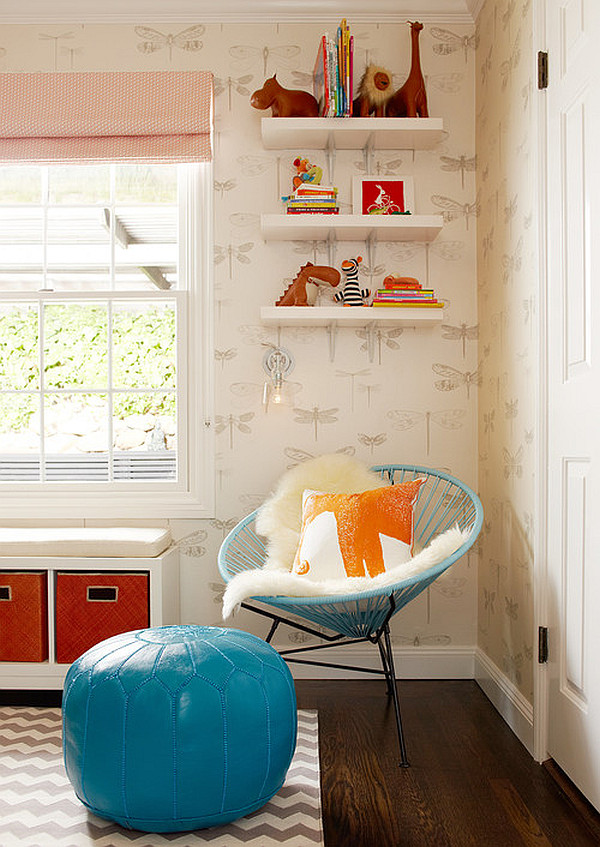 by Niche Interiors / R. Brad Knipstein Photography
It can sound a little zany at first, but this tropical amalgamation can give your living space the liveliness you've been seeking. Picture ocean colored walls next to a barn-red lamp or a red vanity topped with a turquoise vase. If this combination is too bright for your tastes, tone it down with blocks of white or ivory.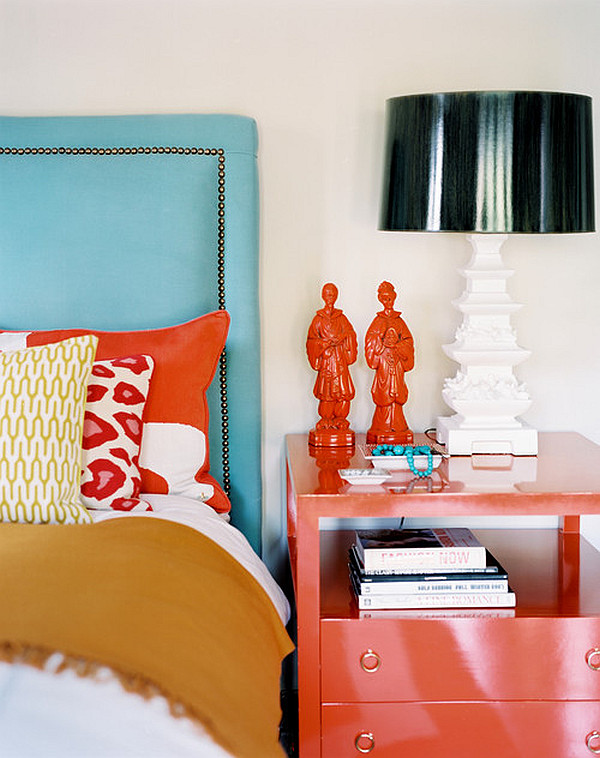 by betsy burnham
Purple and Gold
The most royal of the color combinations, this duo can transform any space into a room fir for a queen. Consider rich purple walls marked with accents of gilded gold, or an ornate gold patterned sofa complemented with plum colored throw pillows. Because these tones are opposite on the color wheel, they almost always mix well.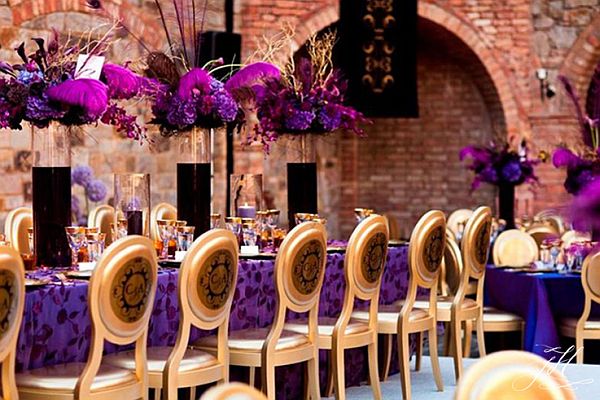 By Jessica-Haley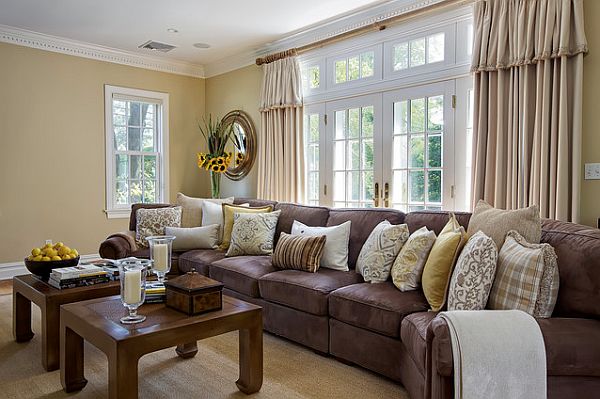 by B Fein Interior Design