Some of the world's most amazing tropical holiday destinations are set on the shores of the magical Andaman Sea and South East Asia is quickly becoming popular as the perfect getaway for picture-perfect holidays that promise a great and predictable weather, captivating beaches, delectable cuisine and at times even secluded privacy.
The modern and chic Casa De La Flora sits in Khao Lak, Thailand is another one of those pristine luxury hotels which promises to bring down to earth a piece of a paradise and from everything that is on view here that is a promise fulfilled indeed!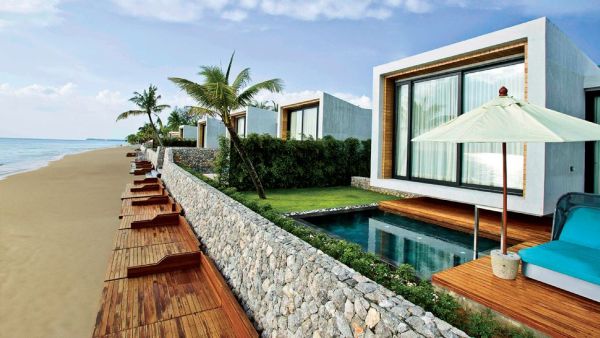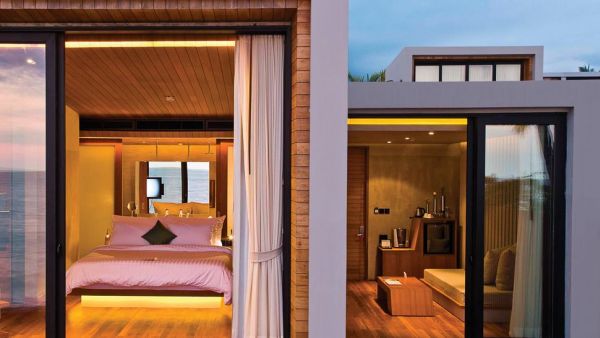 The most distinct and fascinating aspect about this 36-villa resort is the clear and well-defined lines of its design and the post-modern suites that are typified by the geometric beauty. It is hard to craft interiors that match the grandeur of the surrounding ocean, relaxing beaches, serene sunsets and many glorious sights and sounds, but at Casa De La Flora, architects seem to have come as close to achieving that as possible.
The combination of privacy clad in lavishness and exemplary service along with superb entertainment and technology in the form of iPod docks, iMacs and loads of other connectivity features make it a complete holiday destination. From the Studio Pool Villa to the Casa Pool Suite and the royal Casa Presidential Suite, you are drenched in opulence thanks to suites with pompous interiors, gorgeous views of the ocean and attached pools that offer a cool dip.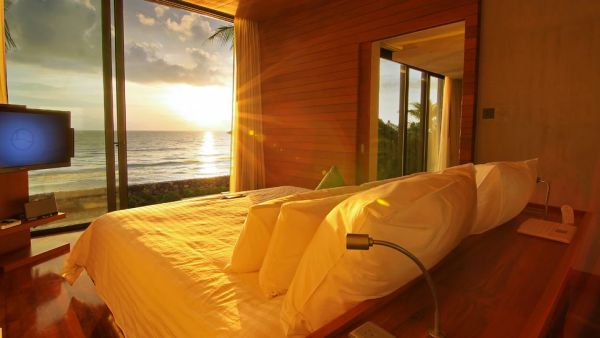 There are a wide range of outdoor activities that will keep you busy as well in the form of mountain biking, fishing, snorkeling, water sports among many others. From rejuvenating spa treatments to world class restaurants and even a champagne bar, Casa De La Flora delivers a holiday experience that you hope would never really end!
We're being told by kiwicollection that the place can be rented for some $240 per night — sounds like a good price for the service you'll be getting. Don't you think?