With the hectic nature of modern life and fast-paced city rush that forces us to constantly keep up with the clock, it is no wonder that growing number of individuals are taking great interest in lavish weekend retreats. The idea of a getaway has changed from the bustling beaches to the rustic woods that drown away the noise of modernity and usher you back towards nature's goodness. This scenic and stunning weekend home in Puget Sound region of Washington is an epitome of all that and a whole lot more.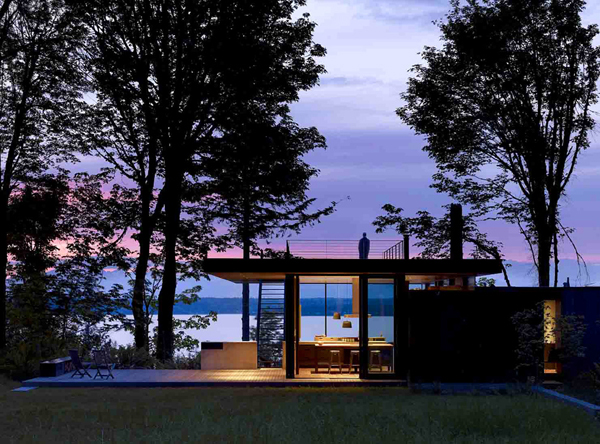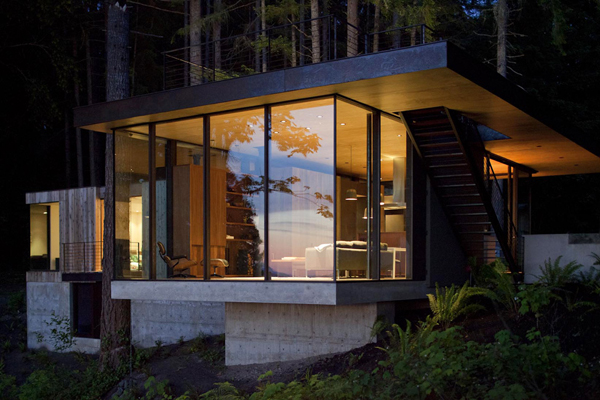 Designed by MW/Works Architecture & Design, the Case Inlet Retreat offers you an amazing life nestled in the heart of picturesque woodland and evenings that promise reflective and sober time along with staggering views of the adjacent lake. Despite the secluded surroundings the retreat is itself a modern structure that has pretty much all the amenities you need for a lavish weekend and also offers ample space for an entire family. Its design is largely 'open' in nature with the living space employing large floor-to-ceiling glass windows and similar extravagant use of glass for the bedrooms as well.
The idea behind the exaggerated use of glass is to allow the outdoors to seep indoors and ensure that one feels connected with nature at all times. With amazing terrace views and great sights and sounds to take in, this is as good an escape as you could ask for. (spotted on Freshome)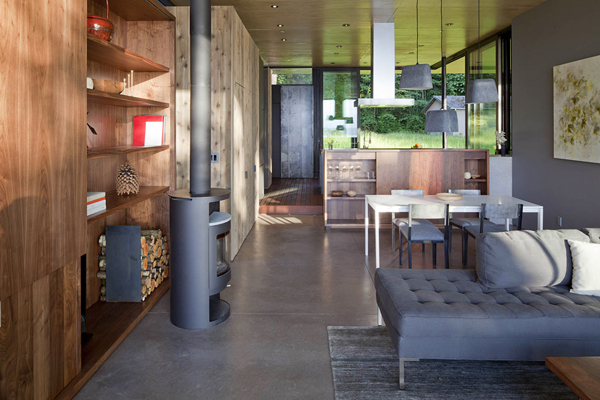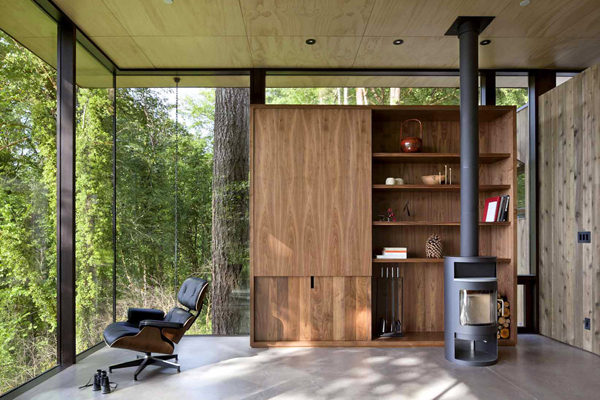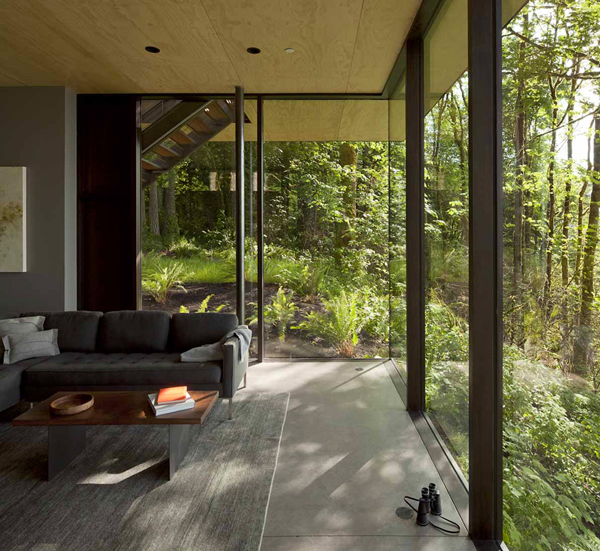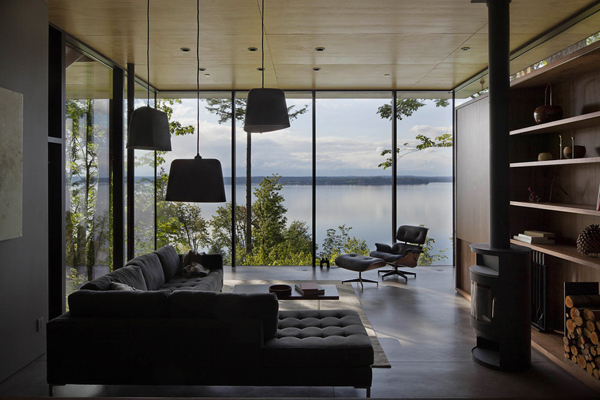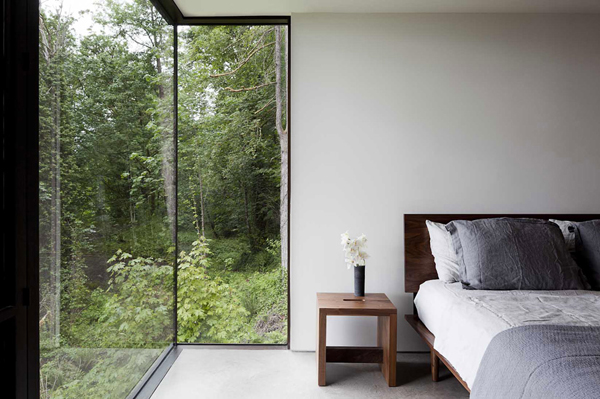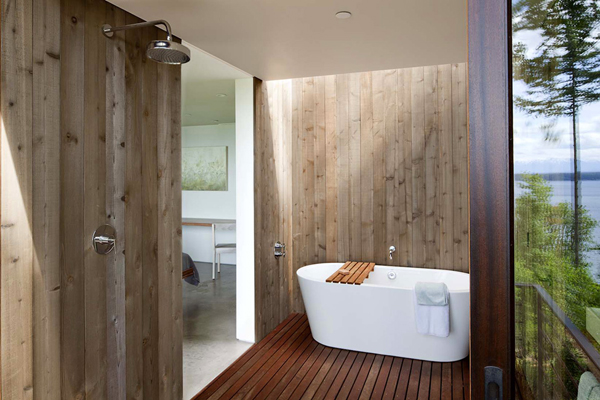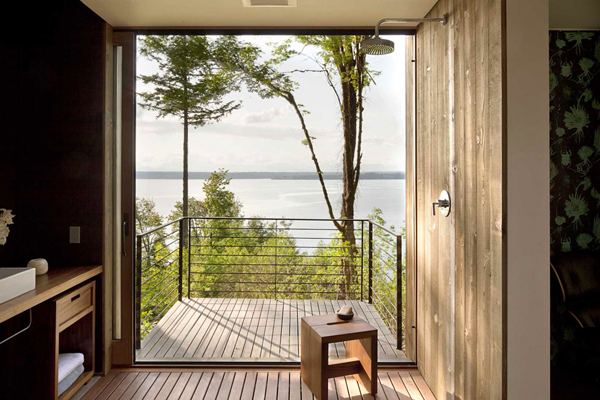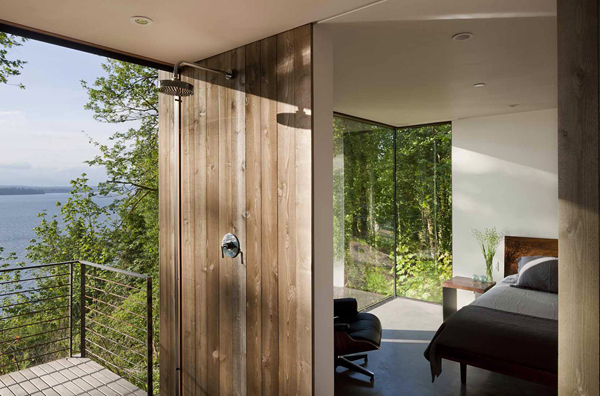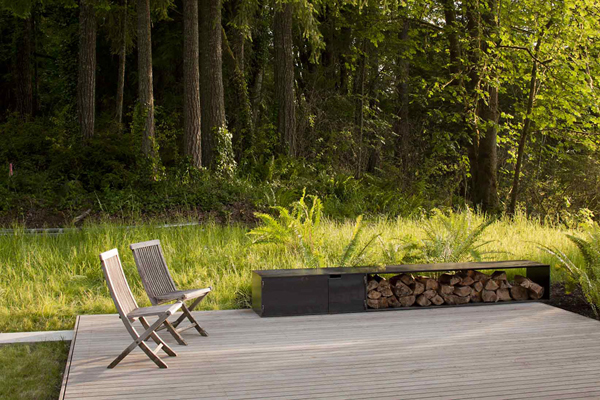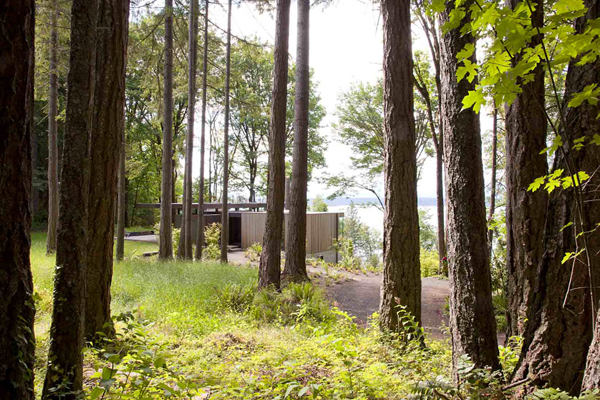 Liked the story? Share it with friends.