If you were to ask virtually any homeowner their primary gripe with their current living space, we're willing to bet they'd complain that they don't have enough space. For some, a home doubles as an office, studio, preschool, teenage hangout or, especially during the holidays, a bed and breakfast. It can be hard to fit all of these purposes into one space.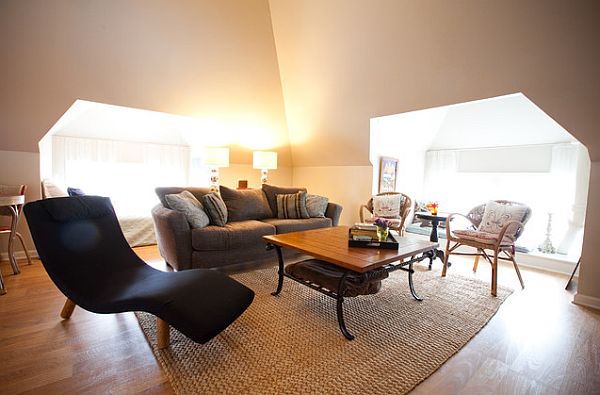 by Birdhouse Interior Design Consulting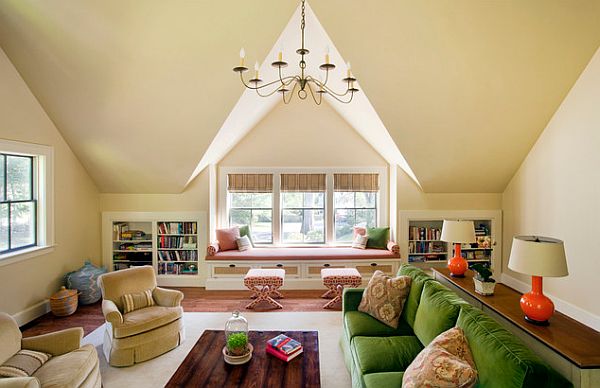 by LDArc
However, if you're looking to increase the square footage of your home – you may only need to look up. Here are some things to consider for a smooth attic conversion —
First, be sure to gauge the depth of the project before you call a contractor. Some attics may not need more than a little draw wall and a fresh coat of paint while others may need more extensive remodeling. The magnitude of your attic conversion depends mostly on how the attic will be used. For example, are you looking to build a simple kid's playroom or a full on in-law suite?
Second, consider the access to the attic space. In addition to remodeling the attic, you may also need to build a new staircase. Obviously you can't expect your friends and family to climb a fold-down ladder to access the game room or guest quarters upstairs. A staircase can represent a significant financial expense, so be sure you're prepared for it.
Lastly, don't give up too soon. Your attic may be a dank, dark space – but that doesn't mean it can't be transformed into a cozy living area. All you may need is proper ventilation, bright white walls and some dormer windows for light. Many homeowners have been surprised by their own attic's makeover – and even more pleased with the additional value an extra finished room or two brings to their property. Keep in mind that an attic conversion is an investment, and can yield a very favorable return!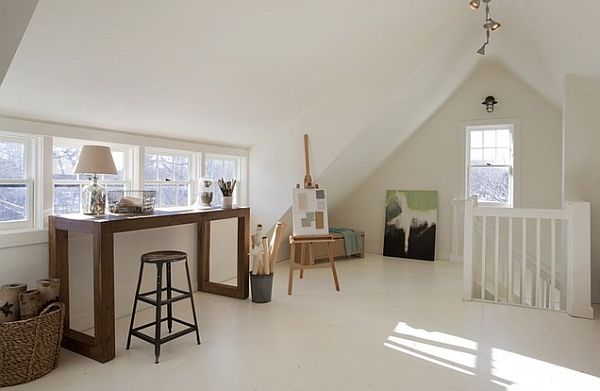 Kauffman Tharp Design / Photos by Eric Roth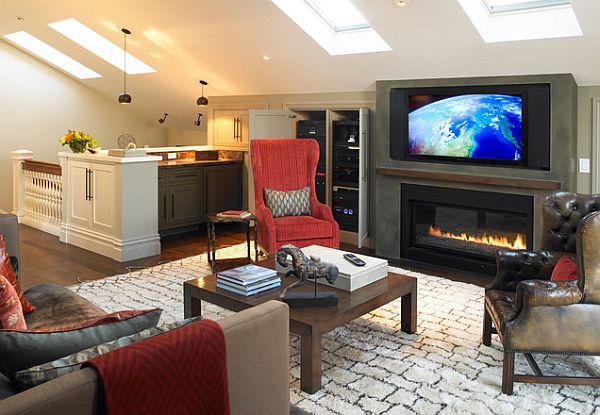 by Mueller Nicholls Cabinets and Construction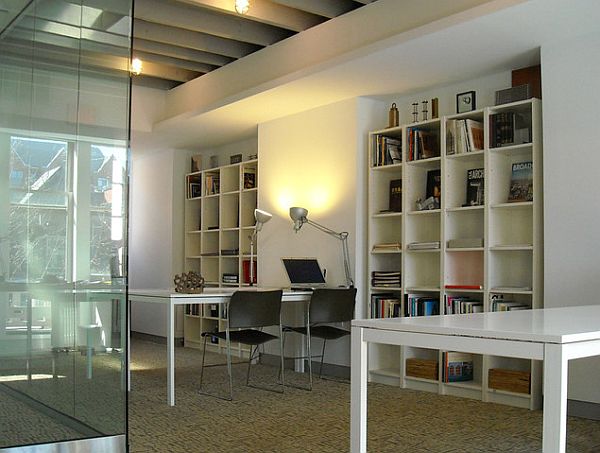 by AJArchitects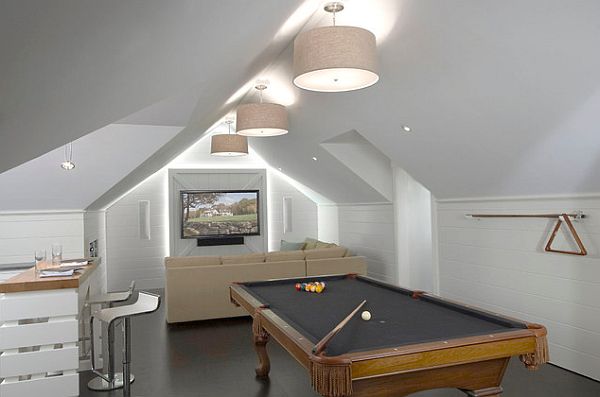 by Vicente Burin Architects