Lines create boundaries, but when you apply them to your home, they create character and dimension and are a way to decorate outside the normal, safe constraints of interior design. And that is something many of our renovation projects need to encapsulate: recreating our home to carry a fun hint of character, dimension and stripes.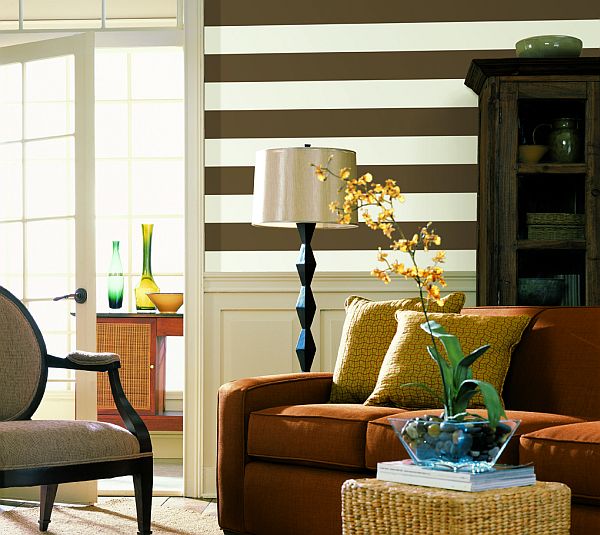 Learning to be a responsible and licensed driver is not a task to undertake in one night. You learn everything from a cyclists hand signals to the legal drinking intake to still be permitted to drive. You learn what lights signify in the dash of your car and sometimes through textbook theology you learn how to change a tire.
But most importantly you learn what the stripes on the road translate to all the drivers. Double yellow, do not cross, one solid yellow, one yellow dash, you can pass if the dash is on your side. White on the outside signifies the end of your road, horizontal white, the pedestrian's right of way. Diagonal white or yellow, DO NOT DRIVE. I could go on with the yellow and white dashed and solid combinations of horizontal, vertical and diagonal, but really these stripes have no place in your home.
The stripes of your home, however, do matter so today we'll accelerate headlong into the traffic of designing your home stripes and how they can represent your room and the language they speak to us interior drivers.
1. Chevron Stripes
This up, down, up, down pattern adds instant architectural and depth elements. You can create a visual stimulation with this feature. It can easily be integrated on your wall, on your pillows or vase or even a structural product like a fence line or headboard.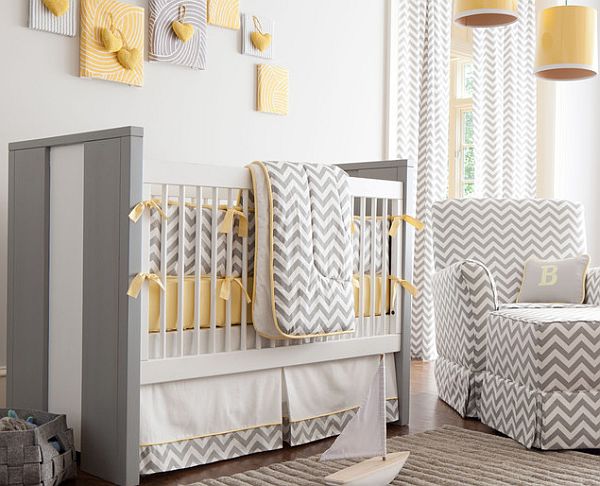 by Carousel Designs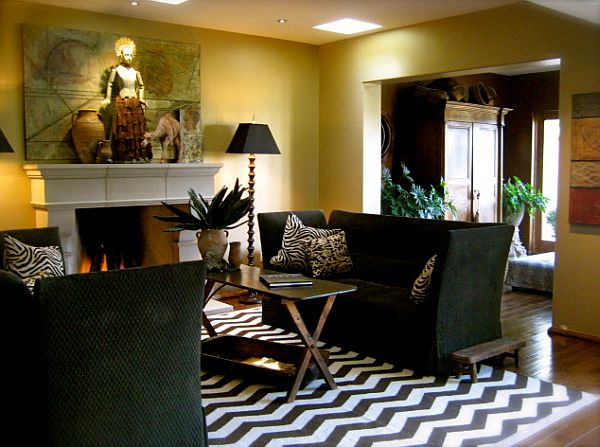 by CAROLE MEYER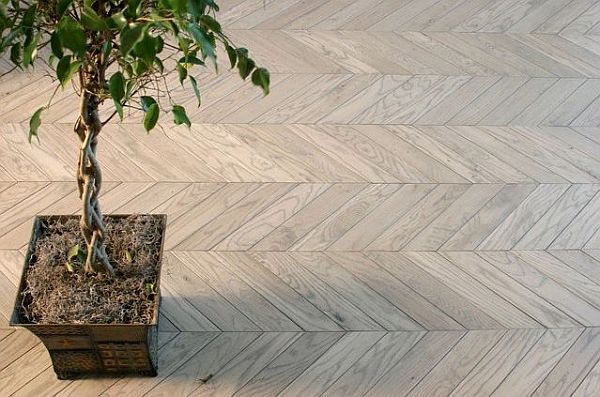 by Plantation Hardwood Floors
2. Horizontal Stripes
This stripe can help you enlarge a room. It keeps the flow continual when you opt for wide stripes on your walls and even makes a similar statement when using multi-colored wooden floorboards in wide sizes. This will create another venue for capitalizing on space. Not sure you are ready to permanently accept and open your arms to the wide stripe? Convert your kitchen backsplash as your outlet to taking a small but tasteful bite of a stripe. Staggered or straight you can "add" inches to your kitchen workspace by incorporating striped tiles in the often forgotten but powerfully enhancing background.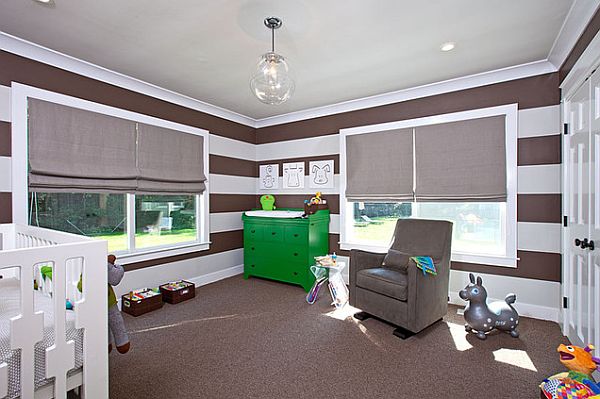 by Melanie Morris Design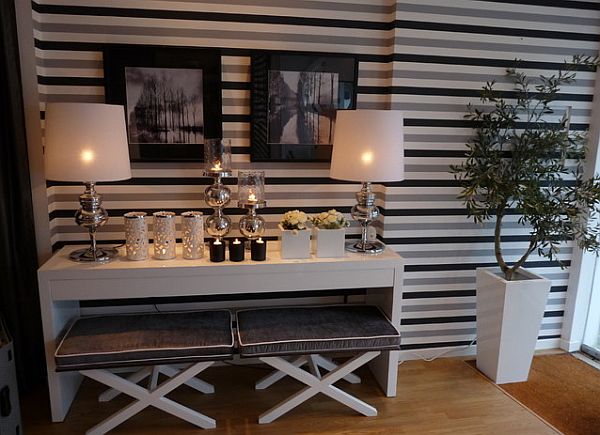 by angela varela cunha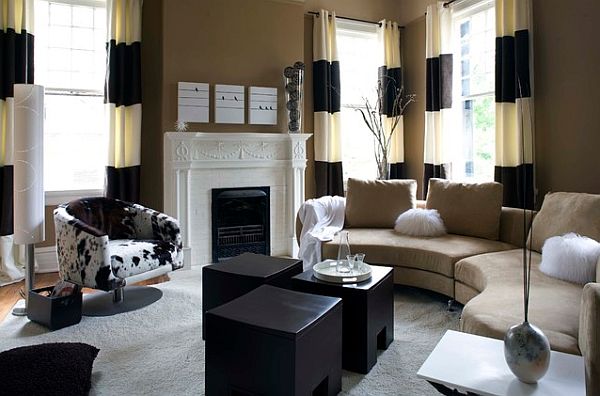 by Sylvia Martin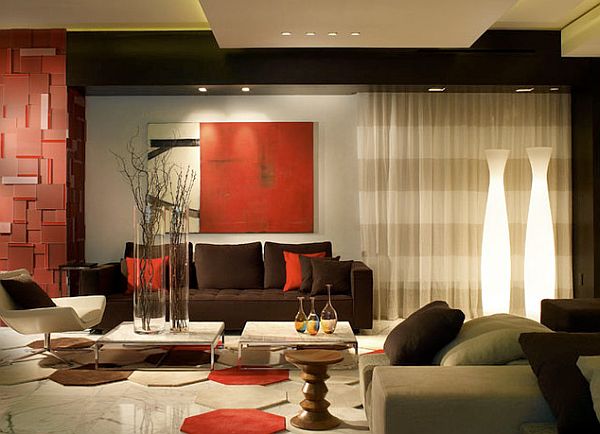 by Pepe Calderin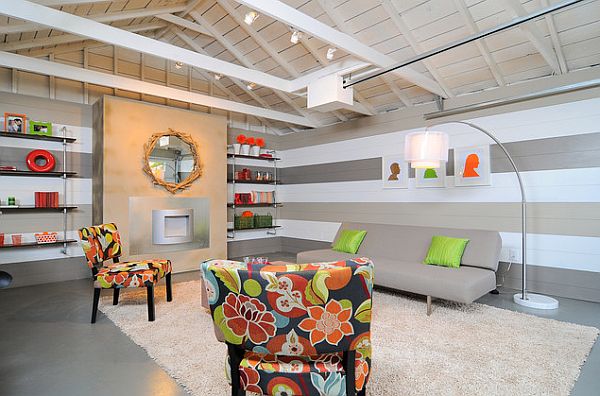 by Kerrie L. Kelly
3. Vertical Stripes
As the horizontal expands, the vertical elongates. Incorporate it in rooms that need some height, that need some extension, or some balance to keep the ambiance of the room seemingly controlled. For even though you have chosen all vertical stripes, who is to say they all have to be the same width or have an obvious color pattern or?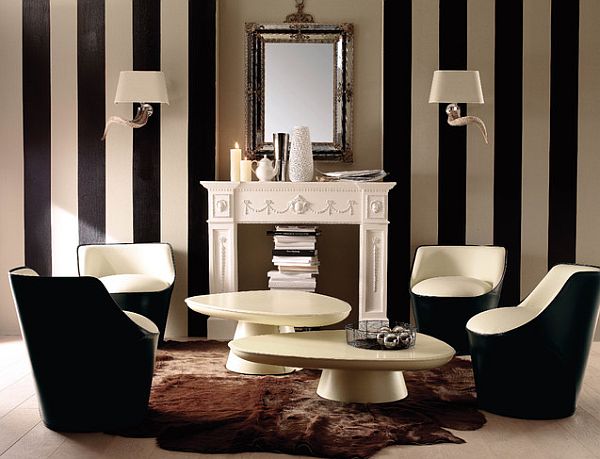 by usona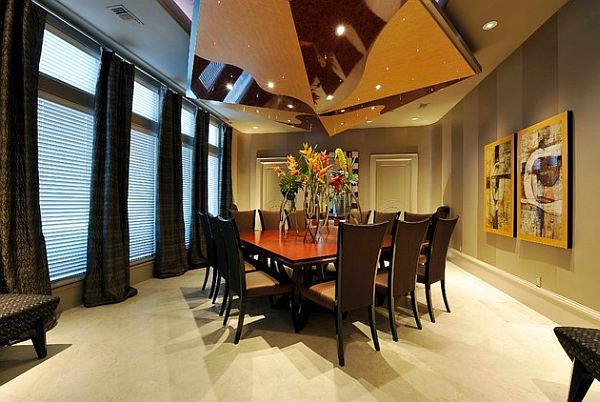 by Hann Builders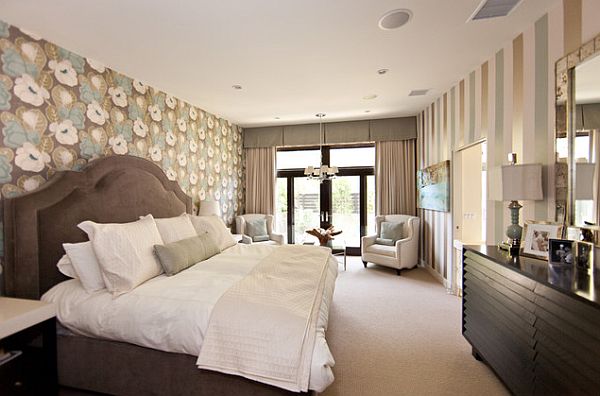 by Globus Builder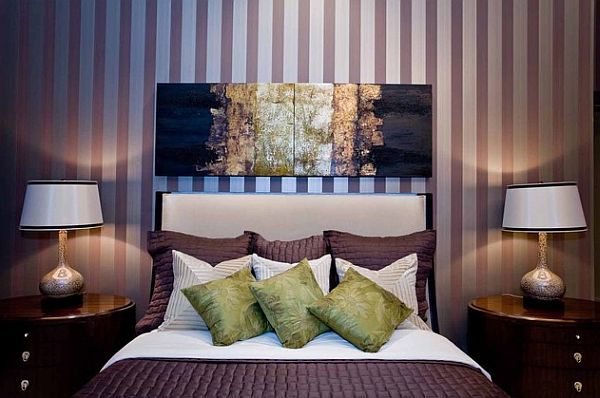 by Angela Todd Designs
4. Zebra
This is the stripe of attitude and drama. With it's imperfect, uneven lines often featuring a prominent black (tribute to its inspiration, the Zebra) this is a bold, daring move that can make or break a room. Keep it sophisticated, and you won't have any problem.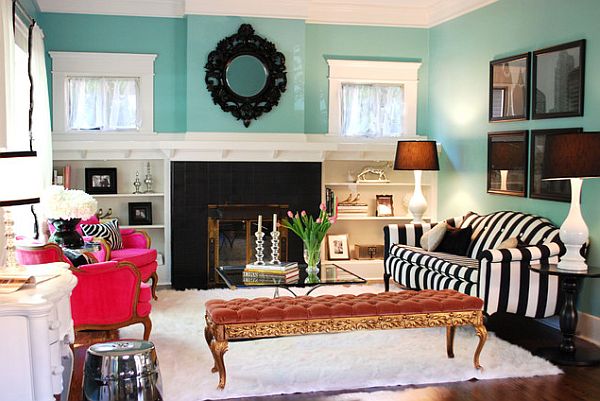 by Madison Modern Home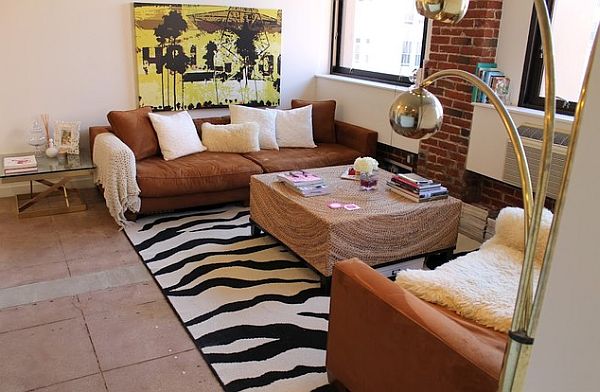 by Judith Balis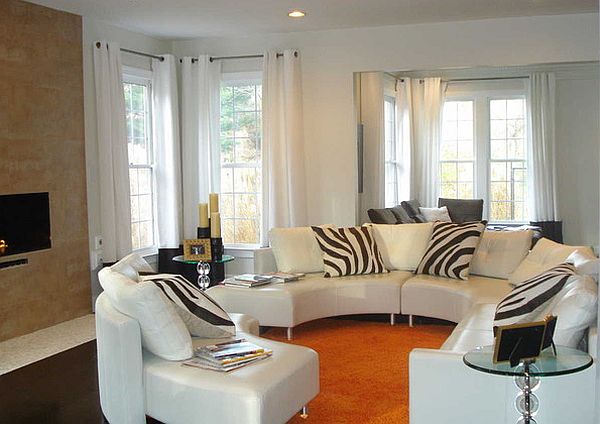 by Gilded Manor
5. Plaid
This brings to mind a cozy evening gathered around the fire, yuletide festivities or masculine warmth. But when you mix and match colors and bring it into unexpected areas, you can modernize the scheme easily. This is great as an accent wall done in wallpaper, for accessories and even for rugs. While in the past we have seen many three seated sofas mass produce plaid upholstered couches, try to keep it to a chair with some refined finishes to keep it from looking outdated.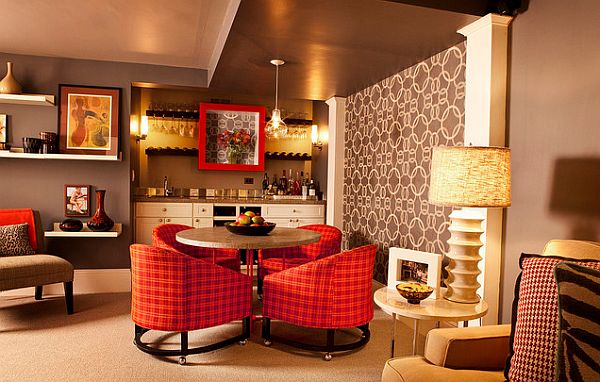 by Garrison Hullinger Interior Design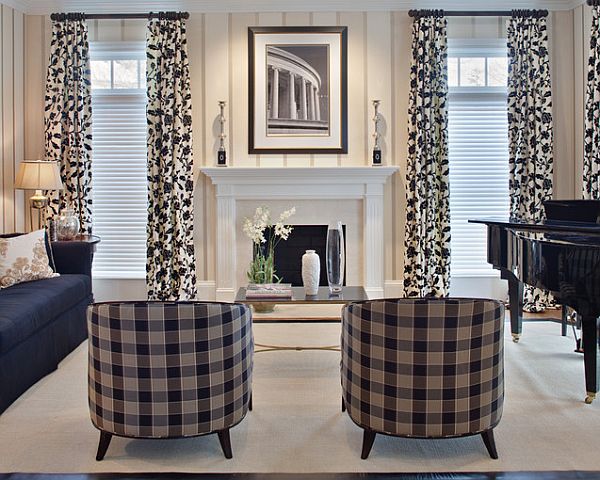 by Bountiful
So pull out the blue masking tape and create the pattern of stripes you envision and start painting! Warning: Dizziness may occur when you spin in circles with your eyes wide open and staring at the fresh stripes that are just as much part of your home as the bathroom!