Come join me for some upcycling fun. Take your mundane, never used anymore furniture and turn it into a wow factor that will step up your interior scheme as you keep occupied and chase the loneliness of Empty Nest Syndrome away.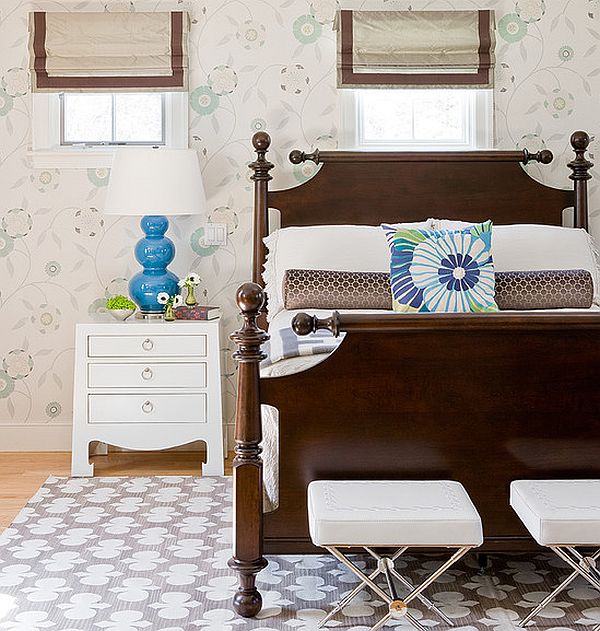 Design by Rachel Reider Interiors
Empty Nest Syndrome (ENS) has many symptoms not explained or described on WebMD. It's like going through a mid life crisis without your offspring there to perform intervention or roll their eyes in embarrassment. You find yourself doing things that earlier would have repulsed you, or offset you. And all because your babies have grown up and signed their own leases. Who cares if they are still dependent on your money? For all apparent reasons, they are gone. The world beckoned, crooked it's money making finger and they followed. Or maybe Holy Matrimony has claimed them, either way: They. Are. Gone.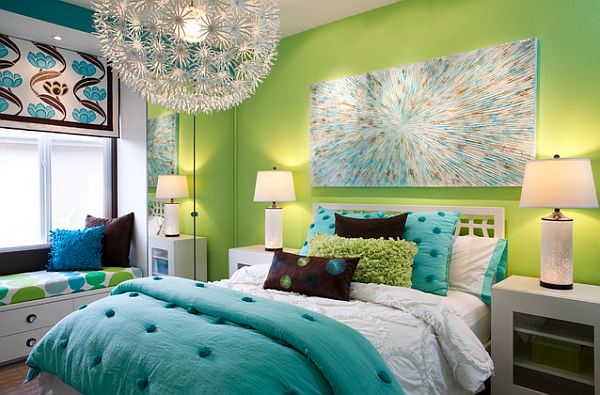 Remarkable remodel transformations by designer Rebecca Robeson. Photos by David Hartig
While everything may seem to echo in your lonely home now, the sound is stopped in your teenage themed pre-college rooms with a collection of furniture and left behind belongings. Or maybe you still have the nursery set up in all its baby soft splendor.
It's these belongings that like your children must find new purpose in your home. Not only will the projects invigorate this new chapter of life but also the fun quirky redesigning you can establish with your old furniture will fill your nest with some more unique DNA.
Here are three projects that hopefully will be a balm to your ENS and give you some other babies to take care of….
1. The Literal Empty Nest Gets Filled Again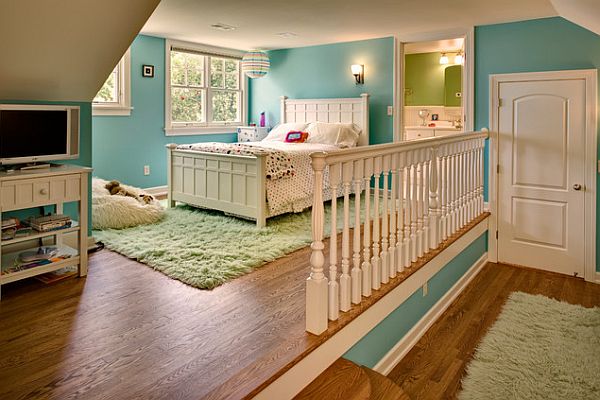 Design by Sazama Design Build Remodel
For months, perhaps years, the rails of your standard one-sided drop crib had been used to keep your child inside, and away from harm. The crib wasn't only their sleeping empire; it was their Crib, to use MTV terminology. It was their home. But now that no fuzzy wrapped baby is lying within it's gated confines, you'll be surprised how many versatile purposes the crib can have for your crib.
By permanently removing your drop side and inserting and securing it horizontally in the middle of top and bottom you have the beginning of a new workspace. Top with a sparkly glass surface secured so that overhangs the frame and you have a desk with shelving. Fill with some baskets, colorful pencil holders and this crib turned desk will help you catch up on emails.
2. That's a Nice Hanging Rack You've Got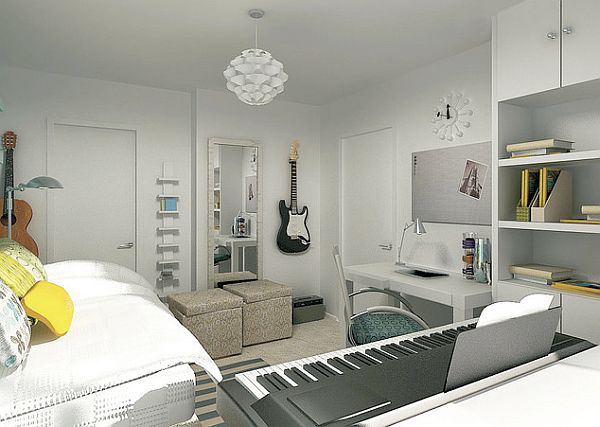 Design by Marie Burgos Design / Photography by Francis Augustine
Taking the sides from your crib you can now safely harbor other precious items from home. Hanging from your laundry room with chain at all four corners you have a stationary drying rack. This is a place for your bamboo and wire hangers to call home as they bear the weight of fresh-ironed uniforms. Secure vertically on your wall in your craft room with enough distance between wall and the spokes and you have a great place to hang baskets, or your inspirational magazine collection. Simple, and with a little paint you can easily adjust the color to match the rest of your décor.
3. The Journey: From Sleeping to Sitting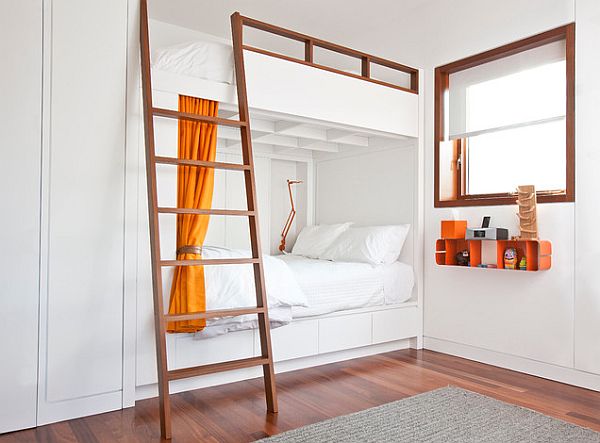 Interiors by Stephanie Wohlner Design / Photos by Eric Hausman
As an adult with experience in a situation like this, I can tell you that the next project is totally worth your efforts. What experience? Crawling in the crib myself to sooth a young crying lad of two. I don't know what was worse; A.) The idea of climbing in, B.) The act of climbing in, C.) The fear of getting stuck, or D.) The fear of the crib collapsing… which would leave my sister-in-law bereft of the opportunity to complete this project come ten years down the road.
So yes, you have guessed correctly, a bench is project number three.
Well, once upon a time Baby, we loved you, love you still but upcycling your crib? Yeah, it wasn't a question of if, but when it would happen. And now it's more age appropriate for all of us. Using one whole curvaceous side of your crib attach a base frame with the cutoff legs from the other side of the crib. Next build the seat of the bench using basic two by fours and attach to the base. Sand it all down. Paint it all your desired color and once it's all connected toss some modern pillows on it completing the look.
So stop pouring over endless scrapbook and photo albums and fill your empty nest with the sound of your circular saw.