Kitchen renovations are expensive. In fact, it's often the most expensive room to renovate in an entire home. Kitchens are also the space most likely to show wear and age. If you're considering updating your kitchen, you may be feeling a bit of price tag shock. From new appliances and flooring to light fixtures and cupboards, the expenses can really add up. One way in which some homeowners have chosen to reduce the cost of their kitchen renovation is with recycled cabinet doors.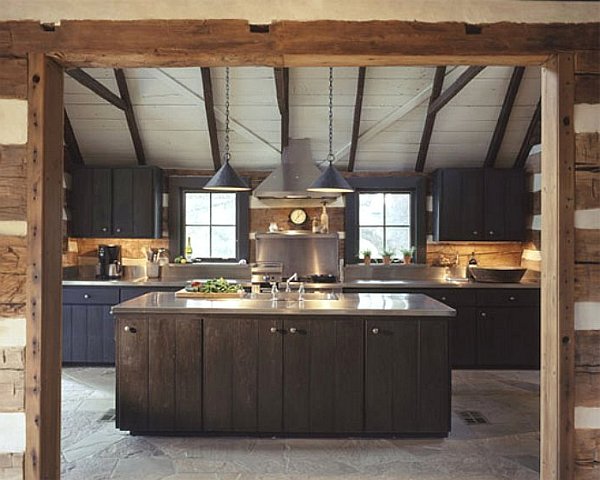 Before you make this call, take some time to consider the savings.
Some people are turned off by the idea of used kitchen cabinet parts. When you undergo a kitchen renovation, you want to feel as though you're achieving something that will be entirely fresh and new. Using old doors – whether they're your own old kitchen cabinets or someone else's, can seem a little odd. However, if the doors are expertly refinished, you'd never even know they'd been used. You see, with a fresh coat of paint or stain and new hardware, it's impossible to tell whether the cabinets were ever previously used.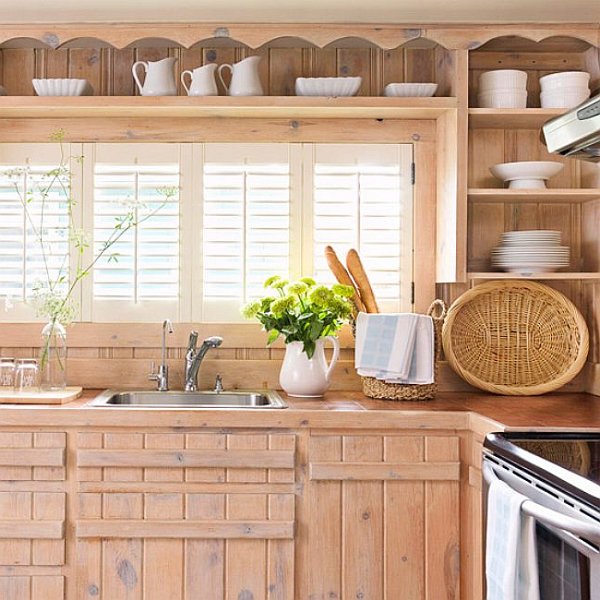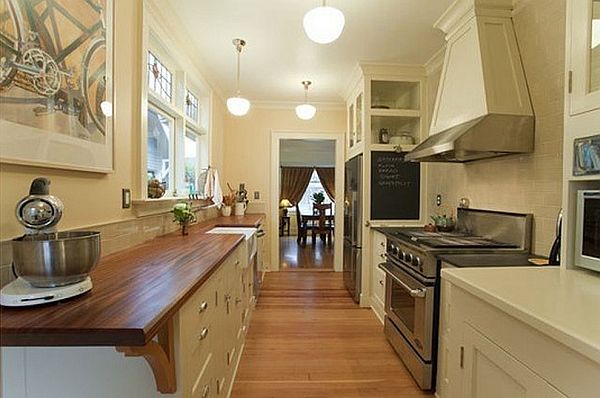 However, the real question is in regards to price. Is it really cost effective to use recycled cabinet doors versus buying new? The answer is a resounding "yes!" – especially if you're using your own old doors. In fact, you can end up saving thousands of dollars that could be better spent in other areas of your kitchen – such as in your appliances and decor. The cost of refinishing cabinet doors is a fraction of the price of new materials and can easily produce the same fresh, new look you're yearning to accomplish.
Best of all, by using recycled cabinet doors, you'll also be reducing your carbon footprint – and that's something that can benefit us all.