Tired of seeing the ridiculously perfect individuals of Foldgers commercials achieve great accomplishments as soon as they wake up with their hands wrap around the steaming mug of coffee? Set aside your justified apathy and empty out that spare, office room nestled beside the kitchen that holds nothing but cardboard boxes marked "Jim's Trophies" With a little paint, some furniture and a few other essentials, the Foldgers best part of waking up syndrome is coming to a town near you and its vanilla bean scent can permeate your home with perpetual giddiness and good deeds.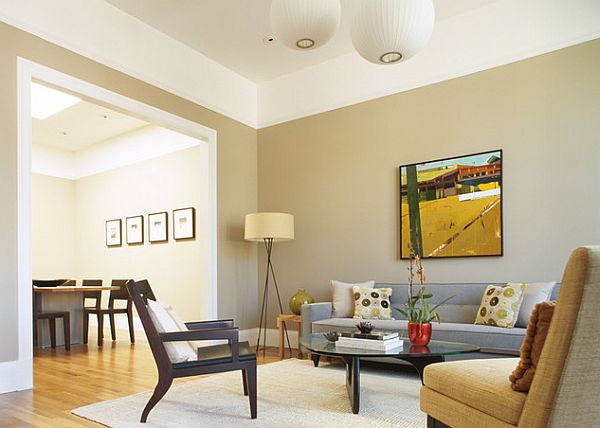 I recently finished watching the complete BBC 1990-95 comedy sitcom, Keeping Up Appearances. There was hardly an episode that dear Elizabeth wasn't invited to her pretentious neighbor's- Hyacinth- house for tea or coffee. Served from a beaker or her best china, these were the dilemmas that faced Hyacinth, as she and her esteemed guests gossiped the matters of community and the prestigious people they have connections to.
If you pay attention Coffee Houses play an integral part of our favored sitcoms. It's a place where the characters come together to reconnect after a dramatic day of work and failed relationships. From "The Central Perk" in Friends, to the red booths of Seinfeld's "Monk's." Sitting amidst the aroma of fresh ground, percolating coffee and hip hugging sugary comfort foods this is the meaning of life. At least after hours, when you have clocked out or before you have clocked in, and need a little pick me up, carry me through the day, and help me rise to the top, liquid courage.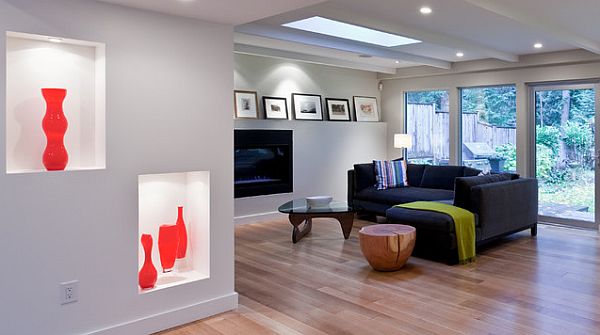 Coffee is there for you in it's addictive goodness and with the price of Tall, Grande and Venti-at an enormous 24 fl. ounces- always on the verge of rising, why not create a designated space in your home that can revive Hyacinth's and Seinfeld's glory days of coffee beverages. Here are ten tips towards creating your own in-home café!
1. Coffee and Tea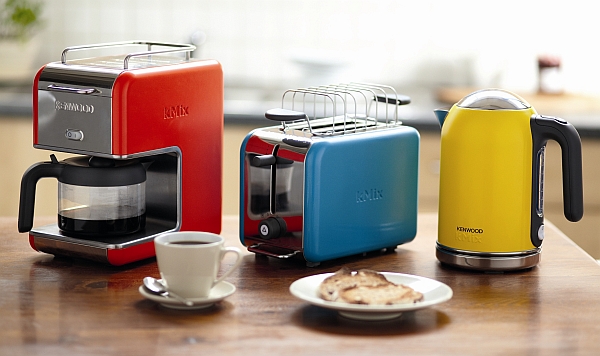 A superlative machine that can make espresso, macchiato, cappuccino, tea, hot chocolate and any other hot beverage whose main ingredient is caffeine with fun and quirky mugs to serve them in and you are one step closer to opening day.
2. Cozy Setting: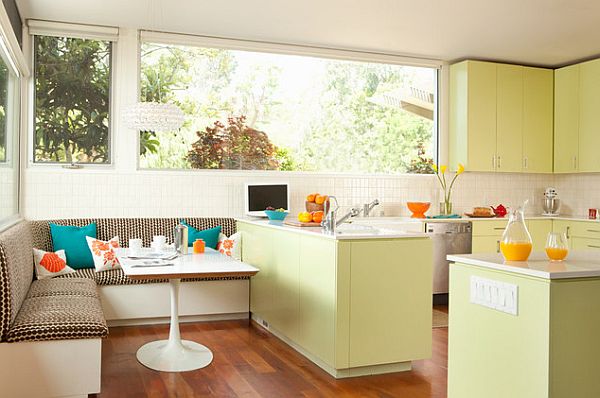 From warm hued walls to many private seating arrangements compiled of comfy stuffed chairs that conform to your shape, and a lot of locations for your too hot coffee to park, the environment can make or break a new coffee house ventures.
3. Free Wi-Fi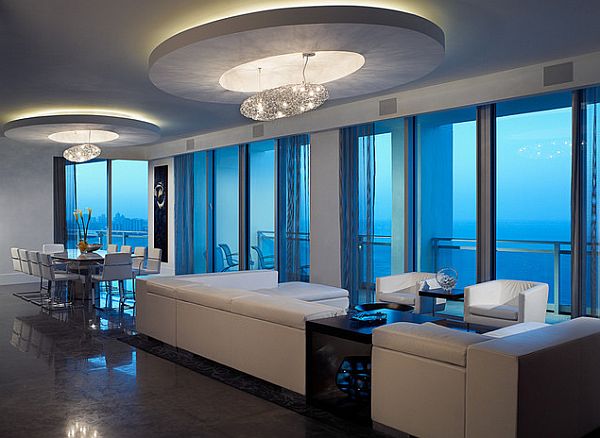 While cyber cafés are an entirely different genre of coffee shops, most if not all coffee houses establish a sense of it through their connectivity. From a stockpile of electrical receptacle outlets to plug your devices in, lightning fast upload and download speed and everyone is happy, even if the coffee has grown cold.
4. Magazine and Newspaper Rack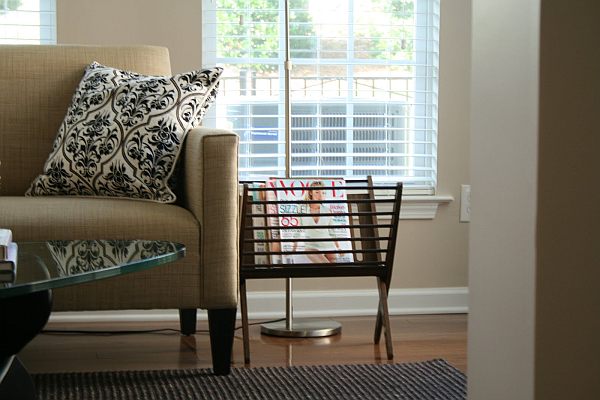 A coffee shop, unless it's nestled in the very heart of a bookstore, has the unwritten rule of bring your own book or eReader. But catering a host of newspaper and magazine subscriptions is like giving the patrons of your establishment a sense of adventure and travel as they can browse the glossy pages of international journalism and world wide news as the black ink smudges their fingers and the scent rises to their nostrils in an unmistakable scent of fresh pressed news. Not only will they learn new flavors, but also they will become well read patrons.
5. Surround Sound Music System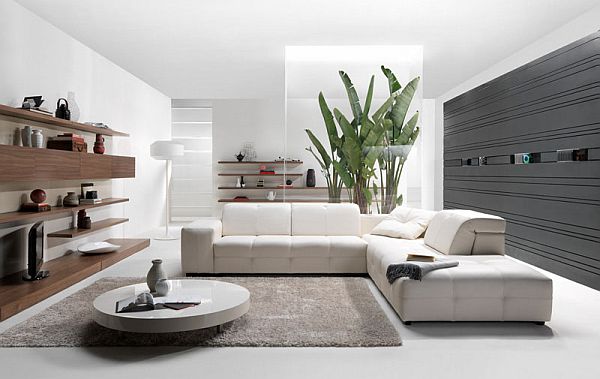 A TV in a coffee house is sacrilegious. The words you speak or read should be the entertainment with soft music as your accompaniment. A good quality stereo system like this with some folk, jazz or Dean Martin that can envelope you with some old fashion charm and hospitality, that's coffee house.
6. Spill Proof Floor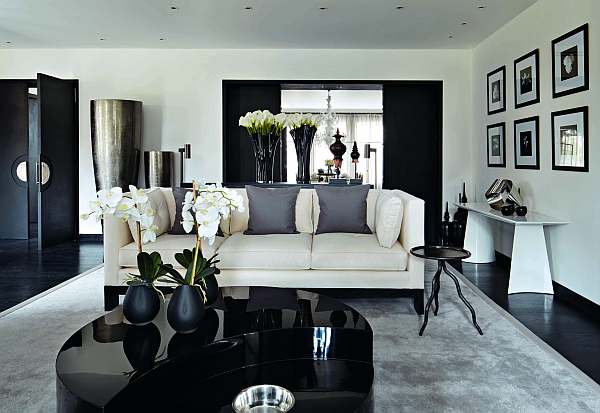 A forgiving floor is essential to the make up of a coffee house. No matter how steady your nerves may be, double shots of espresso can jitter the most steadfast of any of us. Top your tile or wood floor with some natural fiber rugs for some softening that can easily be thrown in the washer in the likely event of spillage.
7. Privacy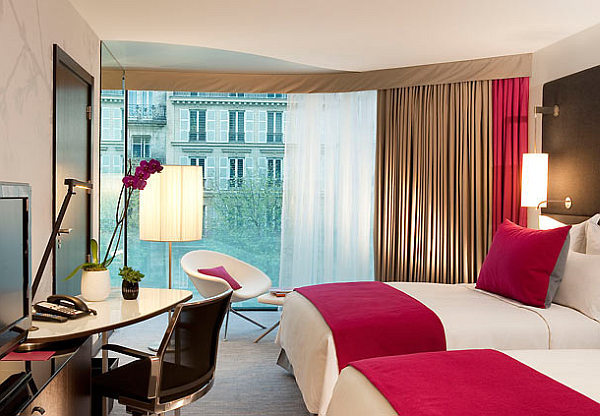 Wide open windows are great when it's you in the midst of a forest with no chance of prying eyes, but when you may be looking up sensitive and private info on your laptop or a reading a work memo, you need to know that you are respected with distance from others doing the same. While tinted window in only one room of the house would seem suspicious, try some shutters and blinds to block out the outside distractions and situate your furniture in clumps where the backs of chairs face each other.
8. High Stools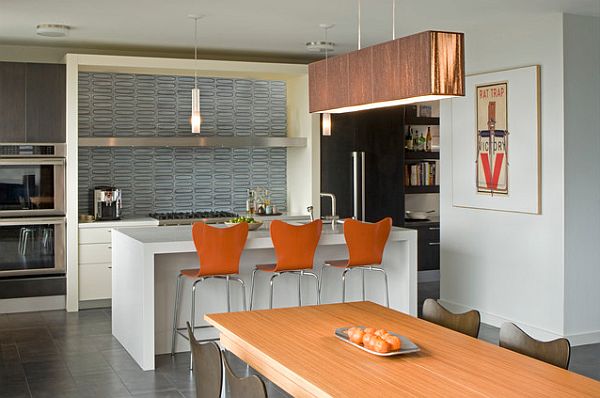 A cocktail table with swiveling leather stools will give the second leg up, the first being the caffeine-after a hard day. There's something about resting your feet on a bar stool ring and slowly yet methodically swiveling left, right, left, right as you catch up on Facebook.
9. Dim Lighting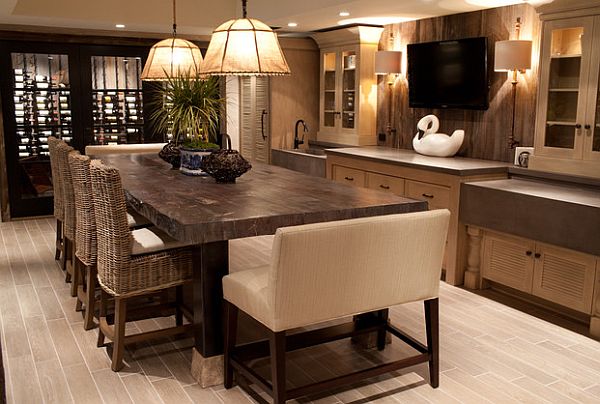 You would imagine bright lighting would invite the readers in, but the low lighting, both structurally and physically, are easier on the eyes, offer another avenue of privacy and are synonymous with coffee house. 'Nough said.
10. Long Self-Serving hours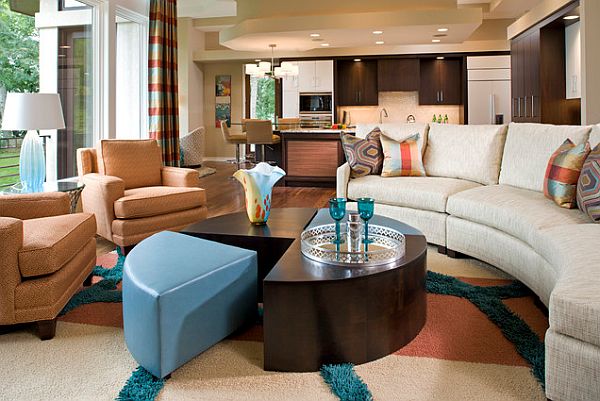 Above the trashcans exists an extraordinary place in a coffee house. Creamer, sweetener from many origins, straws, napkins, whatever additions go inside or complement your beverage, this is the hotspot where it can be found. Starting at 5:45 am to 11:59 pm, coffee breaks come at different times for everyone, and accommodating that need while still enabling them to add the last ingredients sets you apart as a coffee house owner.
Plug in your coffee maker, pour half and half in a creamer and your coffee house is now open for business. But, remember invited guests only in your houses' coffee house, please!